Auspicious Days For Purchasing Cars in September 2017
Could there be some lucky days to buy car in a specific month? Well, believing in superstitions and celestial bodies is common in many parts of the world. You will still find scores of people to blame their misfortune on some envious neighbors or seeing a black cat on the way! Numbers are a huge player in these beliefs, and it's not rare to see even the most logical guy to rely on some numerical calculations when putting a bet or buying a lottery ticket.
Lucky Days to Buy Car: What's the Right Time to Spill the Money?
Buying a car is a huge financial decision, and you should do it not only when you have a handsome bank balance or a stable financial status but also when the good fortune is in your favor. The sciency guys might be laughing reading this but why to take chance? Ask your father or grandfather about how many superstitious beliefs they have and you will be surprised by the number. So, let's find out some lucky days to buy car in the September month.
September 1 – The First Day is Good for Making a Decision
Yes, the first day of the month is lucky for you because it's exactly five days before the full moon. The waxing period of the Moon is regarded as a great time to introspect the past mistakes and look forward to restoring balance. This time, September 1st will offer a great moment for making a big decision, like buying a car!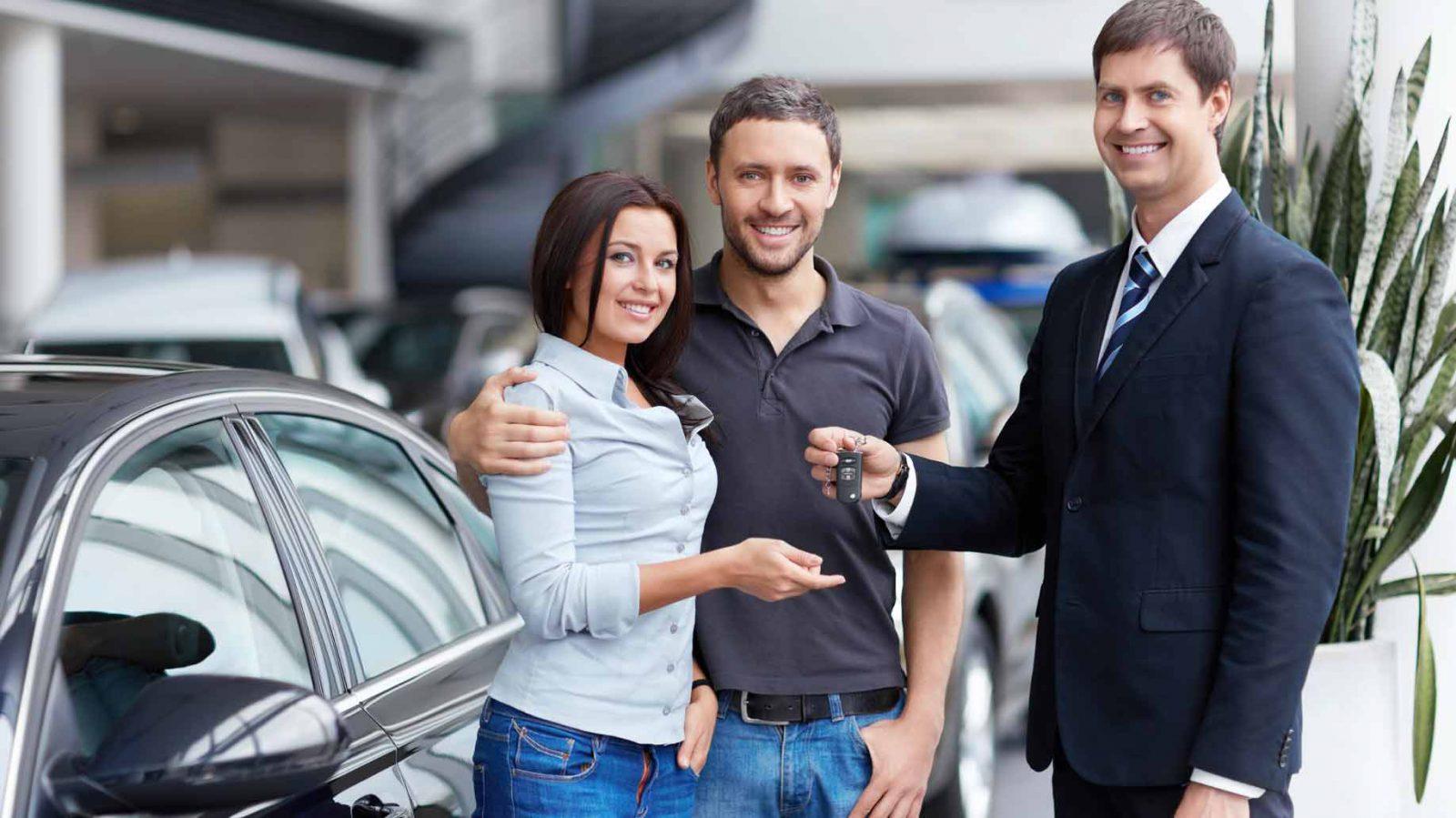 September 6 – The Culmination of Goodness
The full moon will be on this day, which is considered highly auspicious for both spiritual and material activities. The Sun and the Moon stay directly opposite to each other during a full moon. Astrologically, the Moon has a powerful position on this day.
In addition, people who are born on a full moon are considered to be blessed. So, if you were born on such a day, you can feel super lucky and purchase the car. That super stroke of luck can be extended to those whose birth number is 6 in this case. For example, if you were born on the 15th of a month, your lucky number would be 1+5 = 6, which coincides with the full moon day this month.
     SEE MORE:
September 9 – The Universally Acknowledged Auspicious Day
Nine stands for completeness and eternity because it's the highest single-digit number in the base of ten. Other than anything, you can expect your car to last for years to come should you purchase on this day!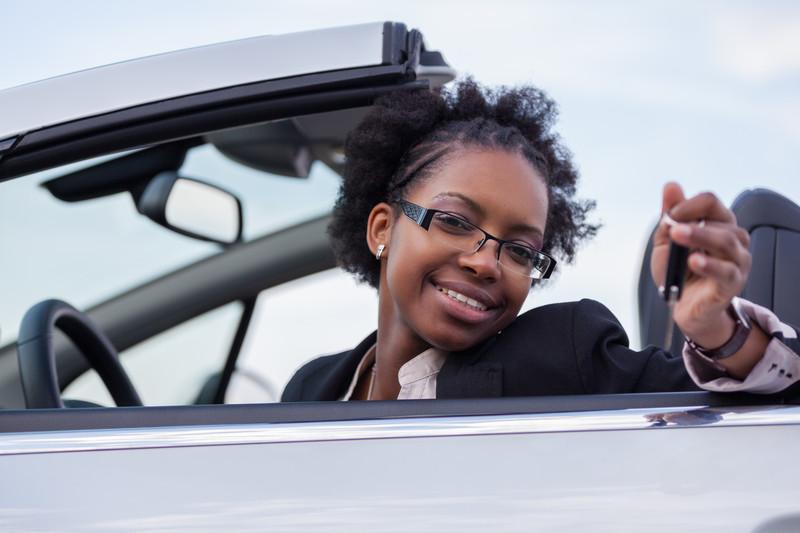 September 28 – Absolutely Perfect Day for Making a Big Purchase
According to the Sirius astrology program, this day marks the highest Astro-signatures for both 'good luck' and 'business success.' So, it's one of those extremely lucky days when nothing can go wrong! Just go out and buy the car that you have been eyeing for so long!
So, choosing one of these lucky days to buy car will keep your fortune wheel running and give you the peace of mind.