Used Suzuki Cappuccino for sale
(31 Results)
Photo
Model

Year

Km

Engine

Grade

Car Price

Total Price

1997




78,100


km

660


cc

1997




88,000


km

660


cc

1996




80,000


km

660


cc

1992




10,000


km

660


cc

1995




34,300


km

660


cc

1997




46,000


km

660


cc

1995




Jan

61,000


km

660


cc

1994




27,000


km

660


cc

1994




2,000


km

660


cc
Photo
Model

Year

Km

Engine

Grade

Car Price

Total Price

1996




154,000


km

660


cc

1996




72,000


km

660


cc

1994




98,000


km

660


cc

1994




77,000


km

660


cc

1996




88,000


km

660


cc

1994




162,000


km

660


cc
Buying Guide
If you are looking for a small, light sports car which is fun to drive and can fit into the smallest of parking spaces, the Suzuki Cappuccino will be a perfect choice for you.
From the first look, you may have to pay a lot of attetion to the car as the Suzuki Cappuccino size is super small. It is a 2-door, 2-seater detachable hardtop minicar manufactured by Suzuki. The vehicle was built to fit into the strict Japanese Kei car regulations for lower insurance and tax. Its production began in 1991 and ended in 1997. Its main competitors are the Mazda AutoZam AZ-1, Honda Beat and Daihatsu Copen.
Whether you are looking for a new or used Suzuki Cappuccino for sale, it is essential to know about the Suzuki Cappuccino engine, specs, features and performance to make a better decision. The overall Suzuki Cappuccino reviews from auto experts and automobile fans below may be helpful for you, let's check it out:
Suzuki Cappuccino Specs, Engine And Performance
The Suzuki Cappuccino was made as a Kei car, therefore both its engine and dimension were designed following Kei car regulations. The vehicle weighs 725 kg (1,598 Ib) and is 1,395 mm (54.9 inches) wide and 3,295 mm (129.7 inches) long. It is fitted with a turbocharged 3-CL, 657cc DOHC engine (just under the 660cc maximum displacement enabled for a Kei car).
When both seats are occupied, front-rear weight distribution is claimed to be 50-50%. Layout is front mid-engined and rear-wheel drive. The lower front guard panels, roll bar, roof and hood are aluminium.
The Suzuki Cappuccino has three detachable roof panels which means the vehicle can be used as a closed Targa; T-top; coupe, or on retraction of roll bar and rear window, a full transformable. These roof panels are designed to be stowed in the trunk (taking nearly all the boot space). The rollcage/ rear window retracts into the body behind the seats. And one thing that makes the Cappuccino different from many other convertible cars of the time is the rear window is wraparound and glass, with demisting elements.
At the beginning, the Cappuccino was fitted with the F6A engine, later models received a K6A engine that was lighter, produced more torque and had chain-driven instead of belt-driven. Both of them are DOHC 12-valve, inline 3-CL engines which were intercooled and turbocharged. These engines made 64 PS (47kW; 63HP) at 6500 RPM to conform the maximum level of power enabled for Kei cars.
Rear-wheel drive and 4-wheel disc brakes were given to the Cappuccino. Later versions for the Japanese market had got an original production iteration of aluminium double wishbone suspension and speed-sensing electric power-assisted steering.
Driving a Suzuki Cappuccino brings to you an exciting feeling, especially when driving position places you inches from the ground. On twisty roads, the vehicle is at its best, predictably. The skinny tires give to you an excellent amount of grip, whereas the steering (power-assisted, up to spec) feels precise and sharp. The narrow body enables you to pick a desired line within your own lane - an ability all but lost in wide, more up-to-date machinery.
There are some small things you need to notice if you want to buy a Suzuki Cappuccino. If you need to cover motorway miles or you are very tall, the Cappuccino might not be the right car for you. On the other hand, it is a cheap, reliable, fun to drive and a pretty awesome sports car.
Which Suzuki Cappuccino Versions Should I Buy?
Throughout its life, with the exception of a mid-life technical update, there was no significant changes given to the Cappuccino. The vehicle was available in two trim levels, with higher spec BA versions fitted with a limited slip differential, ABS, driver's airbag and optional electric door mirrors.
A short time after the the car debuted in Japan, Suzuki UK tried to seek type-approval to allow the Cappuccino to be imported into the UK officially. In October 1993 the Cappuccino went on sale in the UK with a price of £11,995. Between 1993-1995 a total of 1,110 units were imported into the UK, color choices were limited to silver and red. Japanese models were available in eight further shades.
1995 saw a significant upgrade for the Cappuccino. A revised engine, which weighed less than its predecessor, switched to chain-drive and rose torque from 63 -> 76Ib ft. Other updates consisted of new alloy wheels, which decreased unsprung weight and an optional 3-speed automatic gearbox.
As with most classics, a full service history will always be expected. In general, Cappuccino made for the UK market are easier to track down evidence of prior work, hence customers seeking for pre-update model would be well advised to go for these.
Common Issues Of Suzuki Cappuccino
The engines are known to be very reliable but it is vital that they are regularly maintained. Each Cappuccino should be maintained after running about 3000 miles, and a detailed service history will be very useful to help you know the real condition of the car. Turbos hardly fail, but you have to keep an eye out for oil smoke from the exhaust.
The condition of the aluminum roof panels is the next thing you should check when buying a Cappuccino car for sale. These panels are stowed in the trunk when the car is in its full convertible form, and can be dented and knocked easily.
The brake calipers of the Cappuccino can be difficult, especially at the rear. There are many skilled mechanics who can fix the leaky or sticking pistons.
The Gearbox of the Cappuccino is known to face with weak synchros. Fixes are high-priced so if possible you should avoid crunching boxes. Although the issues normally happen on second gear, don't need to worry too much if it is hard to engage - it is a quirk of most Suzuki Cappuccino cars, especially when the weather is cold.
After using for a long time the interiors of the Cappuccino can become messy, though the leather-effect seats do wear reasonably well. For this case, re-trimming is a solution but it is quite pricey. Inspect all the electrical items to see whether they are functioning or not, particularly on an imported car. Many of these would have been equipped with a rear fog light and alarms by the importer, which was done in a poor standard occasionally.
Suzuki Cappuccino Price And Summary
Suzuki Cappuccino is a affordable sports car to buy although it is quite rare. A 100,000 km- plus car in good condition can cost you from about $6,000 to $10,000 though we would urge caution – viable project cars can be found for even less. On Japanese used cars market, most good Suzuki Cappuccino cars dated from 1993 to 1995 have the price from $8,000 to $11,000. The later models made only for Japanese market tend to be the most desirable, an example with low mileage can cost up to $13,000.
User Reviews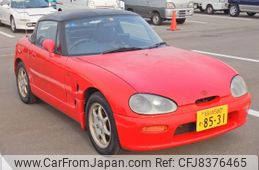 Suzuki Cappuccino 1992
31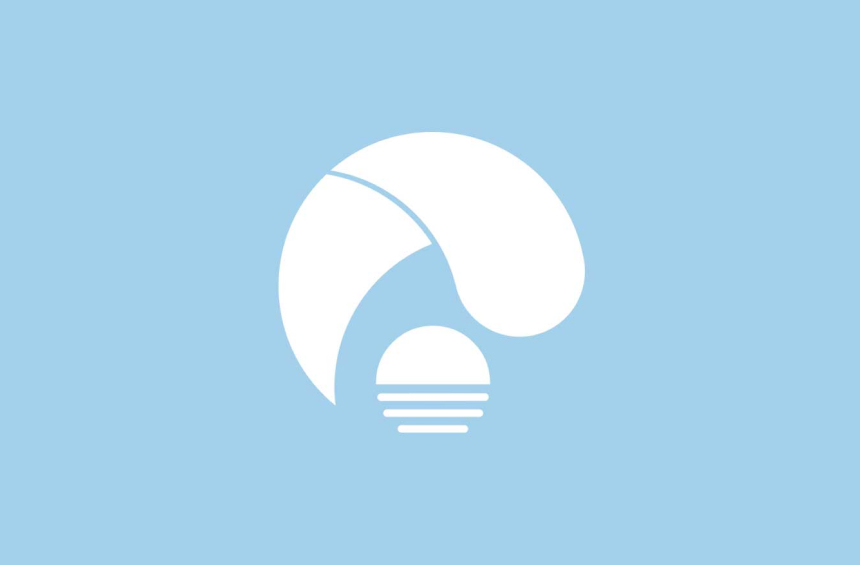 Ky Saglime
Verified Buyer

USA
Satisfied
Hey Mr. Ken! I have received the vehicle and it is in my possession. Thanks for all the help and I'd like to say MR. Adam Dupere has been a great help to me and I hope you continue to recommend him to others!
After Delivery Pictures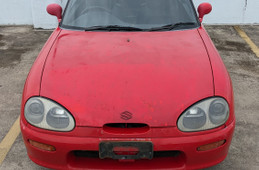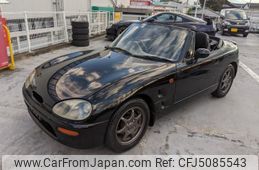 Suzuki Cappuccino 1992
30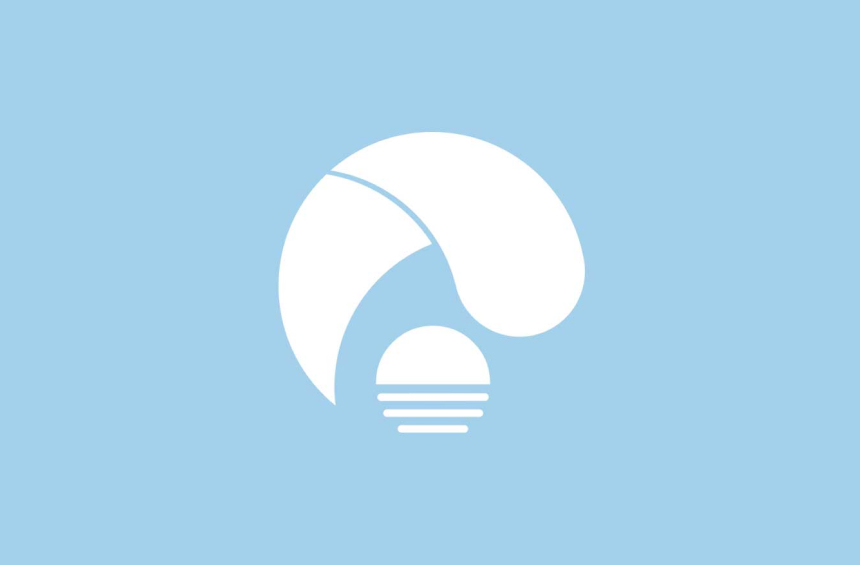 Timothy Prior
Verified Buyer

USA
Satisfied
Hello Mr. Ken, A picture of the car is attached
After Delivery Pictures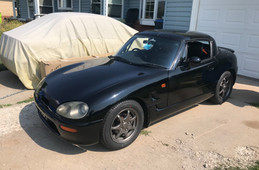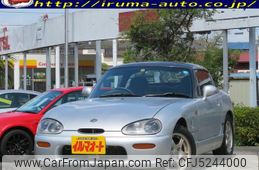 Suzuki Cappuccino 1995
25

Tracey Clark
Verified Buyer

Canada
Satisfied
Hello Mr. Ken, I just wanted to send an email thank ing you for all of your help with my purchase. The Cappucino arrived at our house today and we are so thrilled! She is dirty from her long journey but we are very happy with her condition and her peppy performance. I have attached a few pictures. We will be in touch in the future when we are ready to add to our growing fleet! Sincerely,
After Delivery Pictures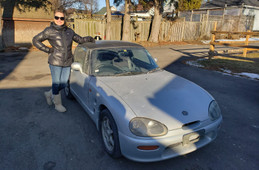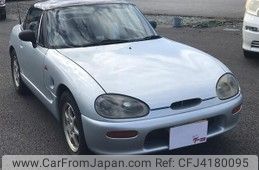 Suzuki Cappuccino 1994
39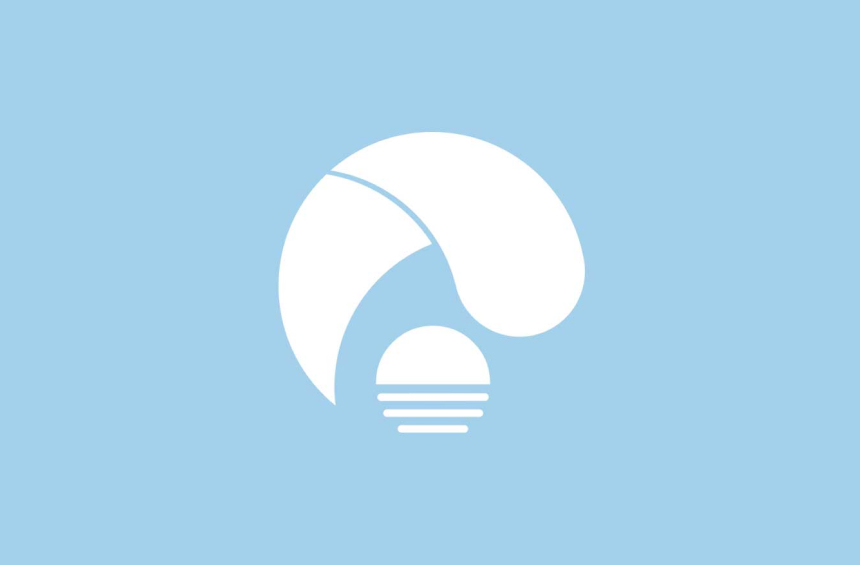 Nathan Rutter
Verified Buyer

Japan
Satisfied
I received the vehicle
After Delivery Pictures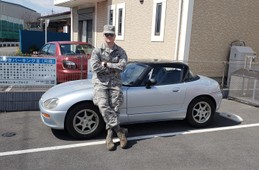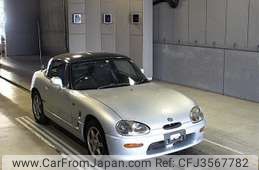 Suzuki Cappuccino 1998
6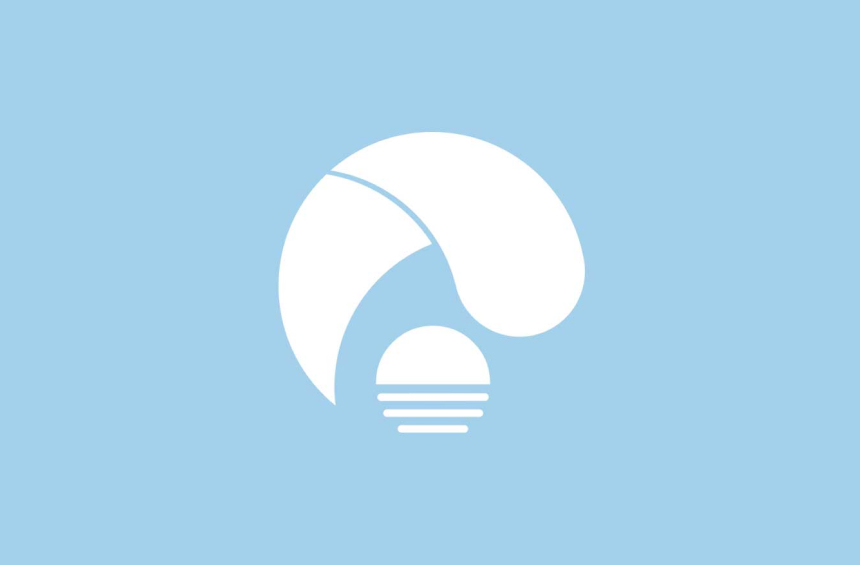 Anne Hopley
Verified Buyer

United Kingdom
Satisfied
Hello Mr Ken IT ARRIVED!!! Finally all the paperwork, testing, registration and taxation is complete and my car was delivered two days ago. Thank you so much for all your assistance. With kind regards, Anne Hopley