Used BMW 2 Series for sale
(286 Results)
Photo
Model

Year

Km

Engine

Grade

Car Price

Total Price

2022




3,000


km

1,500


cc

2020




Jul

20,000


km

1,500


cc

2022




Aug

9,700


km

2,000


cc

2018




52,000


km

1,500


cc

2020




11,000


km

1,500


cc

2023




Apr

2,000


km

1,500


cc

2020




Jun

17,000


km

1,500


cc

2023




Apr

4,000


km

2,000


cc

2023




Jun

200


km

2,000


cc
Photo
Model

Year

Km

Engine

Grade

Car Price

Total Price

2021




26,000


km

2,000


cc

2021




Mar

19,100


km

2,000


cc

2022




4,000


km

2,000


cc

2022




Sep

5,000


km

2,000


cc

2019




Aug

31,100


km

1,500


cc

2022




4,000


km

1,500


cc
Buying Guide
The BMW 2 Series is a subcompact executive car (C-segment) manufactured by BMW. The 2 Series has many different body styles. It is available as a compact coupé that substituted the 1 Series coupé, or as a convertible model that replaces the 1 Series convertible in the BMW lineup. There is also a new compact MPV body style, which BMW calls an Active Tourer. The 2 Series Active Tourer mechanicals are irrelevant to the coupé and convertible models'. While it shares the 2 Series name, it is built on a totally different front wheel drive platform that is the same as the third generation MINI Cooper, dubbed UKL1.
Car From Japan mainly sells 2014-2018 models of this BMW 2 Series. Related to money, used BMW 2 Series for sale by Car From Japan here got greatly reasonable prices ranging from US$19,855 to US$25,916.
BMW 2 Series: The Sporty BMW In Style
1. Overview
Just like the 6 Series and 4 Series are the sportier, two-door body-styles of the 5 Series and 3 Series, the BMW 2 Series is a vehicle that uses 1 Series foundations. It's a conventional three-box jobbie with a separate boot. Certainly not as style-led as, say, the Audi TT with which it competes directly. A conservative formula, but it's arguably the closest thing BMW makes to the old 2002 or E30 3 Series, insofar as it's rear-wheel drive but substantially compact. The 4 Series is a much bigger car nowadays – almost 21cm longer and 5cm wider than the 2.
Engines are familiar small-BMW fare, so emphasize on turbocharging and downsizing. Most 2 Series sold in Britain come with three- or four-cylinder engines, however a sweet turbocharged straight-six is still offered in the M240i. There's an option of a proper, full-fat M2 as well.
2. Exterior Magnificence
BMW 2 Series's current naming strategy might be a touch confusing, but you cannot mistake this 2 Series for anything else. It replaced the 1 Series Coupe – and to great effect thanks to its lower, sportier and chunkier stance. These combination gives it sportier coupe proportions, while neatly executed detailing adds the final layer of desirability.
The headlamps are narrower than on the hatch and all models get fashionable LED tail-lights. Well-built vents in the lower bumper channel air over the wheels and around the side of the car, whereas SE models get 17-inch wheels, front fog lights and a chrome kidney grille. M Sport models get larger wheels and a sportier bodykit to give the 2 Series extra visual effect on the roads.
3. Interior Comforts
Pretty much standard-hightlight BMW 2 Series interior here, albeit with some welcome if not exactly transformative upgrades. The dash, which is shared with the 1 Series, offers an all new instrument cluster and higher quality, more attractive materials. The seats and steering wheel can be adjusted for almost everyone. In the back, it's better than a 2+2 but a pinch as a real four-seater – more roomy than an Audi TT, certainly. All models receive an iDrive controller and a 6.5-inch display.
BMW 2 Series navigation is standard, but you can opt for the latest and arguably greatest (I still have a thing for the old one) version of iDrive from the new 5 Series. It's a touchscreen, but you'll use the controller anyway because it is easier to use with hand. And the way the 8.8-inch screen is perched on the dashboard makes certain buttons difficult to hit. All in all it's a solid, if not especially imaginative cabin. Good on space, but on design it is lagging behind the Audi.
4. Operational Excellence & Safety Features
Headlining this is a redesigned TwinPower single-turbo 3.0-litre six-cylinder (TwinPower denotes variable valve and camshaft controls, and high-precision injection) — with more 10kW/50Nm than before. This means outputs of 250kW of power at 5500rpm and 500Nm of torque across a wide swathe of engine speeds (between 1520 and 4500rpm), which challenges the M2's figure even when the latter is on overboost, sent to the rear wheels. The M2's different N55 engine (with 272kW/465Nm) design sports superior cooling and lubrication made for the track, and more power.
Matched here is an eight-speed ZF automatic wth torque converter, fitted with wheel-mounted paddles and launch control, contrary to the M2's less urban-friendly but faster-shifting seven-speed DCT. The M240i also misses the M2's Active M Differential (a mechanical LSD is now a $5390 option), lightweight alloys, light compound brakes and certain elements of the M-tuned chassis. The 2.0-litre TwinPower four makes 185kW at 5200rpm (up 5kW) and 350Nm between 1450 and 4800rpm (slightly higher in the rev band than the old engine), allowing a slick 0-100km/h time of 5.6 seconds in the coupe and 5.9sec for the soft-top, down one-tenth. BMW 2 Series fuel economy is also improved by 0.4 litres per 100km to a 5.9L/100km minimum combined-cycle.
5. Relentless Performance
The BMW 2 Series comes with three trims, each with a distinct powertrain. All offer exhilarating acceleration, even the base four-cylinder of the 230i. Performance junkies will prefer the turbocharged six-cylinder power of the M240i or M2. This wouldn't be a right BMW if you couldn't get a manual transmission – all rear-wheel-drive models are available with a slick-shifting six-speed. If you don't want to row your own gears, choose the eight-speed automatic in the 230i or M240i or the seven-speed dual-clutch automatic in the M2.
BMW's tuning on the 2 Series is where a lot of the car's magic lies. This small two-door is one of the most athletic in its class, and factors like responsive steering and dynamic handling make it a joy to drive. An available M Sport adaptive suspension offers you the ability to switch between a firm, sporty ride and a softer, luxury-oriented experience. Rear-wheel drive is standard (and the only setup for the M2), and BMW's xDrive all-wheel-drive system is available in 230i and M240i models.
A Lucrative Investment
This is our summary of the BMW 2 Series to help you better consider the purchase for an used car from us.
PROS

Fantastic handling
Efficient engines
High-quality cabin

CONS

Noisy diesels
Tight rear seats
Pricey next to 1 Series
We, the Car From Japan company, is always ready to deliver the best of the best used BMW 2 Series to you, with reasonable prices and reasonable quality.
User Reviews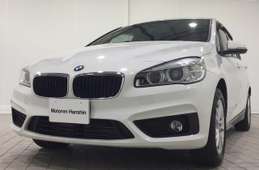 BMW 2 Series 2016
35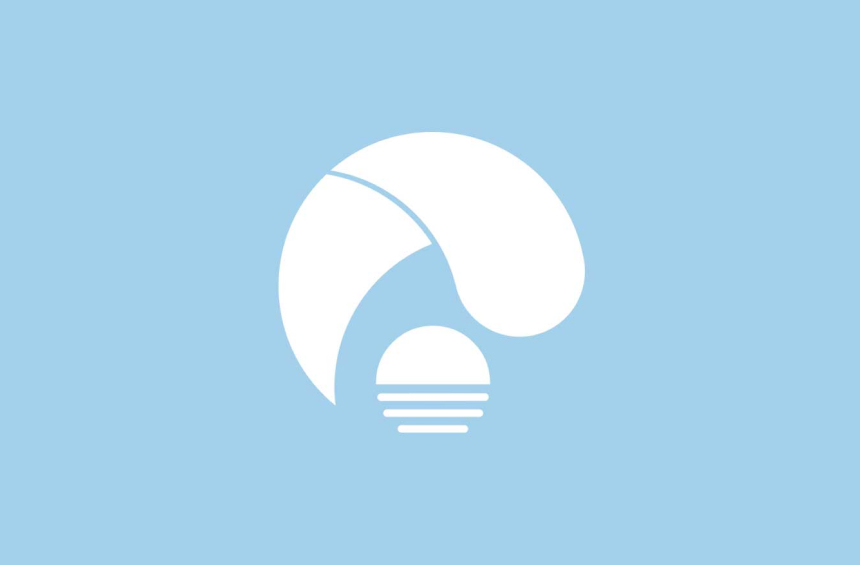 LEE D. GROENEVELD
Verified Buyer

Sri Lanka
Satisfied
I received my car in Good Condition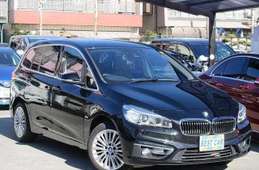 BMW 2 Series 2016
19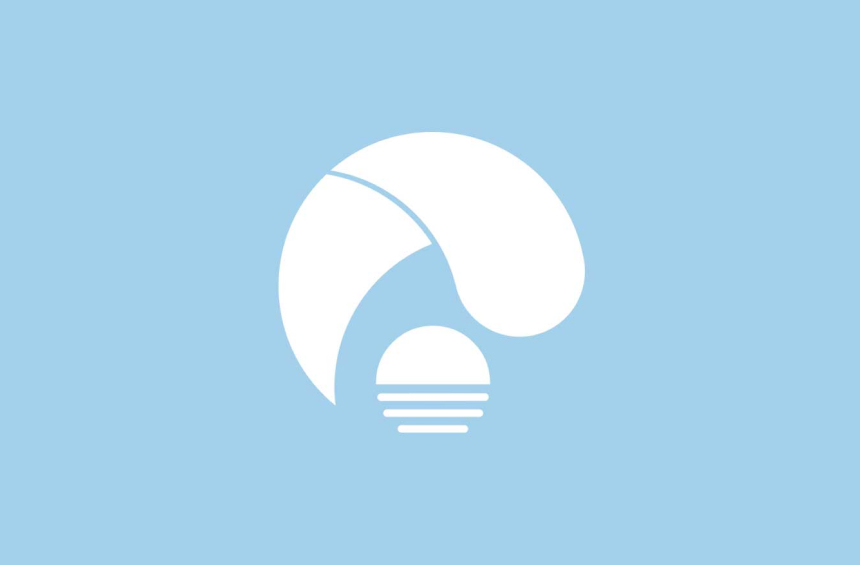 Douglas Hess c/o US Embassy
Verified Buyer

Sri Lanka
Satisfied
The car was delivered two days ago. There do not appear to be any issues with the car!