Used Mazda Verisa for sale
(67 Results)
Photo
Model

Year

Km

Engine

Grade

Car Price

Total Price

2010




Jun

80,000


km

1,500


cc

2013




Jan

75,000


km

1,500


cc

2009




Feb

107,600


km

1,500


cc

2007




Jan

9,100


km

1,500


cc

2009




Jan

100,400


km

1,500


cc

2008




Nov

74,400


km

1,500


cc

2010




Feb

101,100


km

1,500


cc

2010




Sep

58,000


km

1,500


cc

2011




Aug

21,400


km

1,500


cc
Photo
Model

Year

Km

Engine

Grade

Car Price

Total Price

2007




Feb

18,000


km

1,500


cc

2010




Aug

47,300


km

1,500


cc

2013




Apr

128,000


km

1,500


cc

2012




Jul

72,000


km

1,490


cc

2005




Mar

72,300


km

1,500


cc

2012




Aug

92,000


km

1,490


cc
Buying Guide
Are you in the market seeking for an Uber taxi, a family hatchback or just a car for your personal use with low running costs and good fuel consumption? If yes, the Mazda Verisa is a great option for you. In this review, we will take a closer look at its exterior and interior features, running costs and finally what set the Mazda Verisa apart from other competitors to help you understand deeply about the car. So check it out now!
All You Need To Know About The Mazda Verisa
1. What is a Mazda Verisa?
Mazda Verisa is subcompact car manufactured by Mazda since 2004. The car is a tall hatchback with a boxy shape and is often confused as a low mini MPV. The word "Verisa" in the name of the car means "satisfaction" in Italian, and the intended result of the term Verisa is to signify 'true fulfillment'. The car is designed with the slogan "simple, quality and compact" and is aimed to couples in their age of 30s with individual values and style.
In 2007 and 2009, the car received some updates in terms of design and features, respectively.
The Mazda Verisa was always one of the best selling products of Mazda each year it was in production.
The car is a tall hatchback with a boxy shape and is often confused as a low mini MPV.
2. Exterior And Interior Of Mazda Verisa
Despite its boxy look, the Verisa has a very attractive design for both its exterior and interior. The 5-seater compact owns a good ground clearance, seems like there are wings around the wheels, boasting a chic overall exterior design.
Get into the car, you will be surprised with the space there. The Verisa has a spacious interior space enough for even tall adults. The combination of great visibility for the driver, a 5-seat arrangement, power windows and electric mirrors make the Verisa a great option for its price.
The interior of Mazda Verisa is enough for even 5 big passengers.
The Mazda Verisa has a very interesting spec that is its 3,000 music file HDD that is built into the car. Thanks to the groundbreaking audio technology found within, you can upload any song you like into the system even when the car is not running.
3. Engine And Performance
The Mazda Verisa is powered by a 4-CL 1,5-litre MZR engine, hence its ability to accelerate is totally perfect and even when climbing it doesn't lose power. The average fuel consumption is about 5,5l/100 km. The fuel consumption is up to the model generation and year.
This engine is paired with 4-speed automatic transmission and a petrol fuel system. The capacity of the fuel tank is 45 litre, which is a bit bigger than that of the Honda Fit (42 litre).
The car comes in electronic four wheel drive (e4WD) and front wheel drive (2WD) configurations. There is one engine option delivering the below efficiency figures and power:
Torque = 140 N⋅m (14.3 kgf⋅m) at 4,000 rpm
Power = 83 kW (113 HP) (111 imperial hp) at 6,000 rpm
Fuel consumption (e4WD) = 5.8 l/100 km combined
Fuel consumption (2WD) = 5.5 l/100 km combined
CO2(e4WD) = 135 g/km
CO2(2WD) = 126.2 g/km
4. Best suited for
From all the information above, you will see that this car is suitable for young people who live urban areas. It is also a perfect option for people looking to go into the taxi business as well as small families.
5. Mazda Verisa Price
Because the Verisa is a car made for low running cost and good fuel consumption, its price is very affordable. On used car market, a used Mazda Verisa for sale is now ranging from $1,000 to $7,000 depending on the car conditions, mileage, model generation and model year. So if you are looking for a cheap Mazda Verisa for sale, you can base on this price range to pick a better car fitted your demand and budget.
Note: When buying a used mazda Verisa, we recommend you should buy from reliable dealers or trusted companies as they can sell you a car with much life left. If you make a purchase with a bad guy, there is nothing to guarantee the quality of the car and you may also have to pay a lot of money to fix the car later on.
User Reviews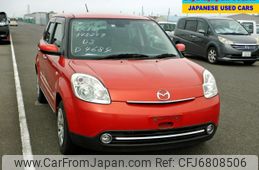 Mazda Verisa 2010
32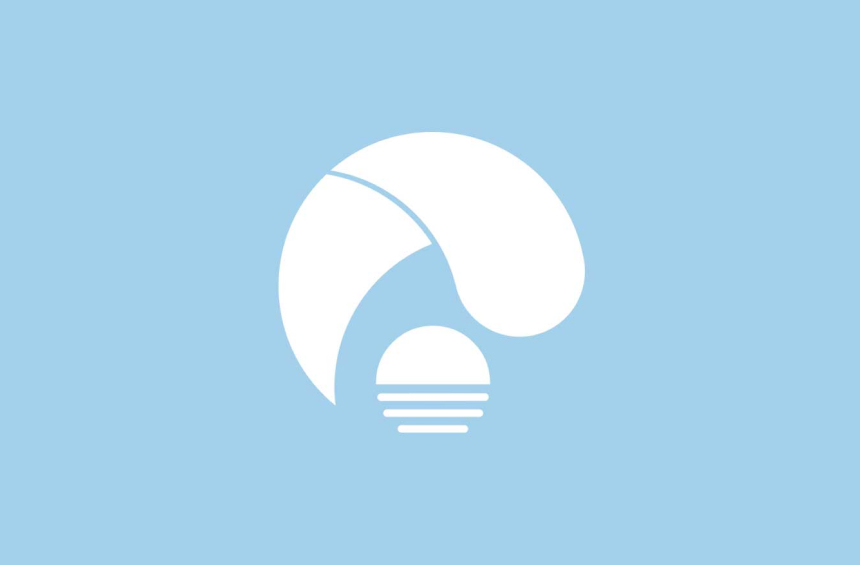 Shumbusha Didier
Verified Buyer

Burundi
Satisfied
Thanks for the services you provided. The car was successfully reached the destination. It was on time as they promised. Thanks to Tumaini who arranged every process until the car arrived to destination.
After Delivery Pictures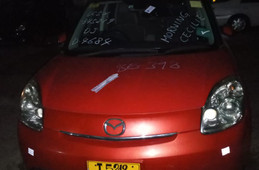 Mazda Verisa 2004
30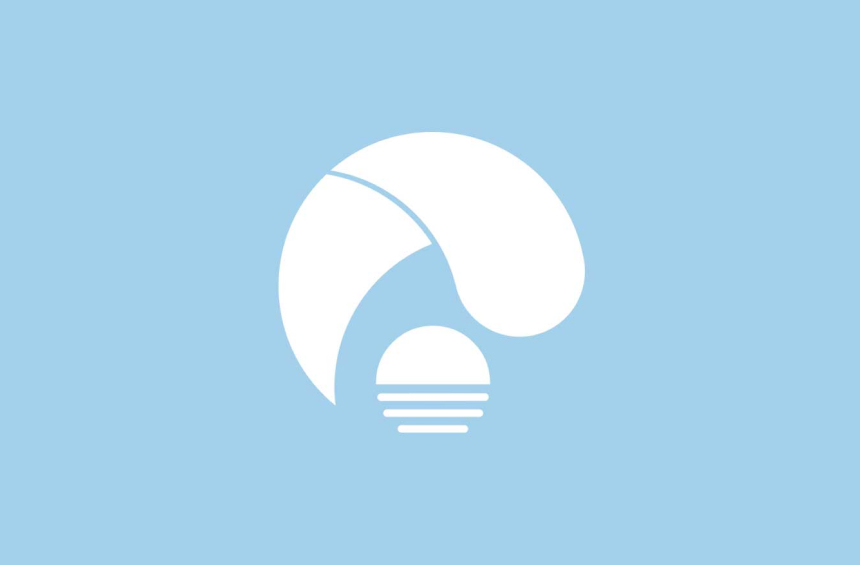 Malama Clavel
Verified Buyer

Zambia
Satisfied
Hello Jun, I'm glad to let you know that the car is in Zambia safely and my family is happy to have it as part of our family member. I'm so happy with your advice,flexibility in pricing,consistence communication and time keeping in delivery of the car.This is my second car,same make and model and I'm panning to get the third one soon. I always and will all time highly recommend Cars from Japan as a one stop shop for any car. See my photos and check which ones you can share.It is ok for me to share all. Happy. Clavel.
After Delivery Pictures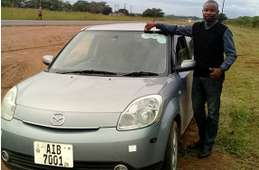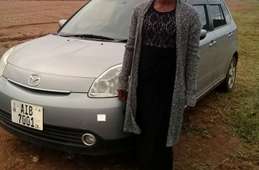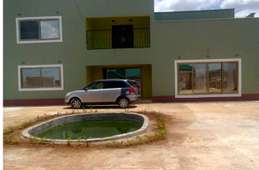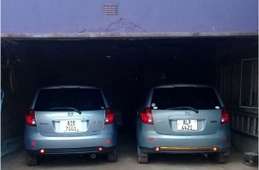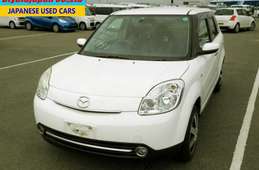 Mazda Verisa 2007
30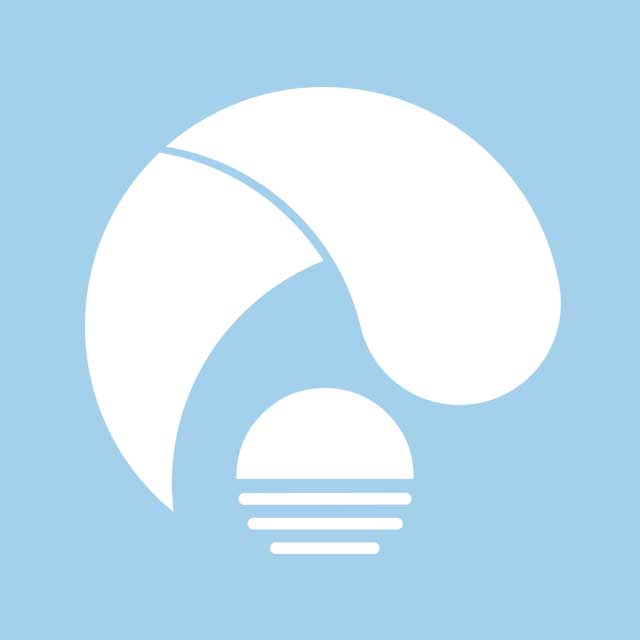 Hillary Deveaux
Verified Buyer

Bahamas
Satisfied
🎆👉Thank you so much for the vehicle, I was dropping my husband to work for 2 years around 3 in the morning. at one point my husband got a car but it broke down at 3 in the morning and was no longer working for him. So that is when I started my search and found your website. I found the car he always and ordered it from you. It came just in time for his birthday today and we are both happy. Thank you Soo much. God bless you 🎆🎆🎆🎆😍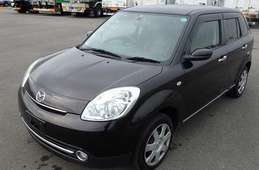 Mazda Verisa 2010
29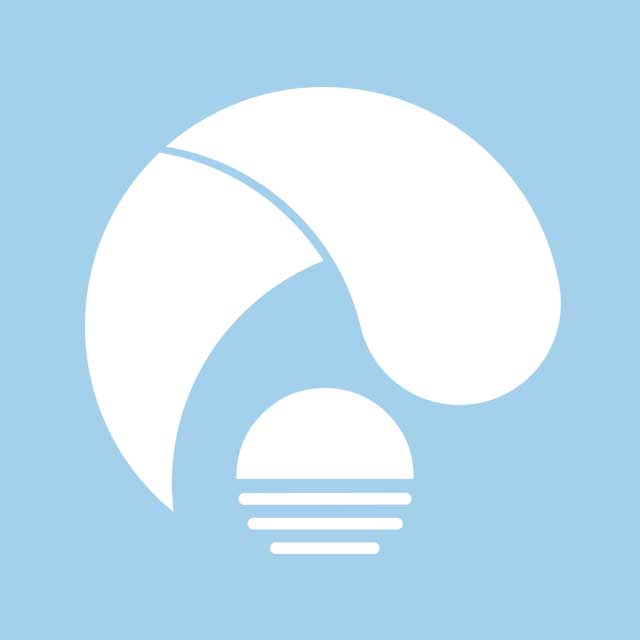 Margaret Orengo Kababu
Verified Buyer

Kenya
Satisfied
I sincerely loved the experience of dealing with Mr. Tunvir Rakib. He was very friendly and supportive throughout the whole process. About the car, there was a scratch/dent on the left side which had been rectified. Generally, it was in good working condition. Thanks George Aoko
After Delivery Pictures