Used Honda Integra for sale
(71 Results)
Photo
Model

Year

Km

Engine

Grade

Car Price

Total Price

1996




Aug

114,000


km

1,800


cc

1996




Apr

71,000


km

1,800


cc

1996




13,000


km

1,800


cc

1997




Jul

91,000


km

1,800


cc

1997




72,000


km

1,800


cc

1998




Dec

106,000


km

1,800


cc

1998




Oct

73,000


km

1,800


cc

1998




Sep

100,000


km

1,600


cc

1998




96,000


km

1,800


cc
Photo
Model

Year

Km

Engine

Grade

Car Price

Total Price

1998




Apr

125,000


km

1,800


cc

1988




Nov

94,000


km

1,600


cc

1999




Jul

27,200


km

1,800


cc

2002




Mar

60,500


km

2,000


cc

2002




Oct

43,000


km

1,998


cc

2004




Dec

121,000


km

2,000


cc
Buying Guide
The Honda Integra is a sports car produced by Honda between 1986 and 2006. The car succeeded the Honda Quint as a more sport-oriented derivative and luxurious of the Honda Civic. Throughout its life, the Integra was always a strong option for people looking for a car with excellent handling and performance. Also, it is widely regarded as one of the best front-wheel-drive cars of all time.
But what makes the Honda Integra so attractive? Why should you buy a Honda Integra for sale? To find out the answer, let's take a closer look at the final generation Honda Integra review from auto experts below!
A Complete Review Of Honda Integra (2001 - 2006)
The final generation Honda Integra was first introduced to the public in Japan on April 13, 2001. Its production started in July 2001 and ceased in July 2006. In North American markets (Canada and the United States), the Integra was launched under the name "Acura RSX" in accordance with Acura's new alphabetical naming scheme. The generation received a completely new engine, the K-series and some small changes in terms of design.
Exterior
The last generation Honda Integra was not much more flexible when compared with prior generations. It was only available in a single body style, the 3-door coupe. While prior generations offered a wide range of body style, such as hatchback or hardtop. Nevertheless, the single body style of the final generation has an eye-catching look and a specific eye pleasing definition.
Interior
Convenience is not a strength of the Integra. Get into the car, you cannot find many adjustment options here. To be honest, it is not a good space arranger or is not a family car. The interior design is not quite attractive and the materials are not well-combined.
Equipment
The models in this generation are fitted with plenty of equipment, including: leather steering, EBD, seat belt pretensions, power sunroof, alloy wheels, anti-theft alarm, tilt, and central locking,...
Specification
Wheelbase
2,570 mm (101.2 in)
Height

2002–04: 1,400 mm (55.1 in)

2005–06: 1,394 mm (54.9 in)

Length
4,397 mm (173.1 in)
Width
1,724 mm (67.9 in)
Curb weight
2,790 lb (1,266 kg)
Engine And Handling
Engine
2.0 L K20A, K20A2 (02-04), K20A3, K20Z1 (05-06)
Transmission

5-speed manual

6-speed manual

5-speed automatic
The Honda Integra handles pretty well, corners nicely and is not too much understeer if pushed hard. The hot sports versions are surprisingly good for front-wheel-drive cars, but can be harsh in their ride.
Honda Integra Fuel Consumption
Average fuel consumption of Honda Integra is about 25 MPG. It is reasonable for a car in this size.
Honda Integra Price
On used car market, the price of a Honda Integra for sale is now varying from $4,000 to $16,000 depending on model year, mileage and other condition of the car. If a used Honda Integra is in good condition, its price will definitely not be under $4,000.
Note: When purchasing a Honda Integra for sale, you should always choose to buy from a reliable dealer as he can sell you a car with much life left. If you make a deal with an unknown dealer, there is nothing to guarantee the quality of the car and you may have to pay more afterward to repair and maintain it.
In case you don't know where to buy, you can surf some trusted platforms selling used cars such as CarfromJapan.com to get advice from the professional sales agent and let them help you in finding a car fitted your demand and your budget the best.
User Reviews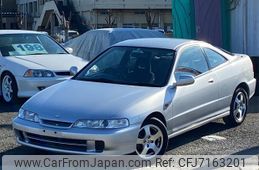 Honda Integra 1997
21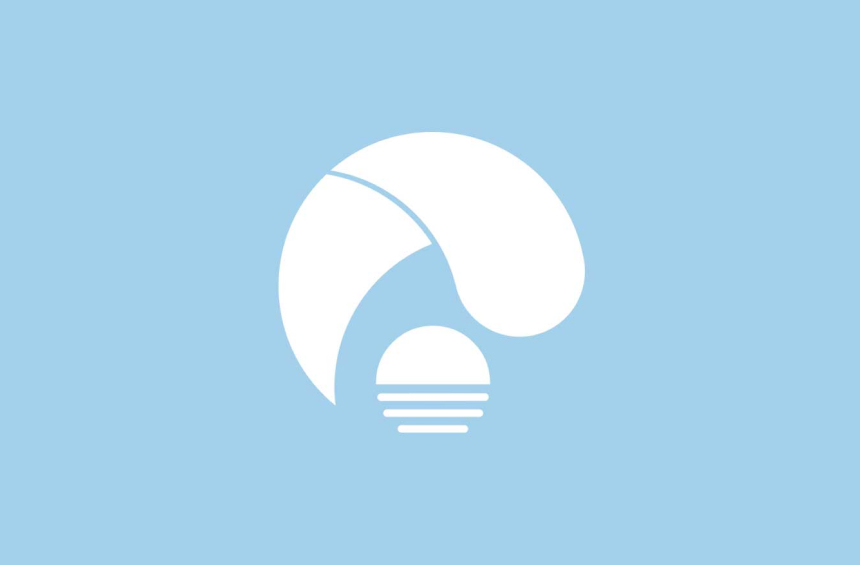 Dean Bott
Verified Buyer

Australia
Satisfied
Hi, I have the Integra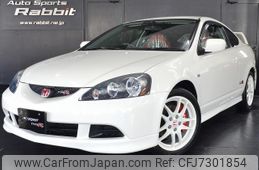 Honda Integra 2005
10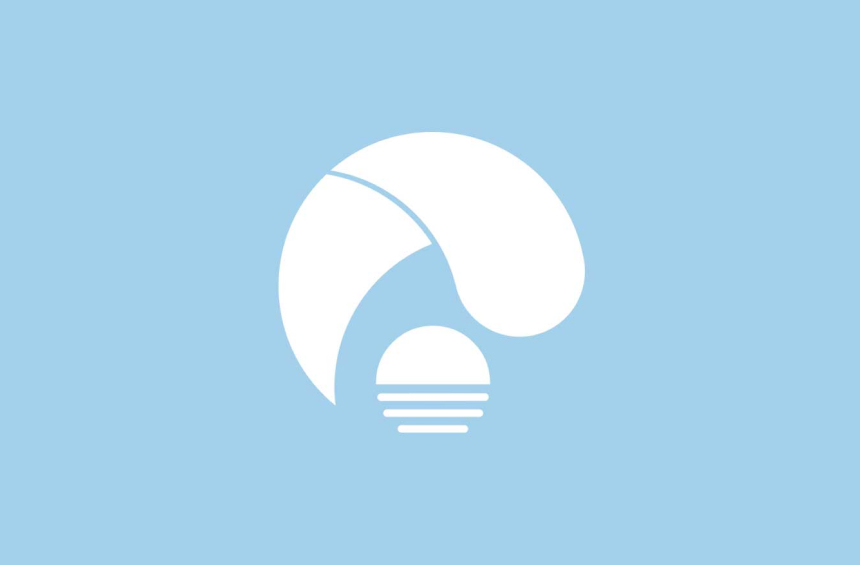 Nicolas Laporte
Verified Buyer

Canada
Satisfied
Just received the car. Amazing condition