Used Mercedes-Benz C-Class for sale
(478 Results)
Photo
Model

Year

Km

Engine

Grade

Car Price

Total Price

1992




May

3,000


km

2,000


cc

2019




Nov

48,700


km

2,000


cc

2021




Apr

34,200


km

1,500


cc

2019




Feb

19,200


km

2,000


cc

2019




Jul

37,400


km

1,500


cc

2011




Dec

35,200


km

1,800


cc

2010




Sep

74,000


km

1,800


cc

2010




28,000


km

1,800


cc

2022




Jan

5,700


km

1,992


cc
Photo
Model

Year

Km

Engine

Grade

Car Price

Total Price

2019




25,000


km

2,000


cc

2019




Apr

66,000


km

2,000


cc

2012




Jun

41,500


km

1,800


cc

2012




46,000


km

1,800


cc

2014




Jan

33,700


km

1,800


cc

2020




Oct

28,100


km

1,490


cc
Buying Guide
The Mercedes-Benz C-Class is a range of compact executive cars as produced from 2007 to 2014 by the German automobile manufacturer Mercedes-Benz. The C-Class experienced enormous success in the market. It was the second best-selling compact executive car after the BMW 3 Series (E90) in Canada and the United States, and is the most popular mid-priced saloon in Mexico. In 2012, the C-Class was featured in the Top 10 Best Selling Cars in Britain with sales over 37,261 cars, as the first time for Mercedes-Benz, although just behind its rival, the BMW 3 Series (F30) at sales of 44,521 cars. Mercedes-Benz in total sold over 2.4 million C-class cars worldwide, claimed to be the brand's best selling vehicle.
Car From Japan mainly sells 2012 model of pre owned Mercedes-Benz C-Class. Related to money, Car From Japan gets greatly reasonable Mercedes Benz C Class price ranging from US$11,355 to US$15,236 and, we got incredibly prices down to US$6,091.
Mercedes-Benz C-Class: A Classic Germany Success For Every Gentlemen
1. Overview
Regarded the Mercedes-Benz C-Class exterior, you'll find a new front fascia consisting of reworked headlights and a new, all-aluminum hood that's 20 pounds lighter.Inside, Mercedes is updated with a new dashboard, a thicker steering wheel, and a high-definition info screen for the instrument panel. A few high-tech options for 2012 C-Class was also offered such as Adaptive High-beam Assist, Lane Assist, and Blind Spot Assist.
For C-Class drivers, the mainstream engine choice includes four cylinder petrol and diesel units. Two direct injection petrol power plants consist of a 154PS 1.6-litre BlueEFFICIENCY unit (in the C180), and a 204PS 1.8-litre (badged C250). About the 2.1-litre diesel powerplants, you can choose from one of the 136PS (C200 CDI), 170PS (C220 CDI) and 204PS (C250 CDI), depending on your performance requirements. At the top of the range is the 457PS C63 version.
2. Exterior Magnificence
Though the Mercedes-Benz C-Class design may not be particularly challenging, it is classically good-looking. It is actually the elegance you usually associate with larger Mercs very much in evidence. The car's front wheels are edged right up into its corners, while the wheel arches nudge neatly against the line of the headlamps and a bumper assembly is drawn out into a subtle chin spoiler at its base. In profile, a stubby, flat-fronted look to the nose is topped by the gentle curve of the sculpted bootlid with the much longer rear overhang.
A swage line gradually deepens as it runs rearward draws the eye back, creating the impression of forward motion. The car's stance is aggressive and pugnacious, and far more so than in previous C-Class models. This sporty flavour can be emphasised further by buyers who seek out the Sport models.
3. Interior Comforts
Mercedes made extensive interior revisions to solve customer complaints on the previous C-Class cabin. In 2012, they have been completely reworked the dashboard to better integrate the navigation and infotainment screen. There is a new, solid trim piece running from the center air vents to the passenger-side door.
The buttons, knobs, and air vents have been redesigned along with the now thicker steering wheel. The Mercedes-Benz C-Class coupe features a flat-bottom steering wheel, paddle shifters, and sport-design seats with added bolstering and distinctive, integrated headrests.
4. Operational Excellence & Safety Features
Under the hood of the Mercedes-Benz C-Class, the bulk of the changes focuses on increased efficiency without sacrificing performance. Engine options are as follows:
Base model C250: 1.8-liter, turbocharged, four-cylinder, 201-hp engine
The V-6 in the C350: direct injection and 302 hp engine.
The naturally-aspirated range-topping C63 AMG: 451-hp, 6.2-liter V8 engine.
All models get a reworked seven-speed automatic transmission for improved engine response. The revised suspension makes the C-Class a noticeably better performer on the road.
The entry-level C-Class features many same safety features which are also found throughout the entire Mercedes-Benz lineup such as the E-Class and S-Class. There are nine standard airbags, ABS, ESP, the Attention Assist system, which sounds an alarm when it detects that the driver is drowsy or tired. Also Adaptive Brake comes as standard, which prepares the brakes in emergency situations and prevents the C-Class from rolling back on a hill. Optional safety features consist of Blind Spot Assist, Lane Keeping Assist, and Adaptive Highbeam Assist.
5. Driving Experience
The split in the Mercedes-Benz C-Class range isn't limited to the grille. Compared to an adaptive suspension system of all models that tailors its settings according to the driving conditions, the Sport models have a lower and stiffer setup designed to enhance the dynamic response and handling for the car. This setup might be appealled to some tastes but there's no doubt that the C-Class drives with impressive agility. Comfort levels are high even without sports suspension. The driving feel is overall far from flabby.
The C-Class has never enjoyed a privilege as a top-drawer drive, thanks largely to unimpressive steering and some coarse engines, and although only the C63 offers a truly effortless feel, the rest of the engines are in this facelifted third generation model a good deal more refined and the steering and suspension packages are much improved. The steering is precise without offering heaps of feedback, but its taciturn nature calms the experience at the wheel over the sort of poor surfaces and unruly cambers that affect the typical British B-road. Mercedes-Benz paid particular attention in these facelifted versions to further finessing the automatic gearbox and all automatic variants get the 7G-TRONIC PLUS seven-speed box which was tuned to improve fuel efficiency across the range. Despite being pretty more economical than before, performance is indeed energetic and even the base diesel C200 CDI feels agreeably spry, sprinting from rest to 60mph in a mere 8.9 seconds.
A Prolific Investment
In summary, the Mercedes-Benz C-Class matured from a history of a class act. The 2012 versions we've been looking at most of Car From Japan collection are well worth seeking out if your budget will stretch, thanks to their more efficient engines and extra equipment. With Car From Japan, used Mercedes Benz C class is strongly recommended for anybody who embrace your future success.
User Reviews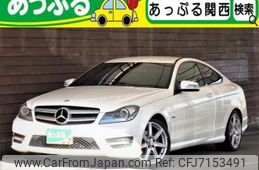 Mercedes-Benz C-Class 2012
21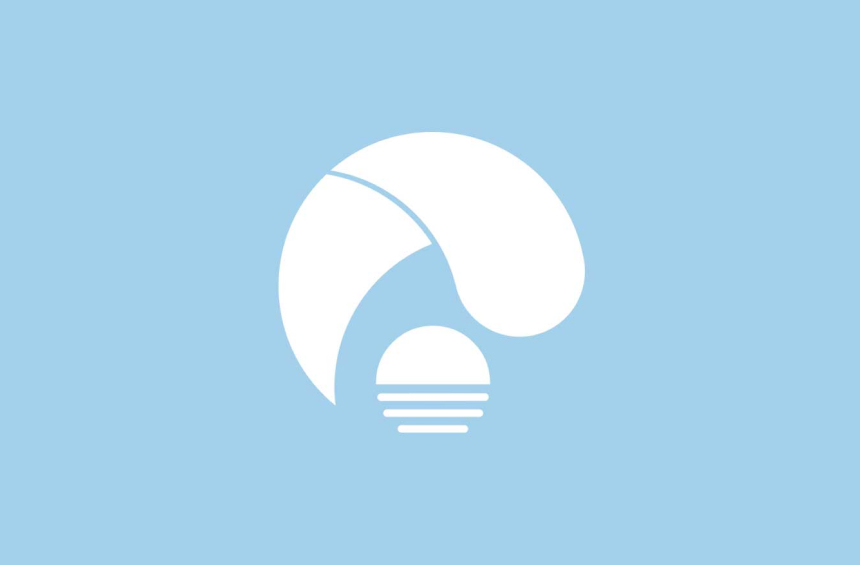 Ann Marie Earle
Verified Buyer

Ireland
Satisfied
The Benz looks good. Lovely to drive.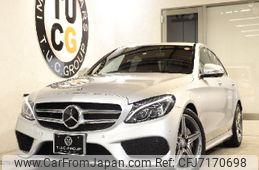 Mercedes-Benz C-Class 2015
20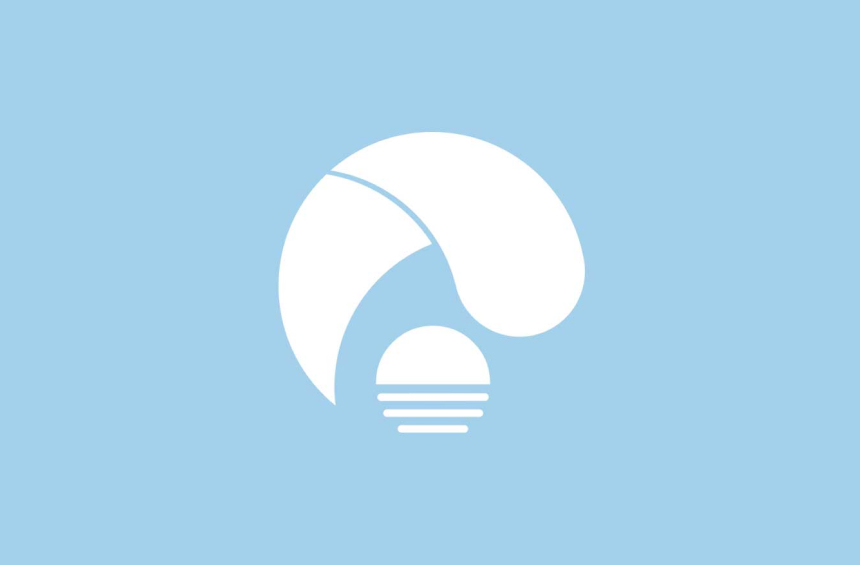 Edward Njuguna Njoroge
Verified Buyer

Kenya
Satisfied
Hi, I got my car on October 26th. It is in excellent shape. Better than I ever imagined. Regards, Edward.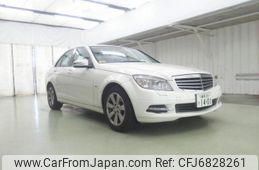 Mercedes-Benz C-Class 2011
33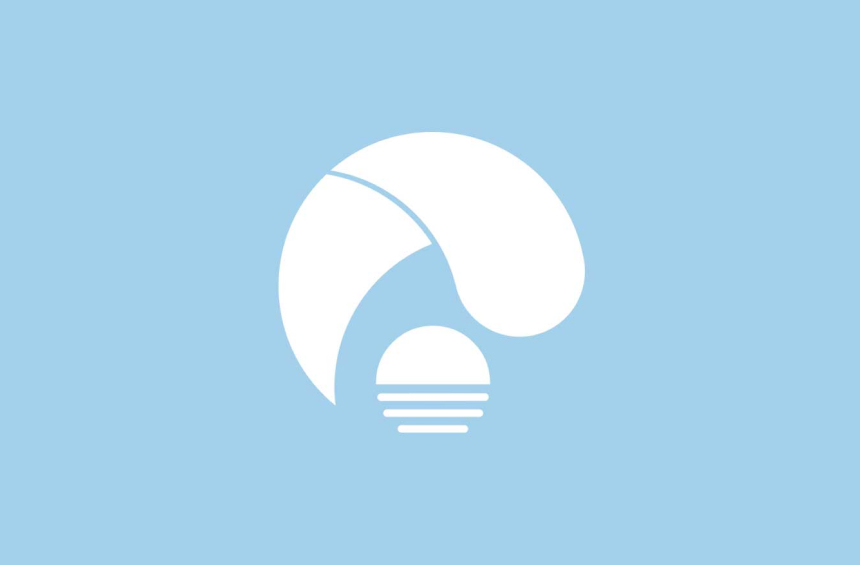 Doska Tembo
Verified Buyer

Malawi
Satisfied
Ms Ju, I am pleased to asvice that the vehicle arrived. It's in good condition. It came the day before yesterday. Yesterday I was doing registration. Today I have serviced because it was long overdue for service. But it's in good condition.
After Delivery Pictures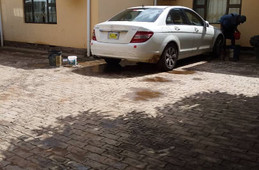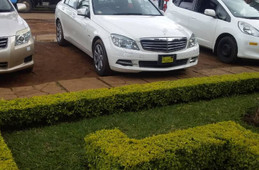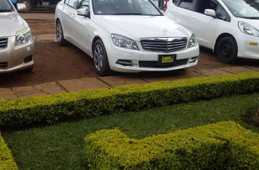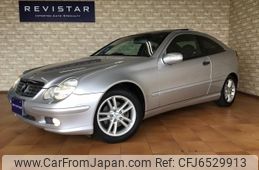 Mercedes-Benz C-Class 2002
28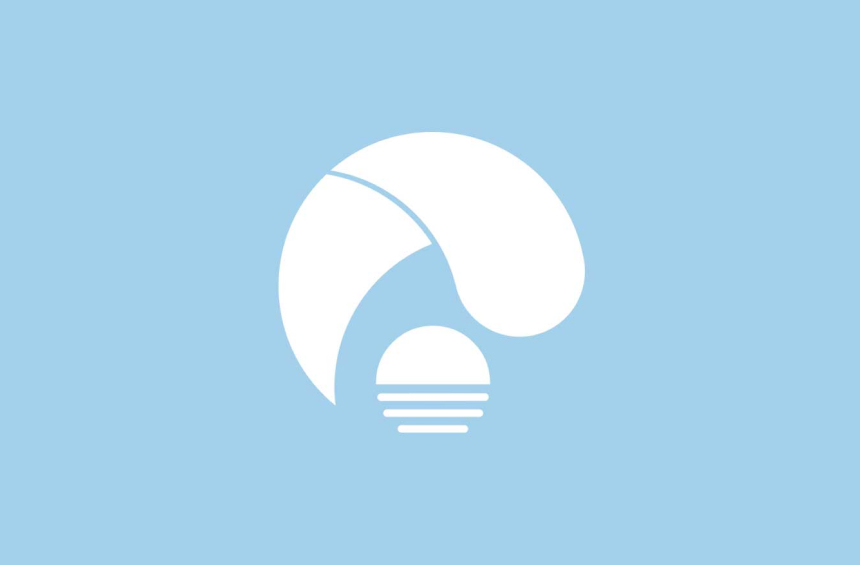 Thomas Corcoran
Verified Buyer

Ireland
Satisfied
Hi Mr Ken I took delivery of my Mercedes c 200 just recently and I am very pleased with the car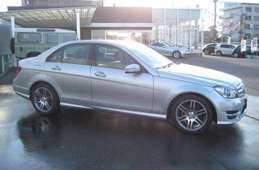 Mercedes-Benz C-Class 2012
16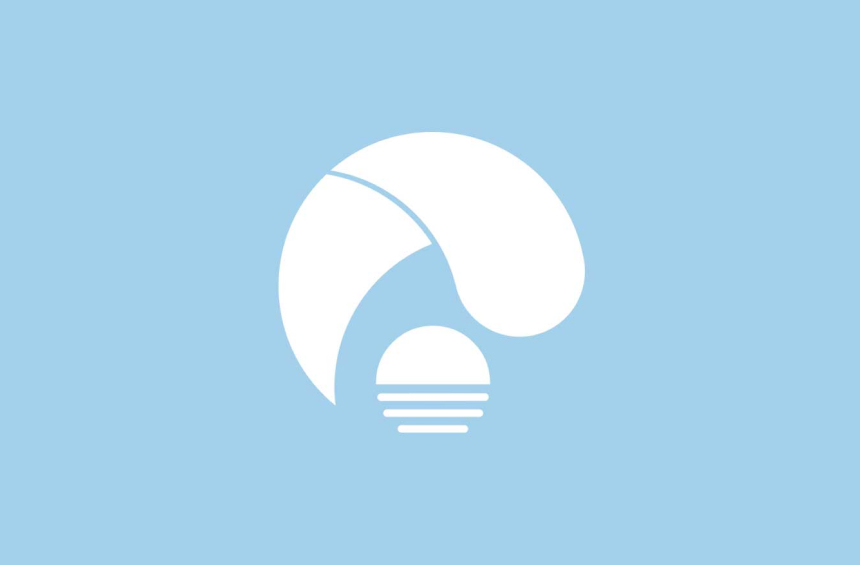 Jean W. Kimani
Verified Buyer

Kenya
Satisfied
Car Received!