Used Subaru Forester for sale
(902 Results)
Photo
Model

Year

Km

Engine

Grade

Car Price

Total Price

2011




Feb

92,300


km

2,000


cc

2012




Jul

97,000


km

2,000


cc

2010




Dec

91,000


km

2,000


cc

2014




Mar

82,500


km

2,000


cc

2023




Mar

3,000


km

1,800


cc

2004




Aug

107,100


km

2,000


cc

2021




Mar

58,000


km

1,800


cc

2018




84,000


km

2,500


cc

2013




Aug

96,700


km

2,000


cc
Photo
Model

Year

Km

Engine

Grade

Car Price

Total Price

2005




Mar

41,000


km

2,000


cc

2009




102,300


km

1,990


cc

2018




Aug

36,200


km

2,500


cc

2021




Jul

19,000


km

1,800


cc

2021




Sep

8,000


km

2,000


cc

2005




Jul

45,000


km

2,000


cc
Buying Guide
Looking for a used Subaru for sale? Here is some information you might need:
The Subaru Forester is a station - wagon crossover SUV manufactured based on Impreza platform by Subaru since 1997. It makes sense that this model is one of the best-selling models of Subaru. It has won a lot of prizes like: Motor Trend's 2009, The Car Connection's Best Car To Buy 2014 and 2014 SUV of the Year.
Overview of Subaru Forester Generations
Subaru Forester (1997 - 2000)
The first Subaru Forester generation was born in 1997 when the Japanese Automaker debuted a new model built on the Impreza platform.
Though the Subaru Forester has been rebadged and sold in many other markets by other automakers, actually the main model is manufactured in Japan by the Gunma Yajima plant. The first generation offers 4 engine versions, ranging from 2.0L gasoline to 2.5L diesel, creating from 165 HP to 210 HP. The liferun of the first generation ended in 2002 when the parent company decided to come out with a new generation with upgraded version.
Subaru Forester (2000 - 2002)
Though it is said that the Subaru Forester 2000 edition has many more outstanding features than the first model of this car, there're only some differences between them.
Actually, Subaru produced the 2000 edition as a upgraded model with some new improvements. This version has many standard features which are optional in the first generation. For instance, the cruise control now is a standard feature in the Forester L while it is only an option in the first models.
Subaru Forester (2002 - 2005)
Even there are only small differences between the 2000 edition and the 2002 edition of Subaru Forester, the 2002 edition has always been regarded as a member of the second generation.
For example, an upgraded bumper and taillights, chromed grilled and a re-designed headlights are given to the 2002 edition. Also, Subaru gave to it many new features next year when the S-version had got sunroof, alloy wheels and side airbags as standard.
Subaru Forester (2005 -2008)
The 2005 Subaru Forester is designed as a upgraded version of the 2002 edition with some improved parts and new features to enhance its off-road capacities.
The steering wheel, the brakes and the rear suspension of this new car were all upgraded. Addition to it, manual transmission with Hill Holder equipment, front airbags and ABS are now standard features on this new Subaru Forester.
Subaru Forester (2008 - 2013)
The third generation made its debut in Japan in 2007 and in North America in 2008. The new Forester offers two 2.5L engine versions creating 170 HP and 224 HP, as well as two types of transmission, 5-speed manual and 4-speed automatic. Additionally, the automaker added to this generation many features like surround sound, a touch-screen navigation and bluetooth support.
The new Forester's wheelbase is extended by 3.5 inches, broadening interior space and cargo space (31 cu ft enlarged to 69 cu ft). Ground clearance is 8.9 inches.
Subaru Forester (2013 - 2018)
Following the success of the 3 first generations, Subaru produced the fourth generation and made its debut in 2012.
Compared to the predecessors, the new Forester is wider and longer. Therefore, this helps increasing interior space, especially in rear seat legroom and rear cargo space. The new generation also receives "X-MODE" All-wheel-drive control systems, which is designed for driving on slippery or uneven road conditions. VDC, transmission and engine are all cooperatively controlled. Partially because of the use of a more effective CVT transmission, the car now has a smaller towing capacity, but the fun factor and capability offered make up for this.
Subaru Forester (2018 - present)
The new edition of Subaru Forester, the 2019 edition was released at the New York International Auto Show on March 28, 2018. The new generation is designed to offer optimal capability of SUV with a Subaru Symmetrical integral traction system.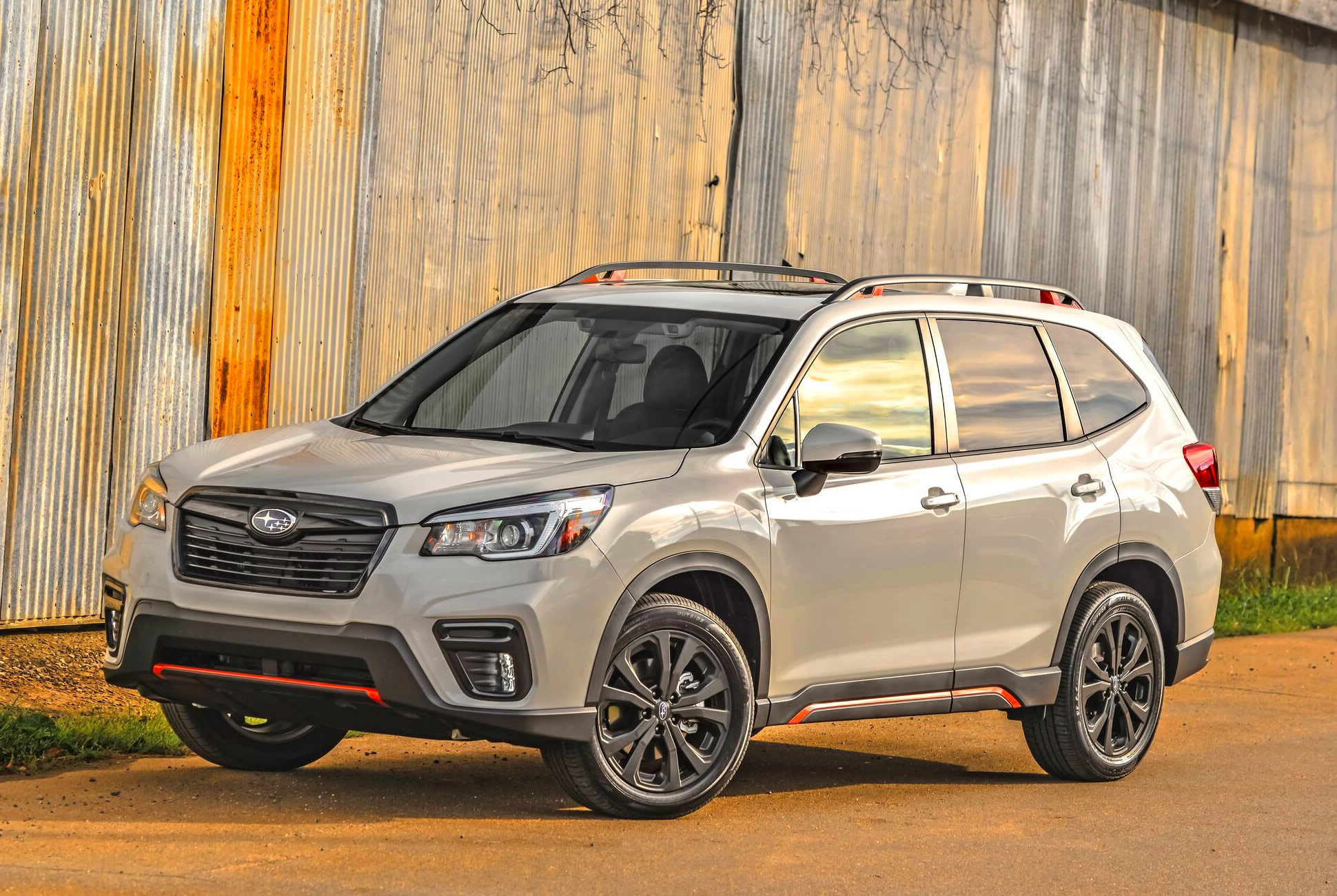 Via: gearpatrol.com
The 2019 edition receives the Lineartronic CVT standard. It also has the ability to accelerate faster than its predecessor and is more fuel-efficient, thanks to the new propulsion system. The CVT, the Sport and Touring variants features a manual mode simulating a 7-speed manual transmission using the paddle switch.
The new 2.5L Subaru Boxer 4-cylinder engine, with higher compression and direct fuel injection, along with the AVCS (Exhaust-Side Active Valve Control) is now given to the Forester's Standard, Sport and Touring variants. The new engine creates 182 Horsepower (134 Kw) and 238 Nm (176 Ib-ft) of torque, in comparison with 170 Horsepower (125 Kw) and 234 Nm (174 Ib-ft) of its predecessor.
FQAs when buying a Subaru Forester for sale
Is the Subaru Forester a good SUV?
If you are looking a good SUV to buy, the Subaru Forester will be a good choice for you. The car is one of few models in the class featuring standard All-wheel-drive but is still fuel-efficient. It is also outstanding for other features such as plenty of rear legroom and spacious cargo space.
But the Subaru Forester still has some weak points. Although it offers a lot of driver assistance features, compared to its competitors, it is lack of the modern infotainment technology. Addition to it, other competitors give to driver a better handling. Still, the Forester has enough capacity for most of regular driving duties.
I want to buy a Subaru Forester, should I buy a used or a new one?
The last redesigning of the Forester is given for the 2014 model year, and there have been few updates in the years since. The biggest changes were a new infotainment system as standard for 2016 and the optional implementation of reverse automatic braking for 2017. There were minor updates between the 2017 and 2018 year models. So if your budget does not allow you to buy a new Forester, you can buy a used Subaru Forester for sale to save some cash.
Where to buy a used Subaru Forester for sale?
Car From Japan is one of the largest platforms selling used cars from Japan to other countries in the world. In our stock, we have lots of high-quality used cars for sale so if you are planning to buy a used Subaru Forester for sale, here is the right place for you. Every Subaru Forester for sale on our website does have images and other important information about the history of the car, so everything is very clear for you to choose.
By clicking the "Inquire Now" button, you can easily contact with our sales team to ask about the Subaru Forester price in the market nowadays along with getting many tips and advice from them to help you buy a car at the best deal.
User Reviews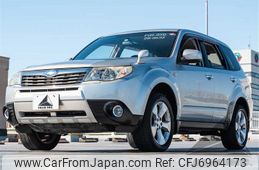 Subaru Forester 2010
30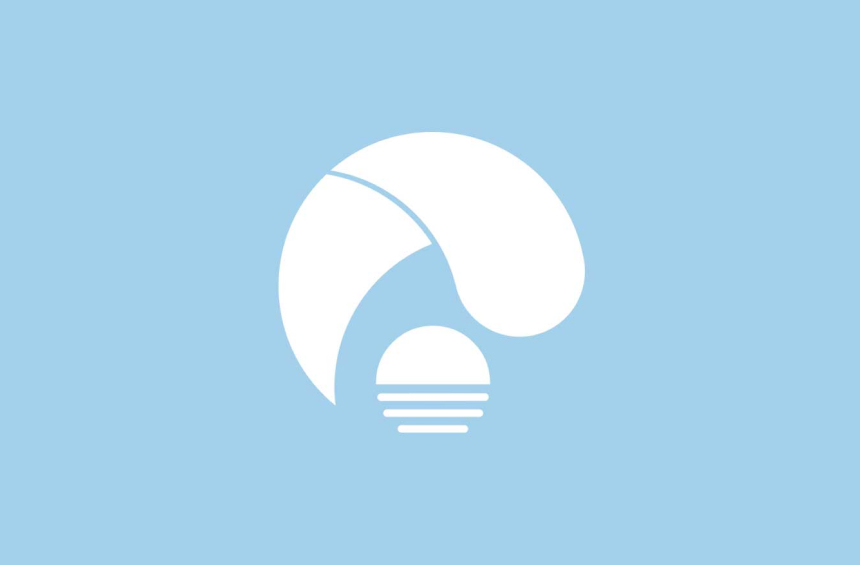 Jacobi Emmanuel
Verified Buyer
St. Lucia
Satisfied
After Delivery Pictures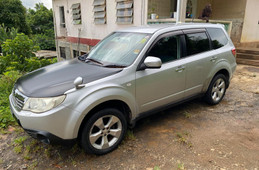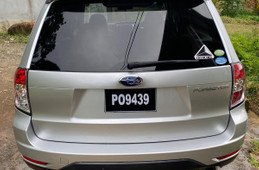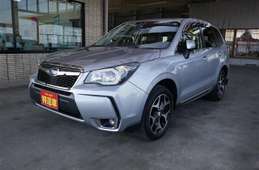 Subaru Forester 2013
28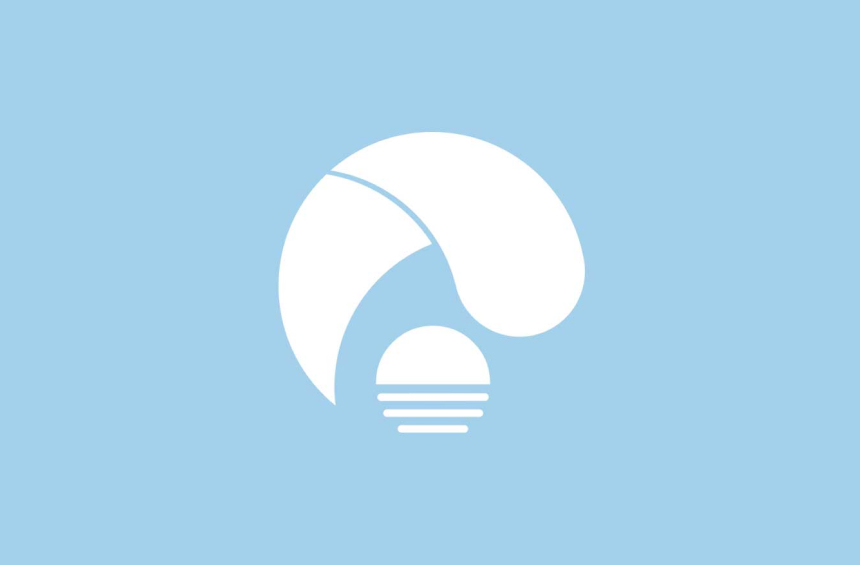 HARUN CHEGE GATHOGO
Verified Buyer

Kenya
Satisfied
Hi Ken, I confirm receipt of the unit. Best Regards/Chege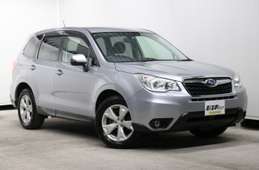 Subaru Forester 2013
12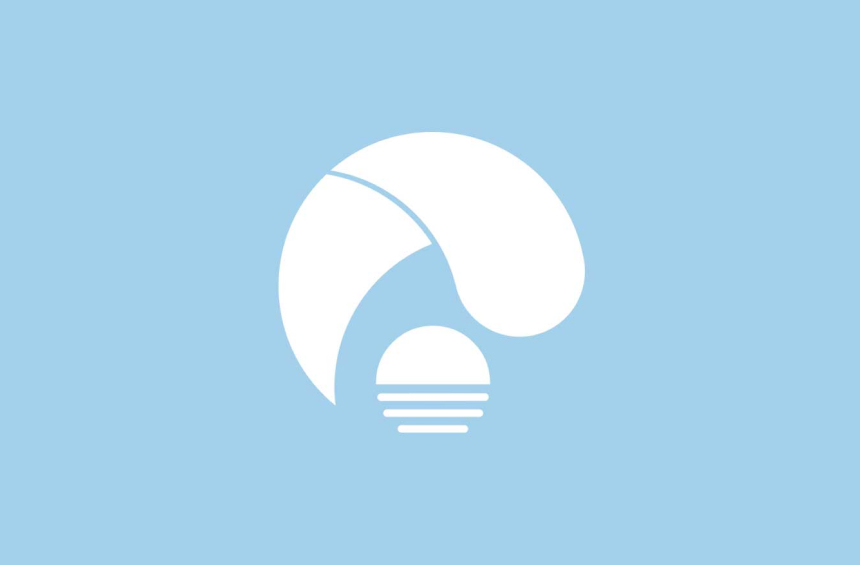 Xiaoxue Weng c/o World Agroforestry Centre (ICRAF)
Verified Buyer

Kenya
Satisfied
I received my car in good condition
After Delivery Pictures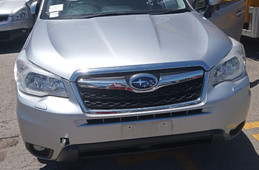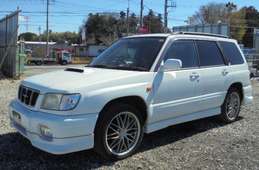 Subaru Forester 2000
29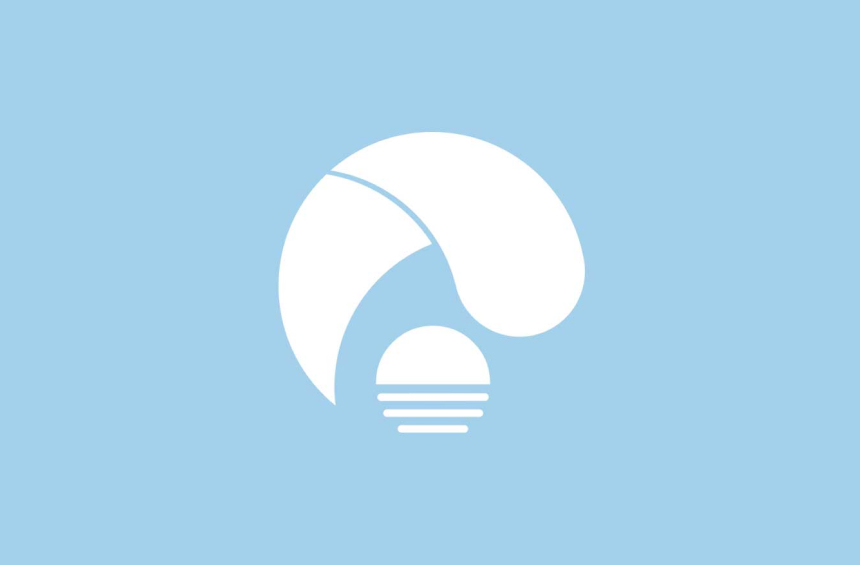 Andrew Mason c/o Simon George
Verified Buyer

Grenada
Satisfied
Dear Ken, My thanks for your e-mail, I'm pleased to say the Subaru has arrived in good condition, has cleared customs, drives well. Andrew