Used Mazda Premacy for sale
(168 Results)
Photo
Model

Year

Km

Engine

Grade

Car Price

Total Price

2012




Nov

67,000


km

2,000


cc

2011




Sep

80,000


km

2,000


cc

2010




Aug

86,300


km

2,000


cc

2010




Jun

72,000


km

2,000


cc

2013




May

85,000


km

2,000


cc

2010




Oct

56,000


km

2,000


cc

2012




Dec

68,000


km

2,000


cc

2011




Feb

92,000


km

2,000


cc

2010




Aug

73,000


km

2,000


cc
Photo
Model

Year

Km

Engine

Grade

Car Price

Total Price

2011




Aug

62,000


km

2,000


cc

2013




Jan

47,000


km

2,000


cc

2010




Aug

59,000


km

2,000


cc

2011




Jul

73,000


km

2,000


cc

2011




Aug

32,000


km

2,000


cc

2012




May

68,000


km

2,000


cc
Buying Guide
The Mazda Premacy is a compact Multi-Purpose Vehicle manufactured by Mazda Motor Corporation from 1999 to 2018. The car has always been well-known as a car offering great value at a small price. It is now in its third generation and still attract lots of customers around the world, thanks to the excellent advantages it does offer.
If you are planning to buy a Mazda Premacy for sale or just simply want to know more about the car, take a closer look at the review from our experts and consumers below:
Mazda Premacy: A Brief Review
1. History
The first generation Mazda Premacy (1999 - 2004) was produced in Japan and exported to Asian and Europen markets. The Premacy also has a re-badged version, which was sold by Ford Motor Company in some Asian countries (including Japan) as the Ford MAV or Ford Ixion.
The second generation (2004 - 2010) was marketed as the Mazda 5 outside Japan.
The first generation was available in a two- or three-row, five- or seven-seater vehicle, whereas the second generation supplemented a third seat row, carrying up to 6 American adults, and 7 adults outside the US. Both the two generations offered removable or folding second row, fold-flat rear seats and near-flat floors.
2. Mazda Premacy Old Models
First Generation (1999 - 2004)
The first generation started from 1999 and ended in 2004. At the time the car was released, it was the cheapest seven-seater vehicle on the market. The initial Premacy was built based on the Mazda's CP platform. It was offered with either All-wheel-drive or Front-wheel-drive and was paired with 4-speed automatic transmission. As the car was built on a sedan platform, it was very easy-to-drive. Like many other minivans, the 2nd and 3rd row seats can be removed or folded.
The first generation Mazda Premacy is the cheapest 7-seater vehicle at the time it was released.
Engine
Transmission

1.6 L HA-VVT I4 (China)
1.8 L FP-DE I4
1.8 L HA-VIS I4 (China)
1.8 L HM483Q I4 (China)
2.0 L FP-DE/FS-ZE I4
2.0 L RF-T DI I4 diesel

4-speed automatic
5-speed manual
Second Generation (2004 - 2010)
The second generation, also known as Mazda5 in some markets, made its debut in 2004 and ceased in 2010. The car was sold in all markets, excluding Japan. While it was designed as a mid-sized wagon, it was a strong competitors of other compact multi-purpose vehicles in Europe, and was viewed as a mini-minivan in the USA. Based on the Ford's global C1 platform, the car shared many things in common with the Mazda3. In most export markets, the Mazda5 replaced the Mazda MPV.
The Mazda5 used sliding doors in the rear like other minivan. In North American market, the Mazda5 fitted 6 passengers with 3 row seats, 2 seats per row. In other countries, the car was available as a 7-seater vehicle, with 3 rows of 2 seats, and the 7th seat a fold away jump seat in the center of the middle row. The car also offered 3-point seat belts on all 7 seats. The second row could slide front-to-rear, recline and fold flat. The third row could be folded flat too.
The 2006 model year Mazda5 offered fewer options than other markets.
In 2007, the Premacy Hydrogen RE Hybrid was released with 2-rotor Wankel engine supporting gasoline or hydrogen fuel.
In 2008, Mazda gave to the Mazda5 some upgrades in terms of gearbox, interior and exterior design.
For 2010, the Mazda5 received traction control and electronic stability control, enhancing the safety features of the car.
Engine
Transmission

1.8 L MZR I4
2.0 L MZR I4
2.3 L MZR I4
2.0 L MZ-CD Diesel I4

5-speed manual
6-speed manual
4-speed automatic
5-speed automatic
Third Generation (2010 - 2018)
The third generation started from 2010 and ended in 2018. The initial models in this generation is fitted with either 1.8L 4-CL or 2.0L 4-CL with direct-injection. Moreover, the Mazda's i-stop start/stop technology is added to this generation, reducing emissions by 15%. Both engine types pair with 6-speed manual transmission as standard, and are also equipped with new features that are friendly with the environment.
For 2013, the Premacy is fitted with some changes, including 6-speed SKYACTIV-DRIVE automatic transmission and the introduction of SKYACTIV-G 2.0L engine.
After few more updates, finally the production of the Mazda Premacy ceased in 2018.
Engine

Transmission

1.8 L MZR L8-DE I4
2.0 L MZR LF-VD I4
2.0 L MZR LF-VDS I4
2.0 L MZR LF-VE I4 (AWD)
2.0 L SKYACTIV-G (PE-VPS) I4
2.5 L MZR L5-VE I4

6-speed manual
4-speed automatic (AWD)
5-speed automatic
6-speed automatic
3. Mazda Premacy Price
On used car market, a Mazda Premacy for sale has the price from $3,000 to $10,000 depending on model year, mileage as well as other conditions of the car. To buy a used Mazda Premacy at the best price, the best way is making a purchase with reliable dealers as they can sell you a good car at a reasonable price. If you buy a car from bad dealer, you may get a low-quality car at a high price and still have to pay a lot of money to repair the car after that.
User Reviews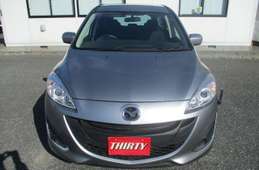 Mazda Premacy 2016
19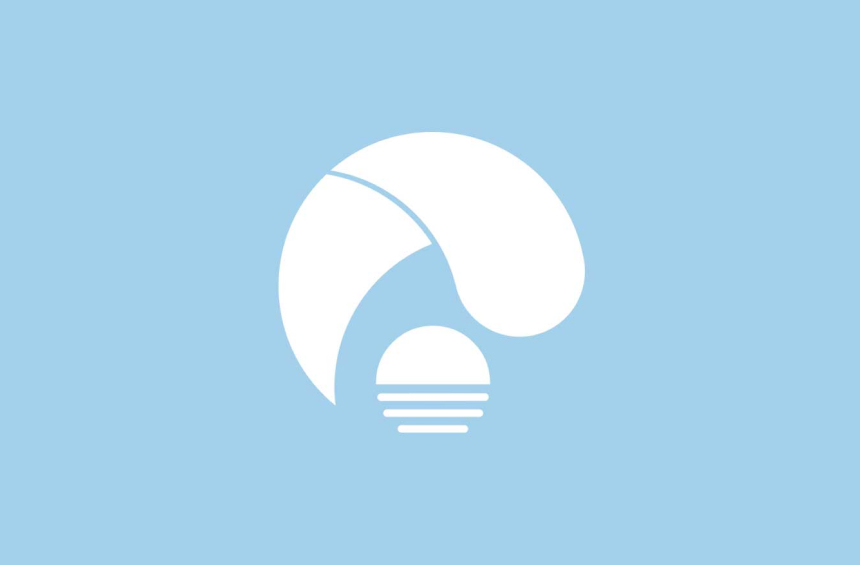 Charles E. Caldwell Jr.
Verified Buyer

Sri Lanka
Satisfied
Hi Mr Ken. The car was delivered yesterday and looks good. Thank you! -Charles