Used Daihatsu Move for sale
(1,636 Results)
Photo
Model

Year

Km

Engine

Grade

Car Price

Total Price

1996




90,122


km

660


cc

1998




49,100


km

660


cc

1998




42,000


km

660


cc

1997




94,000


km

660


cc

2012




Nov

44,000


km

660


cc

2022




Sep

400


km

660


cc

2021




Jun

11,000


km

660


cc

2019




Feb

20,000


km

660


cc

2020




Nov

17,000


km

660


cc
Photo
Model

Year

Km

Engine

Grade

Car Price

Total Price

2013




Jun

70,400


km

660


cc

2022




Aug

6,000


km

660


cc

2020




Nov

23,000


km

660


cc

2021




Jun

13,500


km

660


cc

2022




Sep

9,000


km

660


cc

2022




Sep

7,000


km

660


cc
Buying Guide
The Daihatsu Move is a Kei car manufactured by the famous automaker Daihatsu. Its production started in 1995 and still continues until today. During the first three years of production, the car was well-known as one of the best-selling products of Daihatsu with a total number of 500,000 units sold.
From the first debut to now, the car is always a fancy 5-door hatchback with plenty of eye-catching accessories.
So if you are seeking for a small Japanese car for your family use, the Daihatsu Move will be one of the best options for you.
A Brief Review About Daihatsu Move
I. Daihatsu Move Exterior
The Daihatsu Move has an eye-catching look. The car is available in many colors that definitely catches your attention from the first time. These colors make the Daihatsu more attractive on the roads.
Colors:
Silky Blue Pearl
White
Silky Green Pearl
Silky Blue Pearl
Pearl WhitePlum Brown Crystal
Light Rose Mica Metallic
Fire Quartz Red Metallic
Deep Blue Crystal Metallic
Cotton Ivory
Bright Silver Metallic
Black Mica Metallic
II. Daihatsu Move Interior
The interior of the car is very impressive. It has a comfortable and roomy interior with plenty of headroom and legroom for driver and passengers when comparing with other Kei cars. The car can carry up to 5 people.
Leather seats are fitted for the car, providing extreme comfort during your traveling. Its interior features include power windows, power steering, AC and many other advanced features.
III. History And Updates For Each Generation
The Daihatsu Move is a small car built upon the chassis of the Daihatsu Cuore but with a taller body.
1. L600 (1995 - 1999)
The first generation Daihatsu Move was introduced in 1995 and ended in 1999. This generation was available in 2 engine types: a 659cc straight-three engine in Japanese Domestic market, and an 847cc ED20 engine in other countries. The version sold in Japan was named the L600, or L610 when fitted with 4-wheel drive. In export markets, the car was named the L601.
In 1997, a version named the Move Custom was unveiled. This version came with bigger headlight, a more traditional front-end treatment, paired with a nicer overall design. The production of the Move Custom has continued until present.
There was also another version available from the beginning of introduction called L602. The L602 offered a 4-cylinder version, also of 659cc and was equipped with the DOHC 16-valve turbocharged JB-JL engine, producing 64 PS (47 kW).
2. L900 (1999 - 2002)
The second generation Move (L900) made its debut in 1999 and ceased in 2002. This generation used the same chassis as that of the first generation (L600).
3. L150/L160 (2002–2006)
The third generation Daihatsu Move was introduced under the name L150 and L160. This generation began in 2002 and ended in 2006.
4. L175/L185 (2006–2010)
The fourth generation unveiled in 2006 and ceased in 2010. Daihatsu Move in this generation had a KF-VE-type non-turbo engine and a CVT (continuously variable transmission), making exceptional acceleration performance and efficient fuel efficiency (23km/litre).
5. LA100/LA110 (2010–2014)
In 2010, the fifth generation was launched with some minor change in terms of design compared to the fourth generation. This generation also came with a new option that have a crash-avoidance system, a first in kei car segment.
660 cc, 850 cc and 1000 cc engine choices were available for this generation.
6. LA150/LA160 (2014–present)
On December 12, 2014, the sixth generation Daihatsu Move was introduced under the name LA150 and LA160. Productions of this generation still continues until today. This generation has a lightweight high-rigidity body structure featuring a more high-rigid body structure, a strengthened underbody, enhanced suspension body, and a power mode-switching steering which enables drivers to change the control of the CVT and engine at the touch of a button.
In terms of fuel consumption, the figure now is up to 31km/litre whereas turbocharged models can reach up to 27,4 km/litre.
IV. Daihatsu Move Price
If you want to buy a cheap yet efficient car then you should buy a used Daihatsu Move for sale. The car is sold at a very good price that fits your budget. It is also very economical with low running cost. There are plenty of cars available for sale in Japan so it will be very easy for you to pick a suitable one according to your demand and requirement.
On used car market, a used Daihatsu Move price is now ranging from $2,000 to $15,000 depending on model year, mileage and other conditions of the car. The newer the model is, the higher the price it costs. So you can base on this price range to pick a used Daihatsu Move suitable for your needs.
User Reviews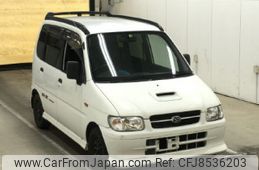 Daihatsu Move 1998
5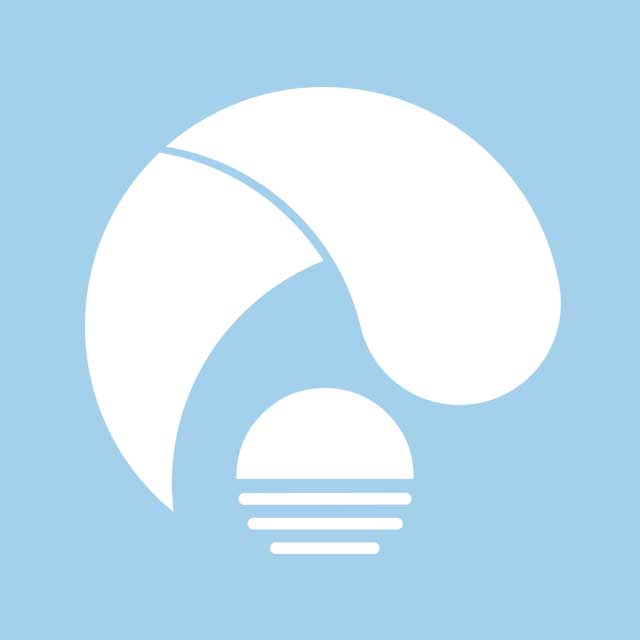 Timothy James Boyd II
Verified Buyer

USA
Satisfied
Hey Jun, wanted to let you know I got my car on Friday
After Delivery Pictures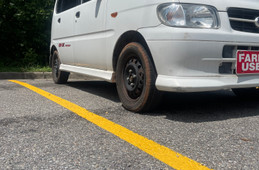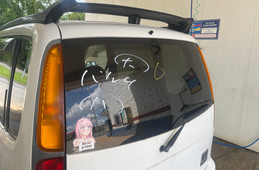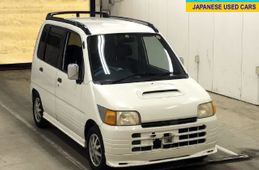 Daihatsu Move 1996
4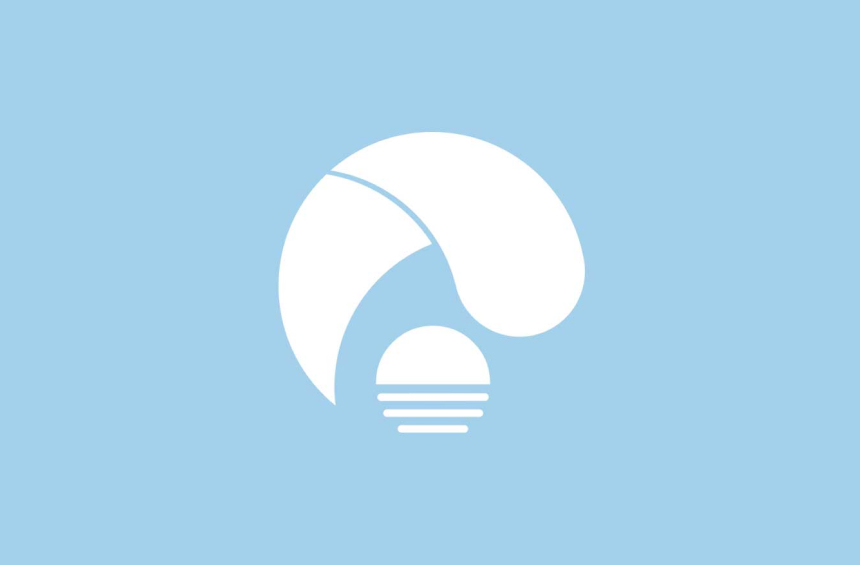 Mark Wayne Pierce
Verified Buyer

USA
Satisfied
Got my van yesterday so happy with it. Thank you so much Kenji! This was an amazing experience.
After Delivery Pictures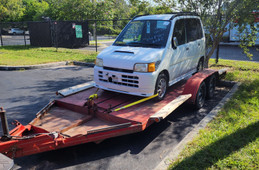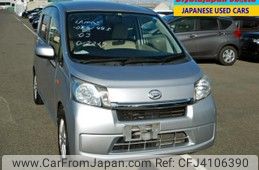 Daihatsu Move 2013
31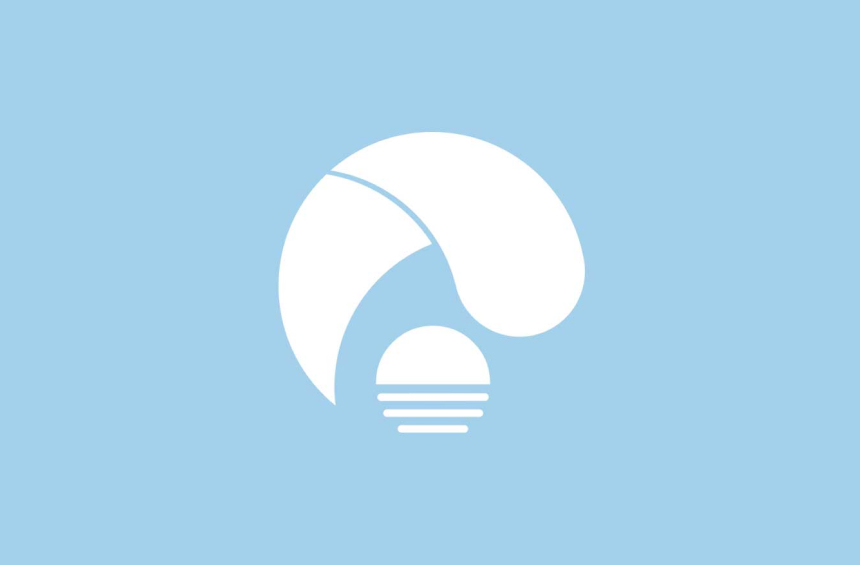 James Ayugi
Verified Buyer

Kenya
Satisfied
very good service