Used Subaru Sambar Van for sale
(103 Results)
Photo
Model

Year

Km

Engine

Grade

Car Price

Total Price

1995




90,400


km

660


cc

1997




90,100


km

660


cc

1994




91,800


km

660


cc

1994




95,000


km

660


cc

1990




59,000


km

660


cc

1994




Nov

173,000


km

660


cc

1992




91,800


km

660


cc

2015




Oct

76,000


km

650


cc

2019




Mar

5,100


km

660


cc
Photo
Model

Year

Km

Engine

Grade

Car Price

Total Price

2011




Jun

91,000


km

660


cc

2011




Mar

89,800


km

660


cc

2011




Nov

46,000


km

660


cc

2017




Feb

15,000


km

660


cc

2017




Sep

27,000


km

660


cc

2014




Jun

72,100


km

660


cc
Buying Guide
If you are searching for a Subaru Sambar Van for sale, CAR FROM JAPAN is the right place.
On our website, customers can select the desired old Subaru Sambar Van for sale. With thousands of cars available, we - CAR FROM JAPAN - provide selections coming in different engine types, interiors, transmissions and installed features that suit your needs. We also provide various high quality models in our stock that fit your budget and ship them internationally.
Drivers all around the world are looking for Subaru Sambar Van for sale from Japan. Customers want this model for their amazingly durable components.
The car also has good quality due to great maintenance. Even though it might be a second-hand automobile, its condition is incomparable. Japanese drivers take very good care of their vehicle due to their passion for precision and excellence.
Besides its reliability, this model is not only equipped with high-class technology but also designed with pleasing aesthetics that do not become outdated.
Along with that, vehicles from Japan have reliable sources from the country-wide auctions due to high demand of trading automobiles. The price of Subaru Sambar Van is also reasonable compared with its condition. Last but not least, the rules and inspection in Japan is very strict in order to protect buyers, so it is impossible to fake car information.
With many years of exporting Japanese used cars, CAR FROM JAPAN provides the most satisfying experience for vehicle buyers. We offer various options of mileage, prices, colors as well as car accessories for customers to select. You can also sort and meet your ideal automobile thanks to our well-arranged car lists. If you need any help or suggestion throughout the transaction, our passionate consultants will gladly assist you to answer all your inquiries.
Let nothing hold you back! Get your Subaru Sambar Van for sale with CAR FROM JAPAN today!
User Reviews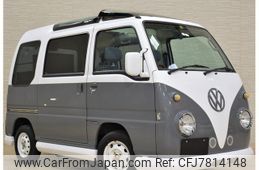 Subaru Sambar Van 1997
47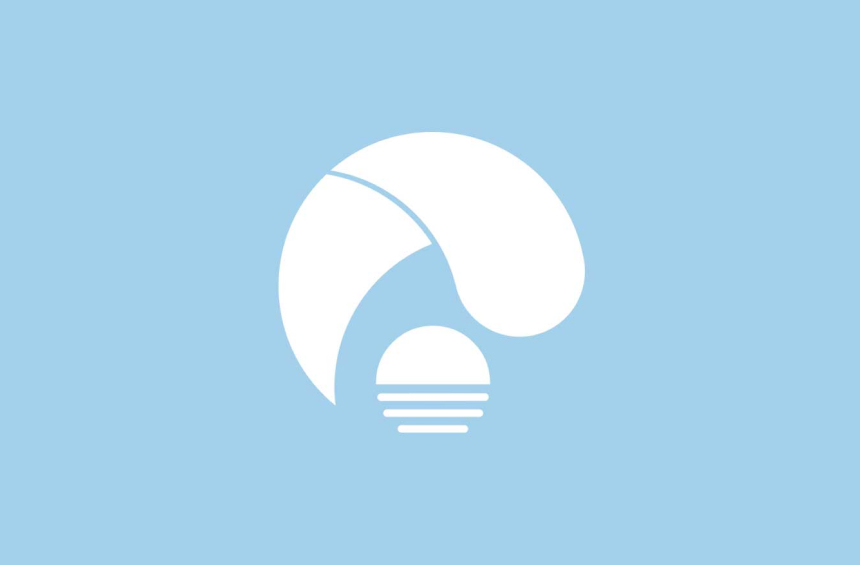 Kyle
Verified Buyer

USA
Satisfied
The van is great! Thanks for all of your help getting it to the states.
After Delivery Pictures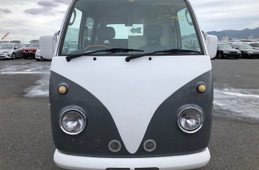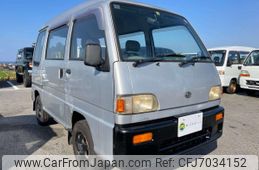 Subaru Sambar Van 1995
26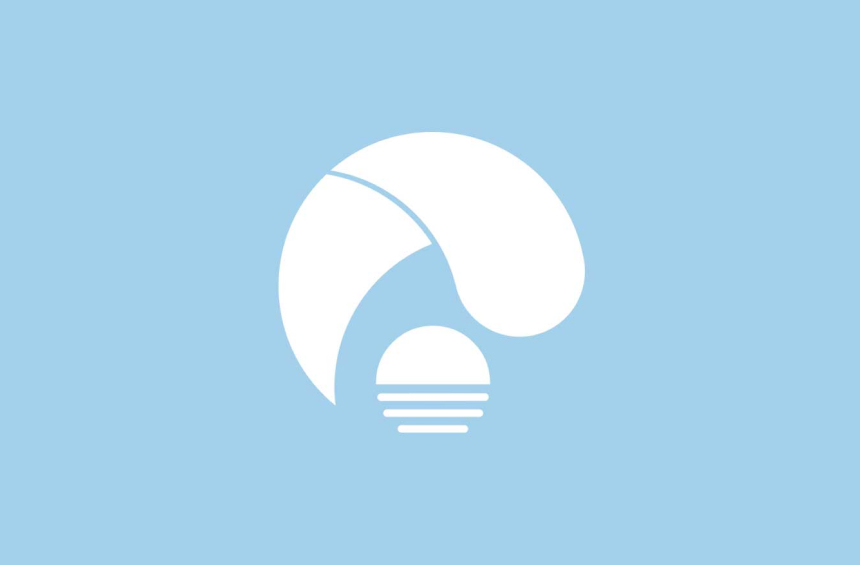 Alejandra Canals
Verified Buyer

USA
Satisfied
Hi Ken We got back home yesterday super late ,5hrs drive from Jacksonville and we had horrible weather conditions. But we made it !!!! We end up paying 25% instead of the 2.5% because on the title says cargo. So we paid $ 1,358.87 custom duties and fees $ 125.00 custom entry fee $ 65.00 ISF fee $ 45.00 DOT , EPA fee The 25 % made a huge difference 😕 But we are glad is finally here with us and supper happy with all your help , guidance and patience. Now we have knowledge for next purchase. And I will really like to deal with you. Can't thank you enough Regards Kenia/ Juan Calleja Alejandra Canals
After Delivery Pictures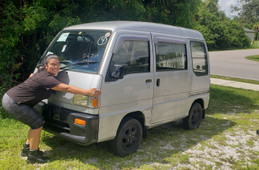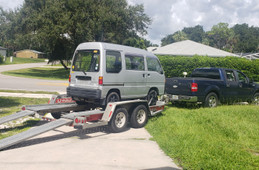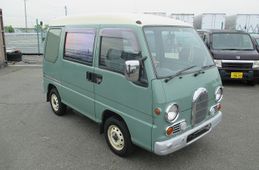 Subaru Sambar Van 1994
24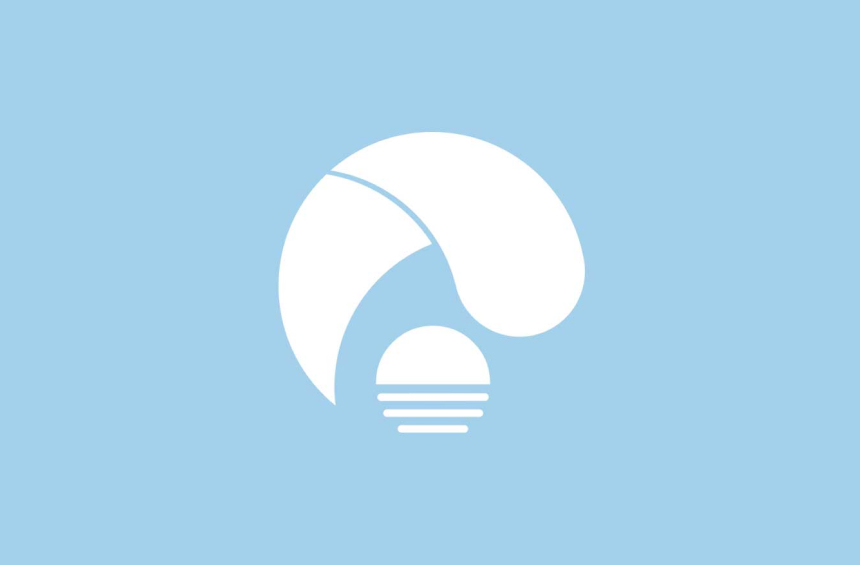 Graham Crump
Verified Buyer

USA
Satisfied
I got the car, and I thank you for getting the car to me, and even changing the car mid-reservation.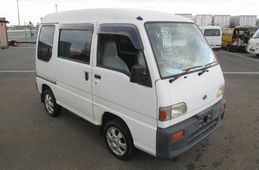 Subaru Sambar Van 1997
26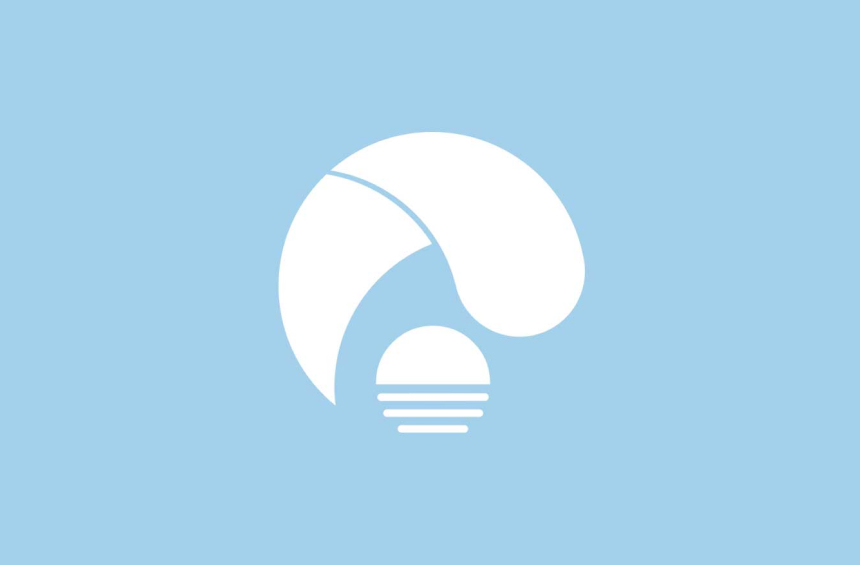 Steven Boyle
Verified Buyer

USA
Satisfied
I have recieved the sambar and have it licensed and insured, I've driven it a couple of weeks now and it was worth it. Thank you, Jun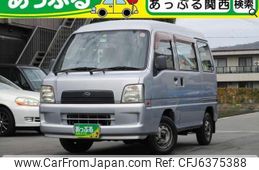 Subaru Sambar Van 2005
21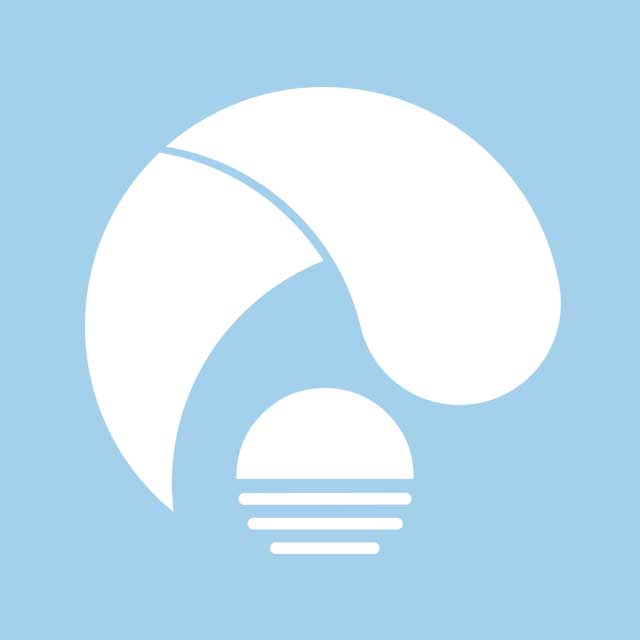 Shawn Matthew Ridout
Verified Buyer

Canada
Satisfied
I'm so glad Car From Japan exists and that I was able to get my piece of japan our here in Canada. Ken was very professional, always responded quickly, and even went above and beyond stopping me from buying my first option I couldn't read the auction sheet properly and didn't see it had rust in which he recommended this beauty instead! :) The transaction was very smooth and safe. if you're looking to get a car imported, Car from Japan is a great option. Thank you ken!
After Delivery Pictures