Used Mercedes-Benz E-Class for sale
(276 Results)
Photo
Model

Year

Km

Engine

Grade

Car Price

Total Price

1995




57,000


km

2,800


cc

1996




43,000


km

3,200


cc

1997




155,000


km

6,000


cc

1980




Dec

40,500


km

2,740


cc

1997




118,000


km

4,200


cc

1990




Jun

57,000


km

3,000


cc

1994




Apr

78,700


km

4,200


cc

1992




Aug

63,000


km

3,000


cc

1993




87,000


km

3,200


cc
Photo
Model

Year

Km

Engine

Grade

Car Price

Total Price

1994




106,000


km

3,200


cc

1994




125,000


km

5,000


cc

1984




Mar

153,000


km

2,300


cc

1994




141,000


km

5,000


cc

1975




79,000


km

2,800


cc

2021




Feb

16,600


km

1,500


cc
Buying Guide
Mercedes Benz E-class is always a favourite car of many drivers in the world. This executive car is manufactured by the German automaker Mercedes since 1953 and its production still continues until today. Its main competitors are the Audi A6, Jaguar XF and BMW 5 Series. In this review, we will take a closer look at this car so if you are planning to buy either a new or used Mercedes Benz E-class for sale, the information below will be very useful for you.
Important Things To Know Before Buying A Mercedes Benz E-class For Sale
1. Overview
The Mercedes Benz E-class comes in many forms: coupe, estate, saloon and even cabriolet guises. Particularly the saloon has always one of the best cars of its type.
Strengths:
Smart interior
Class leading luxury
Relaxing to drive
Weaknesses:
Expensive to buy
Rivals more fun
2. Exterior
The Mercedes Benz E-class has a very good looking car and has many things in common with the Mercedes Benz C-class and S-class. Exterior parts such as lights and rims are elegant, making the car look expensive.
3. Interior
Get into the car, you will be impressed by many luxury and smart features there. The dashboard is nice and made of high-quality materials. A lovely screen is fitted for the car. Control buttons are really nice and practical. Apple Carplay and Android Auto are available in this car. There are also many spaces for you to store your items inside the car. Other things include a USB socket, Bluetooth, DAB radio,...
Seats are spacious and very comfortable. If you are a tall driver, it doesn't matter too much as you get an electric driver's seat as standard so you can take the seat back quite a lot. In Germany, the E-class is used as a taxi, hence the rear seats are also comfortable with plenty of legroom and headroom for passengers.
4. Cargo Space
This car has the biggest boot in its class as well. If you want to fold the rear seats down to get more cargo space, you will have to pay extra. And the car does offer optional automated tailgate.
5. Engine And Performance
Over the years, the engine of the Mercedes Benz E-class has been refined to compete with other competitors in the market.
The car offers both diesel and petrol engines. In the fifth generation (2016 - present), it switches to inline-6 engines from the current V6 engines, along with existing 4-cylinder petrol engines and a new generation of 4-cylinder diesel engines.
The E-Class received the latest in autonomous driving technology for use at highway speeds, capable of piloting itself up to speeds of 130 mph (210 km/h) for up to 2 minutes. The system uses a complicated array of motion sensors, cameras and radars to scan the road ahead, and requires the driver's hands to be placed on the wheel at all times. This feature was also offered on the 4th generation E63S AMG-tuned model.
In terms of handling and performance, the E-class offers excellent cruising refinement, with little wind noise and only a gently background road noise. It handles very well on the road and is very relaxing to drive.
6. Mercedes Benz E-class Price
The price of a new 2019 Mercedes Benz E-class for sale starts from $54,500 (FOB price). On used car market, the mercedes benz E-class price is now varying from $12,000 to $48,000 (FOB price) depending on model year, mileage and other conditions of the car. So when you buy a buy used Mercedes E-class, you can base on these factors to pick a suitable car for yourself.
User Reviews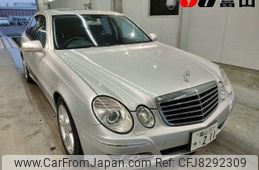 Mercedes-Benz E-Class 2007
7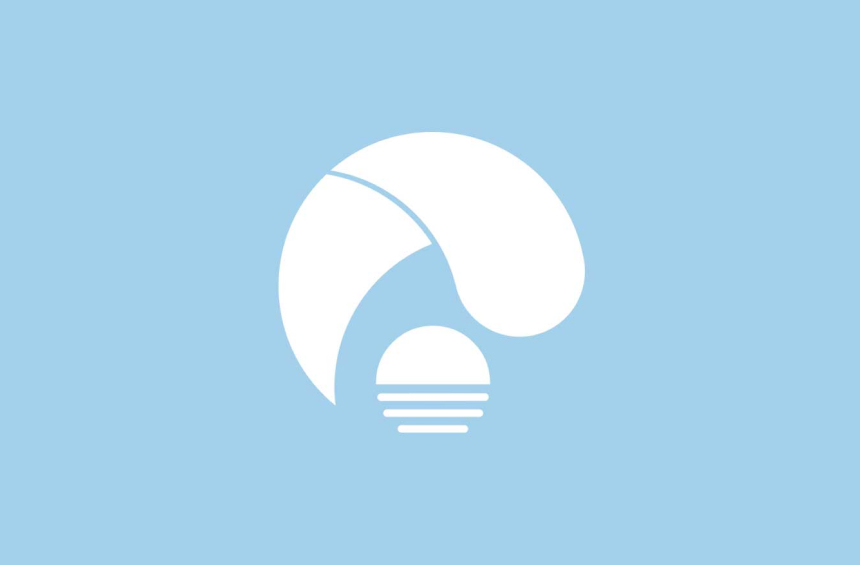 Henrik Larsen
Verified Buyer

Canada
Satisfied
Hi Austin, Yes, I've been driving a MB for few weeks now. Vehicle came to my hands clean and in very good conditions and after a quick inspection was registered and plated. All in all I am very pleased with the purchase a MB from your company CAR FROM JAPAN. I am getting also positive comments from other road users prizing its classic look and appearance. Thank you for your assistance trough the whole process and hope you sell more good cars, Kind regards, Henrik Larsen
After Delivery Pictures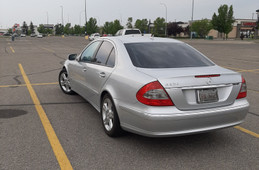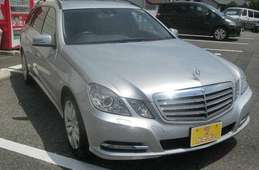 Mercedes-Benz E-Class 2012
30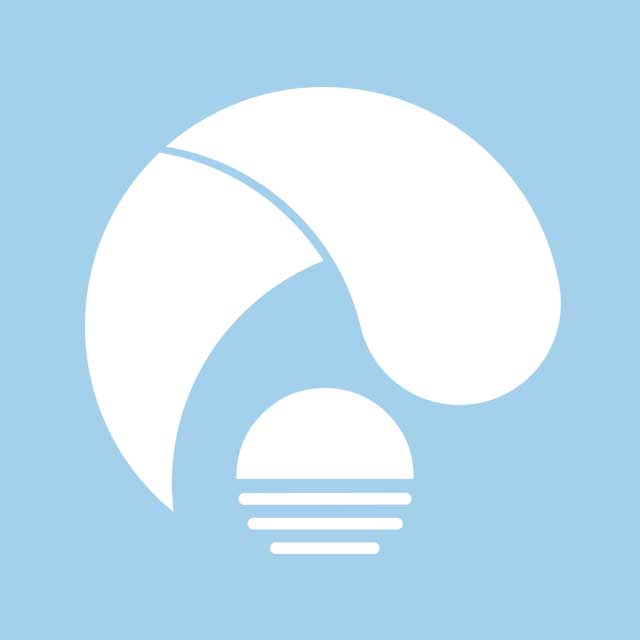 Erick Jordan
Verified Buyer

Zambia
Satisfied
Good Day, I am very pleased to report that the 2012 Mercedes Benz arrived to Lusaka, Zambia this past Wednesday, after some delays in clearing customs on the Zambia / Zimbabwe border. Overall I am very pleased with the vehicle, and will send a few pictures after I have a chance to wash it. Best Regards,