Used Mitsubishi Rosa for sale
(

0

Result)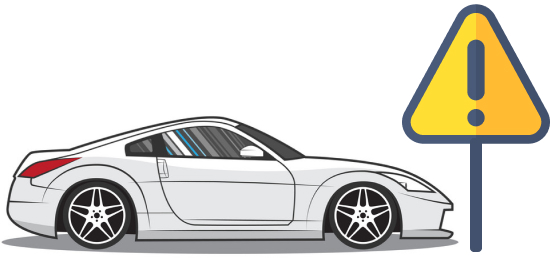 Try something like
Reduce the number of filter
You can check bellow cars
Reset Search
Buying Guide
A minibus with impeccable passenger comfort, lasting performance and excellent reliability is exactly what you are looking for? Well, a Mitsubishi Rosa will be a perfect choice for you. But why do we say that? Stay tuned!
A Complete Review About the Mitsubishi Rosa - A Full Package Of Joy
Before getting into any decision of buying something, specially a vehicle, it is better to learn everything about this car in detail. So to make sure whether a Mitsubishi Rosa can fit your demand or not, let's take a closer look at the review of the Rosa below:
History And Overview
The Mitsubishi Rosa is a minibus manufactured by Mitsubishi Fuso Truck and Bus Corporation since 1960 with the purpose to make transportation safer and easier. The bus is now in its fourth generation and still receives a lot of improvements to remain competitive and relevant to its customers. It has a good reputation in the world, thanks to its lasting performance, excellent reliability, and perfect passenger comfort.
This minibus is available in many body configurations from short to long and super-long. Standard Mitsubishi Rosa has seats for around 16 passengers to 25 passengers. Latest models (like 2017 and 2018 versions) can accommodate up to 29 passengers. Because the Rosa vehicles are designed for a huge number of applications, they are offered with plenty of engine options. Both of them are a complete package of confidence, care, joy and comfort for the drivers as well as the passengers. Based on the review from auto experts and consumers, the Rosa is voted higher than other rivals in the same segment.
It is also a very popular buses in many areas like the Asia-Pacific, South America, Africa and some specific countries like Uganda, Congo and Zambia.
The main competitor of the Mitsubishi Rosa is the Toyota Coaster.
Exterior And Interior Features
The Mitsubishi Rosa exterior is nice with large windows, making it perfect for use as a school bus or a touring bus. The entry and exit for both the driver and passengers is designed to bring as much comfort and ease as possible to them. The door is located forward behind the seat and is fitted with a flat deck for passengers to walk on. The driver can control and maintain safety and monitor passengers due to forward door position. A step lamp is used to illuminate entry and exit passenger in the night. Overall, it is a bus with ergonomic exterior design.
Get into the vehicle, you will feel a very simple feeling. The interior space is pretty roomy. Everything is located logically to bring maximal comfort to passengers. The passenger seats are so comfortable to sit on and they are so easy for you to adjust. Besides, there are overhead storage that enables passengers to bring more luggages with them. The driver's seat is well-designed so you can adjust the back and height angle with ease. Additionally, there are options such as sliding, reclining and low back seats. The dashboard is quite simple but it has enough functions for a long trip such as DVD player and Bluetooth. The information is displayed over a LCD through odometer, meter cluster and trip meter.
Watch the video below to every aspect of the bus in detail:
Engine And Performance
Latest models are equipped with 4D34-2AT4 engine paired with 5 manual transmission, producing maximum 136 horsepower and 370 Nm at 1600 rpm, which is adequate for a minibus. Additionally, the Rosa has a nimble handling and corners so well.
Mitsubishi Fuso Rosa Vs. Toyota Coaster
The notable difference between the Mitsubishi Rosa and the Toyota Coaster is the capacity. While the Rosa can fit 30 passengers, the Coaster can only seat up to 21 seats. As the Toyota Coaster has less seating capacity, its dimensions are smaller, making it an ideal bus for rural areas or narrow roads in towns. If you need a bus for urban traffic, buying Toyota Coaster is the best decision. In contrast, if you need a bigger bus with great durability to run on harsh conditions, you should go for a Mitsubishi Rosa for sale. It's a great bus to transporting tourists or students comfortably, especially because it has a bigger passenger capacity.
Mitsubishi Rosa Price
On used car market, the price of a used Mitsubishi Rosa for sale is ranging from $8,000 to $70,000 depending on model year, mileage as well as other conditions of the bus. The newer the bus is, the more expensive it costs.
Tips for buying a used Mitsubishi Rosa:
Don't jump right to the cheapest one, check everything related.
Send an inquiry to ask for more information of the vehicle.
Always make a purchase with renowned dealer.
User Reviews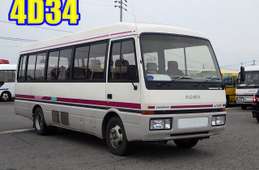 Mitsubishi Rosa 1993
34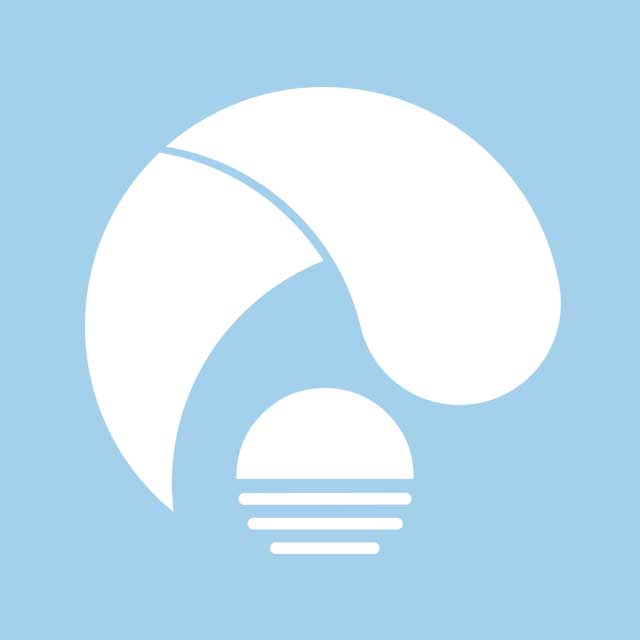 Lawrence chileshe
Verified Buyer

Zambia
Satisfied
I received my car!
Mitsubishi Rosa 2001
30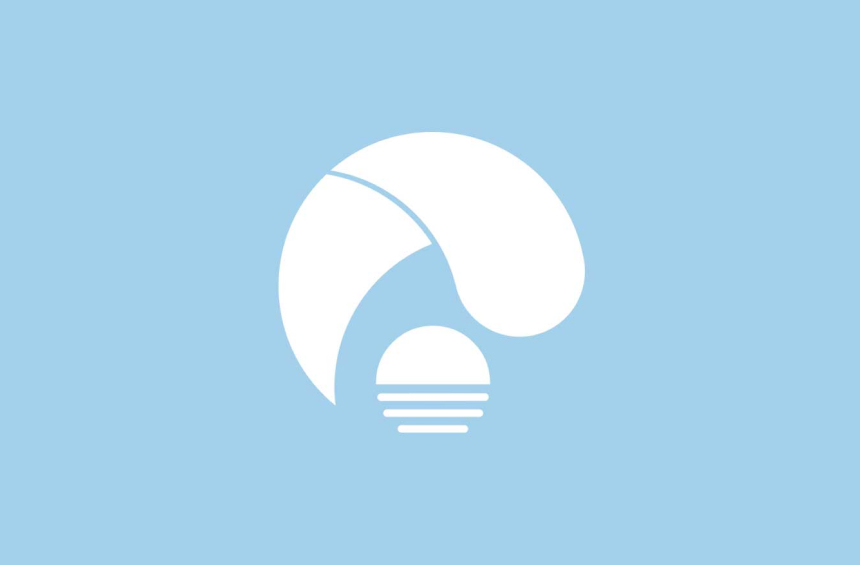 Moseka Afedra
Verified Buyer

South Sudan
Satisfied
The bus looks great and i am well satisfied. Keep it up!
Mitsubishi Rosa 1993
37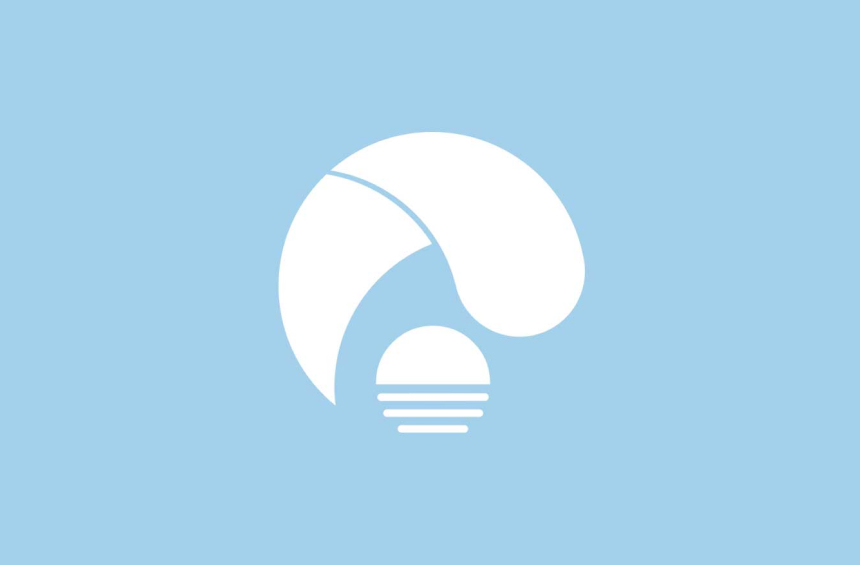 assani lubobo Joseph
Verified Buyer

Zambia
Satisfied
Payment was 100% secured and Excellent customer Service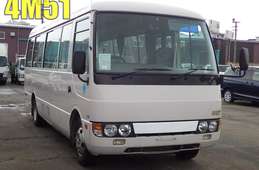 Mitsubishi Rosa 2002
29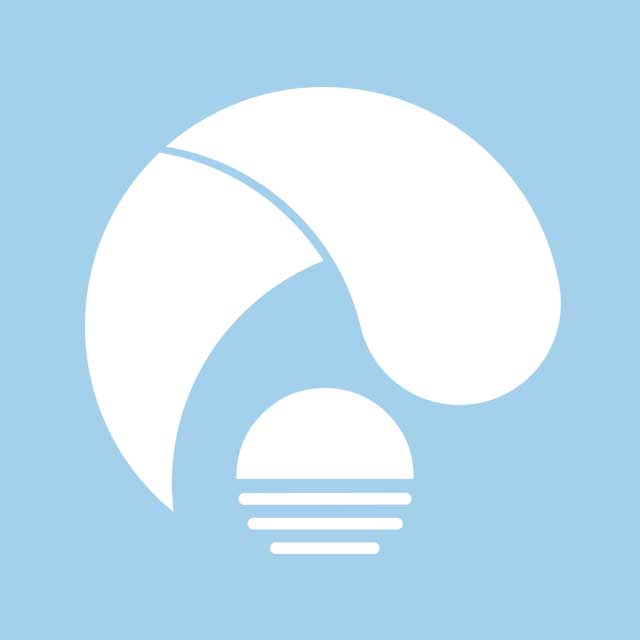 Benoit virgelin
Verified Buyer

Haiti
Satisfied
We received the bus in good condition. There was no delay in the shipment and we must say that the customer service is great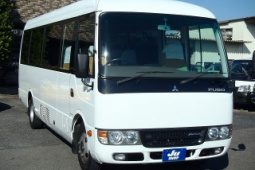 Mitsubishi Rosa 2011
18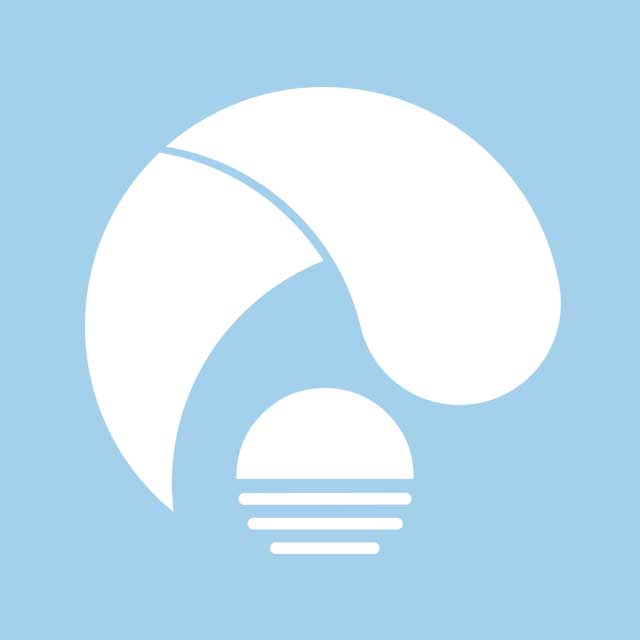 Kudu Travels Limited
Verified Buyer

Kenya
Satisfied
Dear Ken. Thanks for your assistance and support in all this process,am well prepared. Will always give priority to your company for any other order which am sure will do early next year. Warm Regards Hashim
After Delivery Pictures