Used Mercedes-Benz GLA-Class for sale
(167 Results)
Photo
Model

Year

Km

Engine

Grade

Car Price

Total Price

2018




21,000


km

2,000


cc

2020




Jul

35,000


km

2,000


cc

2020




May

17,000


km

1,900


cc

2018




Nov

21,000


km

2,000


cc

2016




Jun

55,000


km

1,600


cc

2014




Aug

67,000


km

2,000


cc

2021




49,000


km

1,900


cc

2017




Oct

109,600


km

1,600


cc

2021




Jan

13,000


km

2,000


cc
Photo
Model

Year

Km

Engine

Grade

Car Price

Total Price

2022




Nov

8,200


km

2,000


cc

2020




Dec

25,600


km

2,000


cc

2021




Oct

7,100


km

2,000


cc

2022




Oct

2,100


km

1,990


cc

2014




Sep

68,000


km

2,000


cc

2020




Sep

17,700


km

2,000


cc
Buying Guide
What is a Mercedes-Benz GLA-Class? Good question. Mercedes calls the GLA an SUV, but in fact it is more of a tallish hatchback with soft suspension and decent decent ground clearance. The car is available in 4WD and FWD (4WD accounts for the largest number of units sold). It was built based on the A-Class hatchback, although the A-Class lacks a bit of rear room and cargo space to make it as a family hatch. The longer and taller GLA offers wisely more of both.
Mercedes-Benz GLA-Class Review: Everything You Need To Know
1. Overview
The Mercedes-Benz GLA-Class is among the lowest ranked luxury subcompact SUVs manufactured by Mercedes-Benz since 2013. The car is powered by a wide range of diesel and petrol-4cylinder engines, and comes in either all-wheel drive 4Matic or front-wheel drive.
Its main competitors are the Audi Q3 and BMW X1.
Strengths:
User-friendly features
Engaging handling
Weaknesses:
Small back seats and boot space
Some low-rent interior trim
So-so acceleration with base engine
2. GLA Interior
How many people does the GLA carry?
The GLA is designed to carry 5 people. The front seats are well-sculpted and supportive to keep driver and passenger in place during spirited driving. The front seats also offer spacious room for taller adults and they are very comfortable enough for long-distance trips. Standard 14-way power adjustments make it easy to find a relaxing position.
The rear seats are not as comfortable as the front seats, justifying the car's subcompact design. There is limited amount of headroom and legroom, and opting for the available panoramic roof means you'll lose precious headroom in the back.
GLA Interior Quality
In terms of interior quality, the GLA does not match up the rest of the Mercedes's lineup. Most parts of the car are made of hard plastics, and the layout of buttons on the dashboard feels a bit old-fashioned. Fit and finish are good, however the overall GLA feels well-built and solid.
3. GLA Cargo Space
The GLA offers less space for carry items than most of its competitors in the same segment. You will get about 17 cu.ft of space under the hatch, which is enough space for some suitcases for a weekend trip. If you want more space, you just need to fold down the back seats then you will have almost 44 cu.ft. A power liftgate is fitted as a standard feature, and it gets hands-free access with the optional proximity keyless entry feature. Just swing simply your foot under the bumper, and the hatch opens.
4. GLA Infotainment, Navigation, and Bluetooth
Mercedes' COMAND infotainment system is equipped for the GLA as standard. A rotary dial on the center console controls most of the system's functions, like in many other high-end brands. The system is very user-friendly so you can control it with ease. The GLA's center stack features lots of traditional knobs and buttons that enable you to easily adjust climate or audio settings.
Additional standard features include two USB ports, Bluetooth, HD radio, push-button start and dual-zone automatic climate control. Optional features include smartphone integration via Apple CarPlay and Android Auto, satellite traffic and weather, voice command recognition, satellite radio, navigation, a Harman Kardon surround-sound stereo, push-button start and proximity keyless entry.
5. GLA Engine And Performance
Engine
2.0L I4
1.6L I4
1.5L Diesel I4
2.1L Diesel I4
Transmission
6-speed manual
7-speed DCT automatic
Every Mercedes-Benz GLA-Class is fitted with "Comfort off-road" suspension as standard (aside from the GLA 45, which receives a lowered AMG-specific suspension). Adaptive dampers which enable you to soften or stiffen the suspension are an option but only on GLA 45 and AMG line models.
The car rides bumps in much in the same way as the older GLAs - which is not so good. With the suspension in its most comfortable mode, the car feels too loose over dips and crests. It is better controlled in Sport mode, but then turns very fidgety over rough surfaces.
On the other hand, grip is good enough which you can swing the GLA through corners confidently.
All petrol and diesel engines are quite hushed at a steady cruise, although the diesels are rather vocal even under moderate acceleration. Wind and road noise are likely to be the more annoying aspect on a long road trip, although; an Audi Q3 is much quieter.
6. GLA Safety Features
The GLA comes standard with automatic emergency braking, forward collision warning and a rearview camera. Every model also includes attention monitoring and driver drowsiness. Optional advanced safety features lane keep assist, lane departure warning, blind spot monitoring, a surround-view parking camera, adaptive cruise control and automatic parking assist.
Watch the video below to see the Mercedes GLA 2018 in-depth review:
7. Mercedes Benz GLA Price
On used car market, the price of a used Mercedes-Benz GLA-Class is now varying from $18,000 to $50,000 depending on model year, mileage and other conditions of the car.
User Reviews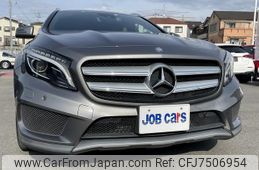 Mercedes-Benz GLA-Class 2015
20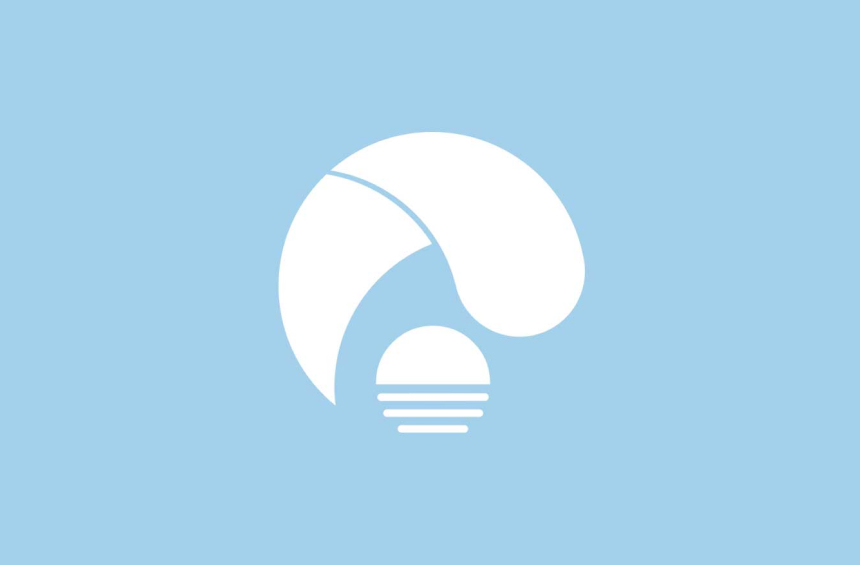 Dove & Butterfly Ltd
Verified Buyer

Bermuda
Satisfied
Thank you Jun! And happy new year! I love the car! It's amazing also I figured out how to move the seat LOL! Had to play around with it.
After Delivery Pictures