Used Toyota Supra for sale
(68 Results)
Photo
Model

Year

Km

Engine

Grade

Car Price

Total Price

1996




Jul

3,000


km

3,000


cc

1995




Jan

9,000


km

3,000


cc

1995




Mar

61,000


km

3,000


cc

1996




Jun

91,000


km

3,000


cc

1997




Jan

117,000


km

3,000


cc

1997




Mar

126,000


km

3,000


cc

1994




Oct

12,000


km

3,000


cc

1994




Mar

171,000


km

3,000


cc

1993




Sep

84,000


km

3,000


cc
Photo
Model

Year

Km

Engine

Grade

Car Price

Total Price

1988




Aug

2,000


km

3,000


cc

1992




5,000


km

2,500


cc

1990




Oct

4,000


km

2,500


cc

1993




Jun

95,000


km

3,000


cc

1992




17,000


km

2,500


cc

1993




Oct

214,000


km

3,000


cc
Buying Guide
Appeared in numerous famous video games like Gran Turismo, Midnight Club, Tokyo Xtreme Racer, Forza Motorsport, Sega GT and also in The Fast and the Furious film series, the Toyota Supra is a grand tourer/ sports car manufactured by Toyota Motor Corporation between 1978 and 2002. The car was designed based on the Toyota Celica, but it was both wider, longer and more powerful. Toyota aimed to make the Supra as a strong competitor to other cars in the popular grand tourer market in North America and Japan - at that time ruled almost exclusively by Datsun's Z-cars. The first Supra named Celica Supra (or Celica XX in Japanese market) was a car with 6-cylinder engine offering a more luxurious character. And so started the history of the legendary Toyota Supra.
Toyota Supra: A Legendary Sports Car Made In Japan
Let's take a look at the changes of Toyota Supra models over generations:
The Beginning Of The Toyota Celica Supra (1979 - 1981)
The Supra was officially launched in the American market on January 1th, 1979 as an offshoot of the Celica lineup. At that time, Toyota sold the car at a base price of $10,118. The car was powered by a 2.6L inline 6-cylinder engine with 110 HP and 136 Pf. The standard version was equipped with a 5-speed manual transmission, while a 4-speed automatic was optional. Compared to the standard Celica, the front of the Celica Supra was larger by approximately 5 inches in order to accommodate the 6-cylinder engine.
Originally, the first Supra was designed as a premium car in the Celica lineup with a stronger engine and more standard features like sunroof, tilt steering wheel, air conditioning, optional leather interior and AM/FM stereo. The Celica Supra was also the first vehicle of Toyota offering cruise control in the US. Power locks, power windows, automatic climate control were added to the options list throughout the lifecycle of the first model.
In the year 1981, the final year of the first generation, the car received a bigger 2.8L engine with 116 HP and 145 Pf of torque. Besides, Toyota debuted an option of sports premium package with front and rear spoiler and a firmer suspension.
2nd Generation Of The Toyota Supra With Two Faces (1982 - 1986)
In 1982, Toyota introduced the new Celica Supra which had a 2.8L inline 6-cylinder engine creating 145 HP and 155 Pf of torque and it was sold at the base price of $14,098. Throughout the second generation, engine output gradually climbed to top out at 161 HP and 169 Pf of torque in the year 1986. The transmission options still remained with a standard 5-speed manual transmission and optional 4-speed automatic transmission.
The second generation had 2 versions which were a performance version and a luxury L-Type version. L-type models was equipped with interiors which could be trimmed with either leather or plush velour and a digital instrument cluster. All Celica Supras in this generation got standard features including power mirrors, power locks, power windows, cruise control and automatic climate control. Two-tone exterior scheme, sunroof and an audio system with 5 speakers and cassette deck were optional.
Toyota Supra: Solo Act (1986 -1992)
The third generation of the Supra was introduced as a 1986.5 model and separated from the Celica. While the Celica turned into a sports compact car with a front-wheel-drive setup, the Supra kept using a rear-wheel-drive setup with 6-cylinder engine and started at $18,610. The 1986.5 model was powered by a 3.0L inline 6-cylinder engine producing 200 HP and 196 Pf of torque, but the 1987 model year got an implement of a turbo model pushing output to 230 HP and 240 Pf of torque.
On regular Supras, a sports package was offered as an option. But on turbo cars, the sports package was standard to add headlamp washers and a limited-slip differential, adjustable suspension system. Besides, automatic climate controls, power mirrors, one-touch power windows, 8-way adjustable sport seats were the standard features of every Supra in the third generation. Leather interior, a targa roof and antilock brakes were offered as options.
Toyota Supra: A Serious Performer (1994 - 1998)
The fourth generation of the Supra (known as MKIV to car fans) was introduced in June 1993 and this generation was renowned for using a well-performance machine and began at $34,225. Engineers started by trimming weight where possible utilizing aluminum for the transmission pan, oil pan, front cross member, targa top, hood and various suspension bits. Moreover, Toyota used a plastic gas tank and magnesium steering wheel for cars of this generation. Therefore, the weight of the fourth-gen decreased by 200 pounds, compared to its predecessors.
This generation was available in 2 engine options which were a 3.0L inline 6-cylinder engine with 200 HP and 210 Pf of torque that worked with either a 4-speed automatic or a 5-speed manual transmission. A turbo 3.0L inline 6-cylinder engine creating 320 HP and 315 Pf of torque connected to a 4-speed automatic or a 6-speed manual transmission.
As the sales of all sports coupe were decreasing in North America by the late 1990s, so Toyota decided to withdraw the Supra from Canadian market in the year 1996 and the American market in the year 1998. In 1998, the Turbo wasn't available in California Air Resources states (CARB). Production in Japan continued until August 2002 and Toyota stopped manufacturing the Supra due to limitative emission standards.
Buying A Used Toyota Supra For Sale
If you are looking for a Toyota Supra for sale, Car From Japan is a recommended company for you to buy. With many experience years working in importing cars directly from Japan to 50+ countries, we are sure that every car in our website is high-quality car and being sold at best price. In our stock list, we have numerous used Toyota Supra for sale, from 1993 toyota supra for sale, 1994 toyota supra for sale, 1998 toyota supra for sale to 2002 toyota supra for sale as well as toyota supra twin turbo for sale. So take a look at our stock then pick a car for yourself. If you need any information, don't hesitate to contact our car-sales experts by clicking "Inquire Now" button.
User Reviews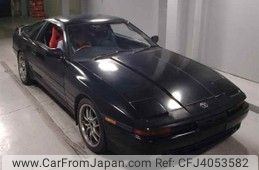 Toyota Supra 1992
9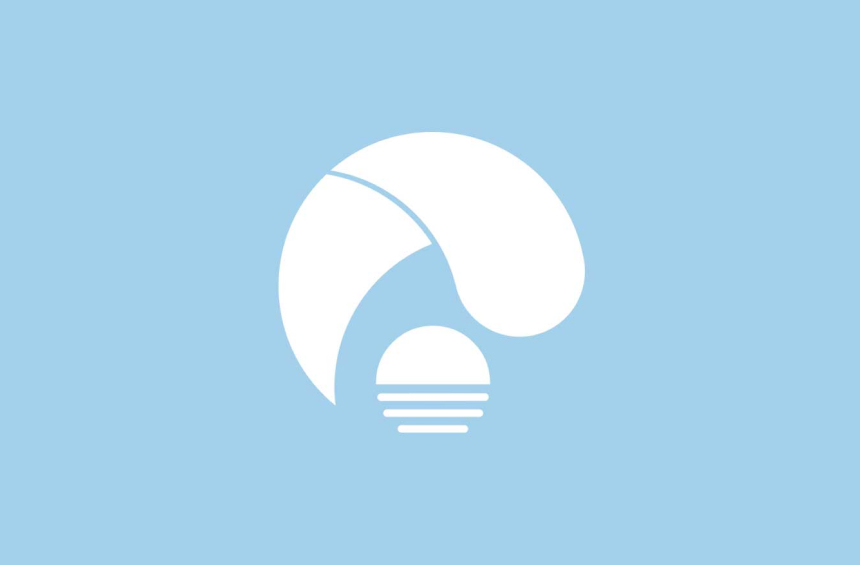 Fernando Vela quevedo
Verified Buyer

USA
Satisfied
Dante, Thank you for all your hard work. I have nothing but great things to say about you and your company. I look forward to doing more business with you in the future. The Vehicle is now in my possession. Thank you again.
After Delivery Pictures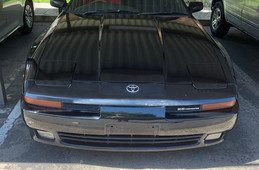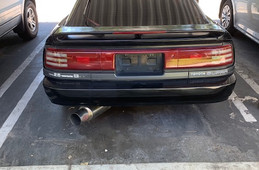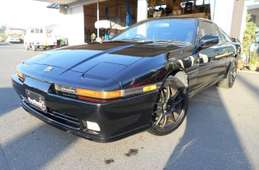 Toyota Supra 1992
31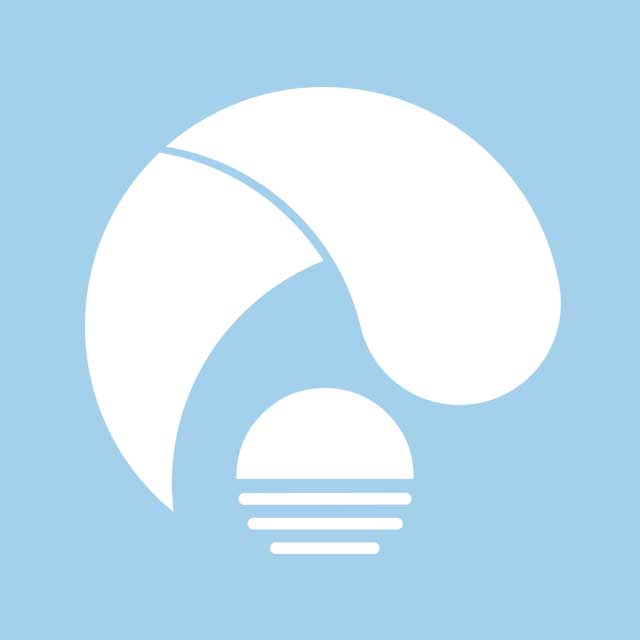 Sergio Sanchez
Verified Buyer

USA
Satisfied
Got a 1992 Toyota supra twin turbo black 89k miles and it was everything I dreamed and drives amazingly the only trouble I experienced getting it was at the port due to not knowing fees and such but car from Japan was very helpful Ken always kept in contact and helped me get everything cleared fast ARIAGATOU GOZAIMASU!
After Delivery Pictures