Used Toyota Chaser for sale
(44 Results)
Photo
Model

Year

Km

Engine

Grade

Car Price

Total Price

1997




Jul

80,600


km

2,500


cc

1997




Jun

144,900


km

2,500


cc

1997




Nov

111,000


km

2,000


cc

1997




Feb

88,000


km

2,500


cc

1997




Sep

79,000


km

2,500


cc

1997




Mar

103,000


km

2,500


cc

1997




Mar

102,000


km

2,500


cc

1998




Sep

36,000


km

2,500


cc

1997




164,000


km

2,500


cc
Photo
Model

Year

Km

Engine

Grade

Car Price

Total Price

1996




Dec

203,000


km

2,500


cc

1998




Oct

171,000


km

2,000


cc

1996




Jun

133,000


km

2,000


cc

1996




Jun

140,000


km

2,500


cc

1998




May

114,000


km

2,500


cc

1998




Mar

183,000


km

2,500


cc
Buying Guide
Toyota Chaser is one of the most popular cars for modification purposes that many drifters and VIP tuners are hunting for. Whether you want to purchase a used Toyota Chaser for sale or a new one, learning about its specs, features and performance will help to make a better decision. So in the Toyota Chaser review below, we will show information of Toyota Chaser engine, Toyota Chaser specs and price. Let's check it out!
Overview
The Toyota Chaser is a mid-size 4 door sedan manufactured by Toyota Motor Company, Japan. (The Chaser was initially available in 4-door sedan and 2-door coupe but the 2-door coupe discontinued after the first generation). It has been known as one of the "triplet sedans" or "quartet sedans" as it shares the same chassis with the Toyota Cresta, Mark II, Cressida. Double wishbone suspension with coil springs is given to most of the Toyota Chaser models, especially starting with the X81 series. The Chaser and its platform are designed as a rung below the Toyota Crown, enabling Toyota to offer a sedan with a sporty look, lower tax liability and similar levels of luxury content. At first, the Toyota Chaser was the main rival to the Nissan Skyline sedan and coupe.
There were 6 generations of Toyota Chaser from 1977 to 2001. Here below are details about each generation:
First Generation - Fifth Generation (1977 - 1996)
The first generation started from 1977 to 1980 with 4 chassis types: X30, X31, X40 and X41. They were manufactured focusing on economy rather than performance. Therefore the engine displacement came as 1.8 liter and 2.0 liter 4-Cylinder aside from 2.0 liter 6-Cylinder. The front-wheel-drive further brought in fuel efficiency, by giving power to the front 2 wheels.
The second generation was made from 1980 to 1984. The chassis X51 and X61 was available in 6-Cylinder 2.0 liter with single cam and twin cam. The 4-door sedan and hardtop were manufactured with a trim having a sports tuned suspension.
The third generation was introduced in 1984 and continued till 1988 as an option focusing on performance. The exterior and interior enhanced bringing a bit smaller size vehicle with luxurious interior and advanced features. The GT twin turbo was designed available with 5-speed manual transmission as optional with LPG engine. The third generation also received upgraded bumper and front grille with multiple special edition.
The fourth generation came from 1989 to 1992 with a lot of improvements bringing in diverse trim levels XL, SXL, XG, Raffin and many more. The engine displacement of this generation was 2.0 liter, 2.5 liter and 3.0 liter with maximum horsepower utilization allowed by Japanese government.
The fifth generation was launched from 1992 to 1996 with sporty feature upgrades and more classier and curvier look.
Latest Generation (1996 - 2001)
As most of used Toyota Chaser for sale in the market right now are from the sixth generation so in this part, we will give you more details about it:
In September 1996, Toyota introduced the X100 to replace the X90 Chaser . By this time, the Toyota Chaser had become a more sporty sedan; for many, it was the best-looking model and the definitive Chaser. The product line up included Tourers and Avantes, with the Tourer as the sporty model (with large 16-inch wheels) and the Avantes as the luxury model (with more interior accessories). Besides, the Toyota's version of variable-valve timing, Toyota's VVTi, was given to the 1JZ engines; they were also modernized to create more torque, as they had already hit the legal limit set by Japanese Government in terms of horsepower. A single turbo configuration was used to power the 1JZ-GTE, it was different from its predecessors as the predecessors used the twin turbo. This lineup also got the new Avante Four and the Avante Four G Package (basic package was the Avante 2.5L with a full-time 4-wheel-drive system). Transmission option for these cars was only 4-speed electronic control type (ECT) automatic transmission. The automatic-only Avante G 3.0L (2JZ) and the Tourer V models offered the option of electronic control flex lockup which attached 4-speed automatic (intelligent) (ECT-iE) transmission, whereas the ECT-E automatic was equipped for lower-end models.
In the year 1997, there was no big change for this lineup, although Toyota added a basic Tourer 2.0 L model to it. The Tourer used a 1G-FE engine, capable of 140PS (103kW; 138HP) at 5600 RPM. It was available with only one type of transmission, the 4-speed electronic control type (ECT) automatic transmission.
In the year 1998, Toyota gave the optional manual gearbox to the basic Tourer and a 4-wheel-drive option to the basic Avante models, while the Avante Four S Package had got a higher special-edition interior. In addition, Toyota also gave to the Chaser a facelift, with the most notable changes to the rear tail lights. Other updates consisted of a grille with 2 horizontal bars instead of 3, orange gauge lighting instead of white, a 3-spoke steering wheel instead of 4 spokes, different interior fabric and new fog lights with a slightly redesigned front bar to accommodate them.
In the year 2001, Toyota stop producing the Chaser. A new model called the Verossa was manufactured to replace the Chaser.
Information about Toyota Chaser JZX100:
If you are planning to buy a Toyota Chaser JZX100 for sale, here is something about this car you might need to know:
The Toyota Chaser JZX100 is equipped with a 2.5 Litre single turbocharged straight 6 with VVTi engine. The exterior design of this car is a mixture of an E39 BMW 5 Series, an early 90s Cressida and a late model Camry. From the first look you can see it is an aggressive motorcar with a classy touch.
Take a look inside the car, the seats are designed in stripy patterned. They are very convenient and supportive with enough space for head, shoulder and leg. The driver seat is available in a wide range of size along with continuous linear adjustment as well as a lumber support bar. The Toyota JZX100 receives a driver's side airbag and 11 speaker stereo system. There are Tacho and speedometer on the dash. The ventilation system is very good. Other standard features consist of power windows and power mirrors, traction control, adjustable steering and storage spaces for smaller items. The Toyota Chaser JZX100 for sale is always in high demand because of its competitive price and is available for sale in many countries.
The Toyota Chaser In Racing
Though in 1990s the X100 Chasers joined the Japanese Touring Car Championship, the Chaser truly become a star in the form of sporty car known as drifting, due to its rear-wheel drive layout and traditional front-engine. A large number of Toyota Chasers, mainly the later X90s and X100s, have been modified for drifting purpose. Many versions of the Toyota Chaser have also been modified in a high level to attend the "super battle" time trial series in Japan.
Toyota Chaser Price
Toyota Chaser price varies but it is possible to get a latest one at less than $15,000. There are also a wide range of choices if you are planning to buy a used Toyota Chaser for sale under $10,000. Many dealers of secondhand automobiles sell them at that price range.
Always purchase from a reputable dealer when you aim for a used Toyota Chaser for sale. They will offer you the used Toyota Chaser at the best price and it still has much life left.
User Reviews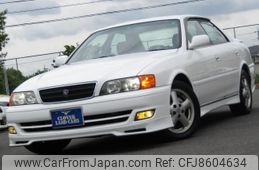 Toyota Chaser 1999
69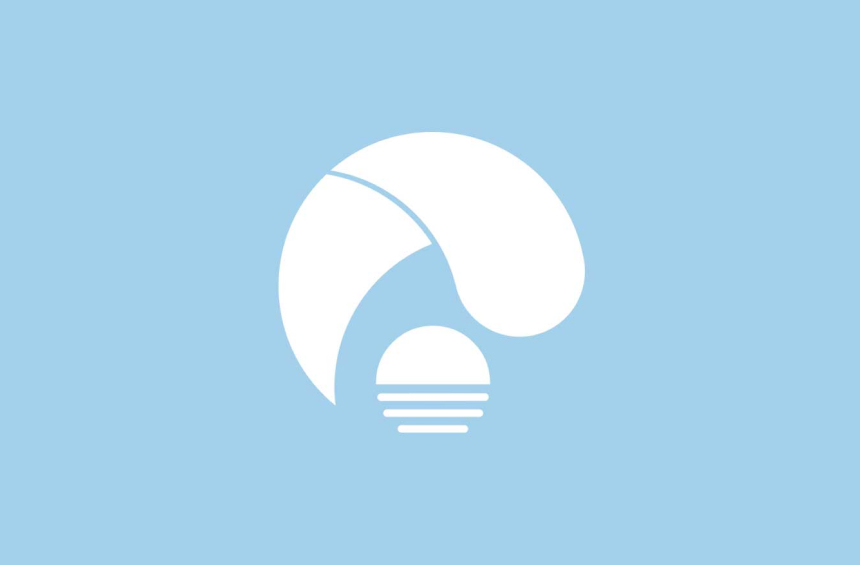 Zelin Gao
Verified Buyer

Australia
Satisfied
Hi Ken, Received the car, thank you!
After Delivery Pictures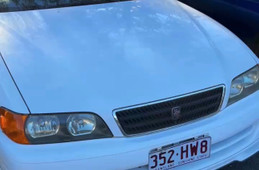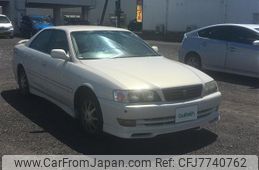 Toyota Chaser 1997
4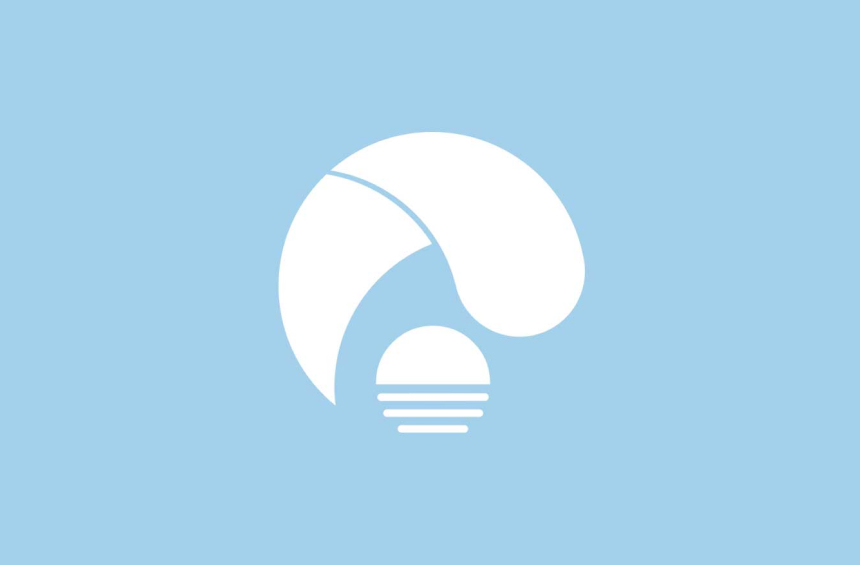 Drew Johnson
Verified Buyer

USA
Satisfied
I have received my car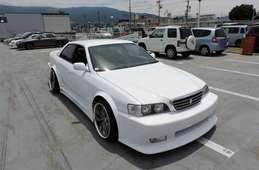 Toyota Chaser 1997
30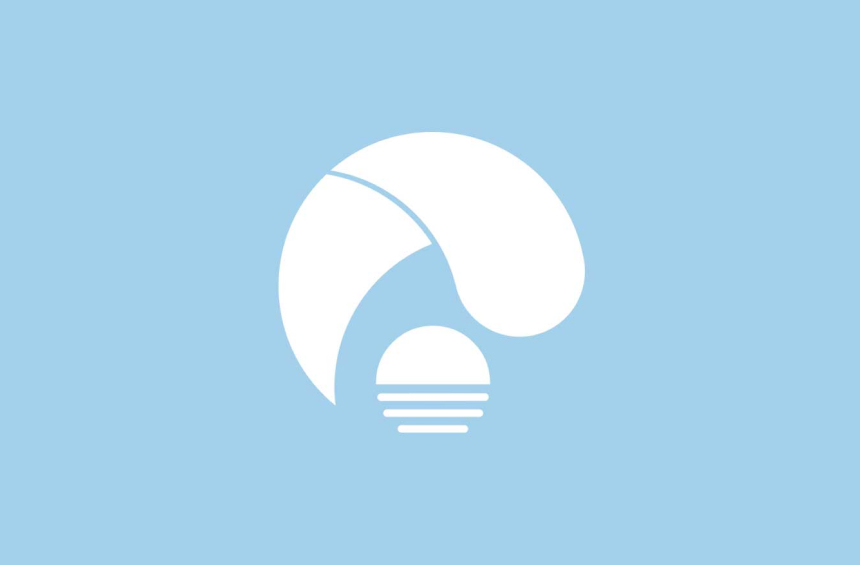 rebwar palani
Verified Buyer

Finland
Satisfied
Car Recieved!