Used Mazda Demio for sale
(960 Results)
Photo
Model

Year

Km

Engine

Grade

Car Price

Total Price

1998




Sep

63,600


km

1,500


cc

2017




Aug

68,000


km

1,300


cc

2013




May

47,000


km

1,300


cc

2011




Oct

42,000


km

1,300


cc

2013




Feb

36,000


km

1,300


cc

2012




Jun

43,000


km

1,300


cc

2010




Sep

19,000


km

1,300


cc

2010




Jul

31,000


km

1,300


cc

2013




May

68,000


km

1,300


cc
Photo
Model

Year

Km

Engine

Grade

Car Price

Total Price

2022




Mar

9,000


km

1,500


cc

2013




Jan

62,000


km

1,300


cc

2012




Aug

58,000


km

1,300


cc

2010




Aug

51,700


km

1,300


cc

2012




Nov

54,000


km

1,300


cc

2012




Nov

31,000


km

1,300


cc
Buying Guide
When buying a car, many people living in urban will find it important to consider fuel economy and vehicle size. Because of the crowd in megacities, supermini cars have obviously become a good choice. One of the most dependable and economical superminies is Mazda Demio. It is manufactured by Mazda which has been offering the benchmark cars in the supermini class for decades. Mazda Demio has been improved through fourth generations, growing in size, comfort and technical capability during each evolution. If you go for a Mazda Demio for sale, it is clear that reading this review is a must.
Mazda Demio For Sale: Flexible And Comfortable Car For Metropolitan Cities
The Mazda Demio, also called Mazda 2 was produced and marketed globally by Mazda since 1996. From its debut, Demio earned many price. The third generation Demio (DE; 2007-2014) was awarded the 2008 "World Car Of The Year" and the fourth generation (DJ; 2014-present) earned the 2014-2015 "Japanese Car Of The Year". Mazda Demio is usually compared with Toyota Vitz because both production series have room for four or five people, quite large cargo space and the essentials that customers expect from a modern car. Therefore, in this article, we concentrate on giving detail information and reviewing the third and fourth generations of Demio but still give comparisons with other competitors.
Overview
From the debut, Mazda Demio experienced three times enhancements.
First Generation (August 1996 - August 2002)
The first time Demio released to the market was in August 1996. The earliest generation used the DW platform and was sold as the 121 outside Japan and Europe. In 1999, this model was updated with a renewed exterior, retuned automatic transmission, cabin air filtration and available DSC due to a 2002 redesign.
Second Generation (August 2002 - July 2007)
In 2002, Demio was redesigned based on the DY platform. While in Japan the Demio name continued to be used, in other countries used 121 name and Mazda 2. After having been released in 1996, it was welcomed by Japanese and its domestic sales increased significantly. In 2004, Mazda introduced the Mazda Verisa which based on Demio but for different targeted customers.
Third Generation (July 2007 - September 2014)
In the end of 2007, the manufacture replaced the old one by the DE model, which Ford also used for the 2008 Ford Fiesta. This model which was released at the 2007 Geneva Motor Show was improved with lightweight materials so that the overall its dimensions dropped out.
Fourth Generation (September 2014 - Present)
Before the new generation was unveiled, there were a lot of reports and articles written about it in 2013. In October 2014, The Japan Car Of The Year Committee announced Mazda Demio an award of the 2014-2015 "Car Of The Year".
Exterior And Dimensions
Thinking of a Mazda Demio for sale, divers might be attracted by its good-looking with round shape. The sides are carefully sculpted to give it a tighter, sporty look and a v-shape to the rear window's lower edge is unique. Some people said that the Demio features a sleeker look than the Vitz. In addition, it is claimed that the Toyota Vitz does not feature a sleeker look as Demio. With the small size, the Mazda 2 is an easy-to-park car which is suitable for residents in urban area. The body of 2008 generation is longer than previous generations, but is 113kg lighter by using more high-strength steel. The manufacturer developed body-shell rigidity and the bushings which helped to reduce road noise.
Interior And Passenger Space
The first and second generations of the Demio had their cheap interiors, but the third generation was improved dramatically. Mazda has incorporated backlighting and ample amounts of faux chrome to give the interior of the third generation a modern feel that counteracts its minimalism. The compact gauge cluster is located at front-and-center which neither causing the eye to wonder from the road ahead nor distracting the driver's concentration. The manufacture built the radio and CD player into the dash and require a band expander to receive local stations. Besides, the rear lever is situated on the dashboard rather than the floor in order to easily reach and shift. This also makes space for additional storage in the center console between the front seats. In fact, the fourth generation features greater length, wider front and rear tracks but cut down interior space for people who sit in rear-seat and less legroom and front head.
Mazda Demio for sale is the perfect choice for a small family or commuters, yet seems quite not enough space for an extended family or a long trip. Four adults sitting in this car can feel totally comfortable. A fifth passenger also can be seated in there, but the cabin will be more cramped. Additionally, thanks to mostly being covered by clothe, the seats are reviewed to be comfortable. However, the interior of the Demio third generation is still spartan although it was upgraded with a navigation system.
Engine And Transmission
The Mazda Demio uses Mazda's SkyActiv-Drive six-speed automatic and SkyActiv-MT five- and six-speed manual gearboxes as well as stop-start technology ("i-STOP" turns the engine off when the car is stationary) and a brake energy regeneration system ("i-ELOOP" uses braking to charge a capacitor for all car electronics, in place of an alternator charging a battery). Initially, the Mazda 2 was provided a 1.5-liter gasoline engine and a 1.5-liter diesel engine - the SkyActiv-D, 1.5-liter diesel engine debuted at the 2014 Geneva Motor Show. Whereas the diesel produces 104 bhp, the gasoline engine will have 74 bhp, 89 bhp or 113 bhp.
Both 1.3-litre and 1.5-litre four-cylinder engines are available in the Demio. They are paired with either a CVT automatic, four-speed automatic or a five-speed manual. On used import cars the smaller engine and CVT automatic are the most popular options. This combination in out review car produces a modest 67kW and 124Nm, 10% less than a Honda Fit from the same year, making it half a second slower to 100km/h. Although the CVT automatic can force the engine to rev high when you want a burst of acceleration, it still works well.
Performance And Driving Impression
The 2008 Mazda Demio is an intuitive, agile supermini that Mazda has put a lot of effort into it. The designers of the third generation Demio built a car that is sturdy in turns and corners, reducing the savage roll often associated with the supermini class. The body-shell rigidity and high-strength steel were uses to eliminate the road noise of the Demio also raise its cornering ability.
Cargo And Storage/Boot
Boot space is enough for two medium suitcases with the class at 280 litres which largely more than a Suzuki Swift. When you fold the seats down, the boot space will increase to an impressive 960 litres. Besides, the low boot's lip helps you to easily load your package. Inside there are hooks to prevent your bag sliding around.
Safety, Driver Assistance And Warranty
According to RightCar, the Demio (2007-2014) gets a three-star Used Car Safety Rating, which is higher than or equal to the majority of its used-import competitors of the time, such as the Honda Fit (2011-2014) that only has a two-star rating. Driver and passenger airbags and anti-lock braking are equipped to bring to safety driving experience. In the outside rear seats, ISOFIX child seat mounting positions are available. Overall, you do not have to worry too much about safe of the Demio.
Another thing we want to add is that Demio will not require expensive replacement because all of them use a timing chain. You should have your Mazda Demio serviced regularly or 10,000km, and a franchise dealer quoted $280 for this. In addition, it is crucial to ensure whoever is maintaining your Demio uses the correct type of CVT oil when servicing to avoid damaging its start clutch.
RightCar estimated that at 14,000km of driving a Demio a year, you are likely to spend around $1,200 a year to run. The 43-liter fuel tank will cost $86 to fill at $2 a liter and could take you as far as 880 km before the fuel light comes on. The Demio costs $112.16 a year to license and is in the second lowest ACC Levy group. Trade Me Insurance estimated that to insure a Demio worth $7,000 it will costs $41.36 per month, nearly $4 a month less than a Honda Fit.
For new ones, Mazda 2 Neo and 2 Mazda2 GT (5YR) have current prices range from $14,990 to $23,680 respectively. For used Mazda Demio, the latest models of Demio are sold with reasonable prices from $8,109 to $19,223 with good conditions. Generally, the market prices for used Japanese compact cars of the same model year, mileage, model and engine size is as below:
Toyota Vitz for sale > Honda Fit for sale > Mazda Demio > Nissan March
Summary
To conclude, Mazda 2 is not only a normal vehicle but also contributes to create comfortability and memorable trip for drivers. Although it is less power than its closest competitor, there are a lot of its advantages that buyers should notice such as tiny turning circle, good safety rating compared to other small import hatchbacks, decent reliability record,... We believe that Mazda Demio for sale will not make you disappointed because it has continuously followed Mazda's purpose - "Zoom-zoom" to bring more advanced value for customers.
User Reviews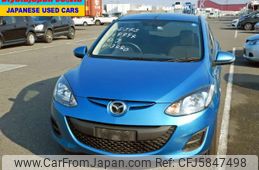 Mazda Demio 2011
33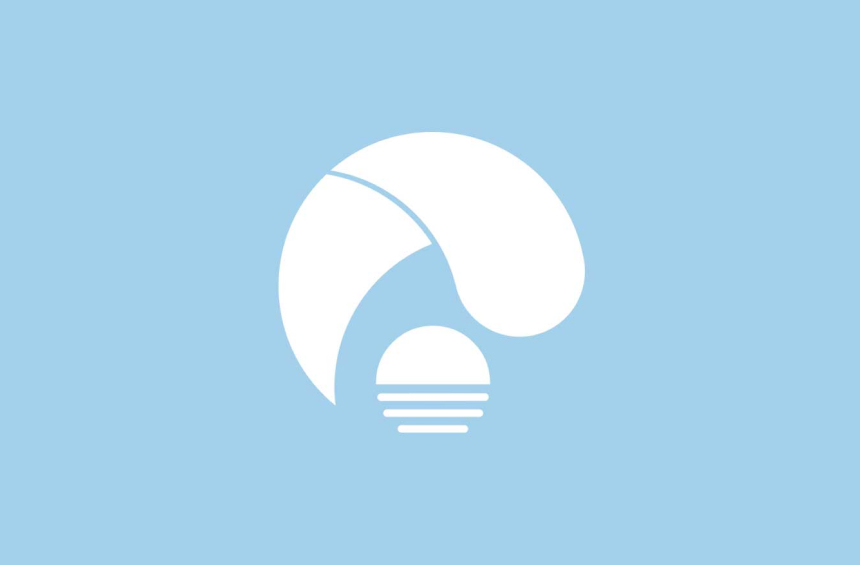 Oka Taavale
Verified Buyer

Samoa
Satisfied
Very nice car in perfect condition. Thank you so much Car from Japan. Client is satisfied.
After Delivery Pictures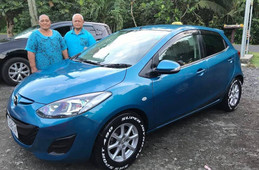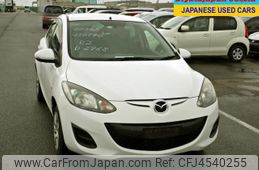 Mazda Demio 2013
31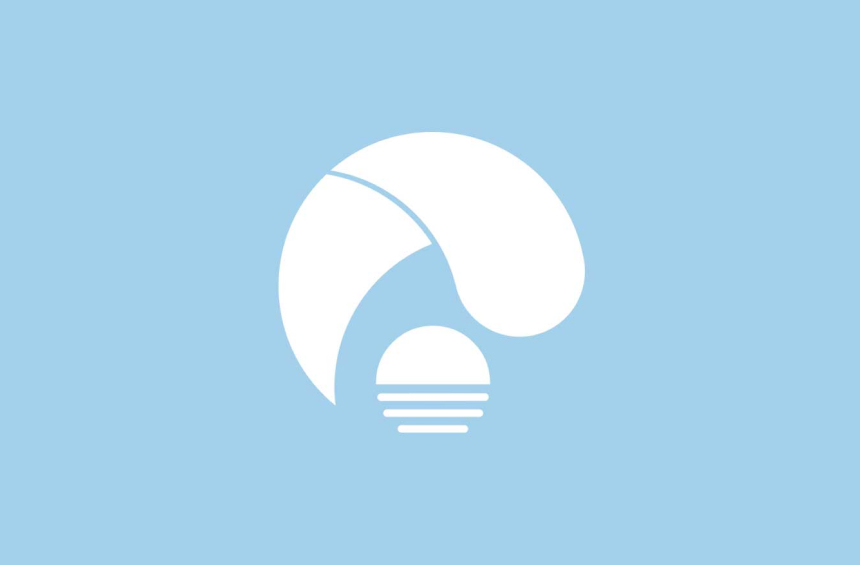 Joram Omukuba Lipesa
Verified Buyer

Kenya
Satisfied
Very transparent in transaction ad quick delivery I liked that continue to serve the world.
After Delivery Pictures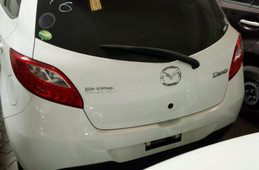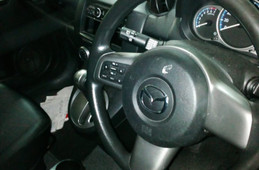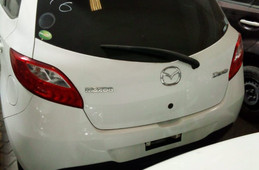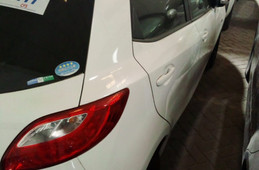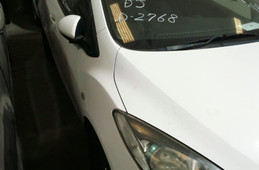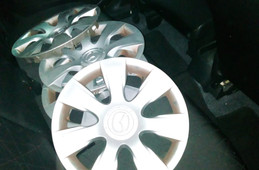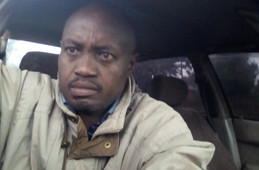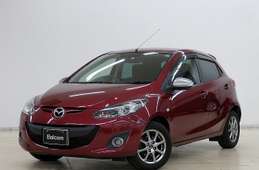 Mazda Demio 2014
20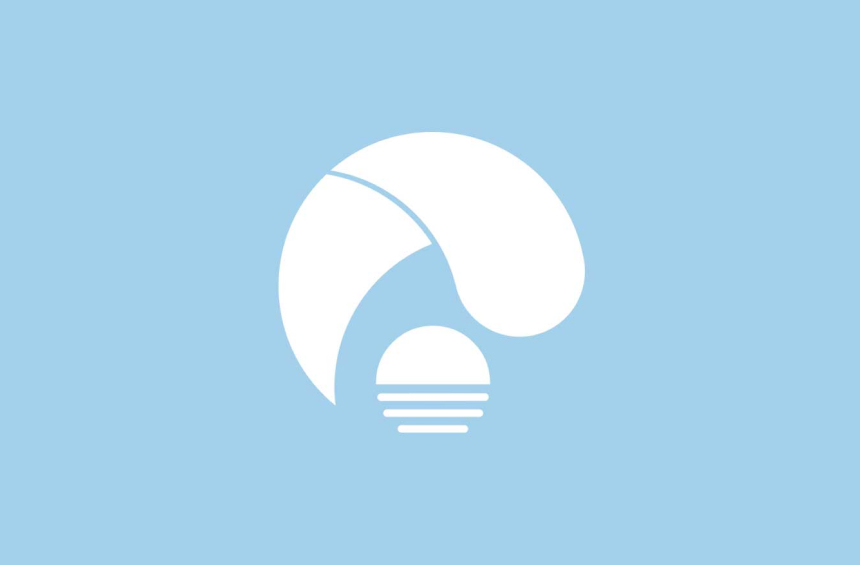 Kauri road trust
Verified Buyer

New Zealand
Satisfied
My customer was very happy with the Mazda. Thank u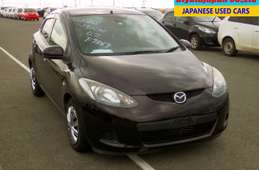 Mazda Demio 2010
33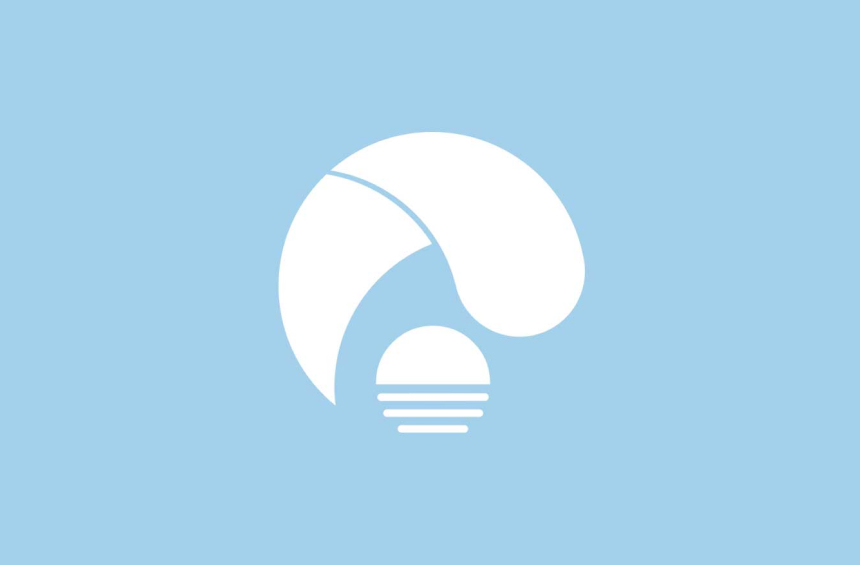 Sunday Mkandawire
Verified Buyer

Malawi
Satisfied
Good, I'm satisfied In fact I will officially state on your review pages that I finally got the car into my home yard and quite in order. Right from day one I started engaging with you people, communication was excellect,in fact it was effective communication. That is both on email and whatsapp.I have had three other companies before you but you are very good ON COMMUNICATION,IN PARTICULAR FEEDBACK. Without trying to be unethical, some companies werent as topclass as yourself in as far as customer interaction and feedback is concerned. You know we are continents apart and if a company does not come in in time or they change persons communicating with you, you are at times left with a feeling that maybe I shouldnt have dealt with them in the first place! But not CAR FROM JAPAN infact you are EFFECTIVE COMMUNICATION FROM JAPAN USED CAR INDUSTRY. thanks and thanks again, SUNDAY MKANDAWIRE