Used Honda Acty Truck for sale
(312 Results)
Photo
Model

Year

Km

Engine

Grade

Car Price

Total Price

1998




46,000


km

650


cc

1998




79,500


km

650


cc

1995




34,000


km

660


cc

1997




36,000


km

660


cc

1996




55,775


km

660


cc

1997




61,000


km

660


cc

1996




104,000


km

660


cc

1994




60,000


km

660


cc

1997




128,000


km

660


cc
Photo
Model

Year

Km

Engine

Grade

Car Price

Total Price

1997




112,000


km

660


cc

1997



- km

660


cc

1994




76,000


km

660


cc

1997




171,400


km

660


cc

One Owner

5MT

Alloy wheel

1993




27,000


km

660


cc

1994




175,775


km

660


cc
Buying Guide
The Honda Acty vehicles are well-refined and well-built vehicles. They have a huge space in the rear and a very good fuel consumption considering the size of the vehicle. They are also fun to drive and are great for driving in busy cities. So as you are looking for a Honda Acty for sale, here is some useful information we've summarized for you. Check it out!
Honda Acty Overview: A Convenient Honda Mini Truck
The Honda Acty is renowned as a microvan and a Kei truck manufactured by Honda Motor Company. This vehicle has been produced since 1977 and is still in production at present. "Acty" in "Honda Acty" means "Activity". And it is designed particularly for the Japanese domestic market (JDM).
The main primary competitors of Honda Acty are Mitsubishi Minicab, Nissan NT100/NV100 Clipper, Mazda Scrum, Daihatsu Hijet, Suzuki Carry/Every and Subaru Sambar.
Honda Acty History
Honda designed the Acty focusing on economy and small practical work vehicle so in general, this car is lack of luxury features, though power steering and air conditioning are offered with various customization, decoration and trim options. From 1977 to 1988, the first generation was manufactured (model series TA, TB, TC, VD, VH). The second generation was introduced in 1988 and ended up in 1999 (model series HA1, HA2, HH1, HH2 with the E05A engine; HH3, HH4, HA3, HA4 and HA5 with the EN07A engine. The third generation was produced from 1999-2009 (model series HH5, HH6, HA6, HA7 with E07Z engine). The fourth generation was launched as a Honda mini truck only in 2009 with model series HA8, the E07Z engine is still use for this generation.
Honda Acty Generation Review
First generation (1977 - 1988)
Honda introduced the first Honda Acty truck to replace several Honda's Keitoras such as Honda T360 and Honda TN360 (now sold as the TN7). The first Acty vans and trucks were available with a mid-engine layout mounted 545cc 2-CL SOHC water-cooled engine, creating 28 PS (20.6 kW; 27.6 hp) at 5,500 rpm and 4.2 kg⋅m (41 N⋅m; 30 lb⋅ft) of torque at 4,000 rpm. Honda gave to export models with less emission equipment 30.6 HP (22.8 kW; 31.0 PS) at the similar engine speed.
The Honda Acty Van was launched in 1979. Honda gave to the Van the same taillights as the truck and also a side doors with the center mounted handles to save some bucks, that means the same pressing can be used for either side of the vehicle.
In 1981, Honda introduced the Honda Street, an upper trim level of the Acty van. The Honda Street was manufactured for 2 generations and was discontinued in 2001 after the introduction of Honda Vamos. In 1983, the 4-wheel drive Acty/Street was supplemented. This model was equipped with an engine with enhanced cylinder head, creating power to 29 PS (21.3 kW; 28.6 hp) at 5,300 rpm and torque to 4.5 kg⋅m (44 N⋅m; 33 lb⋅ft) at 3,500 rpm.
Second Generation (1988 - 1999)
The second generation was introduced in 1988 and was outstanding with the Honda E05 engine, with a supplementary cylinder added, turning it into a 547 cc 3-CL with SOHC. The engine has the ability to create 34 PS (25 kW) at 5500 RPM and 4.5 kg-m (44 N-m, 33 Ib-ft) of torque at 5,000 rpm. In this generation, the 4-wheel-drive models (HA-4) were no longer available with an automatic transmission. And one cool thing was the "Acty Attack", a special version of truck was produced for farmers. The "Acty Attack" had a differential lock in the rear and featured reverse gears (UL/UR) and Ultra-Low forward. The other models of TOWN, SDX2, SDX and STD had slight differences with the SDX2 and TOWN supplementing a color coded (white) tachometer and bumper. Tweed seats with brown interior were given to the TOWN (as opposed to Vinyl like seats on STD models). The other outstanding features were a light for radio and rear work area.
Third Generation (1999 - 2009)
In May 1999, Honda introduced the third generation of Honda Acty truck. One month later, the Honda Acty Van went on sale. To follow the rule of Japanese Government of addressing safety requirements for front passengers, Honda kept the engine in its traditional location underneath the vehicle while pushing the driving position back. The new design of the third generation kept the mid-engined, rear-wheel drive layout though it was a "semi-bonneted" design now. 4-wheel-drive was available as optional on all vans, and all but one pickup truck model, making the Honda Acty one of a handful of mid-engine, all-wheel-drive vehicles that are not manufactured as supercars.
The third generation used the 656 cc engine, which is an LEV design, with high gas mileage and low emissions. Fuel economy was enhanced further by the use of electric power steering. The 656 cc engine could create maximum 46 PS (34 kW; 45 HP) at 5,000 rpm. Since then, Honda already upgraded the engine to current 660 cc 12-valve inline-three E07Z gasoline engine making 53 PS (39 kW, 52 HP) at 7,000 RPm and 6.2 kg⋅m (61 N⋅m; 45 lb⋅ft) of torque at 4,000 rpm (4-Wheel-Drive models). And according to a current result, the maximum payload of the 3th generation Acty is 200 kg (440 Ib).
The Van was available as 2-seater Pro-B (with division) or as the somewhat more convenient Pro-A. There were also Town versions and 4-seater SDX version.
The truck was offered as a basic standard model, more convenient Town versions and SDX (Super Deluxe).
There was also the Honda Acty Attack, a special 4-wheel-drive version with a differential lock, especially aimed for farmers.
Fourth Generation (2009 - present) (truck)
The fourth generation of Honda Acty was launched in 2009. To compete with Suzuki Carry and Daihatsu Hijet rivals, this model has become delinked from the van as a consequence of differing safety requirements for passenger-type vans and commercial vehicles. The E07Z engine is still used for this model, although now with 45 PS (33 kW, 44 HP). There are 2 chassis codes to choose: HA8 (2-wheel-drive) or HA9 (4-wheel-drive). Honda also shortened the wheelbase of the Acty significantly to 1.9 m (6.2 ft) like the 2nd generation in order to shrink the turning circle and extend cabin space. In June 2012, there were some light modifications given the the Acty in order to meet new upcoming standards on lighting.
Honda Acty Price
It is not impossible to find a used Honda Acty for sale. Plenty of dealers that sell second-hand Honda Acty have many units of this classic model left in their stock. You can have a good, running unit at less than $5000 but the prices can be more depending on various factors. And remember to always purchase from a reputable dealer when you aim for a used Honda Acty for sale as they will offer you the used Honda Acty at the best price and it still has much life left.
User Reviews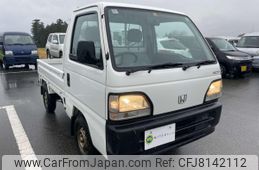 Honda Acty Truck 1996
24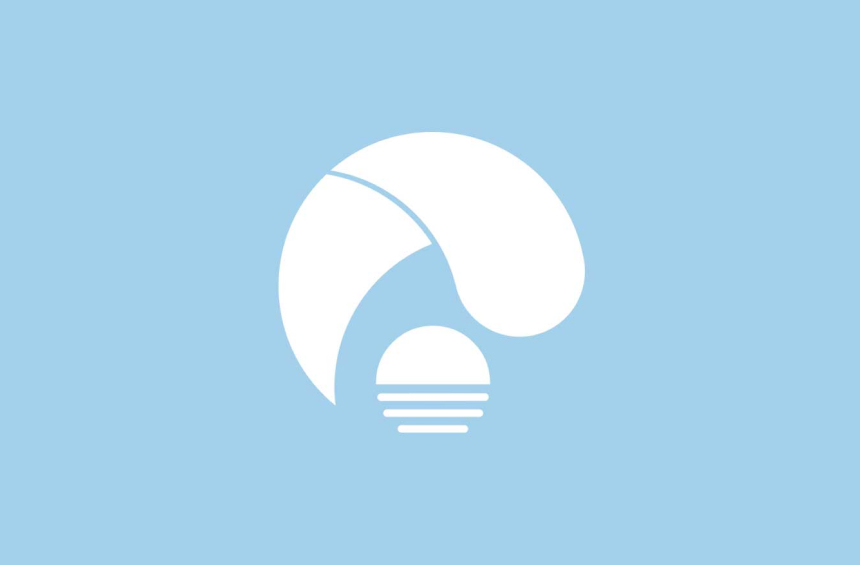 Amanda Neeser
Verified Buyer

USA
Satisfied
Hello, I just completed a purchase not too long ago with Ms. Jun. I'm very satisfied with my purchase and I was interested in purchasing more Honda Actys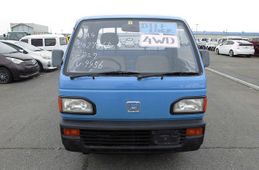 Honda Acty Truck 1992
24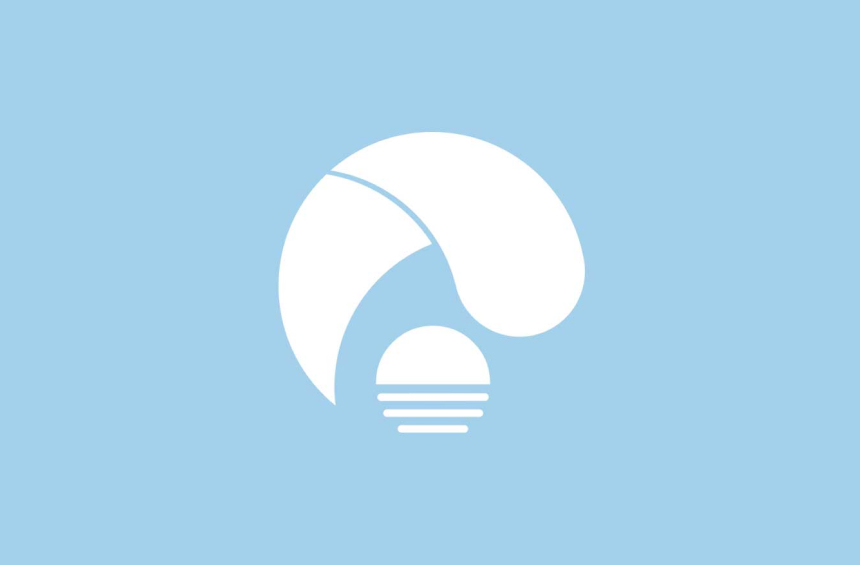 Justin Andrew Larson
Verified Buyer

USA
Satisfied
Hi Jun, I picked up my truck yesterday and I absolutely lover her. Everything is exactly as described and I am extremely happy with my purchase. You were great to work with and I have been letting everyone know to work with you guys. Thank you for all the help Jun! You are awesome! Thank you,
After Delivery Pictures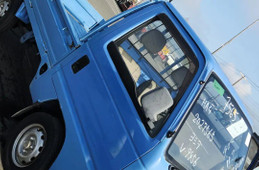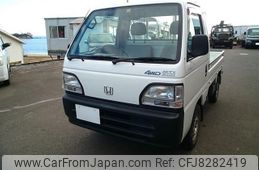 Honda Acty Truck 1996
25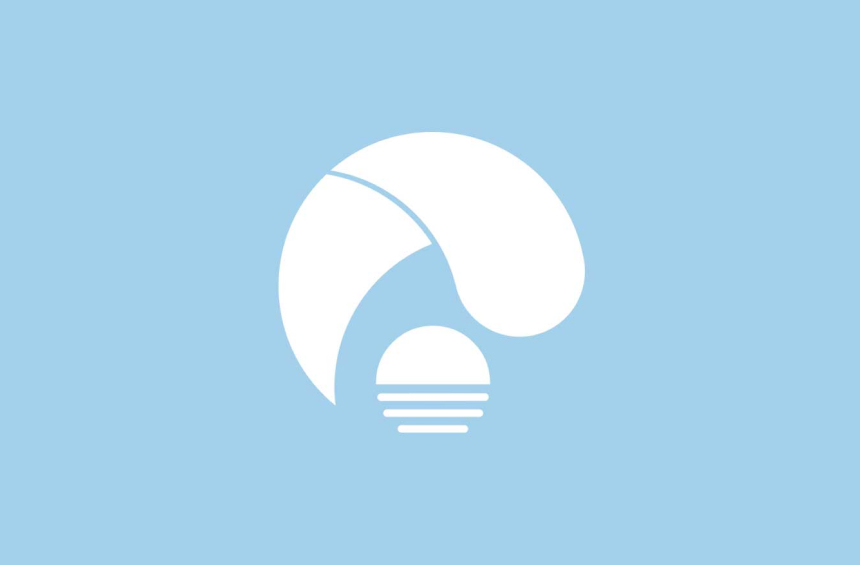 Swen Carlson
Verified Buyer

USA
Satisfied
Hello Ken. Picked up the car today. Thank you for your help with the purchase.
After Delivery Pictures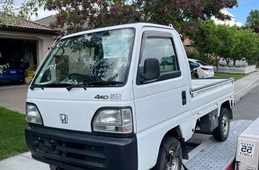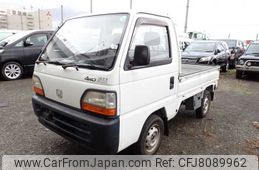 Honda Acty Truck 1994
24

Russell mojica
Verified Buyer

USA
Satisfied
It's here and it's in fairly decent condition. Thank you.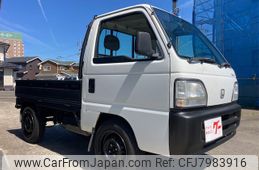 Honda Acty Truck 1997
17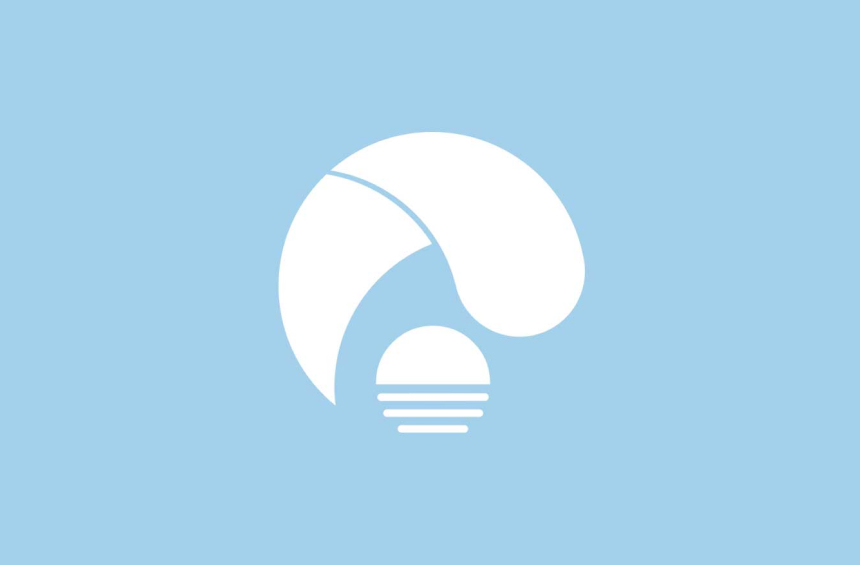 David Martinez Jr
Verified Buyer

USA
Satisfied
I have received my vehicle
After Delivery Pictures