Used cars for sale right steering
(57,265 Results)
Photo
Model

Year

Km

Engine

Grade

Car Price

Total Price

1998




61,000


km

660


cc

Under reservation

1996




61,000


km

660


cc

1997




45,000


km

650


cc

Under reservation

1995




68,000


km

660


cc

1993




95,000


km

650


cc

1994




97,000


km

650


cc

1996




97,906


km

660


cc

1998




51,000


km

660


cc

1998




17,000


km

660


cc
Photo
Model

Year

Km

Engine

Grade

Car Price

Total Price

1996




43,000


km

660


cc

1997




Jan

55,406


km

660


cc

1996




92,000


km

660


cc

1997




10,000


km

660


cc

1996




54,000


km

660


cc

1997




129,000


km

660


cc
User Reviews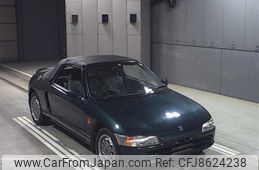 Honda Beat 1995
7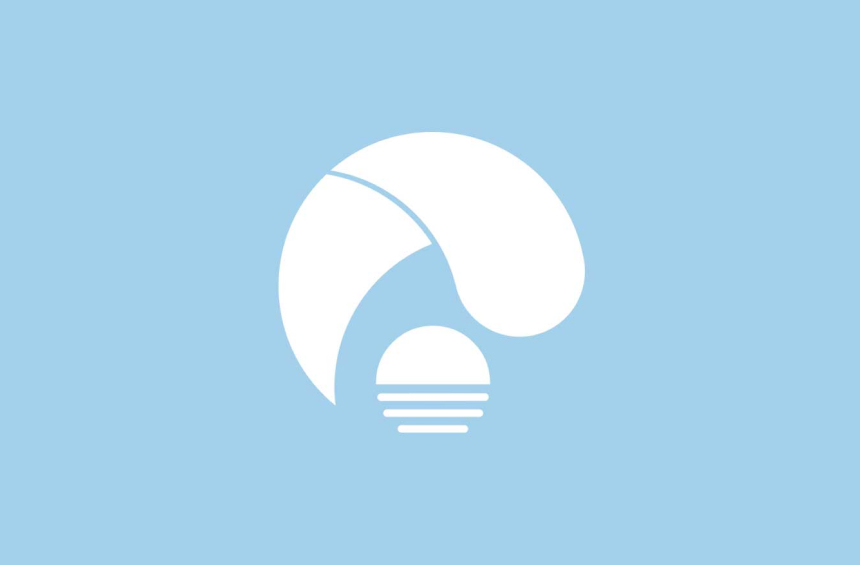 Robert Kleinman
Verified Buyer

USA
Satisfied
Hi Ken-san, here's my testimonial. Thanks again! It has been a delight working with you. Ken-san, I love love love my Honda Beat! Thank you so much for all your help, and the car is flawless. It has made a great home for itself in Texas and fits in perfectly. Working with you was a great experience. Robert Kleinman
After Delivery Pictures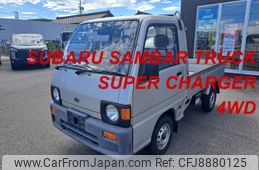 Subaru Sambar Truck 1990
30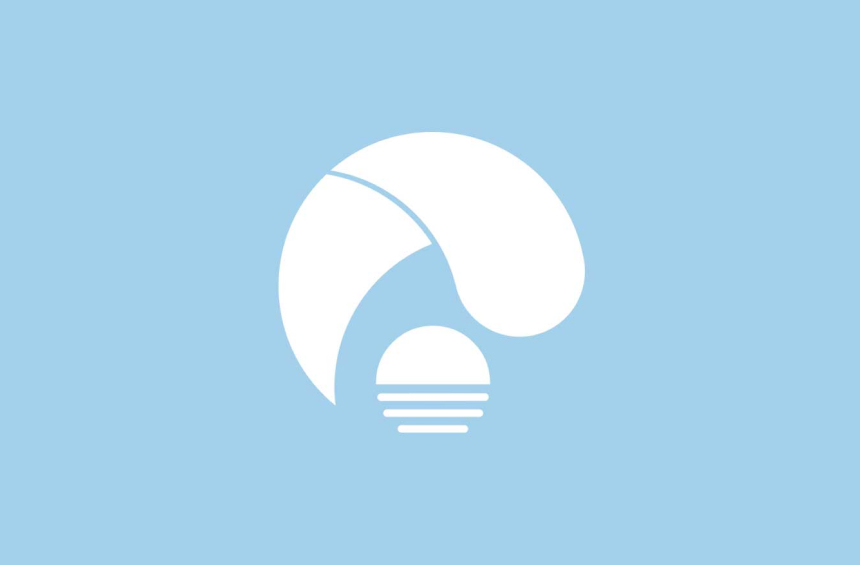 Modesto Hoyos
Verified Buyer

USA
Satisfied
Good morning Mr Sugiura. Just to tell you that the 1990 Subaru Sambar had arrived. I'm very please with the service , and assistance. You had answered all my questions and provided assistance when erver I needed. It was a real pleasure to do business with you . I wish you the best of luck, and success in present and future endeavors. Thank you very much .
After Delivery Pictures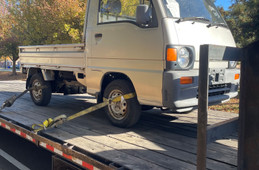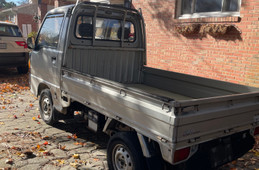 Mazda Eunos Roadster 1998
50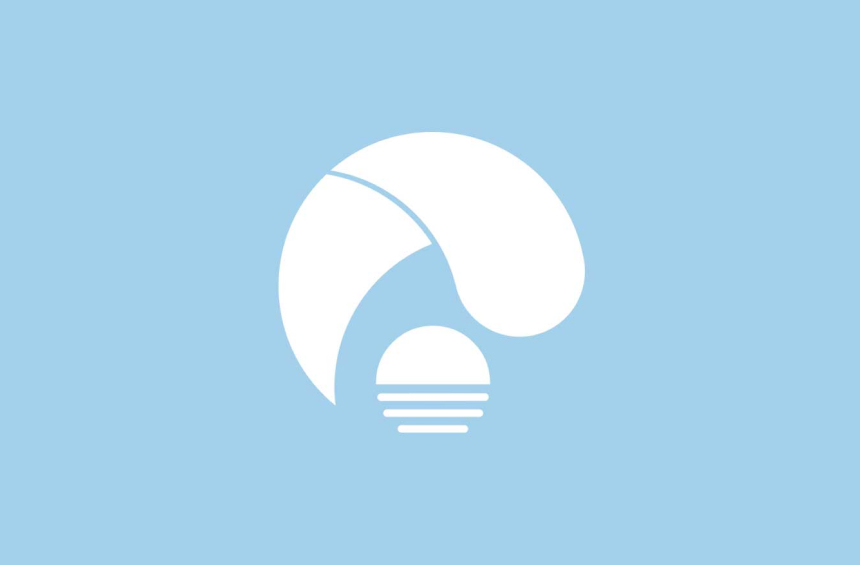 John Meyer
Verified Buyer

USA
Satisfied
Dear Ken-San,. The Eunos Roadster is amazing. It is nearly perfect in all ways. Only issue I have found with it is the passenger side window motor needs replacement. Other than that, it is great. I have attached a few photos. Thanks again. John Meyer
After Delivery Pictures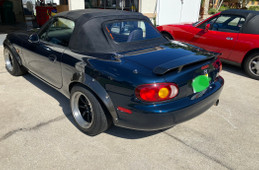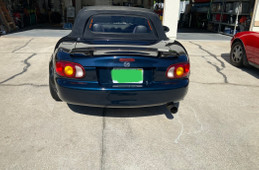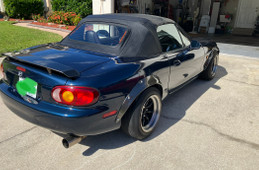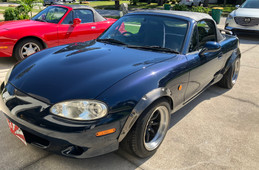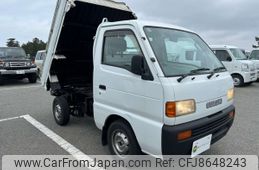 Suzuki Carry Truck 1996
25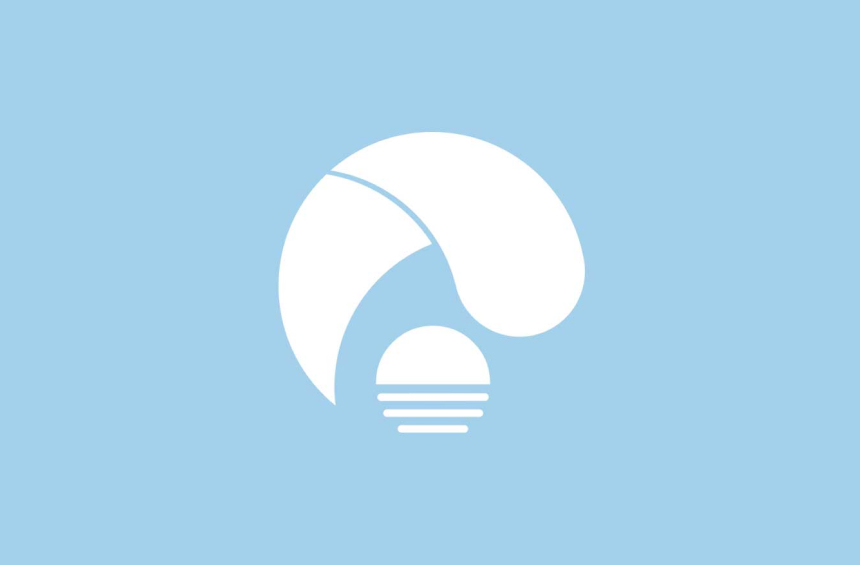 Achille Arnaud
Verified Buyer

Belgium
Satisfied
Hi Ken , Well received the car ! It runs perfectly so far. Just a little disappointed with how rusted the bed is compared to the picture on the website. Thanks for everything Best regards Achille Arnaud
After Delivery Pictures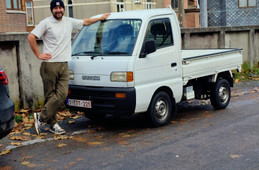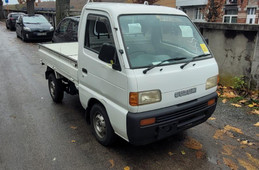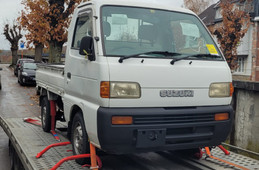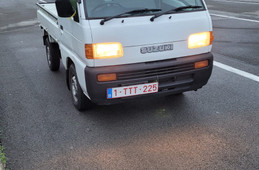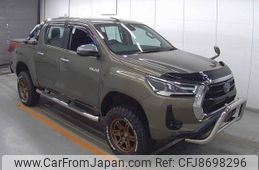 Toyota Hilux 2021
7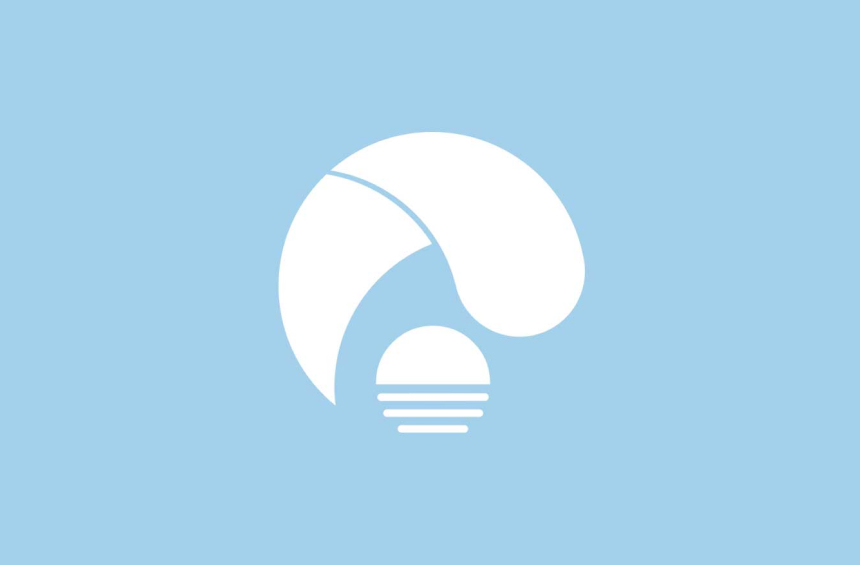 Bilikiki Cruises Ltd
Verified Buyer

Solomon Islands
Satisfied
Hi Mr Ken, I have finally managed to get the Hilux cleared from Ports and Customs, and received the vehicle today! It took way longer than expected.
After Delivery Pictures