Used cars for sale
(135,353 Results)
Photo
Model

Year

Km

Engine

Grade

Car Price

Total Price

1996




117,000


km

660


cc

1997




111,000


km

660


cc

1996




38,000


km

650


cc

1994




72,000


km

650


cc

1998




80,500


km

650


cc

1996




97,906


km

660


cc

1997




Jan

55,406


km

660


cc

1997




84,000


km

660


cc

1997




42,000


km

660


cc
Photo
Model

Year

Km

Engine

Grade

Car Price

Total Price

1997




80,000


km

660


cc

1996




65,000


km

660


cc

1995




94,000


km

660


cc

1996




92,000


km

660


cc

1997




10,000


km

660


cc

1995




35,000


km

660


cc
Buying A Japanese Used Car - Everything You Need to Know
Please note that tips provided on buying used cars are meant only as a guide to the car buyer.
Why Japanese used cars have great condition?
Why Japanese used cars for sale are cheap?
Where to buy cheap used cars for sale?
I have got a shortlist, now what's next?
What payment methods are accepted by CAR FROM JAPAN?
Useful articles
Why Japanese used cars have great condition?
1. Great public transportation system leads to low car usage and low mileage
Japan has a super convenient public transportation network, especially in the large cities and metropolitan areas. Our public transportation is famous for its superb service and punctuality so most of us often commute by trains or buses, not by our private cars. For that reason, Japanese used cars have very low mileage.
2. Strict inspection system
In our country, it is compulsory for every car to go through a safety and emission inspection called SHAKEN once in 2 years (for brand new cars, 1st inspection is after 3 years). Our government strictly runs this inspection to check the road worthiness and environment-friendliness of each car. So if a car has any problem, the owner needs to fix that problem for that car to pass the inspection. The older the car is, the higher the inspection, maintenance and fixing cost could be. Hence, many people prefer to sell their cars after a few years and buy a newer, better one, rather than keeping a used car with those high cost. That's why there are plenty of Japanese used vehicles being sold while they are still in very good condition.
3. We take a great care of our cars
Another secret behind the surprisingly good condition of Japanese used vehicles are our culture of love and care for our car. We treat our cars very gently and follow the strict schedule of maintenance. This is the reason why Japanese used cars for sale look just like new.
User Reviews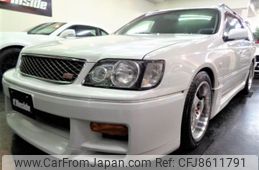 Nissan Stagea 1998
41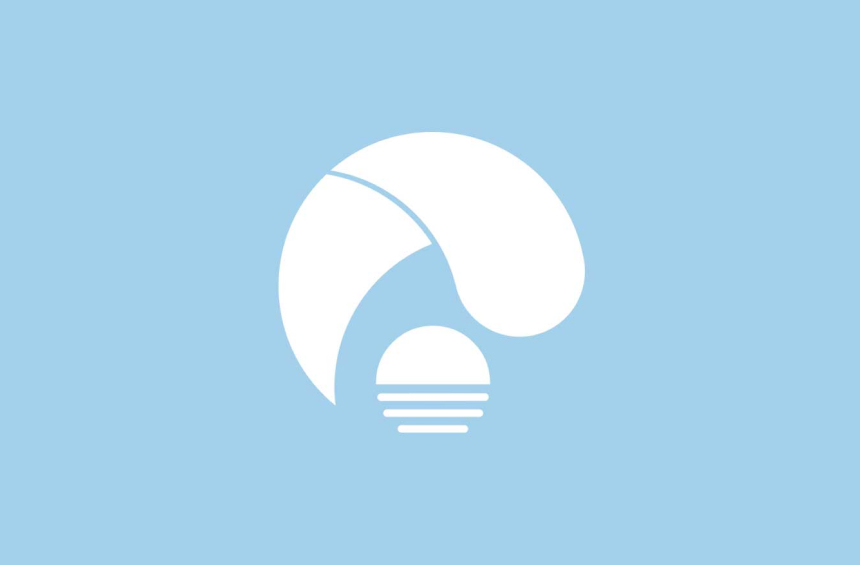 Adam James Weyrauch
Verified Buyer

USA
Satisfied
Mr. Ken, I took possesion of my Nissan Stagea yesterday. The car looks and sounds good. There is some minor damage to the front bumper but that happened in the loading of the car in between Florida and Minnesota so that has nothing to do with you. Once Ive had a little time to get used to the car Im sure Ill have some more questions. Hope you had a good weekend. Adam W.
After Delivery Pictures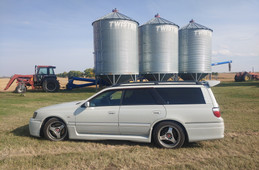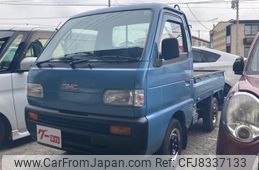 Suzuki Carry Truck 1998
19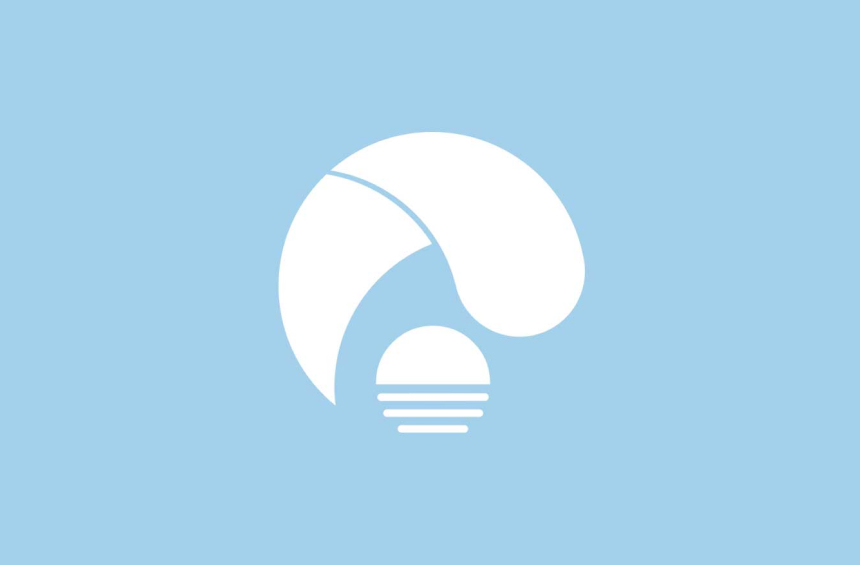 Peter Skevas
Verified Buyer

USA
Satisfied
Hi Ken, Received Thank you!
After Delivery Pictures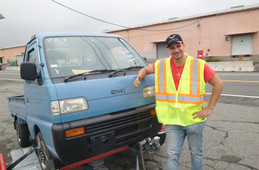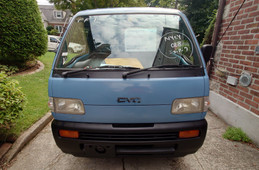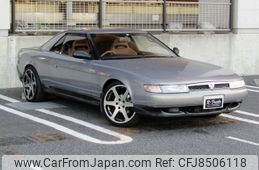 Mazda Eunos Cosmo 1993
18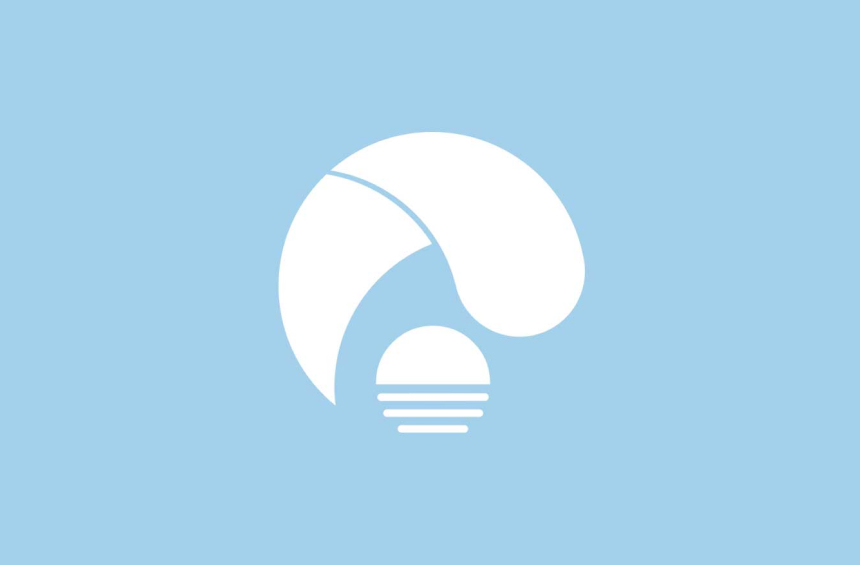 Robert Zeraschi
Verified Buyer

USA
Satisfied
Hi Jun I absolutely love the Cosmo.I took some pictures as well as others from our little collection. My family are all JDM enthusiasts and we appreciate your help throughout the entire process.
After Delivery Pictures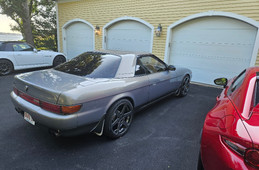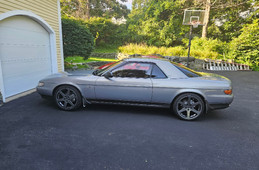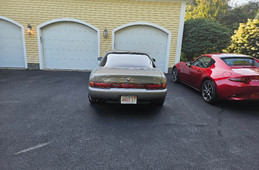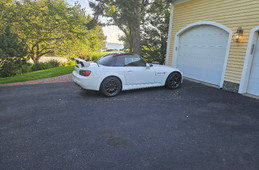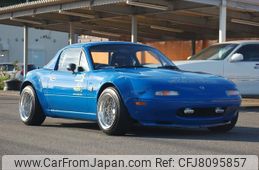 Mazda Eunos Roadster 1993
14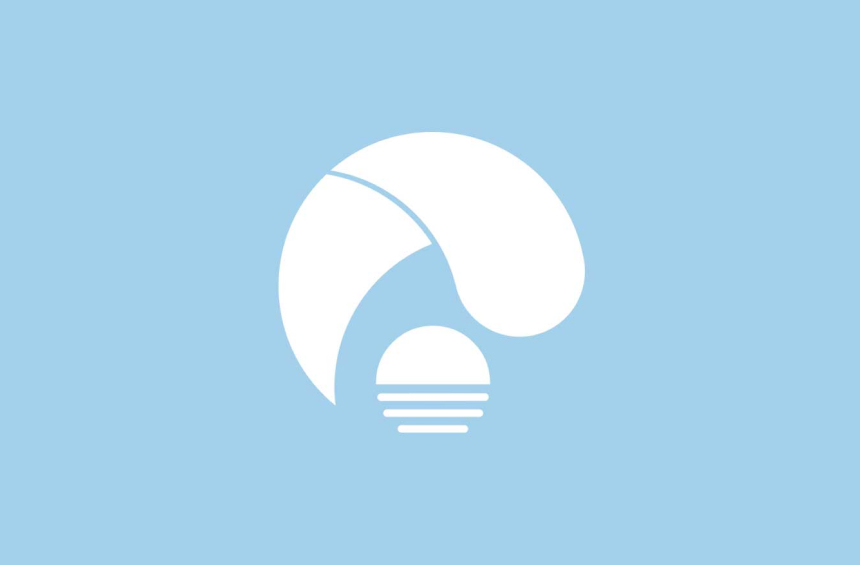 Steven Murphy
Verified Buyer

USA
Satisfied
I just picked up the car!! The car is really amazing! It's definitely better than I expected!
After Delivery Pictures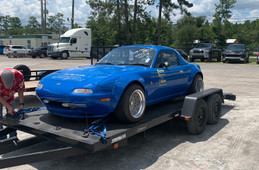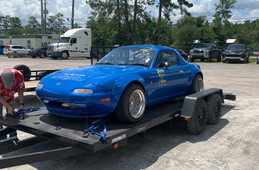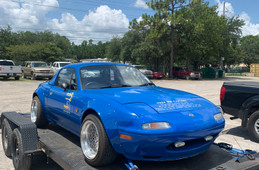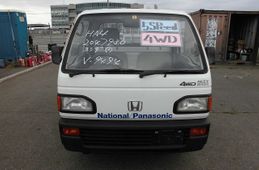 Honda Acty Truck 1992
22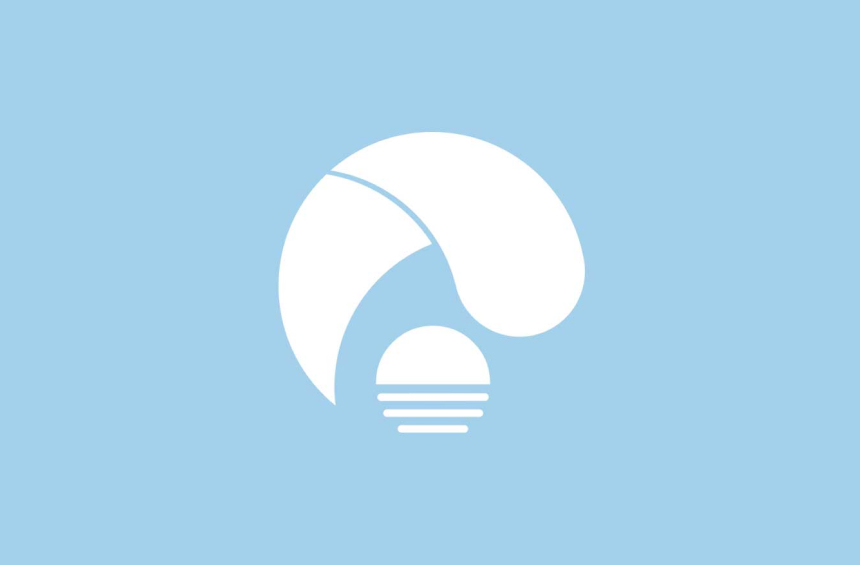 Joshua Matthew Keowmee
Verified Buyer

USA
Satisfied
Hi Jun, Finally got it, and it's in better condition than I hoped
After Delivery Pictures