Used Suzuki Jimny for sale
(1,249 Results)
Photo
Model

Year

Km

Engine

Grade

Car Price

Total Price

1996




148,000


km

660


cc

1995




134,000


km

660


cc

1996




190,000


km

660


cc

1996




175,700


km

660


cc

1998




151,544


km

660


cc

1997




Feb

100,000


km

660


cc

1994




53,000


km

650


cc

1992




60,000


km

660


cc

1996




Jan

191,000


km

660


cc
Photo
Model

Year

Km

Engine

Grade

Car Price

Total Price

1997




100,000


km

660


cc

1997




141,000


km

660


cc

1995




139,000


km

660


cc

1991




75,100


km

660


cc

1994




165,000


km

660


cc

1994




69,000


km

660


cc
Buying Guide
The Suzuki Jimny has been produced by Suzuki Motor Corporation since 1970 as a line of 4-wheel drive off-road mini SUVs. From the beginning to present, Suzuki has sold 2.85 million units of the mini-SUV in 194 countries and regions. The Jimny has come to define the image of a lightweight, small authentic off-roader as well as a showcase of the four-wheel drive (4WD) technology of Suzuki. As you are looking a used Suzuki Jimny for sale or a new one, let's take a look at our review of this awesome car to find out more useful information summarised by auto experts.
Overview
While some consumers will buy a Suzuki Jimny for sale because of its off-road capabilities, other will pick one for its character and charm. Whereas not totally different to its predecessor, its squared-off is similar to a scaled-down G-Class. The Jimny looks more timeless than "retro", as if the car was made to fulfil a specific purpose, and there is no inessential ornamentation to be seen. And one of thing that makes the car special is its super small size causing many people to see it as "a cute car".
The latest Jimny model is fitted a new 1.5-liter petrol engine instead of a 1.3-liter petrol engine in the previous models. The new engine has the ability to create 101 BHP and, whereas it doesn't have an impressive fuel economy (5,67 liter/100km is claimed) or supply blistering pace (0 -> 61 mph takes 12 seconds), it does provide sufficient power for how most consumers will use the vehicle. The body's extended rigidity and the suspension setup make the latest Jimny more convenient on the road, but compact SUV competitors are less prone to body lean in corners and offers smoother riding.
The super small size of the Jimny means its versatility is one of its weaknesses; the two rears seats are too small and are not a genuine space for adults to travel and the the boot is very tiny with them to place. To be honest, you can imagine the Jimny looks like a 2-seat off-roader with a rear shelf in the shape of seats, rather than a car that can carry more than 2 adults regularly.
Equipements fitted for the Jimny is reasonable on the price range, with the higher-spec of the 2 trim levels coming with all kit you really need, consisting of climate control, heated front seats, sat nav and alloy wheels.
There are plenty of things that make people love the Jimny, not least its single-minded nature and simple style, refreshing honesty. Many people will choose it just that bit too uncompromising, if you do not need the off-road ability, many other compact SUV will suit you better. For example, the SEAT Arona is more flexible, more car-like to drive and many more fuel-efficient.
MPG, Running Cost And CO2
Thanks to Suzuki Jimny's lightweight, one petrol engine returns reasonable.
The Suzuki Jimny is only available with 4-CL 1.5-liter petrol engine. Even nowadays most of cars are designed with new engines, the Jimny still isn't turbocharged. This is offset, to an extent, by the low weight and small size of the Jimny, but fuel-economy still isn't a strong suit, especially as it's 4-wheel-drive only.
A Jimny with 5-speed manual gearbox offers fuel economy of 5,67 liter/ 100km and CO2 emissions of 178g/ km. When equipped with the 4-speed automatic, efficiency decreases to 6,24 liter/ 100km with CO2 emissions of 198g/km.
Engines, Drive And Performance
The Suzuki Jimny is a car with an impressive off-road ability and acceptable on-road ability.
The Suzuki Jimny is not a car that fit everybody. It has the different design from most of SUVs, with separate chassis onto which the bodywork is fitted, much like the Land Rover Defender and SsangYong Korando. This is a kind of setup lending itself to off-road ability but also results in clumsy handling on-road.
The steering will make you feel very indirect and you will have to take a lot of twirling from one lock to the other. This design is ideal for off-road driving but makes parking a fairly laborious process and holding a straight line fairly tricky.
Interior And Comfort
The interior design of Suzuki Jimny looks chunky and modern, whereas there are a lot of improvement updated over old model. The most recent model has made an evolution forwards from its previous models when it comes to convenience, but Suzuki has tried to keep it as a simple design - from inside and outside - prevents it from competing with more fashionable competitors. The Jimny's body design brings lots of wind noise at higher speeds, which joins the significant tyre roar and engine buzz to make long journey travel quite a exhausting experience.
Dashboard: In latest Jimny, most important controls of the dashboard are chunky enough to use. Materials used are more pleasing to touch than before. The latest model is also more convenient compared to previous models with a 7-inch touchscreen infotainment system, heated seats and climate control.
Boot Space
The rear seats of the Jimny is lack of space and the boot is too tiny.
As the Suzuki Jimny comes as a compact car so it isn't surprised that this car isn't the most practical car. The interior space is not roomy and the boot is very tiny with 2 rear seats in place.
How To Import A Suzuki Jimny?
There are many ways to import a Suzuki Jimny to your country. But keep in mind some things below:
- Some countries does not allow to import a car which is very too old. So check the Jimny you want to buy carefully to make sure its year model is new enough to be exported in your country.
- In recent years, many people tend to buy a used car from Japan and then export to their country. So when buying a used Suzuki Jimny for sale, you can try this method. But we recommend you should only make a deal with a reputable dealers or car export company to get the best car at good price. Other dealers just care about money and if you buy a used car from them, there is nothing to guarantee whether the car you receive is worth your money or not.
User Reviews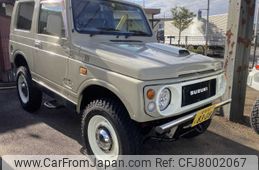 Suzuki Jimny 1997
9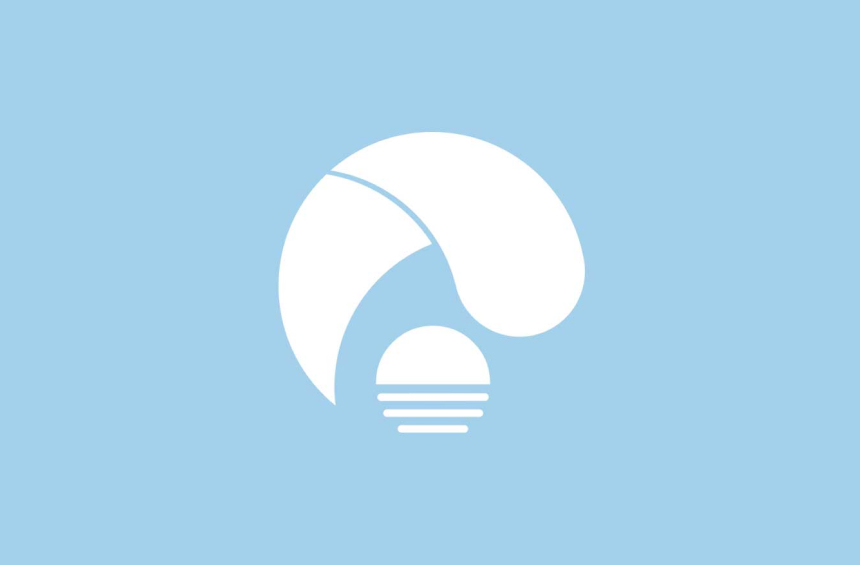 Dirk Woods
Verified Buyer

USA
Satisfied
Hi Jun, I am pleased to share the attached photos of the '97 Jimny. It was customs cleared for pick up in only 24 hours from time of arrival. Today was my first available day to retrieve the car from the port. Our home is only 1 hour away from the Port of Jacksonville, so it was quite convenient to have the car picked up and delivered directly to my driveway. The entire process went smoothly, and many thanks to you for your assistance. I am looking forward to buying more vehicles from you in the future! Kind Regards,
After Delivery Pictures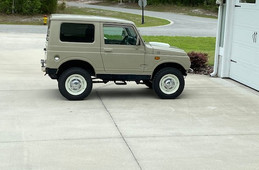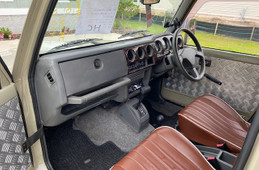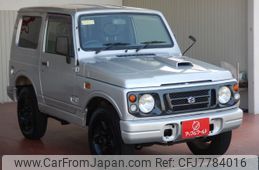 Suzuki Jimny 1996
57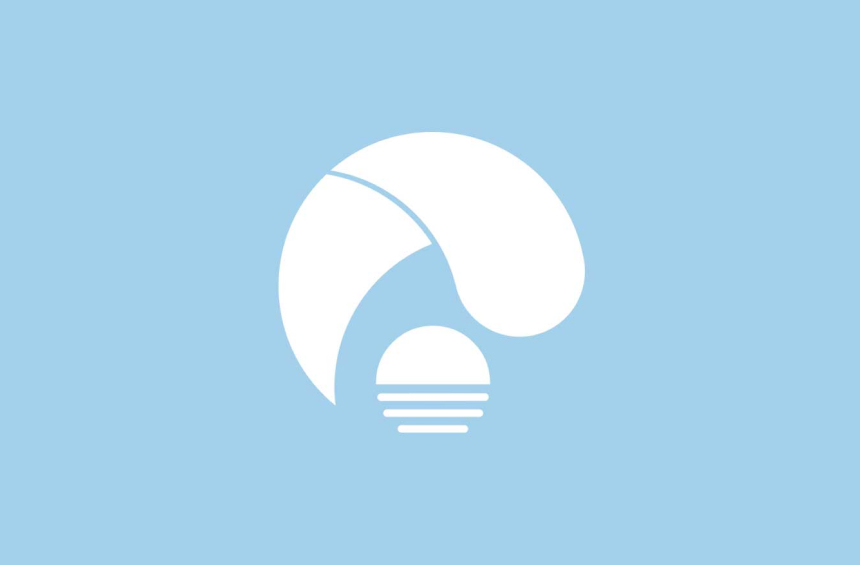 Chung Tu
Verified Buyer

USA
Satisfied
It's great
After Delivery Pictures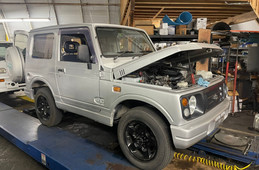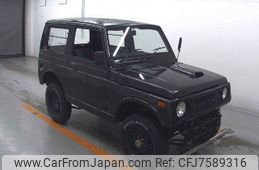 Suzuki Jimny 1993
24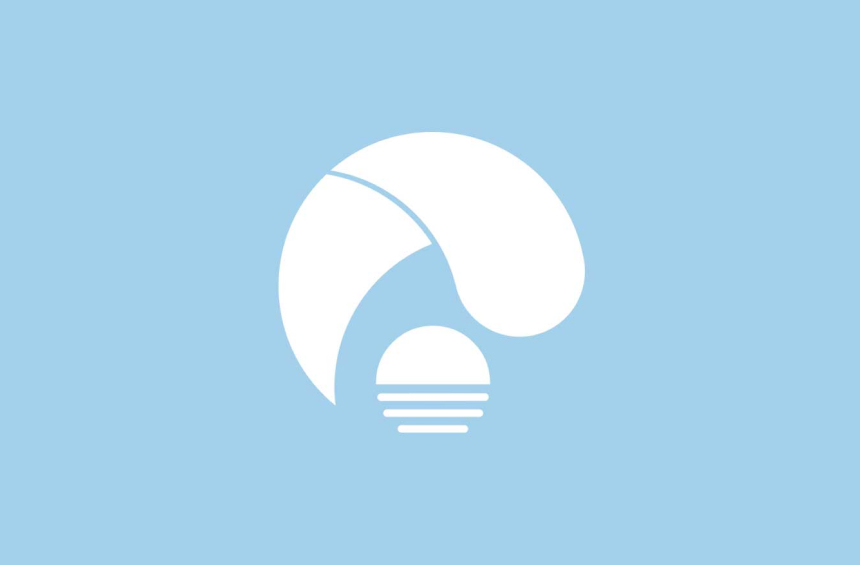 Candice Rhea Wilbur
Verified Buyer

USA
Satisfied
Thanks Austin! Thanks for your help!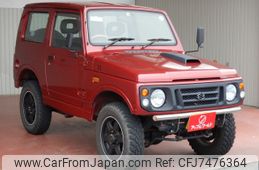 Suzuki Jimny 1997
31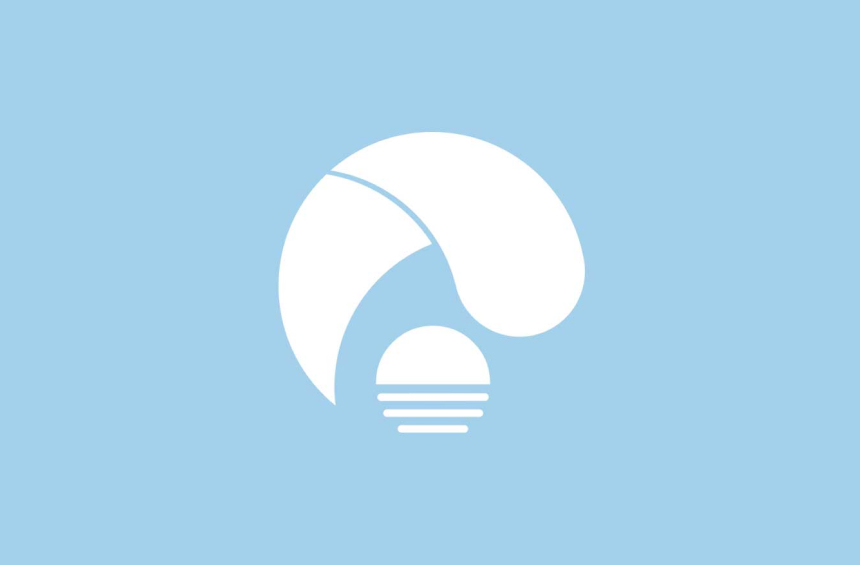 GARY ALLEN TRAVIS
Verified Buyer

USA
Satisfied
Car was rated 3.5. IMO it was better than rated! Paint overall was good. A few scratches, very minor rust and roof needs a top coat. Interior had 1 small cigarette burn on drivers seat. Mechanically the alternator was bad. $150 to rebuild. 4wd front hubs were not locking in. Fixed with removing 6 screws and adding marine grease. Replaced tires due to dry rot. Less than $500. Couldn't be happier with my purchase. Runs like champ and looks great!
After Delivery Pictures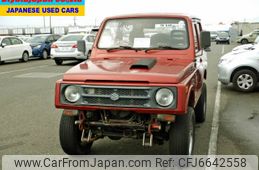 Suzuki Jimny 1994
31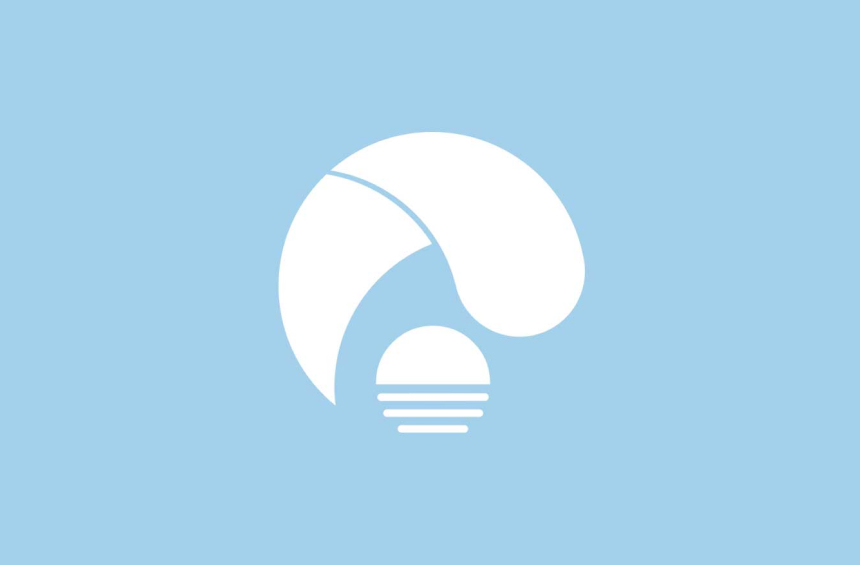 Luis N Fuentes
Verified Buyer

USA
Satisfied
Great Suzuki 💪🏽
After Delivery Pictures