Can the 2017 BMW Z5 be a Game Changer?
German automaker BMW has nearly finished working on the 2017 BMW Z5, which is the replace the current Z4. The manufacturer is yet to release official photos and description of this new hybrid. So, we have gathered here the information from reliable online sources that about the 2017 BMW Z5.
The new BMW Z5 has had inspiration from the BMW Connected Drive concept and some other vehicles from different ranges. The carmaker has replaced elements like rounded headlights and kidney grills to give it a more of an angular look.
The new BMW Z5 will be different from its predecessor in all aspects. And petrol heads can expect some fantastic implementation in design and engine efficiency, as this is the vehicle where two heavyweights like Toyota and BMW are onboard. However, so far we have known that the Z5 BMW will be an example of sportiness and sleek. Elegance, with a touch of high-end technology, makes it a contender to be one of the most desirable cars of the year.
BMW is using carbon fiber substance to build a stable and reliable chassis for the Z5 BMW. Therefore, the car will be lighter than the Z4. This new technique is a notable feature of the i8 and i3 models, also.
The coupe model will look great with the remarkably deep fascia. The new BMW Z5 will have an extended hood. The ends in the hood will be primarily noticeable for the unique BMW grill in both kidneys. The Bi-xenon headlights are another remarkable aspect of the new car. If everything alright, Z5 BMW will have retractable designs on the roof.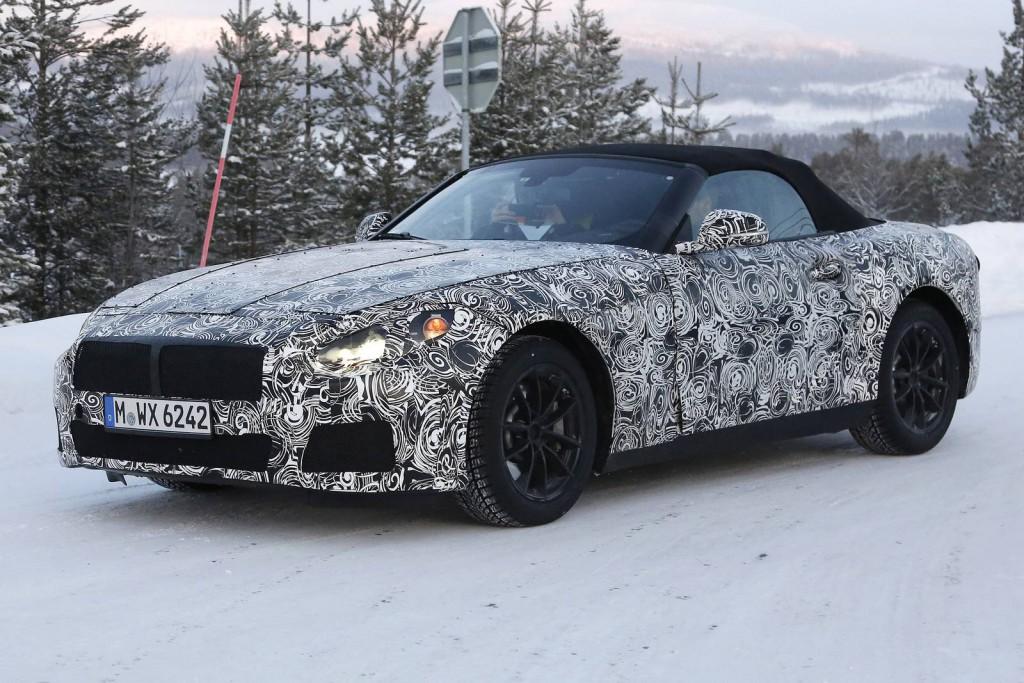 2017 BMW Z5 SPECS
As you expected, it will have somewhat of a very holding shape. The new BMW Z5 will, however, have more of a conventional roof. We could not know about the exact engine specification, but all three variants awaiting release will have the same driving force. It would not be too much to expect a powerful, sporty engine to run this beast. And, traditionally, BMW doesn't hesitate to use high calibre engines for their cars.
The most probable scenario is a 4-cylinder turbocharged machine with 2-liter capacity, which can reach three different speed schemes: 270 hp, 245 hp, 190 hp. |It is, however, not the end of speculations. Some other experts have indicated would be a beast with 425 horsepower, with 6-cyliner.
BMW is known for surprise elements. So it will not be surprising at all if the surpasses all the assumptions with the Z5 BMW.