Overview Of 10 Noteworthy 2019 Cars Worth Waiting For
With the New Year approaching, everyone is looking forward to the new cars that would run down the roads. Some cars would relaunch a better version while some may introduce a completely new model. Be it the extravagant features, the technological enhancements, or the wave of electric cars; 2019 is full of surprises. Here are the most talked about 2019 cars worth waiting for.
List Of 2019 Cars Worth Waiting For
Are you excited for the new cars that would be setting the automobile world by fire in 2019? If yes, then hold your horses' folks while we introduce you to the most awaited cars in the coming year.
1. 2019 Audi E-tron
Audi is introducing its first ever all-electric car by early 2019. The elegant looks and the over-the-top styling make this one worth waiting for. With price bracket starting from $74,800, the car is all set to leave even Tesla behind. The car would be available in three versions, namely; standard, Launch Edition, and Edition 1. Audi E-tron is suspected of covering the 0-62 mph run in just a matter of 57 seconds. Isn't it amazing?
2. 2019 BMW 3-Series
The luxury car is all set to enter the UK market in March 2019. The model would be made available as a petrol 330i and diesel 330d, along with a 330e iPerformance plug-in hybrid trailing behind. With a starting price of £33,610, BMW 3-Series introduces the state-of-art technology. The car has a sportier look and is assumed to set an unbeatable standard in the industry, making it rank among 2019 cars worth waiting for.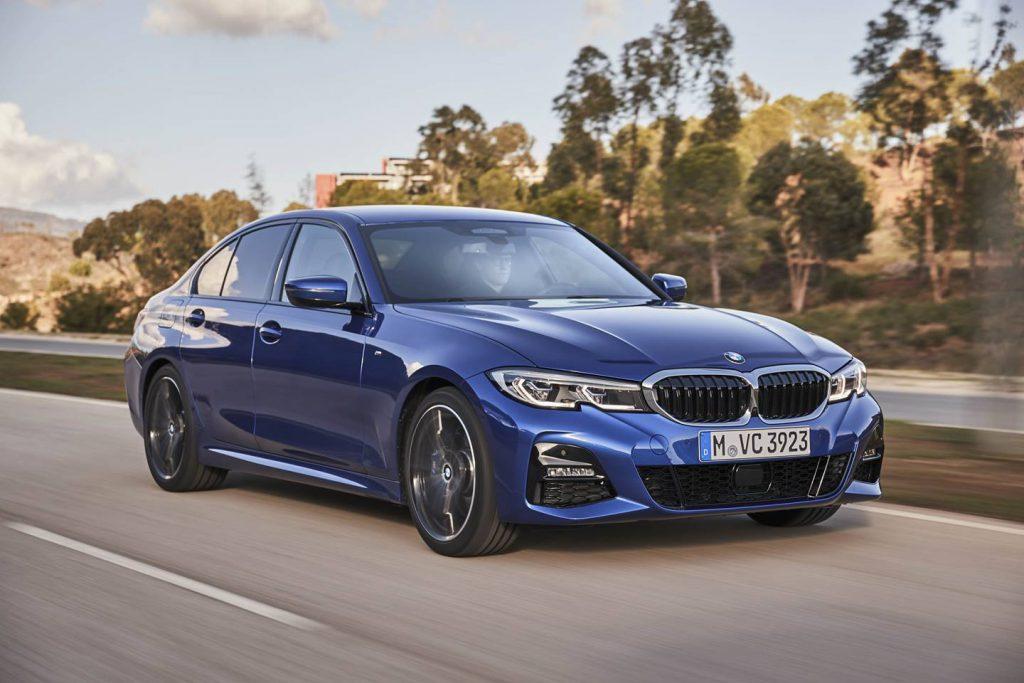 SEE MORE:
3. 2019 Hyundai Santa Fe
The Hyundai Santa Fe is all set to relaunch a better version of it in 2019. With it being added to the lineage of midsize SUVs, the car has changed its name from Santa Fe Sport to Santa Fe. The 2019 model would be wider and longer than its former version, and its price starts from $25,500. From automatic emergency brake, blind spot monitoring, lane assist, and adaptive cruise control; the Santa Fe is going to be something.
4. Land Rover Defender
A new facet to the former Defender, Land Rover is all set to make a noteworthy comeback. Initially, the production of the model halted back in 2016, but with a new version launching it has surely made its name to the 2019 new cars most awaited list. The look is still to be revealed, but it is believed to support a contemporary design. In all, it would be an off-road vehicle that would not disappoint you in any way.
5. 2019 Acura RDX
Earlier Acura introduced RDX that supported a turbocharged engine. With the model not making it big, and owing to the market competition, Acura RDX is making a return in 2019. The car is already suspected to be the top luxury compact SUV. The 2019 Acura RDX would support a 10.2-inch HD display along with a user-friendly touchpad. With prices starting at $37,300, the SUV comes with front-wheel-drive, but all-wheel-drive is also available.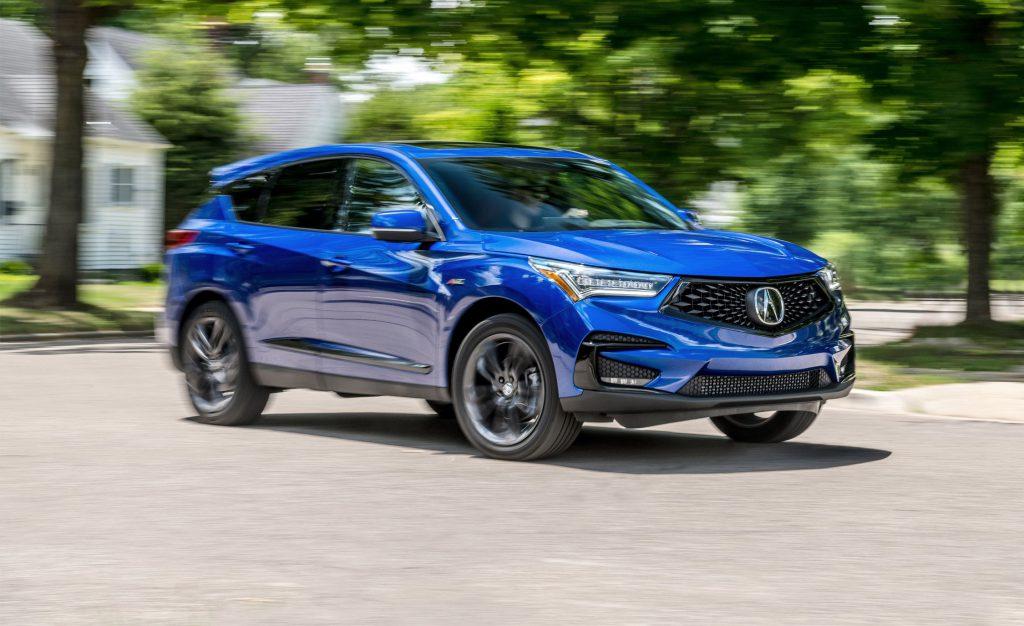 6. 2019 Ford Focus ST
The new active crossover Ford Focus ST would be in the market by January. The best part of the car would be its updated 2.3-L Ecoboost four-cylinder engine. The power output is still under speculations, but it is believed to be around 275bhp. It would be a revolution in the hot hatch lineage, making it rank among the most anticipated 2019 car models.
7. 2019 Mercedes EQC
Launching in summer of 2019, Mercedes EQ is going to set a standard in the world of electric cars. The large and the classy SUV, is already making news for all good reasons. It would be a 5-seater model that would support an 80kWh battery. The SUV would give an output of nearly 400bhp and is likely to give a tough completion to the existing market players. Estimated starting price is of around £65,000.
8. Kia Niro EV
When talking about the most essential 2019 car models, one can't ignore what Kia Niro EV has in store. Surprisingly, the car would have a 282-mile range with a lavishly styled electric crossover that supports all the advanced features. The electric motor would provide 201 horsepower and a torque of 291 lb-ft. The best part would be its single charge capacity of running 240 miles.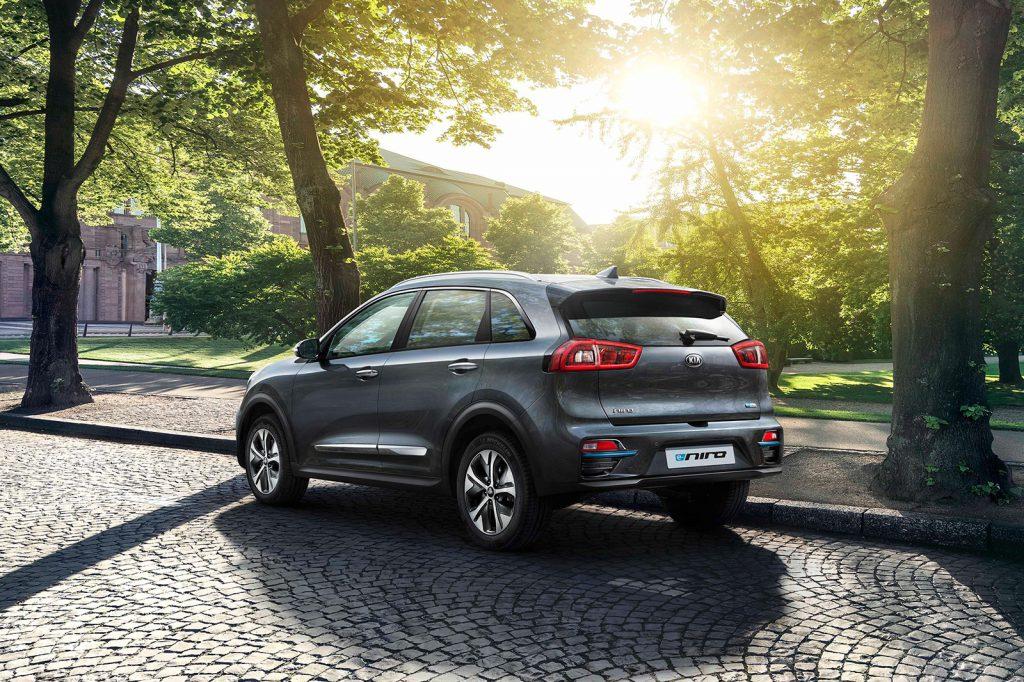 9. Audi Q-4
Giving a tough competition to BMW X2, Audi Q4 is a new wave of freshness that reflects in its unique overall design. You would fall in love with it, the moment you see it. The model would present petrol and a diesel engine, along with a hybrid and an electric model. The starting price is estimated at £30,000. You could also refer to car review for knowing about a former popular model called Audi Q7.
10. 2019 Nissan Juke
Nissan Juke is ready to go on sale by March 2019 with an estimated starting range of £15,750. The earlier version is as old as ten years, and you can expect some big changes with the 2019 model. The mechanical parts would be the same as the Nissan Micra, but the design would be what will surely make a difference. With added space and enhanced comfort, Nissan Juke is a car to look forward to.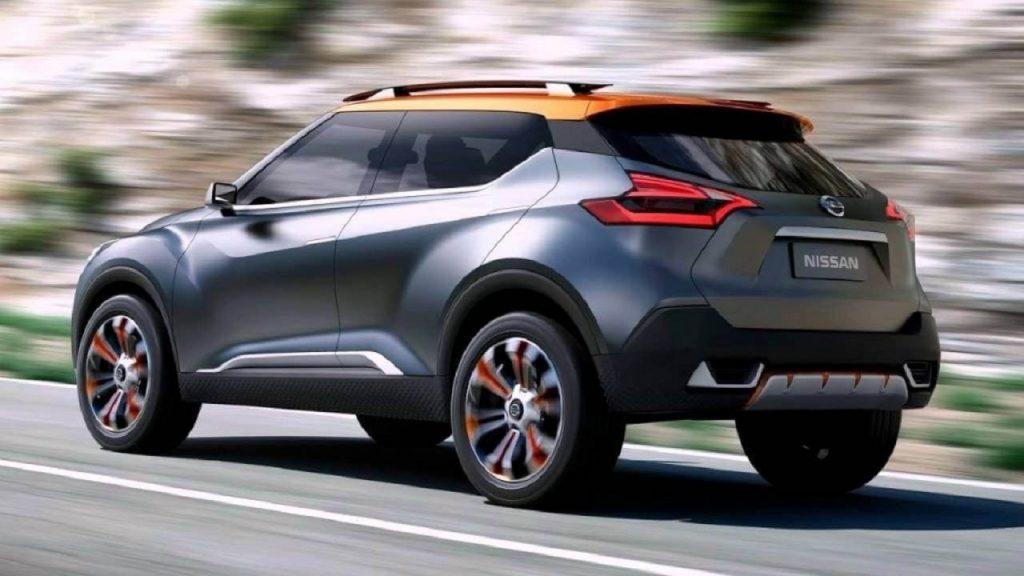 >> Buy a high-quality used car at best deal from Japanese authorized dealers here <<  
Wrapping Up
These are the top ten 2019 cars worth waiting for! There are a lot many cars that are coming up next year, but the listed ones happen to be making the most noise. Trigger your research skills and compare among the best available models. Make your 2019 wonderful with a wonderful car parked in your garage!