Used Toyota Century for sale
(36 Results)
Photo
Model

Year

Km

Engine

Grade

Car Price

Total Price

1997




158,000


km

5,000


cc

1997




Jun

157,000


km

5,000


cc

1997




Jun

- km

5,000


cc

1994




Feb

71,000


km

4,000


cc

2002




Feb

63,840


km

5,000


cc

2022




Feb

6,000


km

5,000


cc

2006




Sep

204,000


km

5,000


cc

2016




Jun

33,000


km

5,000


cc

2007




Sep

101,000


km

5,000


cc
Photo
Model

Year

Km

Engine

Grade

Car Price

Total Price

2007




May

95,000


km

5,000


cc

2006




Aug

123,000


km

5,000


cc

2006




280,000


km

5,000


cc

2018




71,000


km

5,000


cc

2006




Aug

249,000


km

5,000


cc

2007




Nov

97,300


km

5,000


cc
Buying Guide
The Toyota Century, a luxury four-door limousine, is well-known for being used by the Imperial House of Japan, the Prime Minister of Japan, high-level executive businessmen and senior leaders of Japanese government. Toyota began manufacturing the Century in 1967, and this model did not receive any big change until a redesign in the year 1997. The name of this car is derived from the 100th birthday of Sakichi Toyoda, the founder of Toyota Industries. The Century is comparable in purpose to the Mercedes-Benz 600, Cadillac Series 70, Austin Princess/Daimler DS420, Rolls-Royce, Chinese Red Flag and Russian ZIS/ZIL limousines. The first generation Century was produced from 1967 to 1997, was equipped with a only V8 engine. The second generation was manufactured from 1997 and Toyota gave to it an unique engine which is V12. Then from 2018, Toyota reverted the power-train to a V8 and added to it the hybrid technology.
The Century logo is called Fushichō coming from Asian mythology, which represent the Imperial House of Japan. Its exterior styling nearly remained the same through all generations, primary because of its perception as denoting conservative success.
Whether you are looking for a used Toyota Century for sale or a new one, it is necessary to know about its engine, performance and design in order to make a better decision. So here is some useful information we've summarised for you. Let's check it out!
Toyota Century Generations
First Generation (1967 - 1997)
In November 1967, the first generation of the Century was launched to replace the Crown Eight which was Toyota's flagship saloon in Japanese market. Every aspect of the vehicle was designed to provide a showcase of Toyota's engineering skills. Raising the bar with elaborate craftsmanship and world-class standards, Toyota developed every component of the Century from scratch. Its design was mainly focused on emphasising traditional Japanese styling rather than American taste, which had become a hot trend in Japanese market at that moment.
As the Century was the first Japanese car manufactured for chauffeuring, Toyota gave to it as many automated devices as possible. The Century was also the first Japanese car having air suspension which ensured a comfortable, smooth ride for its passengers. Its engine was an upgraded version of the Crown Eight's V8, providing a larger capacity. Its transmission was a 3-speed automatic transmission.
Although few revisions interrupting the comforting constancy of the Century, the car still stayed at the cutting-edge of luxury transport over the years as it owned many rare features such as massaging seat, self-levelling suspension, automatic climate control, and the world's first optical fibre multiplex communications system,... The biggest change occurred in October 1989 when Toyota added to the range a limousine version with a longer cabin and an extended wheelbase.
Second Generation (1997 - 2016)
In April 1997, Toyota fully redesigned the Century for the first time after 30 years. The new design inherited the understated, majestic styling which was a key factorial of its identity. However, the mechanical components of the Century were totally updated in order to catch up with the development of technology in 30 years and re-establish its market position. In the second generation, Toyota aimed to bring ride comfort and unmatched relaxation to passengers, through an new interior design which paired bespoke functionality with refined styling.
Compared to the previous generation, the new Century has a significantly extended length, wheelbase and height. It was also designed with a new shock-absorbing Global Outstanding Assessment body and 6 cabin airbags that made sure the new model passed prevailing crash protection legislation.
The second generation received a V12 engine, which was a bespoke 5.0L 48-valve unit tuned to create a flat torque curve - which is perfect to deliver the unruffled, smooth progress found in a luxury vehicle. Besides, the combination of a double wishbone arrangement of all four corners and a new electronically controlled Skyhook air suspension help to optimise ride quality irrespective of speed continually.
Third Generation (2018 - present)
The third generation of the Toyota Century was introduced at Tokyo Motor Show in October 2017. The car was available for sale on 22th June 2018, with prices starting from $180,000. The third generation offers 4 exterior colors which are: Radiant Silver Metallic, Red Mica, Shrine Blue Mica and Eternal Black.
The new generation maintains the traditional styling of the Century, while adding new upgrades and advances like Toyota T-Connect and Toyota Safety Sense P-series. Different from other Toyota vehicles, that have the Toyota badge, and Hybrid cars which have a specific "Hybrid badge" on a blue background with an additional Lexus or Toyota badge, the Century doesn't carry the Toyota designation or badge, instead it has the traditional Fushichō badge and the word "Century" in block letters on the trunklid. This badge is one of the traditional Century design features which appeared first in the year 1967. Toyota gives to the new Century a lot of exclusive features. The model now has a 20-inch LCD screen installed for rear seat passengers, letting passengers control many features and aspects as a comfort as well as playing video content. A standard sound system comes with 20 speakers. The rear seats have massage feature with integrated heaters, a recline function as well as an adjustable power leg rest for the rear seat opposite the driver.
The third generation uses a hybrid powertrain which combine a 375-hp 5.0-liter V8 and a 221 hp electric motor for a total of 596 HP. It has the ability to deliver 13.6 kn per liter of fuel (approximately 32 miles per gallon).
Where To Buy A Toyota Century For Sale?
We, Car From Japan, is a leading company selling used cars from Japan to 50+ countries in the world. In our stock, we have many Toyota luxury sedans for sale. So if you a looking a Toyota president car like the Toyota Century for sale, please feel free to contact us by clicking "Inquire Now" button. Our professional team will support and give you any question about Toyota Century engine, Toyota Century price 24/7. Hopefully we will help you buy a right car for yourself from our website.
User Reviews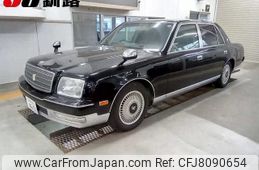 Toyota Century 1998
10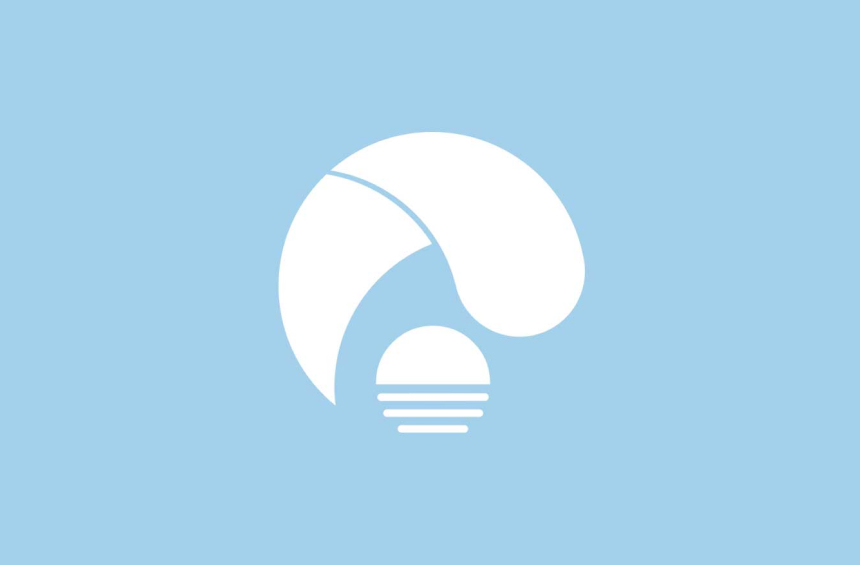 Bradley Mendano
Verified Buyer

USA
Satisfied
Hi Ken, Car arrived safe and sound! Thanks, Bradley
After Delivery Pictures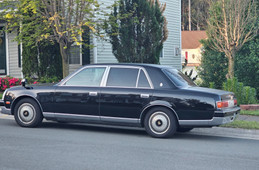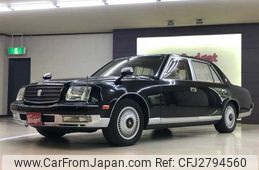 Toyota Century 1999
20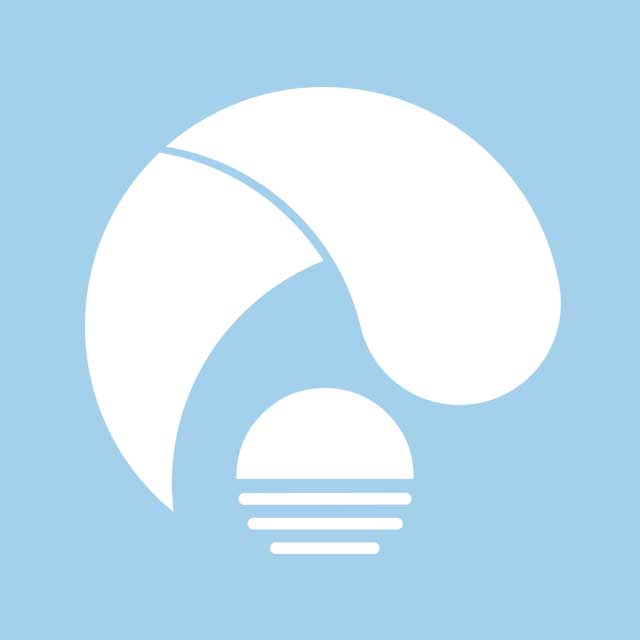 Peter Matejke
Verified Buyer

Germany
Satisfied
Guten Tag ! Das Auto ist ja nun seit einigen Tagen bei mir und alles ist gut gegangen ! Gestern hatte es schon seinen 1. offiziellen Termin ( die Hochzeit unseres Sohnes ) . Die Braut war auch sehr begeistert vom Zustand und der schönen Fahrt zum Standesamt in diesem für deutsche Verhältnisse seltenen Auto . Alles Gute fürs weitere Leben , Gruß Peter
After Delivery Pictures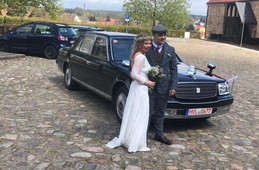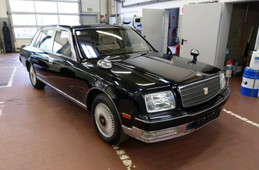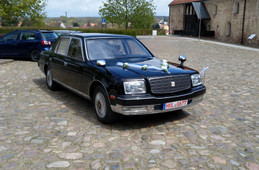 Toyota Century 1990
47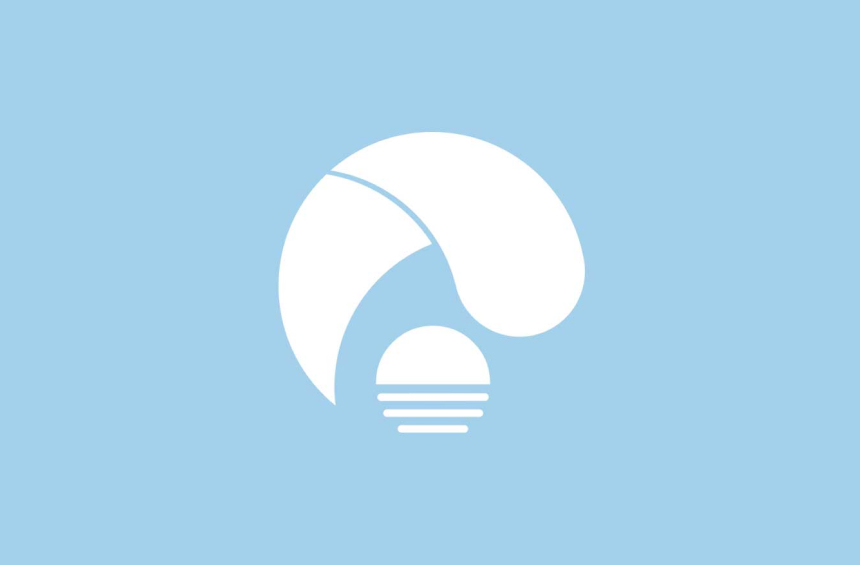 Gallop Cycle Corp
Verified Buyer

USA
Satisfied
Hi Ken, The Toyota Century is well received and I am driving it now. Thanks for help to have this nice car shipped over. Please help to look for the 2nd generation of Century for me, I would like to have another Century for my collection. Thanks again! Colvin Hsiao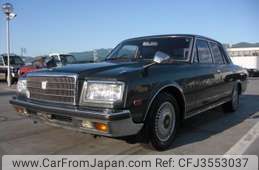 Toyota Century 1993
30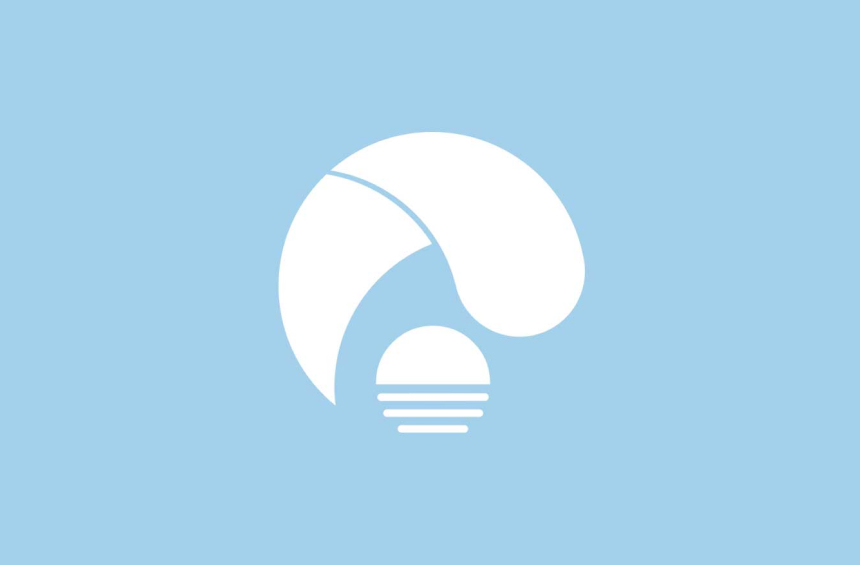 Ryan Kuzupas
Verified Buyer

USA
Satisfied
Car From Japan was very helpful throughout the import process. Ms. Jun was very kind, and couldn't have done anything better! I was disappointed to see the mirror fixed in a very sloppy fashion upon arrival, but it's nothing I can't clean up and may well have been the shipper's fault. I'm thrilled to give this car a new home!