Used Toyota Land Cruiser Prado for sale
(1,175 Results)
Photo
Model

Year

Km

Engine

Grade

Car Price

Total Price

1997




May

108,000


km

2,700


cc

1996




135,000


km

3,400


cc

1997




Apr

243,000


km

3,000


cc

1996




Dec

75,000


km

3,400


cc

1997




452,000


km

3,000


cc

1997




Jul

108,000


km

2,700


cc

1997




Feb

198,000


km

3,000


cc

1996




Jul

74,200


km

3,400


cc

1997




Jun

151,000


km

2,700


cc
Photo
Model

Year

Km

Engine

Grade

Car Price

Total Price

1996




Nov

116,000


km

3,400


cc

1995




Aug

257,000


km

3,000


cc

1995




May

275,000


km

3,000


cc

1995




Jan

258,000


km

3,000


cc

1997




Mar

226,000


km

3,000


cc

1997




144,000


km

3,400


cc
Buying Guide
The Toyota Land Cruiser Prado is a full-size four-wheel drive SUV car in the Toyota Land Cruiser series. SUV (Sport Utility Vehicle) or sport-ute is an automotive classification, typically a kind of station wagon / estate car with off-road vehicle features like raised ground clearance and ruggedness, and available four-wheel drive. As we all know the manufacturer is the worldwide-famed Toyota, their Prado lineup is smaller than their Land Cruiser range. The Toyota Land Cruiser Prado has been competing on the market from 1984 to present but the series Car From Japan sell here are the fourth generation of Prado lineup, which is based on the Toyota's J150 platform. In some nations (for example the UK) it is known simply as the Toyota Prado. The fourth generation emerged since 2009 but our used Prado cars for sale are all 2014-2016 versions.
As for Toyota Land Cruiser Prado price, a brand new Toyota Land Cruiser Prado got a average price of $58,343 for GX models, $65,168 for GXL models, $80,075 for VX models and $91,100 for Kakadu models, and this may vary based on dealers and markets. However, prices of used Toyota Land Cruiser Prado are only about $32,000 - 34,000 as sold here by Car From Japan.
Toyota Land Cruiser Prado for sale: The SUV Conqueror In Style
1. Overview
The very first impression of this station wagon is the floor that is high up above the ground, creating a great off-road capacity. The Toyota Land Cruiser Prado was designed to withstand extreme climates and terrains. The Prado also gets the legendary reliability from the privileged name of Toyota, all thanks to Toyota's famous focus, from solid engineering and excellent build quality to abused wear and tear. The look is stylish and elegant in a gentleman's style despite its bulky off-roader presence. The Land Cruiser Prado got a cavernous and practical cabin, with plenty of space for passengers and a cargo space of up to 742 litres.
The only obvious disadvantage of this station wagon is the heavy and side-hinged tailgate. This fifth door leaves an annoying feel and takes up more parking space in your garage as well as makes loading or unloading gear difficult on hillsides. Some says the third row seats are difficult for big-sized people to get in and out and be seated.
Depend on the market, spare wheel may be situated under the floor, like in the UK, or mounted on the rear door, like in Australia and Argentina where long trips in isolated areas may require more space for an auxiliary fuel tank. Though there may be both 3-door and 5-door versions, please be noted that Car From Japan sells only 5-door version.
2. Exterior Magnificence
As a whole, the 2013 facelift really did a great job on modern improvement on the magnificent look. Revised styling and contemporary redesign give out an aura of boldness and toughness with 9 distinct classic available themes: crystal pearl, glacier white, silver pearl, graphite, peacock black, eclipse black, ebony, wildfire, dusty brown, which means you will always be riding in style.
The front view features a wide grille that really stands out with five shiny bars embedded on the top of the bumper. This unique design is said to be inspired by the Jame Bond villains' movie cars, believe it or not but it sounds like an expensive overhaul if something gets damaged. In addition with the new grille, restyled acute-looking headlamps sit higher on the vehicle and are further away from harms in case of off-roading. Toyota Prado VX and Kakadu get LED headlights and daytime running lights, to be more specific.
The side view and rear view do not bear anything striking to the eyes. Contour is muscular, undercarriage is ideally high, 17-18 inch alloy wheels are strong and ready to conquer harsh off-road tracks. The Prado GX and GXL models get 17-inch, six-spoke alloy wheels while VX and Kakadu get 18-inch, 12-spoke alloys. Their tail light clusters have also been revised. The rear window can also be opened so you can put small cargo in without having to open the whole bulky and annoying side-hinged rear gate.
Here are some basic Toyota Prado dimensions, data may vary among models and markets but not significantly:
Wheelbase
2,790 mm (109.8 in)
Length

4,825 mm (190.0 in) (five door, interior spare wheel)

4,995 mm (196.7 in) (five door, exterior spare wheel)

Width
1,885 mm (74.2 in)
Height
1,845–1,890 mm (72.6–74.4 in)
Curb weight
2,230–2,455 kg (4,916–5,412 lb)
With such a dimension like this, parking and jockeying for position through cramped streets should be a bit of a trouble to any fresh driver, but any drivers should also need some time to get accustomed to the feel of space behind the steering wheel as well as paying attention to all blind spots.
3. Interior Comforts
Toyota Prado interior fit and finish are made to last for years and withstand all kinds of wear and tear from family use to cargo transport. Behind the leather-wrapped steering wheel, a ton of technology installation can be found and designed so pleased to your eyes, including a tilt and slide sunroof, auto-dim interior mirror, rain-sensing wipers and air-conditioning options.
The infotainment system is amazing with cool dashboard startup, a Blu-Ray compatible rear entertainment system that incorporates a set of three wireless headphone kits and remote control operation, a premium 14-speaker JBL system and DAB+ digital radio. The large 7.0-inch central touchscreen is used for cutting-edge technology like Satellite navigation, Multi-Terrain Monitor, 3-zone climate control. Audio system support Bluetooth streaming and connects quickly and easily. USB port is there for you to directly connect your iPhone or iPad for more music.
Passengers will love the number and size of storage places inside, very convenient and within reach too.
Passenger comfort is superb due to lots of headroom and legroom for all seats up to 7. Front chairs are electronically controlled. Maybe entry into the third seats can be tough for big kids but the second rows can be adjusted forward to get in easier. Given most of the seven-seaters need to be erected manually for optimum boot space, this Toyota Land Cruiser Prado has two buttons for you to raise and lower the third row automatically. And then there is a trunk cover as well.
4. Operational Excellence
Two choices of underbonnet engine are the 4-litre petrol V6 with 202kW of power - 381Nm of torque, and the 3-litre four-cylinder turbo-diesel with 127kW of power - 410Nm of torque. Toyota Prado 4wd is the same in all models.
There is a reason why it's the diesel engine that win the hearts of most buyers. The diesel engine offers its peak from a lazy 1600rpm – 2800 less revs than in the petrol. Furthermore, diesel engine is more fuel - economical (8.5l/100km vs 11.5l/100km) and stronger for towing tasks. However the other V6 is smooth and responsive, which is also favored by a lot of driver. Our experts believe that the diesel variant was designed more for off-road capability than on-road smoothness; it's a load lugger, not a smooth lover.
About transmission details, Toyota Land Cruiser Prado GX and GXL models come with a six-speed manual transmission, a five-speed sequential auto is an option. Prado VX and Kakadu have the automatic transmission as standard. The 5-speed automatic can handle high torque well though, and is very smooth.
5. Performance And Driving Experience
Overall, once getting used to the cumbersome size of the car, one would find it pretty enjoyable to handle the ride, both on-road and off-road, and even towing. The elevated driving position instantly brings a level of manipulation which immediately makes you understand just why SUVs are so popular on-road these days. Traction is excellent though, and the vehicle can response to the steering input instantly, rather than slithering around. When strolling in modern traffic, the Prado is powerful and comfortable enough for daily commute, though sheer size would not blend in well with some crowded narrow streets.
With Toyota Land Cruiser Prado, the function "trailer sway control" helps assist the towing unsettlement caused by crosswinds, sharp change of direction or bumpy roads. Especially in Kakadu versions of Prado, a sophisticated 4WD system is configured to turn on off-road settings for each of these surfaces: rock, mogul, loose rock, mud and sand, and (new for this upgrade) rock and dirt, which also gives more traction control on slippery rocks when ascending hills.
Known as Toyota Safety Sense, a standard package of advanced active safety systems that are included in all Prado automatic models, namely Lane Departure Alert, Active Cruise Control and Pre-Collision Safety system to detect and prevent possible collisions, Automatic High Beam to ensure optimum nighttime visibility.
Four-camera system provides a handy birds eye view around the car when venturing off the beaten path, and the car can wade through water with a 700mm depth.
Finally, huge load of off-road driving assistance in Toyota Land Cruiser Prado is sure to attract any driver. Active Traction Control, and Hill-start Assist Control can prevent the car from rolling backwards when starting on a hill. There is a Multi-Terrain Monitor with four selectable topography modes. CRAWL control does the job of maintaining consistent low speeds to allow the driver full attention while steering through tricky terrain. Kinetic Dynamic Suspension System (KDSS) adjusts the front and rear stabiliser bars based on the movement of hydraulic cylinders.
Conclusion
These are some summarized key points on the car:
Pros:
On-road smoothness and off-road toughness
New off-road technological items
Toyota dependability
Cons:
Bulky size can make it difficult to park
Even gentle off-road running can lead to scratches
Cheaper competition now available
In our expert opinion, life everywhere will be much more easier with a Toyota Land Cruiser Prado. The unstoppable Prado is built to last and to move forever. Hardly would you be let down by its performance in any cases. There must be a reason why Toyota Land Cruiser Prado can be seen nearly every continent right? Therefore think no more and click here to browse a Prado for your life!
User Reviews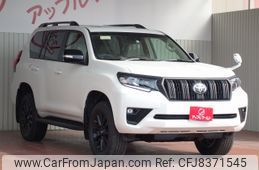 Toyota Land Cruiser Prado 2023
60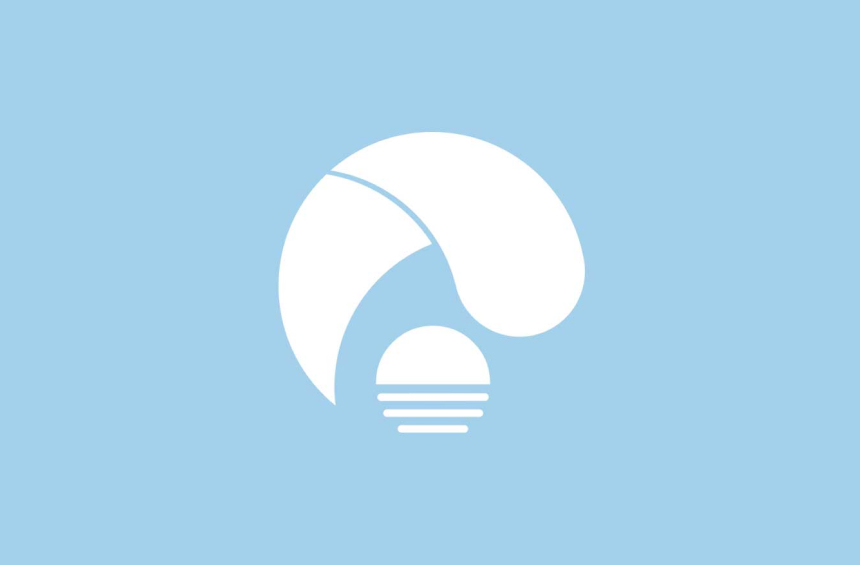 Euan Davidson
Verified Buyer

Tanzania
Satisfied
Hi Jun, how are you? Thanks for all your help with the car - car arrived into Tanzania and is a great vehicle, everything was very smooth.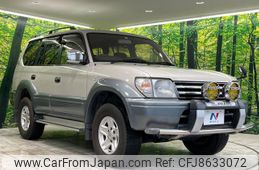 Toyota Land Cruiser Prado 1997
45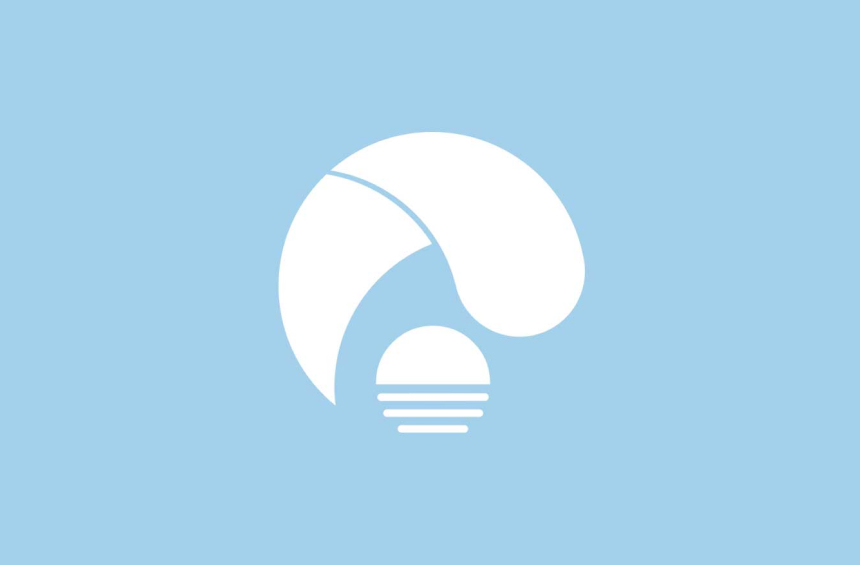 Ginger Snaps
Verified Buyer

USA
Satisfied
Hi Ken, Once again i picked up the rig this morning! Thank you for answering all my questions, and getting things in order especially after all 3 typhoons this season. Ginger
After Delivery Pictures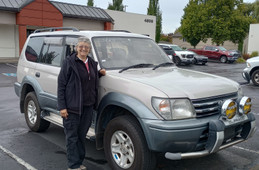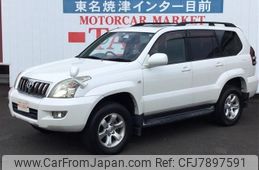 Toyota Land Cruiser Prado 2007
31

Alfred Alexander Malima
Verified Buyer

Tanzania
Satisfied
Hi Jun The car already cleared, very nice unit. I did first drive today 550km and it was perfect
After Delivery Pictures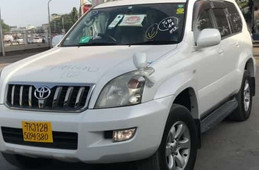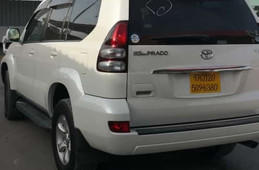 Toyota Land Cruiser Prado 1997
66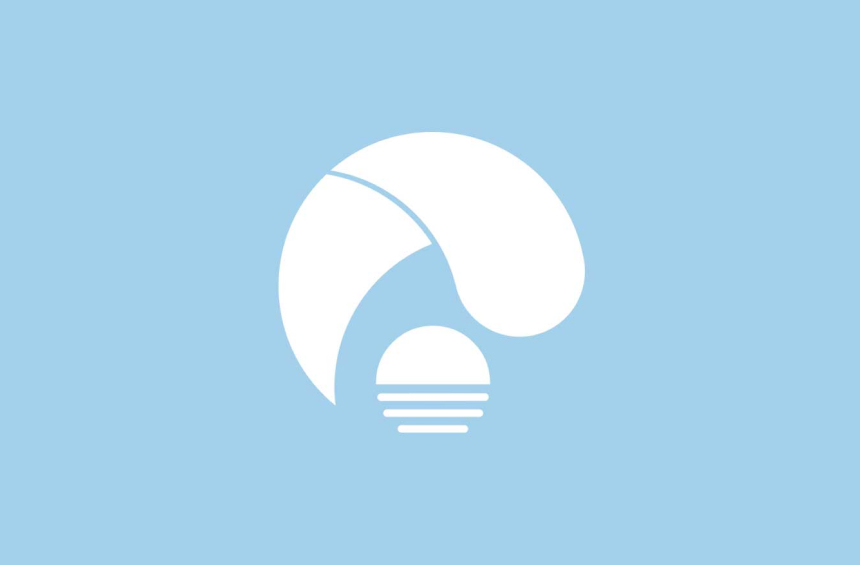 Ginger Snaps
Verified Buyer

USA
Satisfied
Hi Ken, Thank you thank you thank you! Very happy, it runs beautiful! I've been doing the mail route with it! So pleased. On the coast and in the mountains! Oregon! I have shared you company with all my "mail route drivers". They are also impressed with you and your company! Thank you again! Ginger
After Delivery Pictures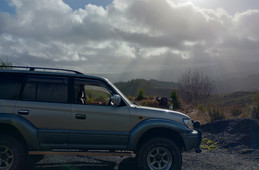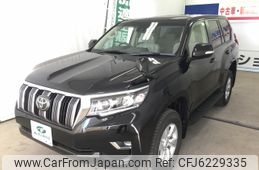 Toyota Land Cruiser Prado 2021
24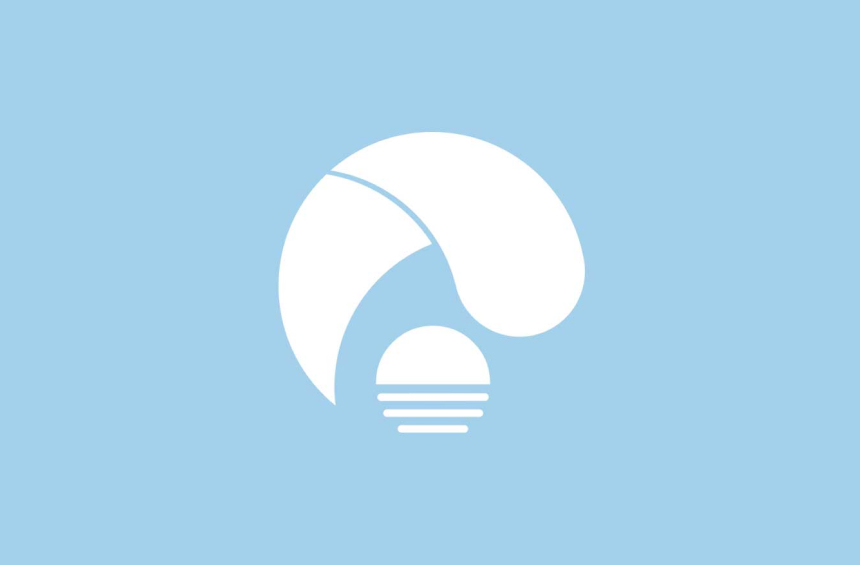 Knight's Autoworld
Verified Buyer

Grenada
Satisfied
Hi Austin,I received the spare key and thanks for sending in such a quick time...taking into consideration that I will be definitely giving you much more business in the near future.Sent from my Galaxy