Used Toyota Noah for sale
(1,356 Results)
Photo
Model

Year

Km

Engine

Grade

Car Price

Total Price

2022




Jul

22,600


km

2,000


cc

2022




Mar

19,000


km

2,000


cc

2022




Apr

25,000


km

2,000


cc

2023




Jun

5,000


km

2,000


cc

2022




Apr

8,000


km

2,000


cc

2023




Jun

6,000


km

2,000


cc

2008




Jun

96,000


km

2,000


cc

2009




Jul

69,000


km

2,000


cc

2023




Jul

6,000


km

2,000


cc
Photo
Model

Year

Km

Engine

Grade

Car Price

Total Price

2023




Jun

10,000


km

2,000


cc

2022




Nov

1,000


km

2,000


cc

2009




Oct

92,000


km

2,000


cc

2011




Feb

91,000


km

2,000


cc

2009




Sep

111,900


km

2,000


cc

2020




Jul

15,900


km

2,000


cc
Buying Guide
Are you seeking for a great minivan which is very suited your large family and also flexible, relaxing and fun to drive? Congratulations! You've come to the right place as buying a Toyota Noah for sale will be such a smart choice for you. To discover more about this charming minivan, check out the review from auto experts and consumers below!
Overview And History
An affordable minivan
Roomy passenger space
Large cargo space for all of the gear a family may need
Toyota Noah is an exciting product of the famous Japanese automaker Toyota. The car is designed as a seven or eight-seater MPV with 2 rear sliding doors and launched in African and Asian markets. The Noah is also offered as a five-seater version without the third seat row, known as YY grade.
The main rivals of the Noah are Nissan Serena, Mazda Biante and Honda StepWGN.
Its production started in 2001 and still continues until today over 3 generations.
The first generation was released in 2001 and ceased in 2007. The second generation made its debut in 2007 and ended in 2013. And the current generation, the third one, was launched in 2014 and is still in production at present.
Each generation received a lot of improvements to keep vehicle competitive and attractive to customers.
Exterior Design
Toyota gave to the Noah a very lively exterior design with most vibrant shades. The colors of variants include deep violet, crystal shiny white pearl, deep black, deep red mica metallic, sweet ocean mint metallic, silver metallic and dark sherry mica metallic. A lot of customer reviews have appreciated greatly not only the performance of the Noah but also its bright exterior and interior atmosphere.
Talking about the car shape, this minivan owns a square shape that help you stand out from the crowd. To be honest, it looks quite cool and interesting. In every aspect, it has a family and modern oriented appearance.
Interior Design
The Noah has a well-designed interior. This makes its driver and passengers feel as if they are sitting in the centre of the van. The vehicle features swivelling second row seats along with power windows and seats. Other features include: a Panoramic Live Sound System, Intelligent Parking Assist, a hidden sub-compartment underneath the rear cargo area, the G-Book telematics system, single-touch dual sliding side doors, steering wheel mounted audio controls, dual-zone climate control and folding rear seats.
Toyota Noah Engine
First and second generations:
Engine:
2.0 L 3ZR-FAE DI I4 Valvematic
2.0 L 3ZR-FE DI I4
2.0 L 1AZ-FSE DI I4
Transmission:
1-speed Electro Shiftmatic (Hybrid)
CVT-i (2.0L)
4-speed automatic (2001-2004)
1-speed planetary gear (Hybrid)
CVT (2004-2014)
Third generation:
Engine:
1.8 L 2ZR-FXE DI I4 Valvematic
2.0 L 3ZR-FAE DI I4 Valvematic
Transmission:
1-speed Electro Shiftmatic (Hybrid)
CVT-i (2.0L)
Driving Experience
The Toyota Noah brings to you a surprisingly good acceleration for a 1500 vehicle. The steering is predictable and light. The brakes are more than adequate and light. When driving, the Noah gives a very relaxing feeling, with more than adequate performance in all areas. When comparing the Noah with other vehicles in the same class, it seems to be an excellent car with many outstanding points far beyond other rivals.
Want to learn more about the Toyota Noah? Check the video review below to see every espect in detail:
Toyota Noah Price
The latest Toyota Noah for sale has the price of above $32,000. On used car market, the price of a used Toyota Noah for sale ranges between $18,000 and $27,000 depending on mileage, model year and other conditions of the car.
So if your budget doesn't allow you to buy a new Toyota Noah, buying a second hand one is still a good idea. But you should keep in mind that there are many bad dealers out there. To get a best used Toyota Noah at the best price, the only solution is to buy from a reputable dealer or a trusted company like Car From Japan as they will give you a car in good condition at the right price. Making a deal with a bad dealer will not only give you an unworthy car but only take you a huge amount of money for fixing the car after that.
User Reviews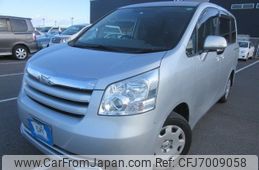 Toyota Noah 2009
30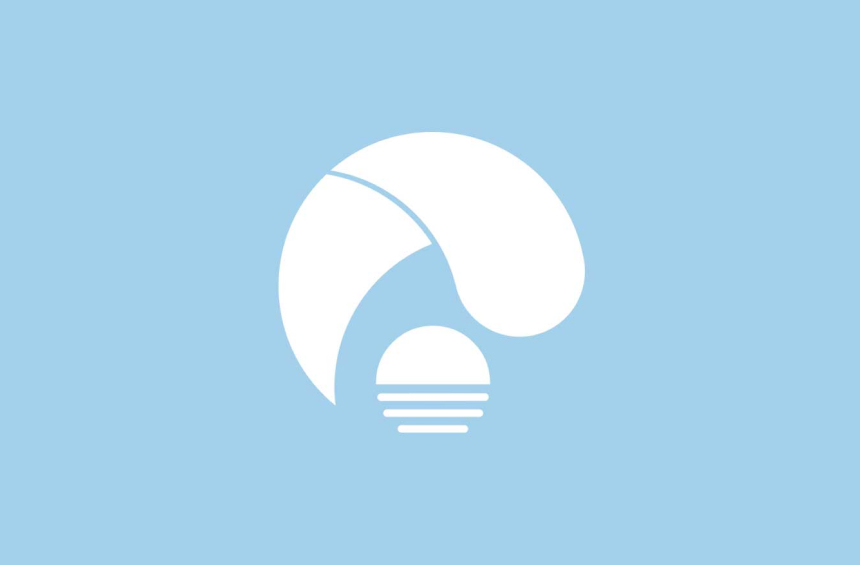 Carol Grant
Verified Buyer
Guyana
Satisfied
Good day Ms. Jun, I purchased this vehicle to aid with transporting my 79 yr old mother whenever we visit Guyana from the U.S. I am presently in Guyana. Yesterday I picked up the vehicle and was very satisfied with my purchase. I would like to thank you for your service and hope to do business again soon.
After Delivery Pictures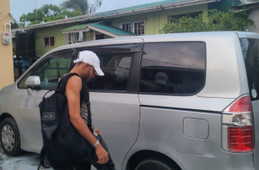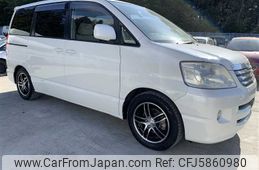 Toyota Noah 2004
30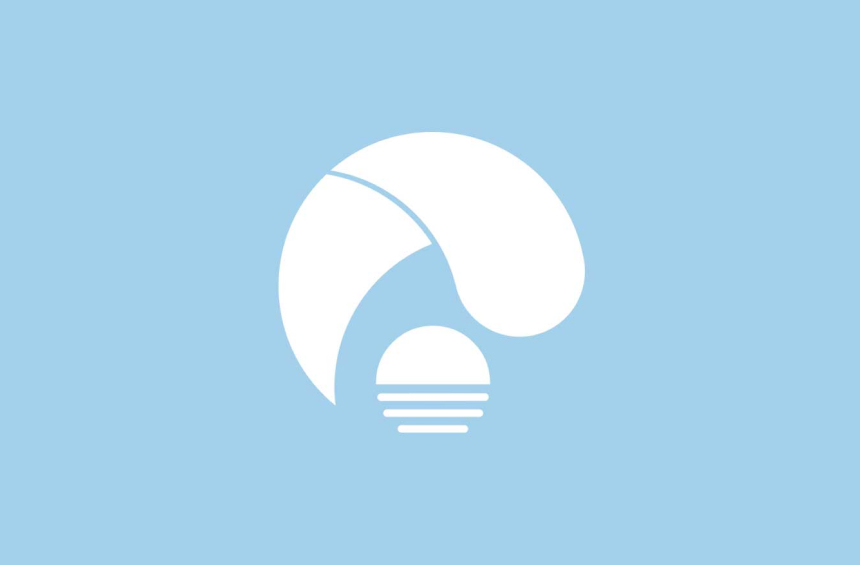 Lily Jabe Onesimo
Verified Buyer

South Sudan
Satisfied
Hello Jun, I just happy to receive my car that day, and this is my second car from your company so currently have hared address to some of my colleagues they are now receiving your emails hoping that you will be get some customers, find attached my photo and the car, thanks Lily
After Delivery Pictures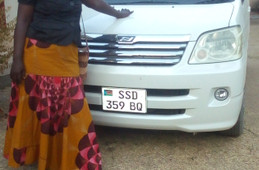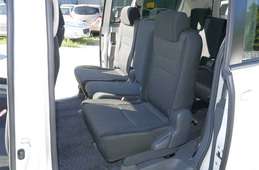 Toyota Noah 2010
29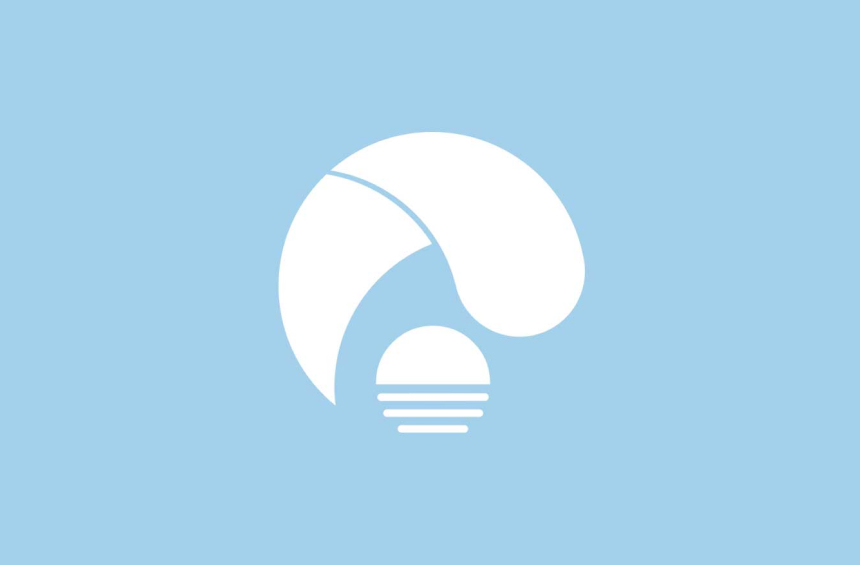 DENNIS MUTURI NJIRU
Verified Buyer

Kenya
Satisfied
It was great doing business with you.
Toyota Noah 2005
22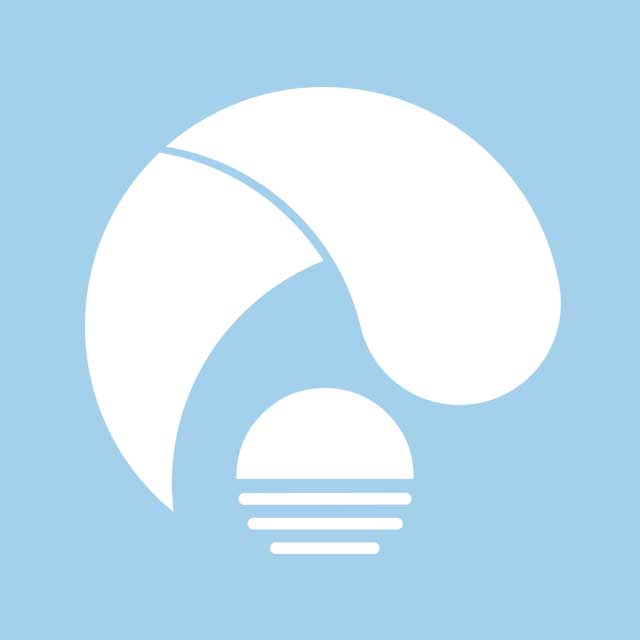 KILIMANJARO CRANE HOTEL
Verified Buyer

Tanzania
Satisfied
I recommend Car From Japan for their expectational services. This is my second car and the second time doing a successful business with car from japan. I choose Car From Japan because its one of the best company to work with in Tanzania. I also congratulate Mr. Ken he well talks with customers in a very polite language always available when you are looking for him and always there to support you something you will rarely experience working with other companies. Again I'm grateful, thank you so much!
After Delivery Pictures