Used Toyota Celsior for sale
(86 Results)
Photo
Model

Year

Km

Engine

Grade

Car Price

Total Price

1995




Mar

66,000


km

4,000


cc

1997




Sep

54,000


km

4,000


cc

1996




Nov

51,000


km

4,000


cc

1995




47,000


km

4,000


cc

1995




77,000


km

4,000


cc

1995




89,000


km

4,000


cc

1995




Jun

78,000


km

4,000


cc

1995




101,000


km

4,000


cc

1996




51,000


km

4,000


cc
Photo
Model

Year

Km

Engine

Grade

Car Price

Total Price

1996




Nov

57,000


km

4,000


cc

1998




Mar

114,000


km

4,000


cc

1998




Dec

89,000


km

4,000


cc

1995




75,000


km

4,000


cc

1997




Oct

124,000


km

4,000


cc

Under reservation

1997




140,000


km

4,000


cc
Buying Guide
Toyota Celsior is a full-size luxury sedan manufactured by Toyota Motor Corporation. Production of the car started in 1989 and the car is now in its fifth generation. The car owns a luxurious interior and a powerful engine, hence it is always a lavish option for customers to buy, both in used and new car markets. In this review, we will take a closer look at every aspect of the car in detail so if you are looking for a Celsior, don't forget to check it out!
Toyota Celsior Review: Exterior & Interior, Engine, Performance, Price and More
1. Exterior And Interior
You will definitely fall in love with the exterior of the Celsior from the first look. Trust us! It is true. The exterior of the car is a great combination of fashion and comfort. Both the front and rear parts are designed in a very elegant shape. The logo "L" (as this car belongs to Lexus LS line) is placed nicely in both front and rear parts of the car. Both headlights and taillights are well-designed and look fashionable.
Now let's move into the car. Luxurious feel is the first thing you will feel when coming into the car. Every part gets an elegant design and is made of high-quality material. The dashboard looks nice and is fully loaded. It also has glove compartment to fit in important documents. The seats are very soft, comfortable and are covered by leather. There are also plenty of legroom and headroom for passengers, giving them comfort in long road trips.
In terms of cargo space, the Celsior's cargo is good when comparing with other rivals in its segment. 3-4 medium-sized suitcases can be carried easily with the Celsior.
2. Engine And Performance
When it comes to performance optimization, the Toyota Celsior is such a strong candidate. The engines are made powerful enough with 4.0L, 4.3L, 4.6L and 5.0L all available in V8 engine. The size and weight of the car is well-built to provide better command on the road. The down force is managed to give aerodynamic efficiency to now level. The weight transfer is unavoidable, yet it can be transferred properly by suspension design that is carefully considered. The right combination of engine, transmission, brakes and suspension are used for driving experience that is up to the mark.
Safety features include Electronic Brake Force Distribution (EBD), Traction Control, Anti-lock Braking System, giving the car a high safety score.
3. Toyota Celsior Price
On used car market, a Toyota Celsior for sale has the price from $5,000 to $21,000 depending on the trim, model year, engine, installed features, mileage, color and other conditions of the car. The better the car is, the higher the price it costs. Therefore, you can based on these factors to choose a Celsior suitable for your needs and budget.
User Reviews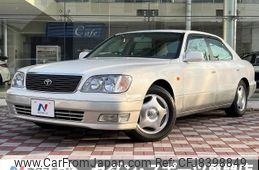 Toyota Celsior 1997
20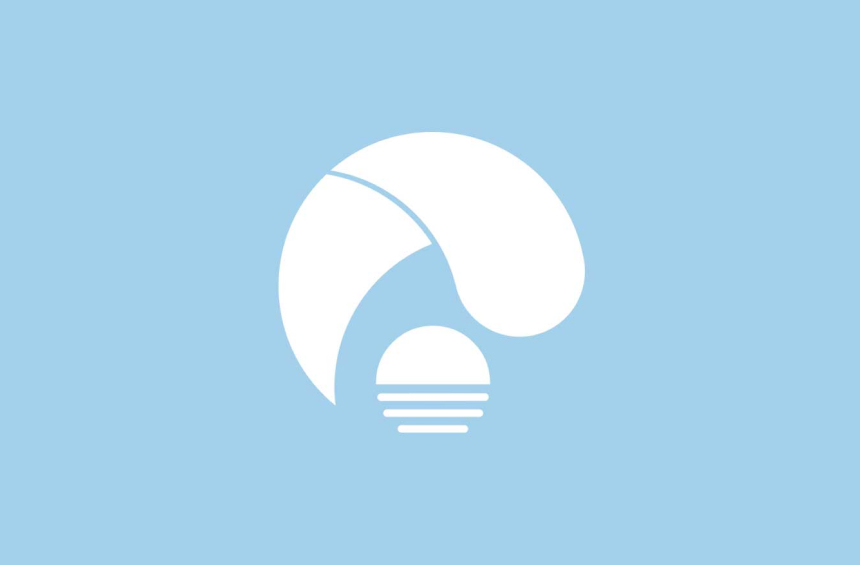 Justin C Nava
Verified Buyer

USA
Satisfied
Thank you for your help I really like the car. It's like new
After Delivery Pictures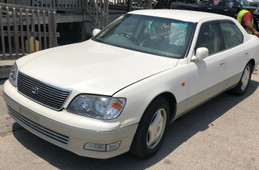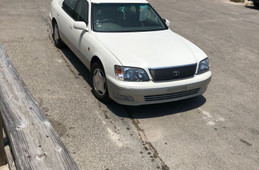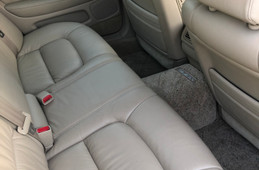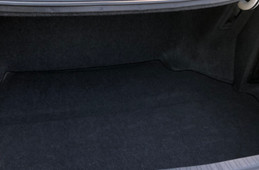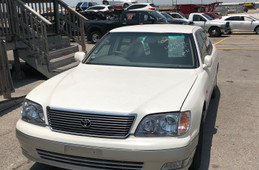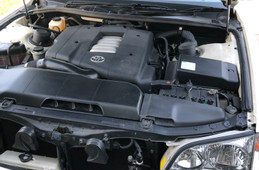 Toyota Celsior 2000
8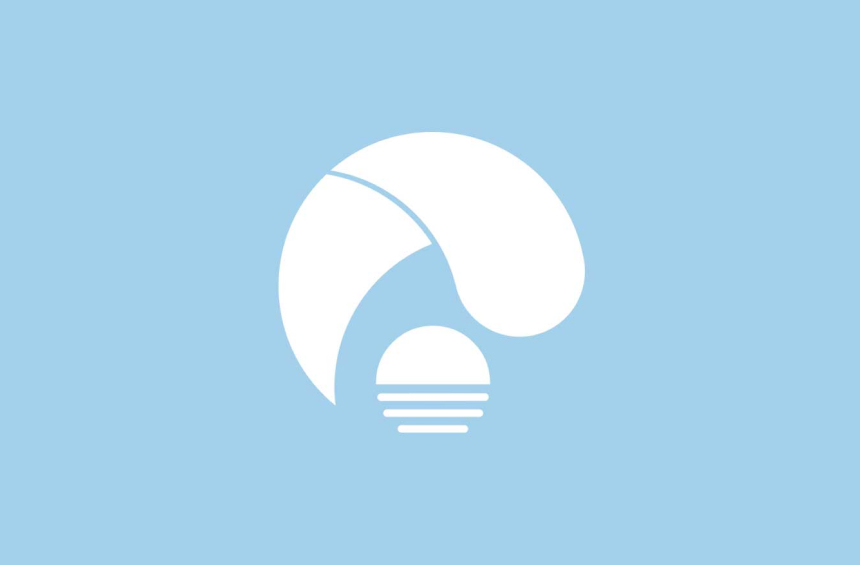 Jere Nakkula
Verified Buyer

Finland
Satisfied
Hi! I got the car and it looks and drives good and everything seems to be fine except the headunit is not working for some reason, i have checked all the fuses and they are good too. Regards Jere Nakkula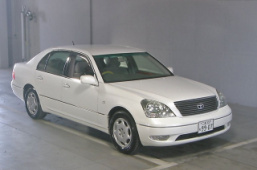 Toyota Celsior 2003
29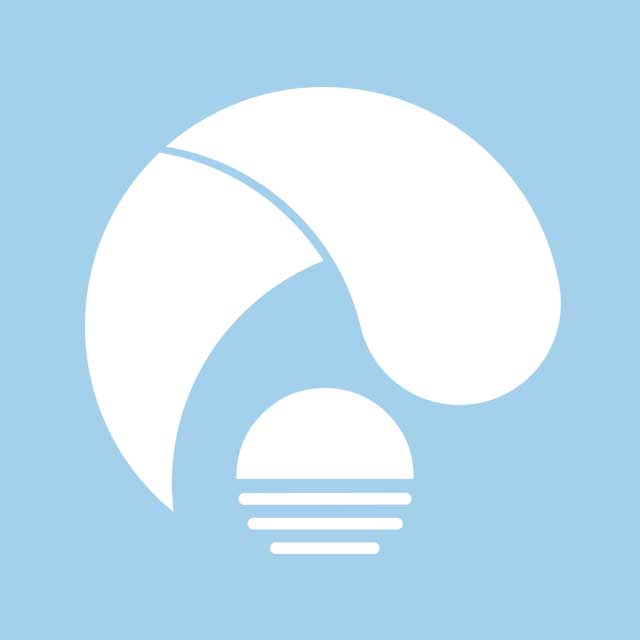 Andrew Brandon
Verified Buyer

Cayman Islands
Satisfied
Hello Mr Amin, I received the car today. It is the same with the photos on the website. I like it. Thank you.