Important Off-Road Driving Tips That Beginner Should NOT Skip
Last updated
Feb 18, 2021
0 comments
Do you have a Jeep/SUV or you recently purchased & exciting to get ready for your first off-road trip! Before you go there are few potential dangers which you need to be aware of. By following some off-road driving tips, your trip can be more fun and adventurous. Even you traveled less but never distract yourself for some sightseeing objects.
5 Off-Road Driving Tips Beginners Must Know
Perform Vehicle Inspection
Before starting your trip, you should inspect all general functions of your vehicle. Check with your tires, breaks, fluid, battery, oil, gas, light, under-body etc very carefully. Make sure everything is working just fine.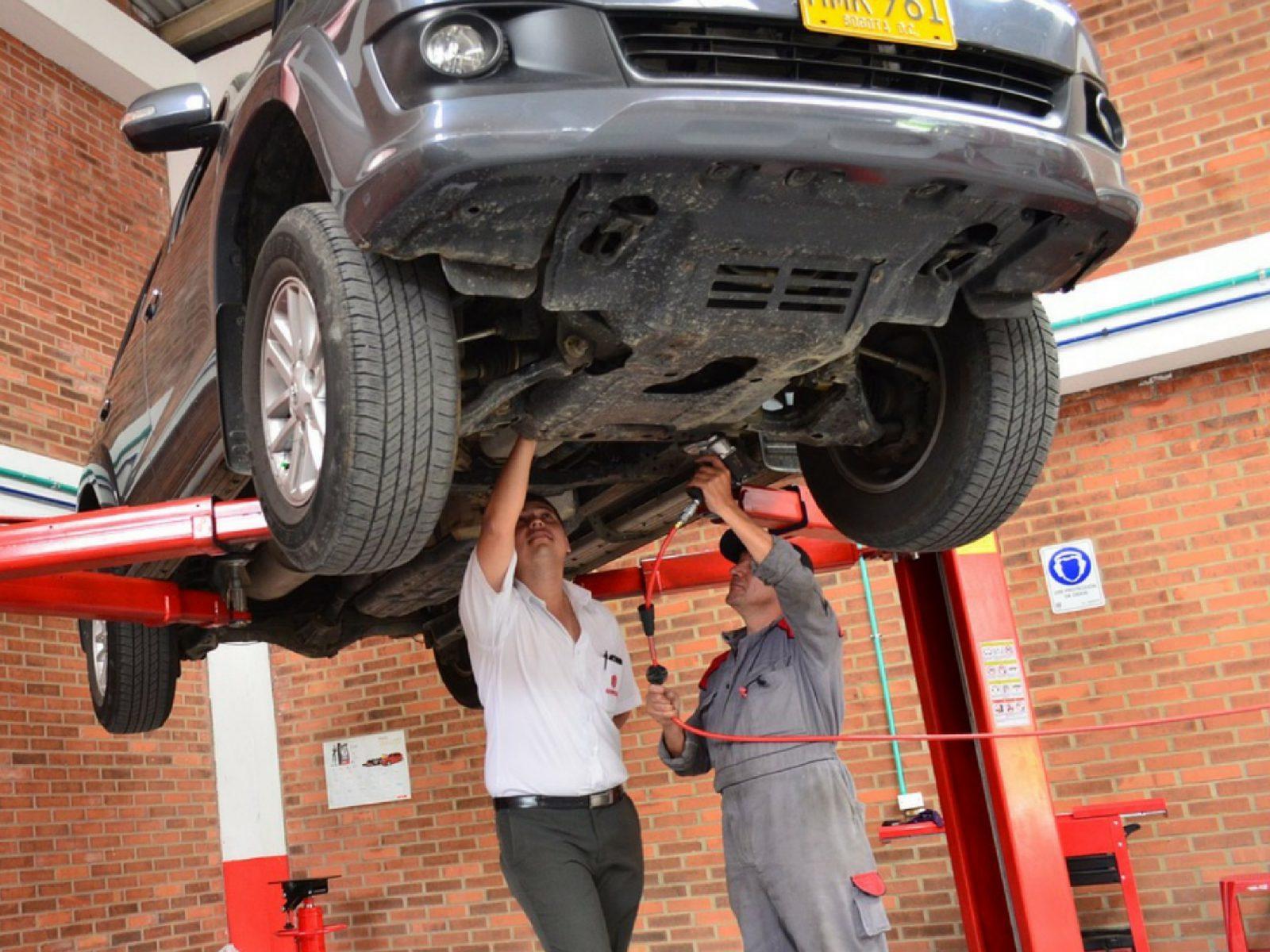 Do not forget to keep emergency equipment like spare tire and tools, flares, first aid box. It will be better for you to take camping equipment and some dry food which you can keep for long time. If you are moving with your family then taking some extra items is necessary. These will save your time and unnecessary headaches on the trip.
 Research on selected off road & area
Another off-road driving tips is researching on the selected road and area. Firstly check what will be the weather by weather forecast. You will have good idea and can do extra arrangements for any bad weather . You will also find out the sleepry roads which you can avoid for any dangerous turns.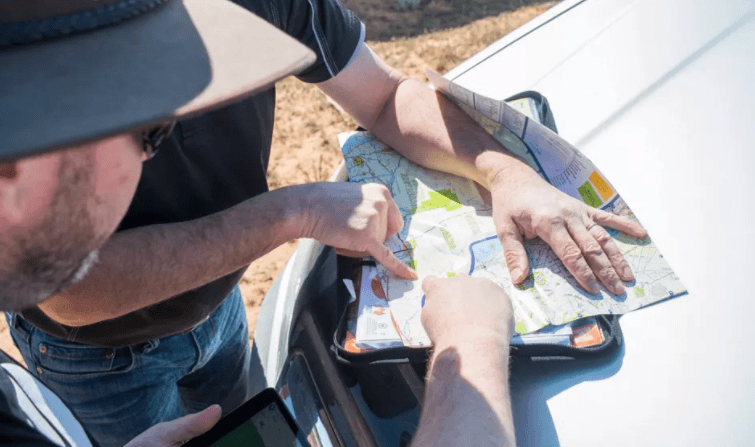 Secondly you can arrange any tourist guide who can guide you with proper direction. They can give you an alert for rocks, holes, mud puddles, grooves or other unusual characteristics. Mud puddles can be deceiving. It can contain a deep hole underneath. Drive slowly with enough patients while you face any bad area with hard rocks and deep holes.
Thirdly, try to find out the length and wide of the road, which can help you to take your ride without damage. Identify the narrow roads and try to avoid  those. Do not try to drive on sandy washes or snow unless your ride is 4WD. Before entering those areas be more caution.
Besides, when you already enter a road and later on you find its getting worse, you probably need to turn back and go elsewhere.  Because for beginners abandoned roads are not best all the time.
      SEE MORE:
Concentration & Control
Keeping in control with your vehicle is the main part for the safe off-road trips. The tip here is to drive as slow as need. Do not go too fast or your suspension simply bottoms out and sends you flying out of your seat and you will lose control. Keep your car in an average speed, take curves very slow because another vehicle could be coming towards you at a high speed & for less of space and a crash could occur.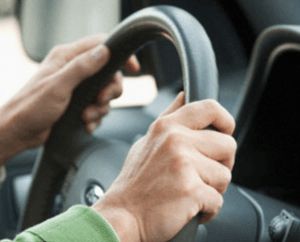 In a complex road, more concentration and serious attitude is required. Don't hold your thumbs inside of the steering wheel during the off road driving tour. Because you can badly hurt yourself when the car wheels will get stuck. For a beginner, it will be wise to take off-road during the day time. For unfamiliar roads, you should not attempt specially in the night time. Do not distract yourself while driving by using cell phone or by adjusting your CD player or radio. This would end up your trip and careless will not be forgiven.
Arrangements for tracking your location
Informing one or multiple persons before moving out is another off-road driving tips. The place you are going might not have network coverage, so it is wise to inform them. If they do not hear from you after a certain time they might start looking for you. Even you are with your family members then do inform your friends or other persons. you might get stuck for long time and these arrangements is a hope to take your out from the despair.
Lower your tire pressure
When you're just driving around town, it's best for your tires to be like a properly inflated but when you are off-road higher pressure mean you will have rougher ride.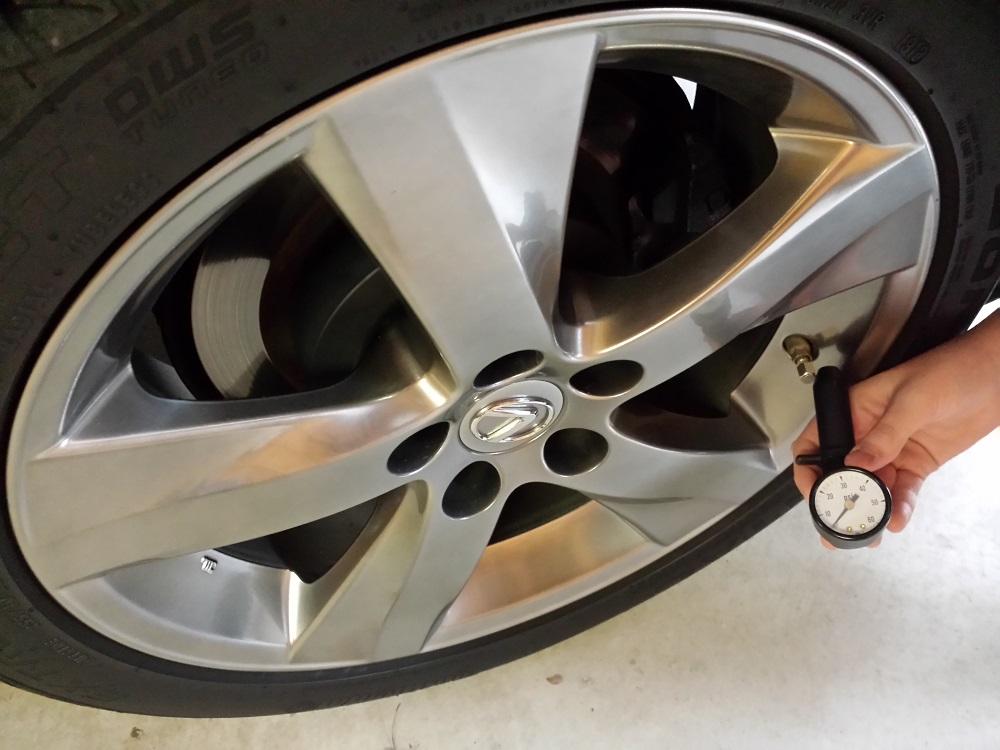 Low or less pressure tires can absorb more impact and reduce chances of harm to the vehicle. This is important for soft surface drive. It give you good grip which you need to avoid getting stuck on the middle of the road. Be careful not to deflate them too much. Because pressure is what holds your tire on the rim and without enough tire air pressure it'll come off.
Conclusion
Keep these off-road driving tips in your mind as a beginner & you will have a spectacular adventure which will be a part of your precious life.