Check Out 14 Best Off Road Vehicles That Aren't The Jeep Wrangler
Last updated
Feb 18, 2021
0 comments
Jeep Wranglers are by default considered as one of the best off road vehicles. It is one great vehicle worth the invested money. But what if you want to vary in your choices of selecting the best off-roaders that aren't jeep wrangler?
Amazing 14 Best Off Road Vehicles
There are number of options of the best off road vehicles that aren't jeep wrangler but are capable enough to give you the same comfort and luxury as needed. Here is the list:
1. Toyota Tacoma TRD Pro
Toyota Tacoma TRD Pro is one of the best creations of Toyota that is capable to impress each and every user. The car is so designed to incredibly handle all different kinds of road adventures. It is one of the favorites of the people who love trying different adventures. The car's model can now be supported with a snorkel which is A-pillar mounted in design.
2. Ariel Nomad
Its unique design is one of the car's specialties that would certainly impress you. Some people won't even consider as a real car while confusing it with a truck. With a powerful suspension system and full body cage design, it can handle almost all the road adventures that you would try.
3. Ford Ranger Raptor
There can be no competition for this car when it comes to being the best combination of good looks and amazing features. Well-supported with the racing shocks, off-road driving modes, and attractive looks, Ford Ranger Raptor is something that you would fall for. It is capable to handle every adventure that you throw at it.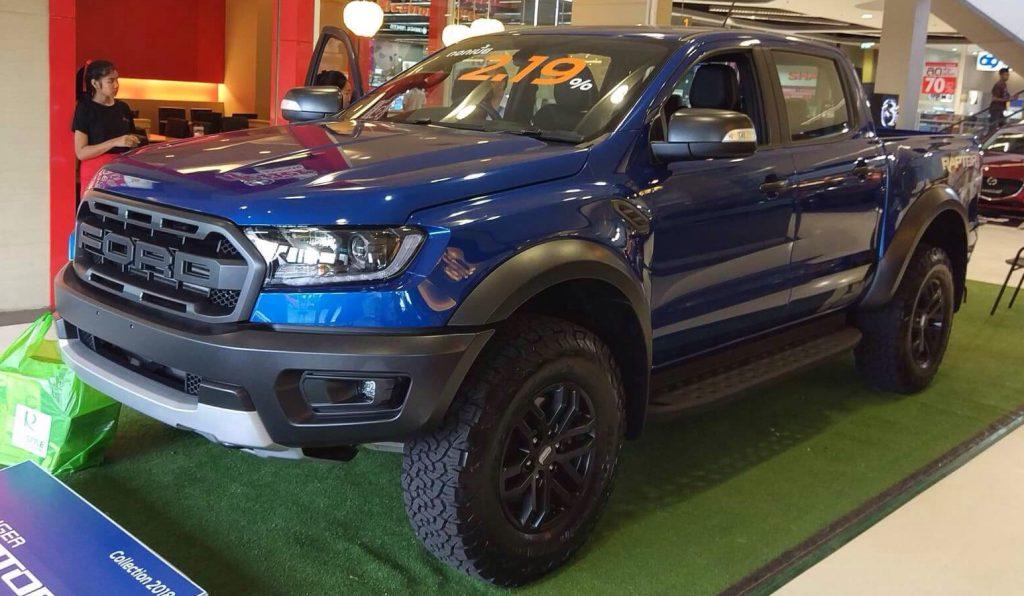 4. Chevrolet Colorado ZR2
The Colorado ZR2 by Chevrolet is totally capable for the various off-road adventures. You must be sure of the various features to get the best experience of this one of the best off road vehicles. The differential front and back locking facility, spool-valve dampers and smooth functionalities, this car is one of the best.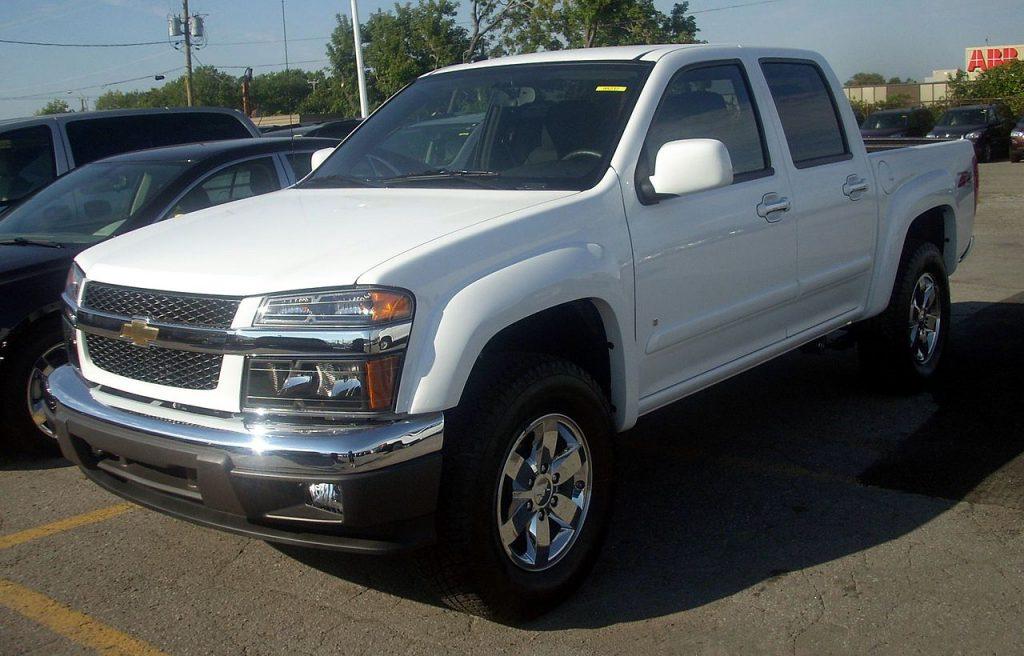 SEE MORE :
5. Land Rover Discovery
This new model of the brand is completely different than all its previous models. Most of the features have been made soft yet keeping them strong enough to handle the spontaneous off-road adventures. It is well-equipped with a number of electronics aids to deliver the best experience.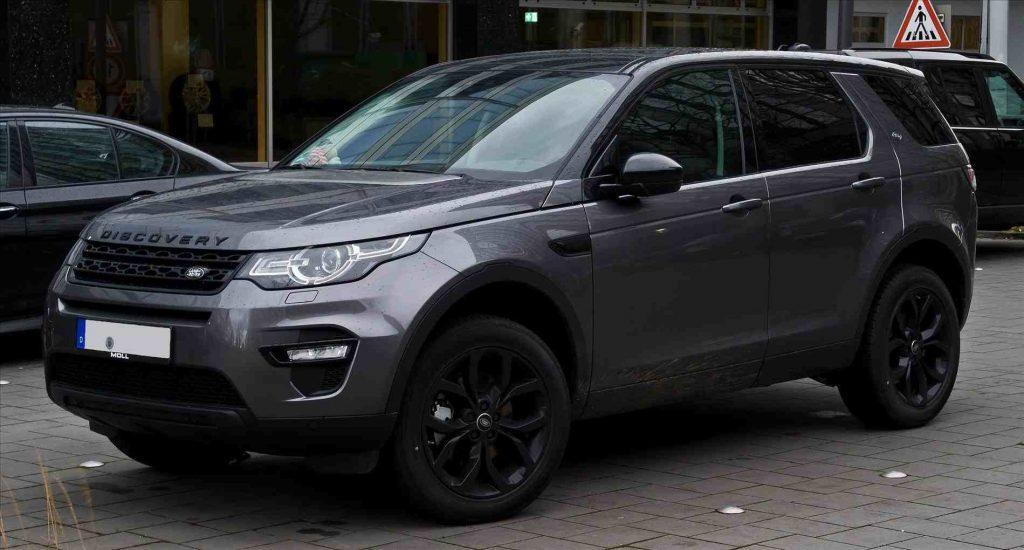 6. Mercedes-Benz G550
Though the price of this model is quite higher than the others but there is no doubt about its abilities with off-road experiences. You can safely take this car to most of the places as it is supported by three different locking techniques.
Mercedes-Benz G550 is truly an icon in the list.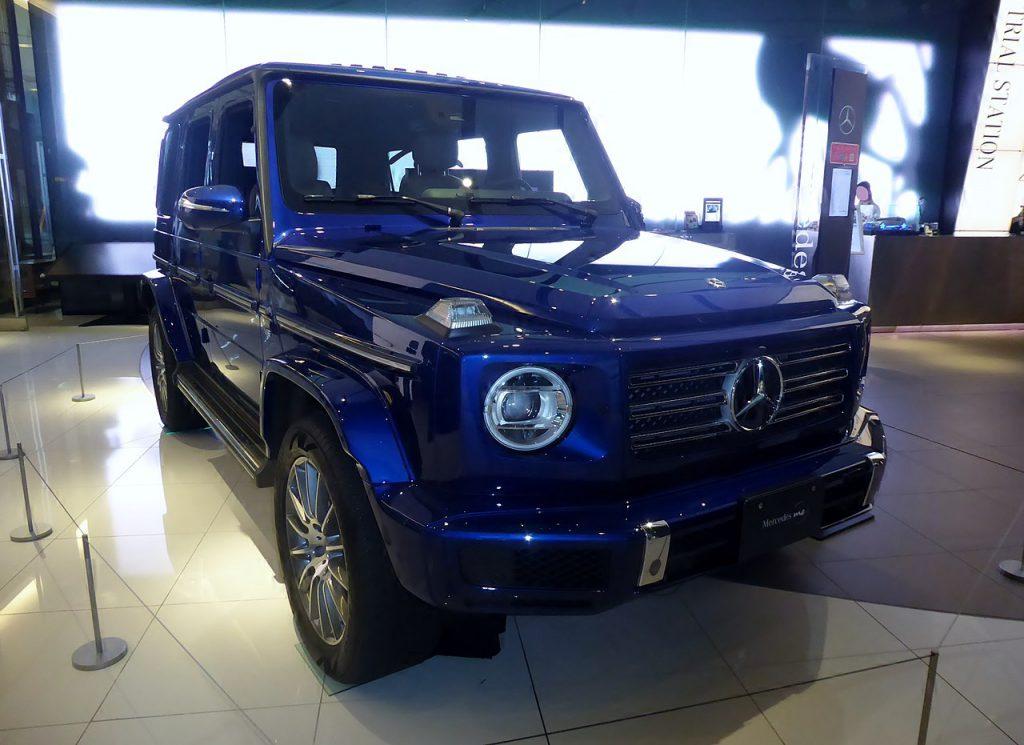 7. Land Rover Range Rover
Land Rover Range Rover is the only car that can offer you with the maximum capabilities and luxuries for your off-road adventures. This is a class when tried for the off-road experiences. You are truly missing on something if you are not using this beauty for your serious off-road requirements.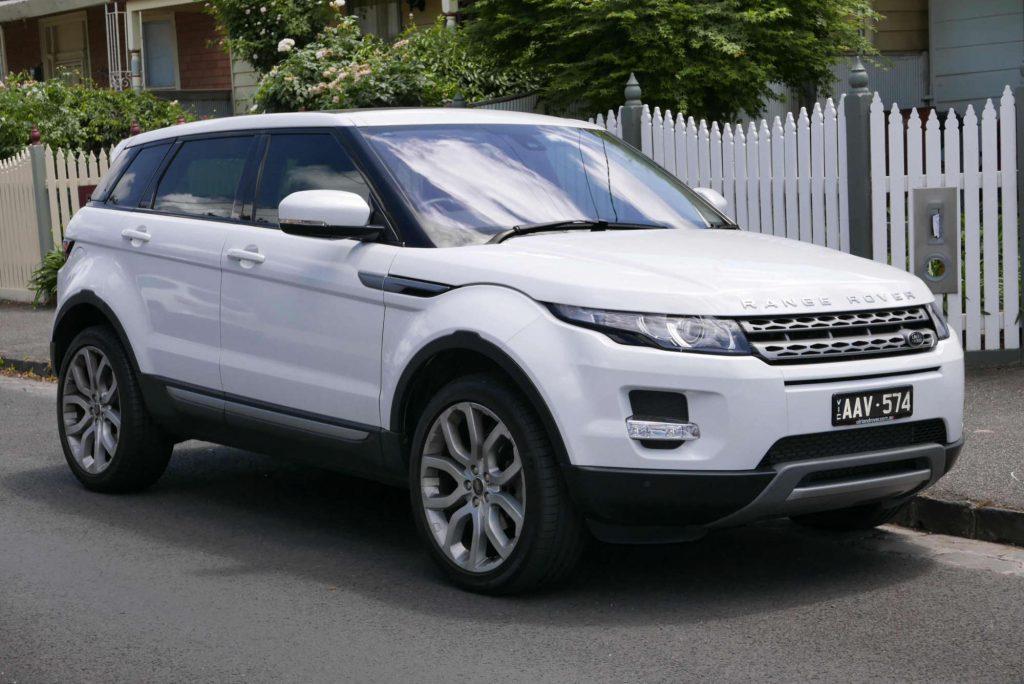 8. Jeep Grand Cherokee Trailhawk
This model is considered as one of the best off road vehicles as it is quite affordable for the people. The car is far more luxurious than the invested price and delivers the accurate balance between the on-road as well as the off-road experiences. The latest modifications have added more charm to it.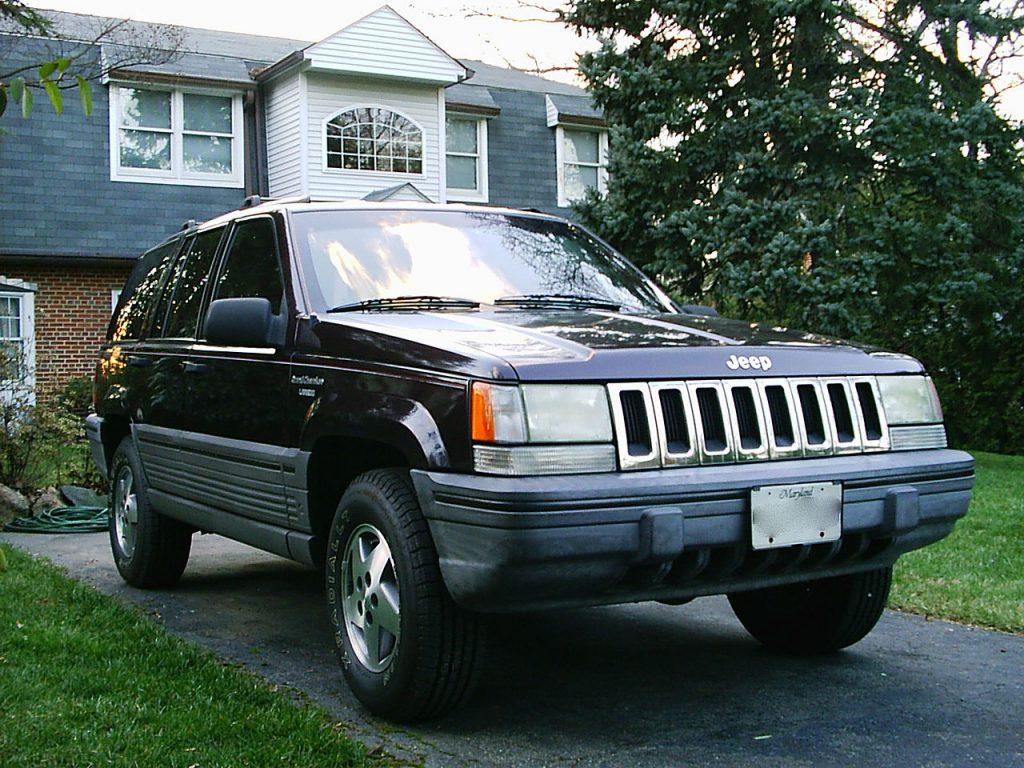 9. Toyota 4Runner TRD Pro
Despite the various modifications and advanced features, this model sticks to the original brand concept of Toyota. If you select this model, you will get differential locking facility, racing shocks and not to forget the unbeatable looks. Toyota 4Runner TRD Pro is the complete treat that you must try for off-road.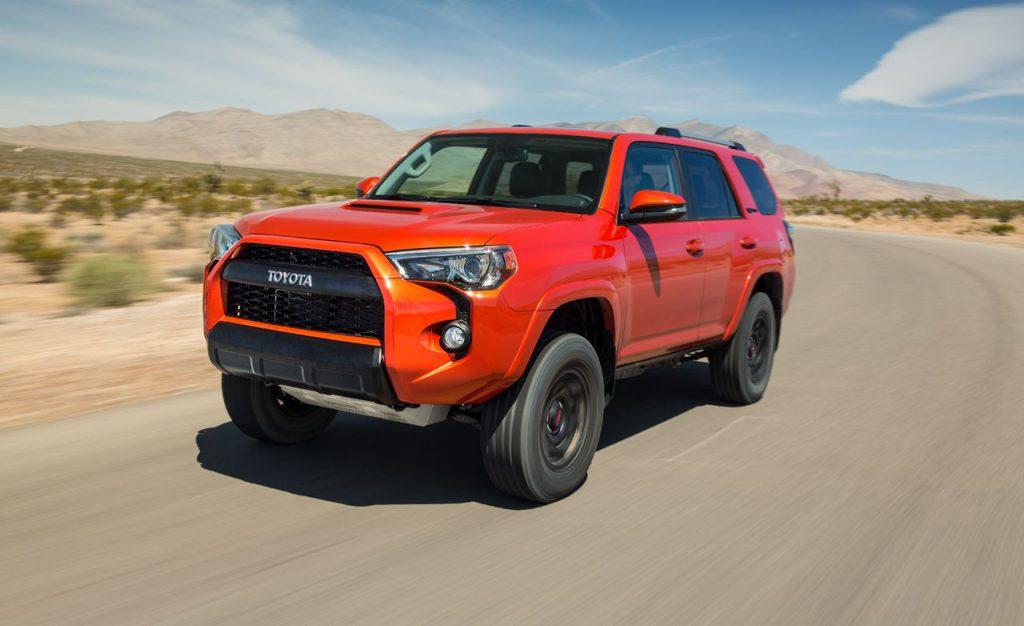 10. Toyota Land Cruiser
Toyota's Land Cruiser is big, capable, comfortable, luxurious, and affordable. It comes with all the necessary off-road electronic features that will leave no space in giving you the best ride of your life. It is truly a value for money and thus is extremely popular amongst the adventure lovers.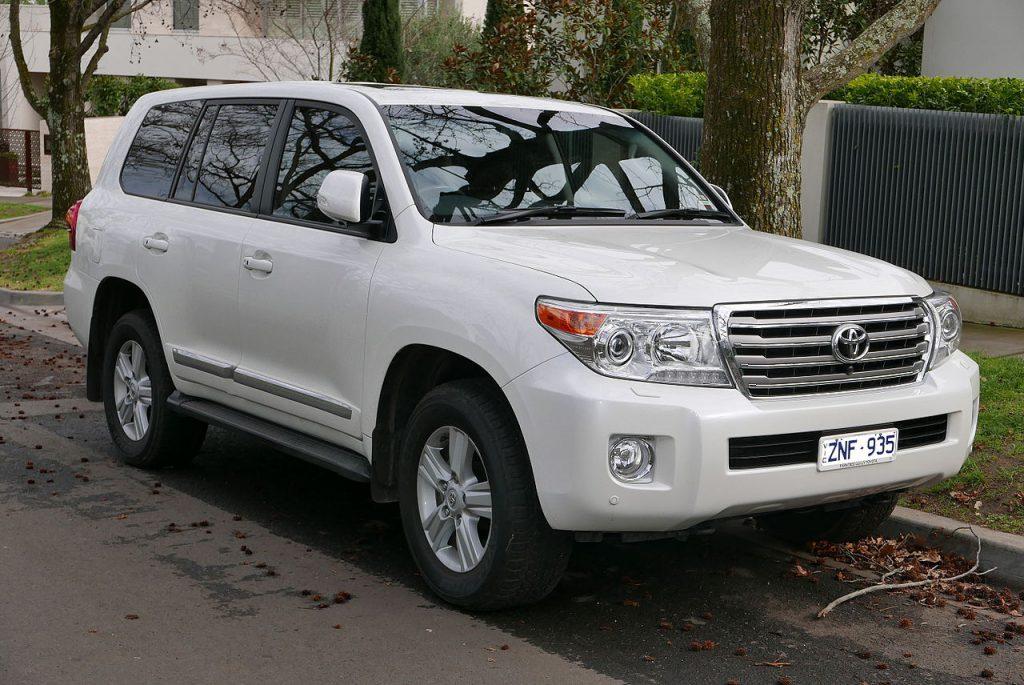 11. Ford F-150 Raptor
This is the perfect choice when you are looking for a vehicle to compliment your crazy off-road adventures. The amazing looks accompanied by the differential locking facility and racing shocks, which makes this model unbeatable in performance. No matter how you want to use this, you will never be disappointed by its performance. You will not be disappointed by the performance that this car will deliver in all types of situations.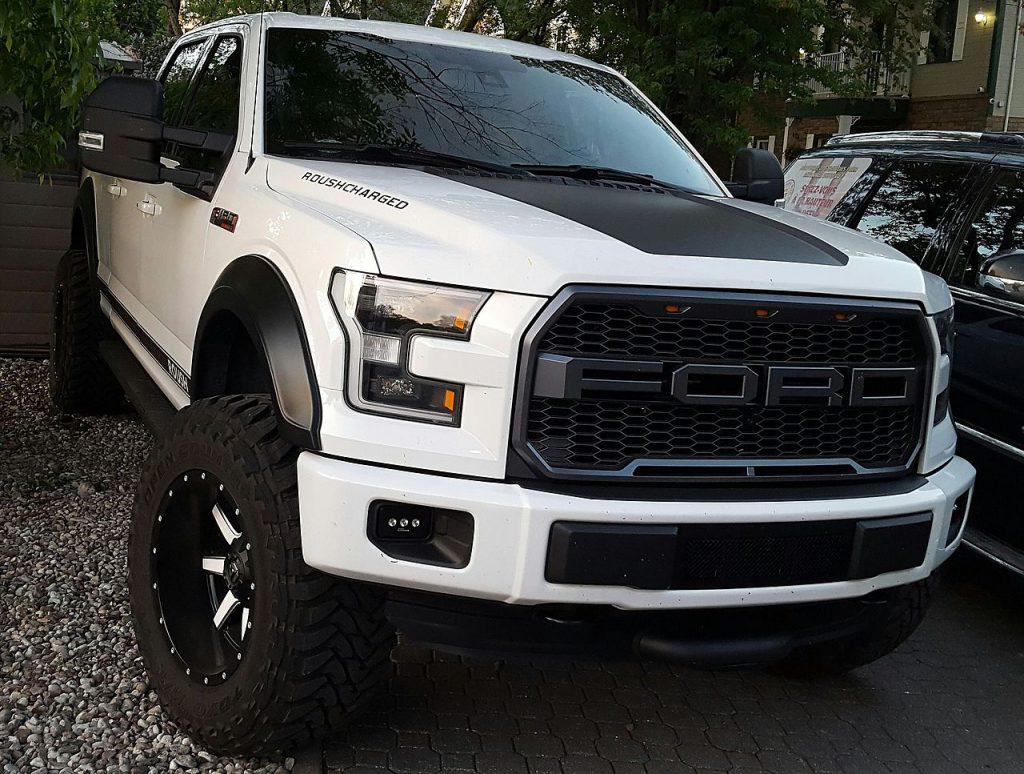 12. RAM Power Wagon
If you are looking for a car that can match with your personality along with being the best in features, then you should try your hands on this model. This one of the best off road vehicles will give you the best combination of angry looks and seriously focused performance. The car has got everything that is needed to impress the users with their off-road experiences. You will not be disappointed with this beauty.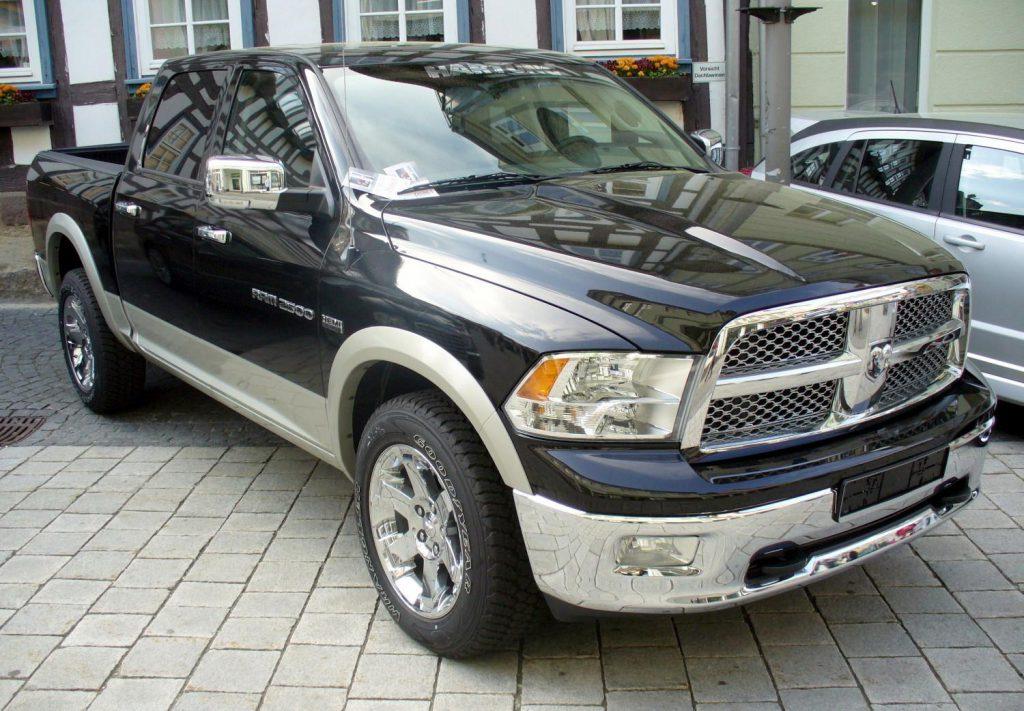 >> Looking for a car from Japan with good conditions, click here <<
13. Nissan Titan XD PRO-4X Diesel
This amazing Nissan model offers the Bilstein shocks, rear differential lock facility, powerful performance, and some attractive looks. Never miss the fun with this true beauty that can offer you with the desired expectations. No matter what kind of adventure you want to try, this perfect beauty loaded with features would serve you with the best.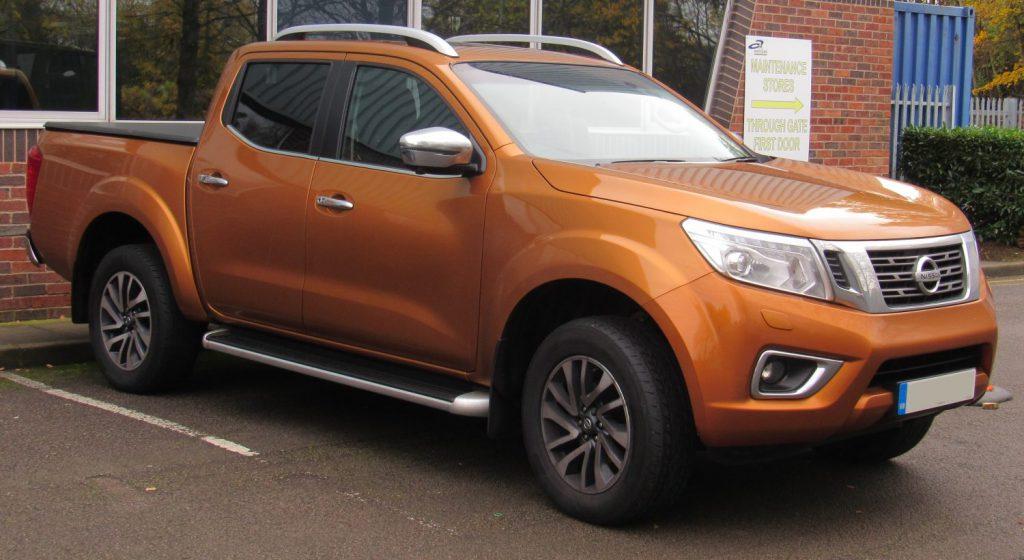 14. Subaru Outback
You wouldn't find the obvious features like differential locking, ground clearance, racing shocks, or the knobby tires but you will surely get the needed comfort and other luxuries in this model. Subaru Outback is the best pick for light adventures and trails. You will love the adventures without facing any hassles.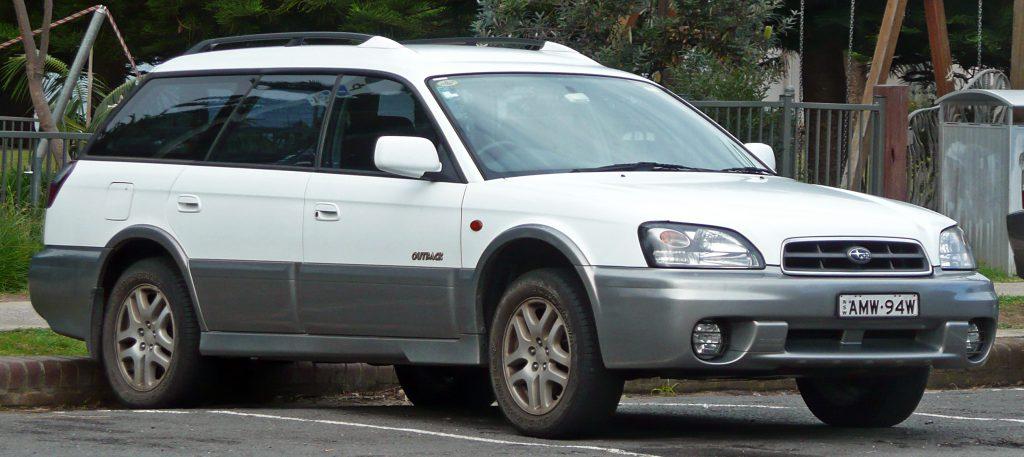 These are the names of the best off road vehicles that aren't jeep wrangles but match the same quality. You can pick any of these vehicles according to your needs and requirements. These off-road vehicles are the perfect companion that manages to maintain the rider's fun and adventure with their features and power-pack performance.
Which of the following best off-road vehicle would you like to try? Comment below which one turns to be your favorite and how was your experience of riding these amazingly beautiful and performance-oriented vehicles. We would love to hear from you.