Used Daihatsu Mira for sale
(14 Results)
Photo
Model

Year

Km

Engine

Grade

Car Price

Total Price

1994




43,400


km

660


cc

1995




76,000


km

660


cc

1997




108,000


km

660


cc

1994




98,600


km

660


cc

1995




138,000


km

660


cc

1997




126,000


km

660


cc

1996




179,000


km

660


cc

1988




May

36,000


km

550


cc

1993




Nov

52,000


km

660


cc
Photo
Model

Year

Km

Engine

Grade

Car Price

Total Price

1998




53,000


km

660


cc

1988




54,000


km

550


cc

1994




Dec

135,000


km

660


cc

1986




77,000


km

550


cc

1998




Jul

248,000


km

660


cc
Buying Guide
The Daihatsu Mira (known as Domino, Cuore or Charade) is a Kei car manufactured by the Japanese automaker Daihatsu. The first generation Daihatsu Mira was introduced in 1980 and the car is now in its 9th generation. The car is designed as a swift urban vehicle and is available in a wide range of options for customers to choose. Thanks to its compact size, it is very easy to navigate around small streets in town or into a tight parking space.
Additionally, the Daihatsu Mira is a user-friendly car with excellent performance on the roads. It has a very stunning design and can fit 5 passengers comfortably. The price of a Daihatsu Mira for sale is also reasonable so if you are looking for a car for your small family, this car is such a perfect choice for you.
Daihatsu Mira Review: Interior, Exterior, Engine, Performance, Price and More
Before buying a Daihatsu Mira for sale, it is essential to learn about its design, specs, performance,... to make a better decision. This review from auto experts and consumers below is positive. Check it out!
1. Exterior
The exteriors of all Daihatsu Mira generations are a joy to look at . The car always appears in a sporty look and is available in so many vibrant colors. These colors give a more attractive look on the roads to the car. Prominent headlights, a nice grill and good body trims adorn the front, with the rear being not boxy at all thanks to its nicely located back lights that make the car a sweet machine to look at.
Other exterior features includes roof equipment, privacy glass, winter complication, front fog lamps, Xenon lamps, Front spoiler, Rear Spoiler, Rear fog lamps, Ultraviolet glass protection and many other features.
2. Interior
Step into the car, you will be surprised by its spacious cabin space, which provides plenty of legroom and headroom for even the tallest passengers and other parts of the car are made of durable and high-quality materials. Other added features include luggage box, seat position memory, engine start button, ignition, cruise control, keyless entry, power windows, power steering and more.
The rear seat can be a bit cramped for taller passengers, but there is still enough space for 5 people. Optional rich leather upholstery and power windows across certain trims also give a luxury feeling to the car.
Like other Kei cars, the cargo space of the Daihatsu Mira is a bit small. But you can fold down the rear seat to get more space for carrying your items.
3. Engine and Performance
In Japanese market, the Daihatsu Mira is fitted with a small engine (from 550 cc to 660 cc) to fit the Kei car regulations. This means the running costs of the car is very low.
With electronic fuel injection (EFI) technology and multi-valve paired with a 5-speed automatic gearbox, the Mira can run at high speed and its maximum speeds is higher than 100 km per hour on good condition roads.
The average fuel consumption of the Daihatsu Mira is around 21 km per litre, with a fuel type of petrol and its average fuel tank capacity of 30 litres.
A Daihatsu Mira fitted with a start/stop fuel-saving engine system can consume up to 27 km per litre.
In terms of performance, the Mira corners nicely and handle so well even on the bad condition roads.
4. Safety
The Daihatsu Mira is fitted with many high advance safety features, providing a secure and safe drive for you and your family. These features include Distance control system, Collision mitigation system, Collision mitigation system, Anti log breaking system, Curtain airbags, Drivers airbag, Passengers airbag, Side airbag and many more.
5. Recommended Users
As Daihatsu Mira is a kei car with compact specs, the small hatchback is best suited for single driver, couples or small families who often commute in the city. If you work in the central business, buying this car is such a perfect option for you.
6. Daihatsu Mira price
On used car market, the price of a Daihatsu Mira is now varying from $2,000 to $12,000 depending on model year, mileage and other condition of the car. The newer the model is, the higher the price is. The better the car condition is, the higher the price costs.
User Reviews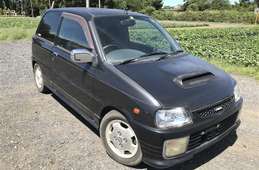 Daihatsu Mira 1995
18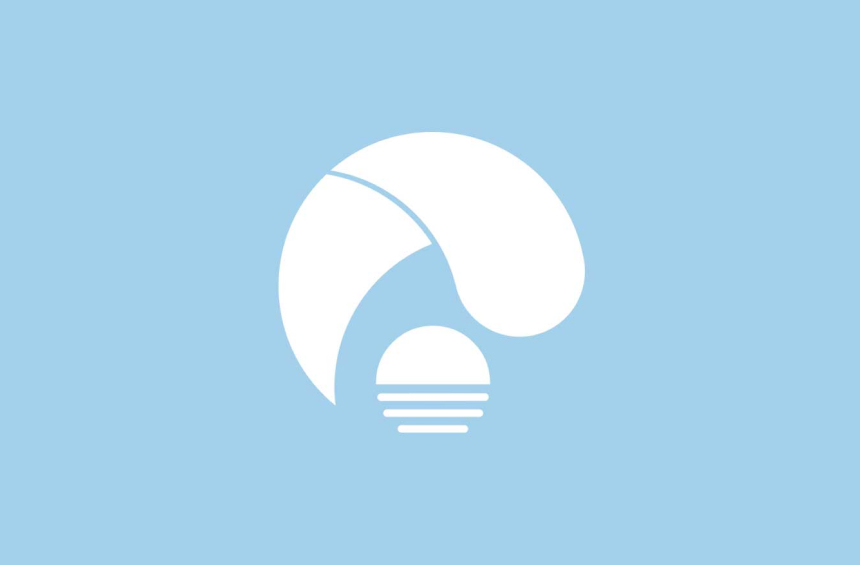 Lewis Rutherford
Verified Buyer

United Kingdom
Satisfied
Hi Jun, Sorry for the late message, the car has arrived and is with the clearance agent. It's very nice
After Delivery Pictures