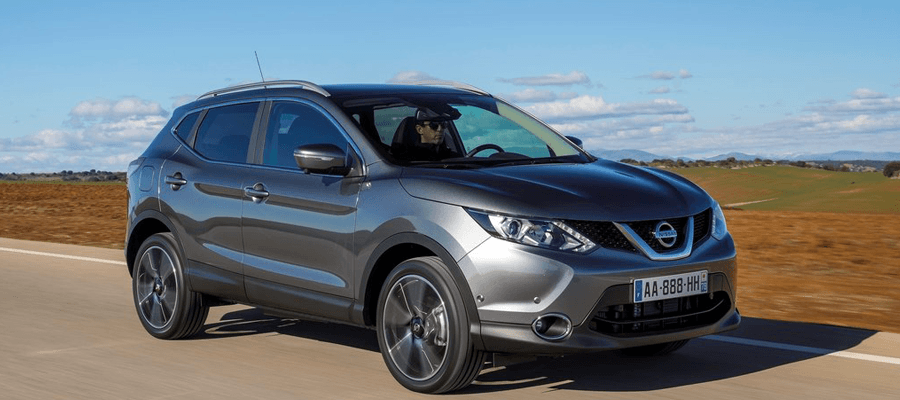 Nissan Best Selling Cars Models That Are Commonly Chosen
Nissan, one of the top car companies that manufacture the wide range of automobiles with innovative technology and competes with the other high profile car companies with its patented models. Some best Nissan cars are chosen by the larger group of people and made massive sales. One of the Nissan best selling cars is the Nissan Altima which has bought the huge success with its automated functioning and substantial range of price. The other new Nissan models cars that are in the top ten models are as follows:
The Nissan Titan
The Nissan Versa
The Nissan Versa Note
The Nissan Sentra
The Nissan Frontier
The Nissan Juke
The Nissan NV 200
The Nissan Altima
The Nissan Rogue
The Nissan Quest
The above mentioned are the Nissan best selling cars. It has got success with all these car models. Nissan is known to offer the reliable best Nissan models at the affordable cost range. It's been gathering the applause since earlier times with its best new Nissan models all the time.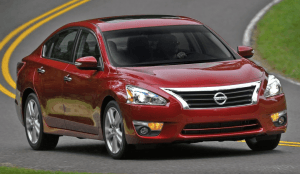 Nissan offers the cars at low price:
With different engine patterns and the horsepower would be quite economical.  The brand Nissan is in a move and has been introducing the new Nissan cars every year and bagging the success. The annual records of the sales from the bestselling Nissan are the Altima, Rogue and Versa. It has sold a range of 30000 units in a year which is a great achievement for any car company.
The Economy Rate:
For the fuel is found to highest in Nissan compared to any manufacturer. On its way, it has made a new model which is a four door sports cars and is considered to be the eighth generation maxima of Nissan. It belongs to a redefining category, and the diesel power is comparable to TITAN XD speed. These two are released on to market back to back nationwide.
The technology of the connectivity and the safety system is advanced in all the new Nissan cars models. It has an emergency break with a technology of radar for monitoring the speed and proximity of the vehicle. Nissan uses that technology for their luxurious vehicles. It's trying to use the voice command technology on the steering wheel which is connected to the Siri function on the iPhone.
Nissan best selling car is the Nissan Altima
Its performance is at the top range by a large body styling and the technology used is the advanced version. It has two different kinds of engine, and the trim levels are also of seven various types. It is incorporated with the continuously variable unit the most efficient one. The transmission system is maintained at a constant rate. The horsepower is 182 with an engine of 4- cylinder. The driving experience on the highway is with V6.