Factors Defining How Many Miles Can a Car Last
A vehicle is the biggest investment one can ever make especially when it's coming right from the showroom. Even after purchasing a vehicle, various costs involved in order to maintain it for a long time. Sometimes a question- how many miles can a car last might have popped in your head. It's time to find the answer to it by getting familiar with some factors on which the life of a car relies.
So let's discover those aspects together!
Basic Features that Describes how many Miles Can a Car Last
Life could be so easy if you just find the estimation of how many miles your car will last. From fuel expense to maintenance cost, you can handle everything after knowing the durability of the vehicle.
1. Depending on the Driver & Car
In some cases, how many miles can a car last, depend on the vehicle itself? Of course, different vehicles are manufactured using diverse technologies. So, there will be dissimilarities in the performance of each car model. Sometimes, cars, which are built with sturdy material, can have poor technology integrated under the hood, and one with the average material can acquire advanced technology that makes it durable for years. However, the way you handle the car is the major factor that can increase or decrease the life of it. Regular maintenance and proper industry knowledge make a vehicle to travel to some extra miles.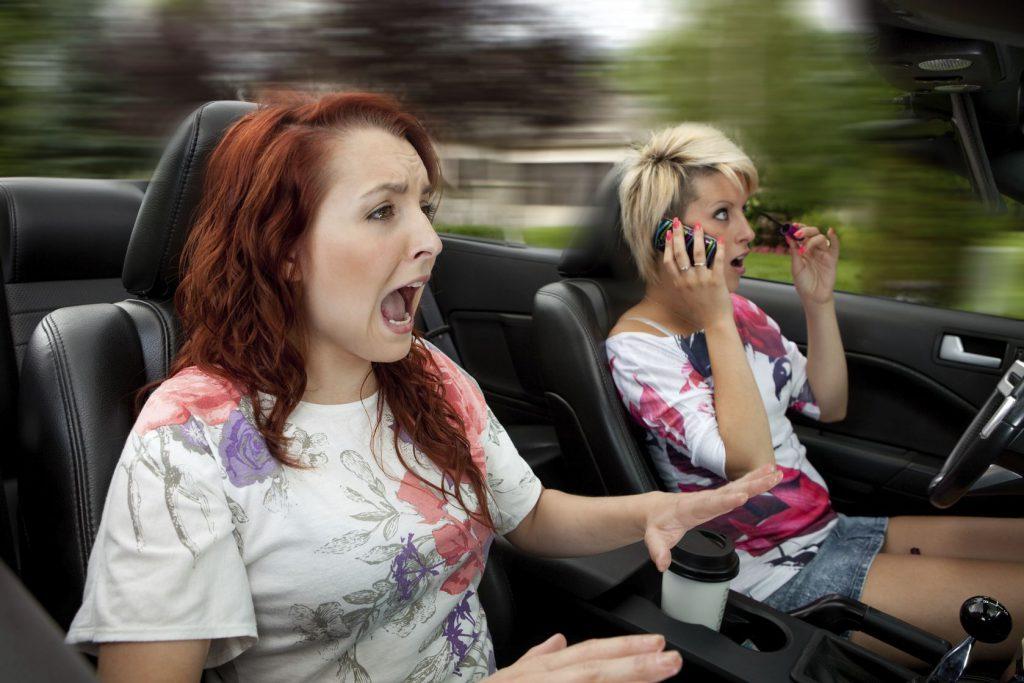 SEE MORE:
2. Technological Advancement
Consider the fact that everyone wants a vehicle encircled with numerous advancements such as brakes with an anti-lock system, side airbags, sensors, and many others. If we take an example of twelve or twenty years ago car, not all these features were affixed to the old cars. In fact, the performance might be excessively much better of the old cars than the one we buy nowadays. We prefer the vehicle that comes with a large bundle of elements. The availability of numerous elements leads to the consumption of more power that somewhere affects the performance of the car. So the features with which your car is armed play an important role in the durability.
>> Looking for a car from Japan with good conditions, click here <<
3. Average of the Vehicle
The reason for buying a vehicle varies from person to person. Some buy a car with a purpose to rely on it for years and some just want to test a new model in the town. The average of a car is considered to be of seventy months, which is almost equal to six years. However, some people manage to drive a car for eleven years or more. Furthermore, there could be various reasons to sell your car such as increasing fuel economy, maintenance, or meeting an accident. So the average of any vehicle is undefined as you cannot predict the problems you are going to face in future.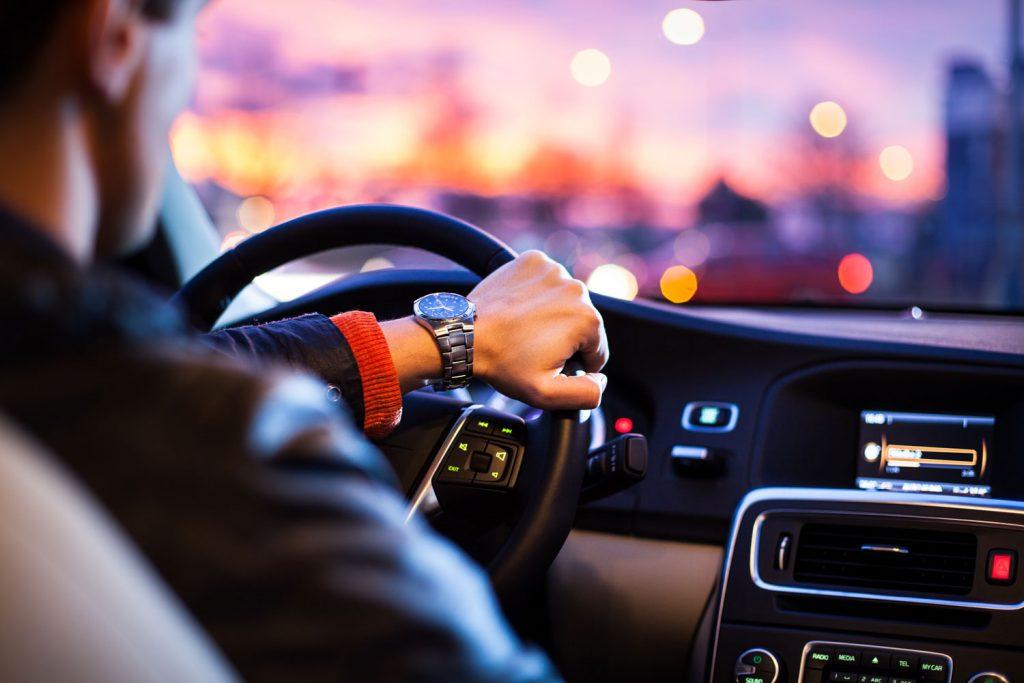 So if you are about to buy a new vehicle and thinking how many miles can a car last, consider these tips and get eh most your of your vehicle.