5 Car Hacks that Will Definitely Change Your Life
Last updated
Mar 08, 2018
0 comments
If cruising down the road is something you like, you certainly love to spend a lot of time in your car. But, you do often wish that it'd be easier to maintain your car or if only you could fully customize it to suit your needs. Well, your wishes may just come true with these 5 car hacks that are going to make your life on the roadway simpler.
5 Superbly Ingenious Car Hacks that will Change Your Life
1. The Non-spill Cereal Container Trash Can
The worst thing about cars is that they do not have trash cans. It is actually the number one cause of dirty insides of the cars. A cereal container trash can be a lifesaver for you, especially if you have children traveling with you. Simply take cereal container, open it, lay in a trash bag, and close the container. Voila! Your car trash can is ready.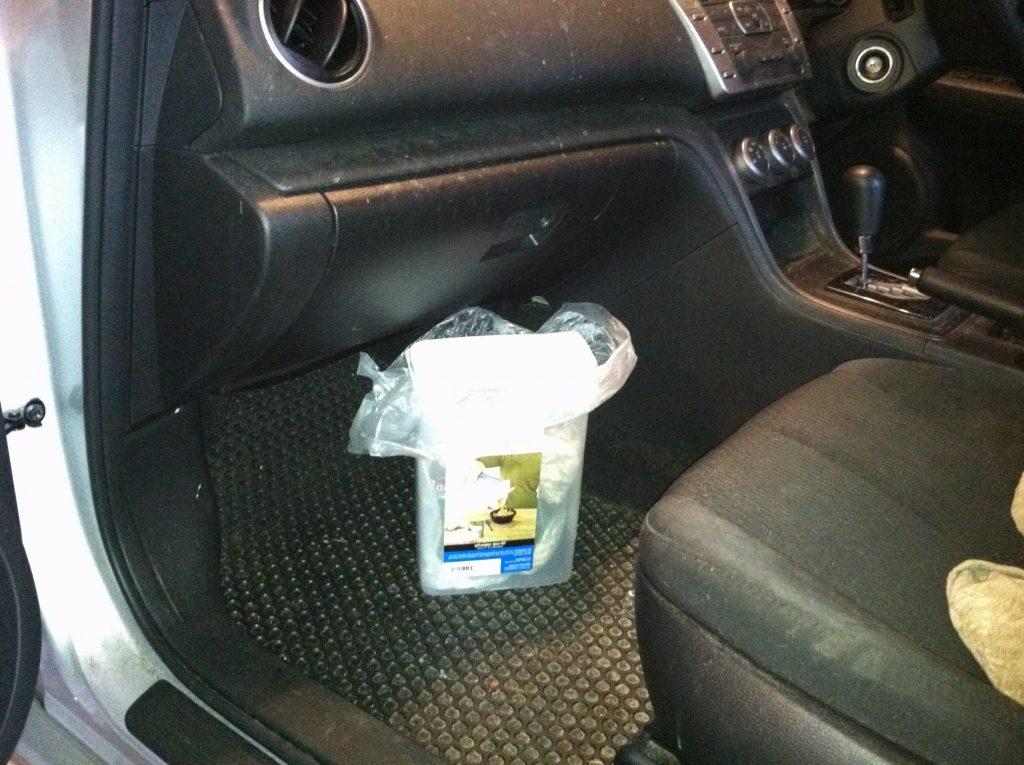 2. The Laundry Basket Trunk Organizer
So, how often do you find loose items lying around in the doors, on the seats, in the boot? Very often, we're sure. An ultimate solution to this problem is a laundry basket. Yes! Simply take a laundry basket, stack up all things, and keep it in the boot. There you go! All clutter woes are gone! Now you can keep all the cool things for your car that you need, right there in your organizer.
SEE MORE:
3. Toothpaste Cleaning for Headlights
So, we all agree that the headlights tend to develop a yellow tint over time. Did you know you could actually make them sparkling white without having to shell a fortune on servicing? Simply take an old dampened toothbrush; smear some regular white toothpaste on it and rub. Using circular motions, form lather. Wipe off with a damp cloth. Back to white!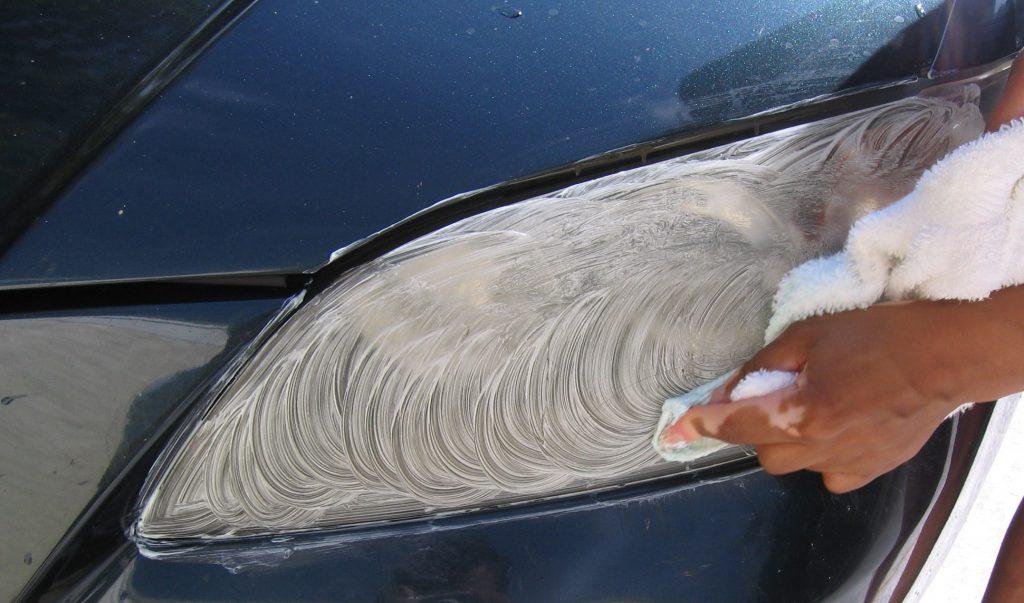 Finding cheap used cars from reliable Japanese sellers? Click here<<
4. Some More Toothpaste for Rubbing out Scuffs
Taking the scuffs off your car, especially one the ones on the bonnet is not too difficult either. You really don't need to go in for fillers and putties when you can use your toothpaste. Here is the easiest of the car hacks of all times. Simply squeeze some toothpaste onto a rag, and rub it onto the scuffs in the circular motion. You'll be amazed to see how easy and effective it is. By the way, did you know that you can also remove car dents at home?
5. Squeaky Clean Interiors with Olive Oil
Olive oil is a good choice not only for keeping your health in top condition but also the interiors of your can clean and shiny. The trick is simple. Dab some olive oil onto a piece of cloth and rub the interiors (not the upholstery). Use circular motion to make it look as good as new. Seriously, that's way cheaper and way more convenient than getting a polish job at the service agency. 
So, are you ready to try these 5 coolest car hacks?
YOU MAY ALSO LIKE: