Car Talk - Listen to the voice of your car!
The standard automobile headlight colors are white or yellowish-white. But headlights of different colors are…
Night driving is tricky. Even the most experienced driver can find it difficult to cruise on a road that doesn't…
If you are looking for a new car and some agencies tell you about the Ecoboost and you have no idea what it is.…
If you love to see open-wheel and Indy car racing events, you must be a big fan of IndyCar auto racing. Ever…
Customer Feedback
Question: Are you satisfied with CAR FROM JAPAN services?
Question: Why did you choose CAR FROM JAPAN?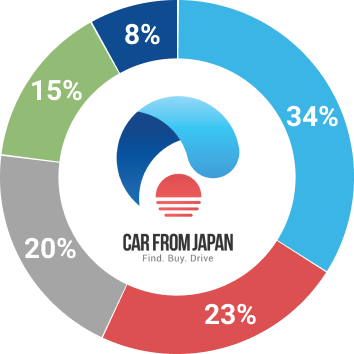 Value for Money
Huge stock/ Great cars
Profesionalism
Customer Support
Other