Suzuki Cappuccino Vs Honda Beat: The Detailed Comparison
Last updated
Feb 23, 2021
0 comments
During the 90s, the Japanese automobile industry was booming with no idea being impossible to try. Whether it was manufacturing a car with turbochargers, high-tech electronics, or twin camshafts; the Japanese automobile industry welcomed all ideas with open arms. Let us now understand the competition of Suzuki Cappuccino Vs Honda Beat to know which car is better.
This blog will provide you with a comparison between the two cars manufactured by the same automobile industry, the Japanese automobile industry. You can search online to know more about car comparison between different car models.
The Suzuki Cappuccino Vs Honda Beat: Detailed Comparison
Many advanced features have been inculcated in Japanese cars during the 90s, one of them being the small cars. These cars had a 660cc-engine, which could not generate power more than 63 horsepower. On the one hand, a majority of these cars came with hatchbacks, but there were some, which were full sports cars.
1. First, The Basics
On the one hand, the Suzuki Cappucino is a rear-wheel drive with the capacity to seat two. It is a sports car, which comes with a front engine with turbocharger. The styling highly resembles the Shelby 1 series cars, not to forget that it has a three-way folding hardtop.
While, the Honda Beat has its engine placed behind the seats, and the three-cylinder engine does not need a turbo to reach its 63hp capacity. The beat uses the individual throttle and pure revs to generate the required power and sounds similar to the V12 engine. While you are driving the Beat, the sound of combustion and gear changes can be easily heard. It makes the Beat stand out in the battle of Honda Cappuccino Vs Honda Beat without a doubt.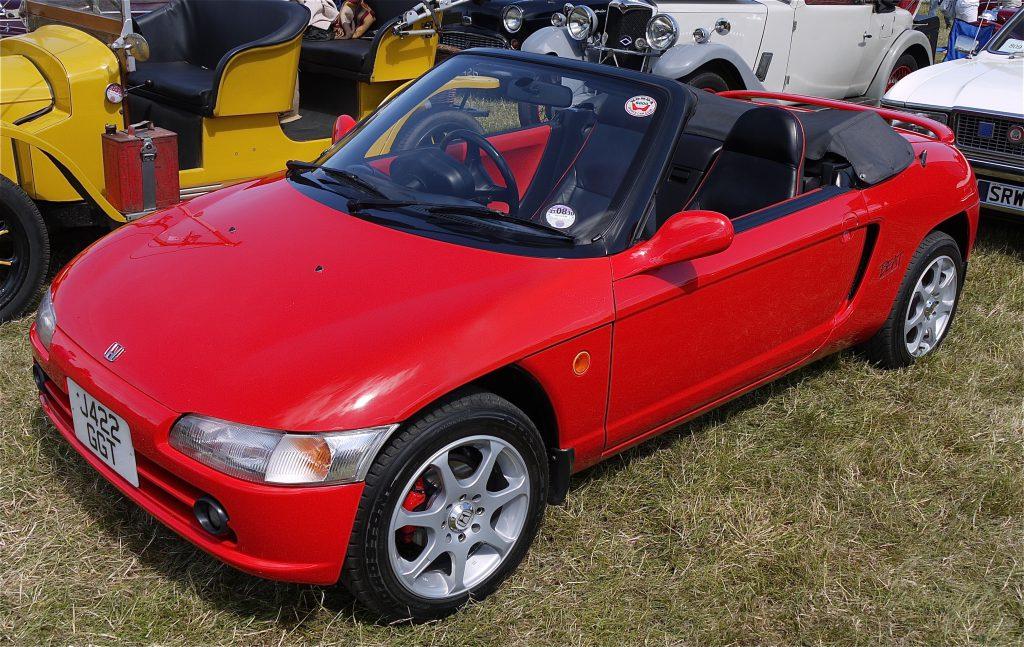 SEE MORE
2. The Horsepower And Space
However, the Beat cannot be the only racing car if both the cars can pull off a 63 horsepower. The Cappuccino comes with a powerful turbocharger, which provides it with extra power on the road as once the turbo starts, the car takes off. However, as far as shifting from the first to second is concerned, Suzuki Cappuccino could do more. When it comes to manual shifting, then it is hard to win over Honda beat.
Besides, the Honda Beat has a rear trunk with a little less space. On the other end, the Suzuki Cappuccino comes with a larger trunk space making it more spacious. Once you sit inside a Cappuccino, you will not think of leaving again for a long time.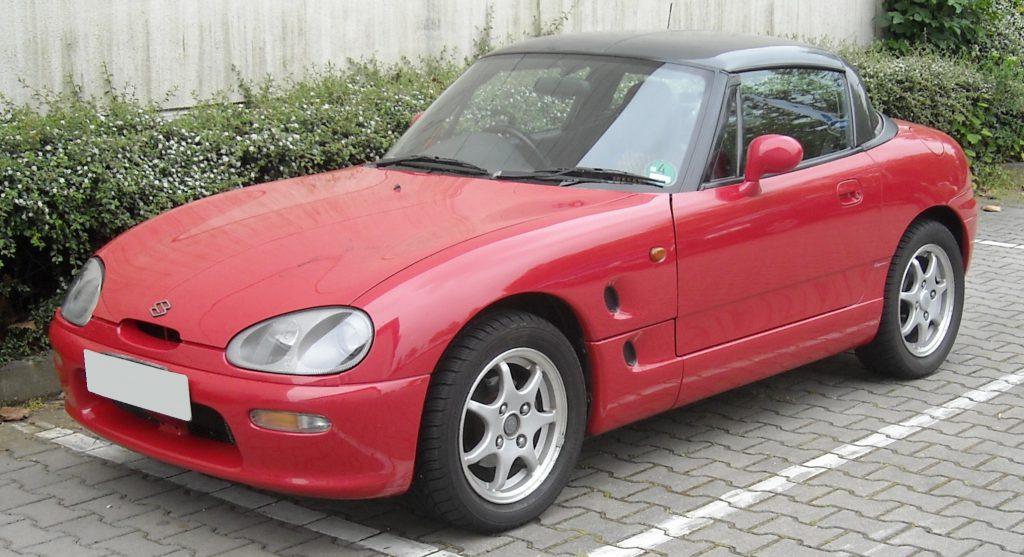 Summing Up
Both the cars offer a different driving experience to race lovers. On the one hand, the Honda Beat has a racy look with the tight shifter. However, when it comes to a sports car, then Suzuki Cappuccino wins the race. It offers more power and is slightly comfortable as compared to the Beat. Thus, in the battle of Suzuki Cappuccino Vs Honda Beat¸ both the cars have their positives and negatives.
>> Looking for a used car from Japan? Click here <<