What are Different Car Brands Known for?
Last updated
Apr 17, 2018
0 comments
People around the world have a different perception for each car brand. For example, if a group of people believes that Honda has better safety or fuel efficiency in its cars, therein another group of people considers it better in terms of latest technology or classic design. With oodles of impressions for each car's brand worldwide, let's find out what actually, are the different car brands known for?
All You Need to Know-What Car Brands Known For?
For a great overview of each popular brand, let's explore them in different categories.
1. Toyota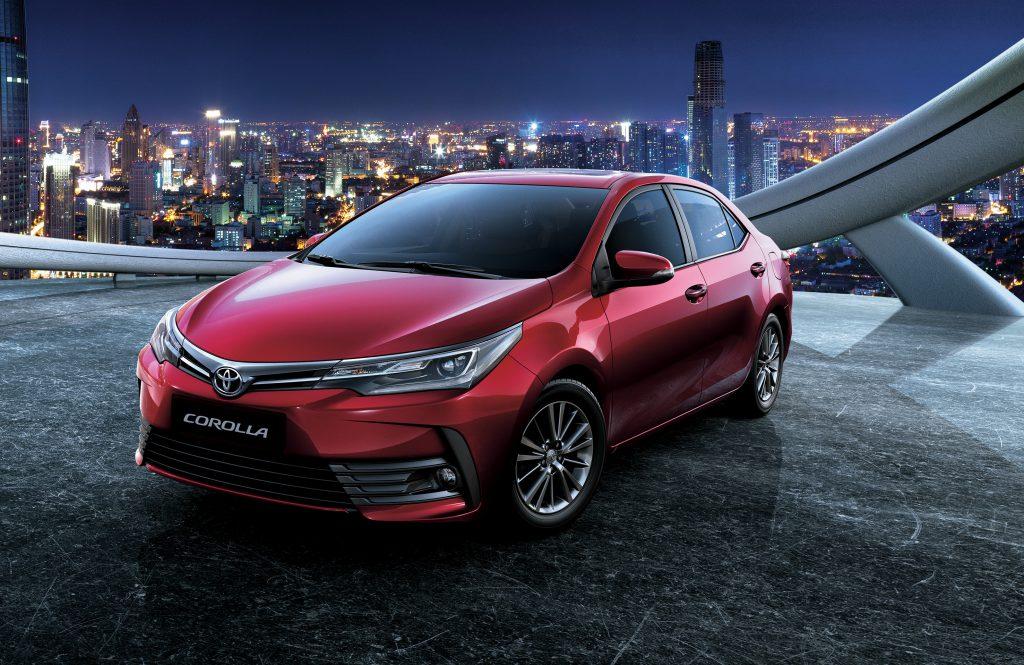 One of the major reasons for Toyota's car popularity is its reliability. No doubt, some people find it little boring because it looks similar to a classic truck but in terms of comfort, bland driving, and the engine- this brand manufactures unbeatable cars!
2. Nissan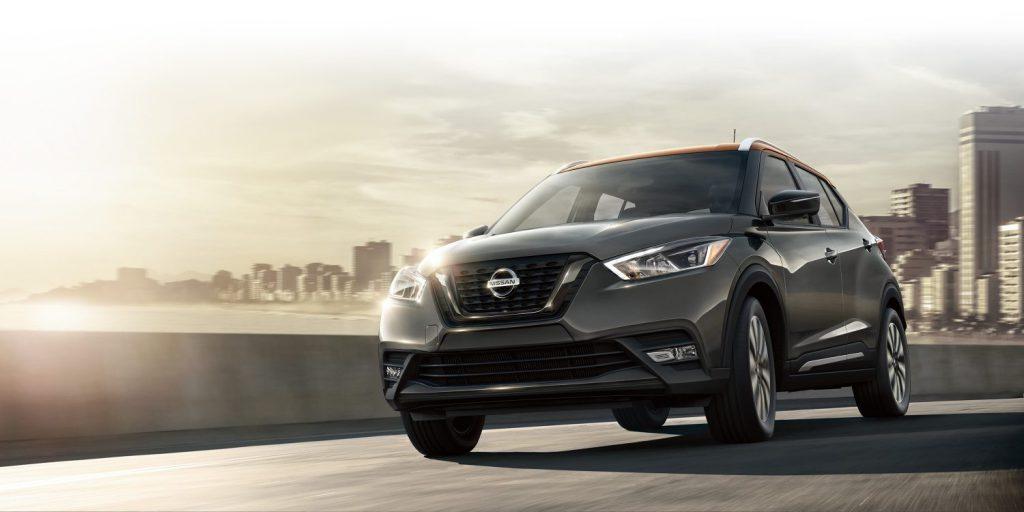 Also known as the unique cousin of Toyota brand, Nissan provides appliances with CVT in their cars. People find these cars less reliable when compared to Toyota's motors. However, in terms of features, it is three times better than the other brands in the market.
3. Honda

Similar to Toyota's sports version, the Honda cars are sleeker than its sportier cousin is. But, having appliances with VTEC, these cars offer same reliability as Toyota.
According to the young generation, Honda mainly stocks racer cars.
4. Mitsubishi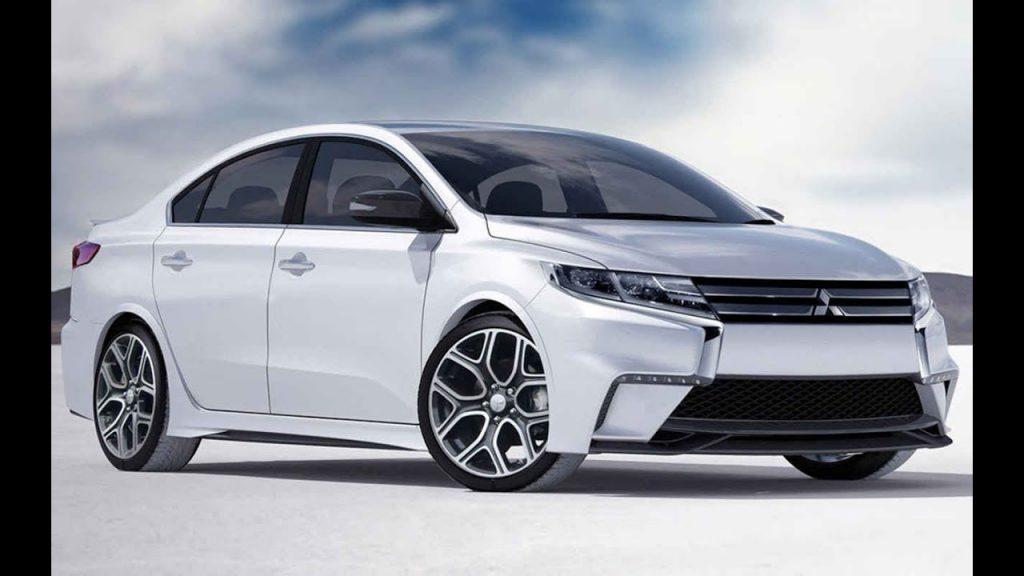 Some people consider Mitsubishi vehicles as outlanders but they're the best when it comes to driving off-road. Also known as the warrior vehicle, these are highly preferred for work purposes.
5. Subaru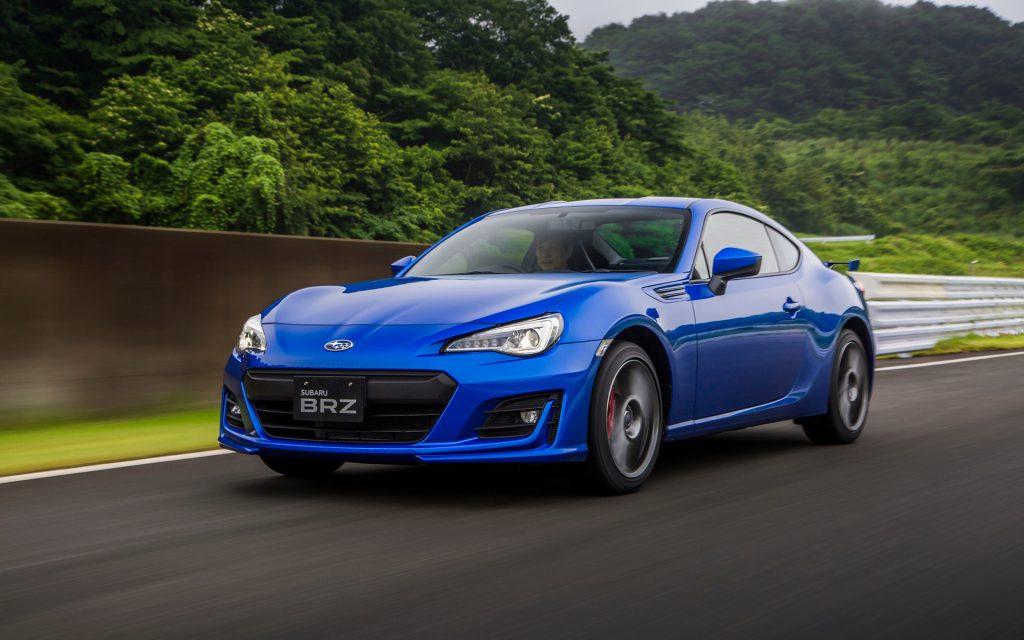 Enjoying its popularity in Portland, the Subaru cars rank second to Mazda when compared in terms of pleasure and balance on road. Again, for off-road, this brand provides the best cars.
6. Volkswagen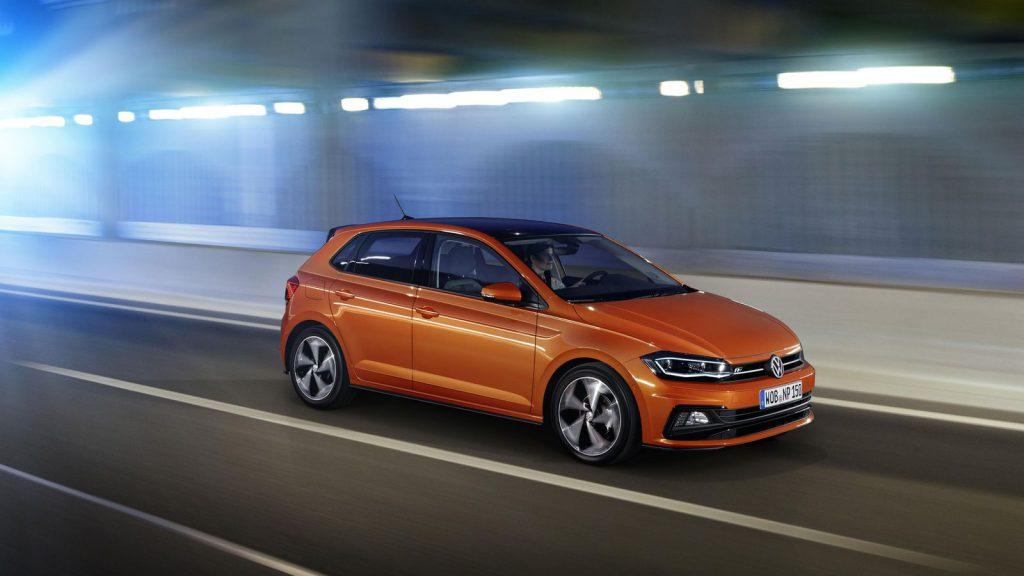 One of the most reliable German cars is manufactured by Volkswagen only. With its Golf model being the most popular among people, one also loves this car for its cheaper hatchback parts. Indeed, it is one of those brands, whose vehicles can be repaired at any mechanical workshop.
          SEE MORE:
7. BMW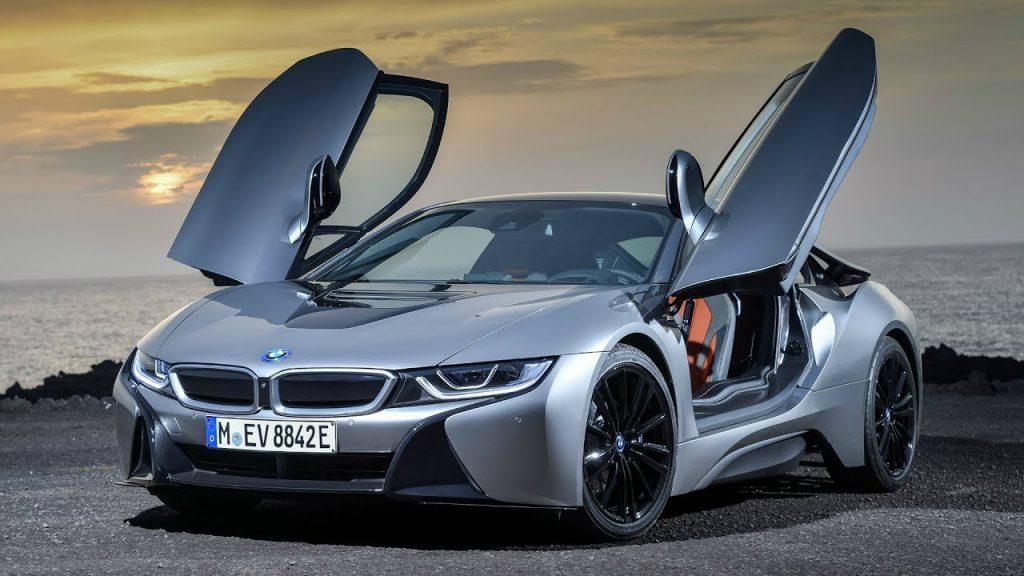 Fancy and sportiness are the two words that define the cars of BMW brand. With a refined look, tremendous power, comfort, and humble design, the brand stocks easy to drive automobiles. It is also known for manufacturing luxurious cars, which are adored by everyone, especially women.
8. Volvo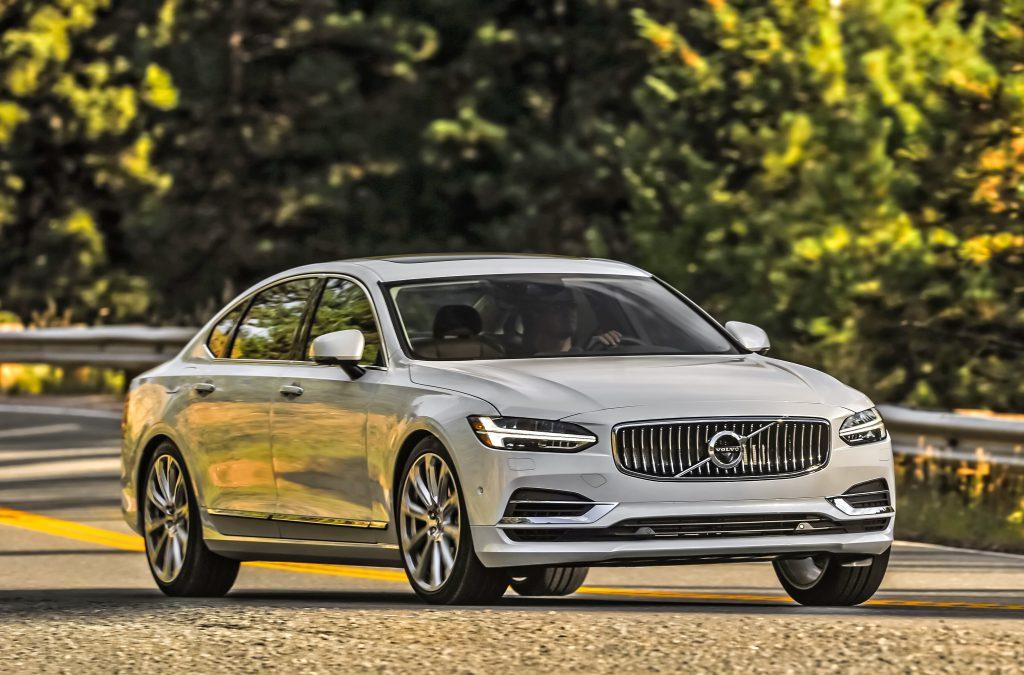 The Volvo motor is known for its SAFETY. Yes, this is what defines and make this brand most popular. People also find their cars practical, reliable, comfortable, and apt for work.
9. Ford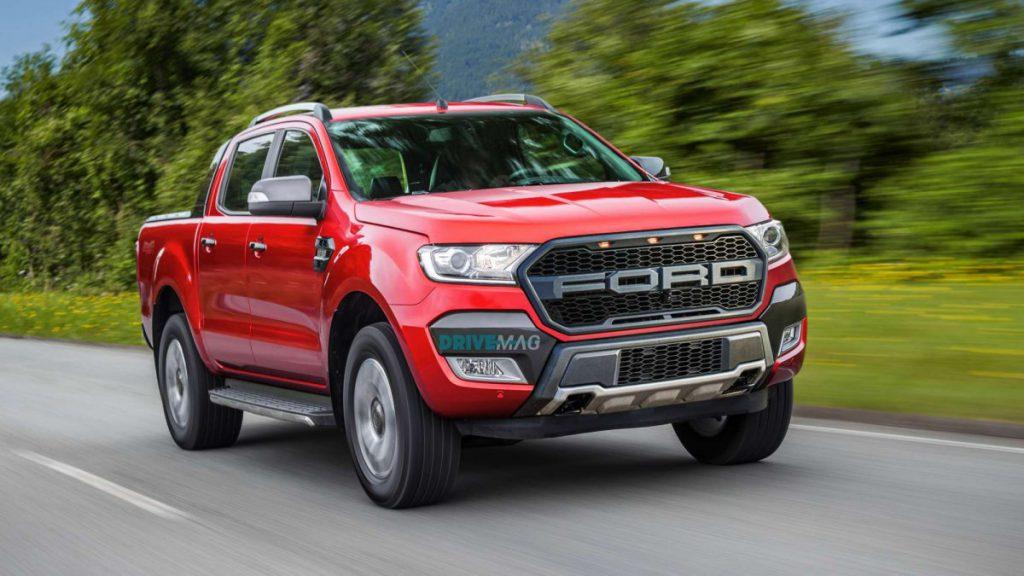 Manufacturing affordable cars for the family, Ford is also known for tough hatchbacks. With a good level of maneuverability, this brand has earned a good name even in the market of muscle vehicles like SUVs or large truck.
10. Fiat
Although this brand has no strength to boast of but it definitely provides one of the cheapest cars.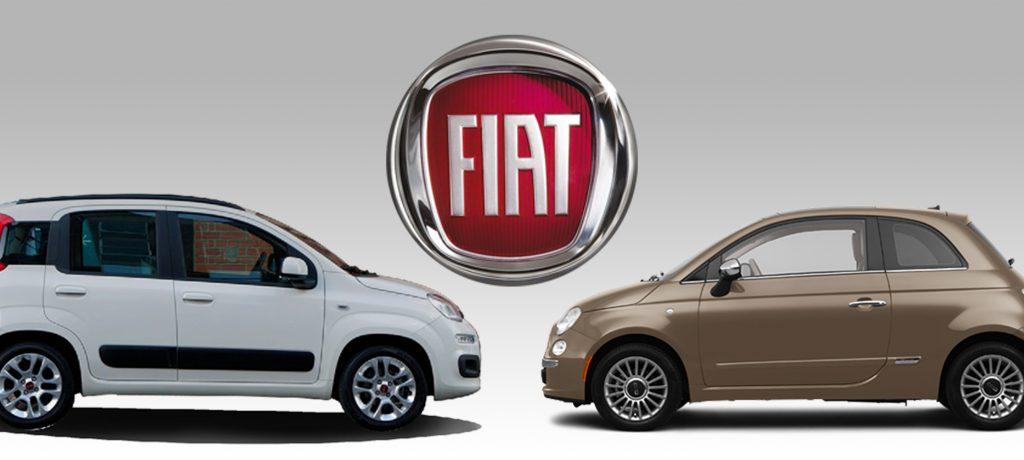 Hope this article- what car brands known for, will enhance your industry knowledge of different car brands worldwide.