BMW X1 VS X3 – Which one is the Best Buy?
Last updated
Jun 11, 2018
0 comments
The popularity of BMW cars has been growing every year. High-performance, elegant look, and compatibility are the reasons for that. The amalgamation of SUVs and crossovers has resulted to the excellent models X1 and X3. Both these car models have the performance of crossover and balancing like SUV. But, when it comes to discussing BMW X1 VS X3, various factors differ them from each other.
So, let's discover which car is the most suitable for you now!
BMW X1 VS X3 – The Best Car to Buy!
The competence of both models X1 and X3 can be decided based on their performance, machinery, and many other facets. So, why not check out the difference between the two so that you end up with the key of the right car in your pocket.
1. What has BMW X1 got?
X1 is the first and oldest version of BMW that gives a sedan-like handling. This amazing vehicle has the features like infotainment system of 6.5" and high-definition rearview camera. X1 also comes with tough wheels of eighteen inches, durable leather steering wheel strap, and upholstery leatherette. The internal configuration consists of a 4-cylinder engine that has 2.0 Lt capacity. The engine offers 228 and 258(pound-feet)-horsepower and torque respectively. In addition, BMW X1 allows you to travel at twenty-three miles per gallon. Despite its smaller size, X1 has more legroom and headroom than X3. Therefore, comfortable ride is guaranteed.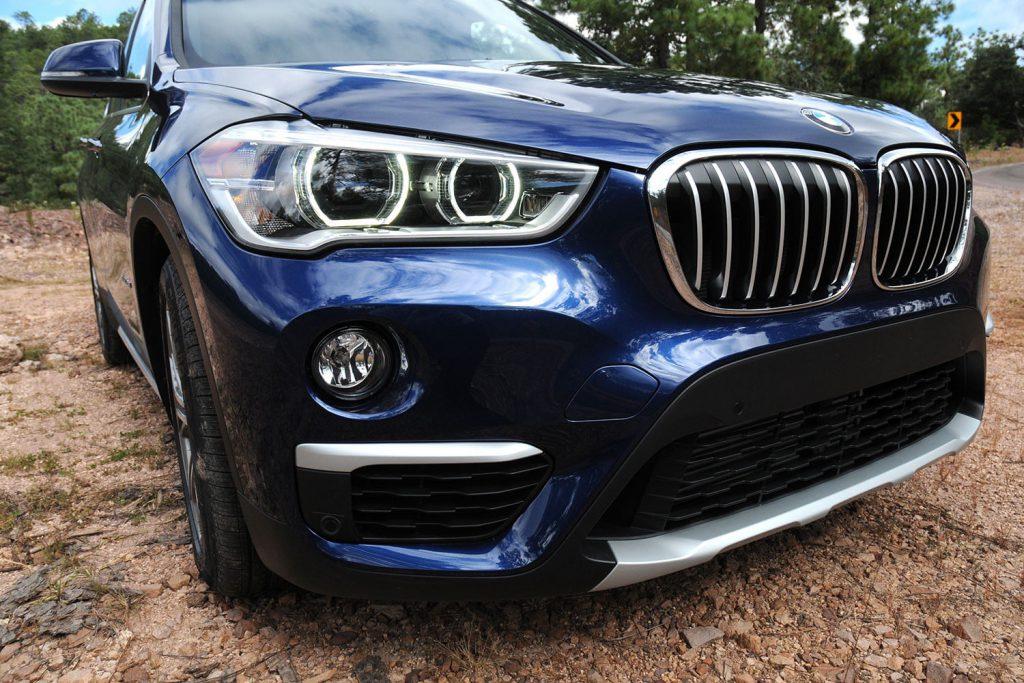 SEE MORE:
2. What has BMW X3 got?
BMW X3 is the next generation of X1. Hence, it has more features than X1. There is a variety of powertrain options than X1. Under the hood, X3 is also equipped with the 4-cylinder engine but 248 horsepower. However, the M40i model has 56-cylinders engine and 355 hp. This car can run up to sixty mph in 4.6 seconds only. In addition, drive platform at the rear will give you the sporty feel.
When discussing BMW X1 VS X3, discussing legroom is a must. X3 has enough space that every member of your family can enjoy the road trips with you comfortably. It has twenty-eight decimal seven cubic-foot cargo area capacity.
3. Which one is affordable?
In this car comparison, the cost is the major factor to consider. As we all know, X1 is the smallest yet highly efficient car. Hence, it would be easy on your pockets. In case, you are looking for the luxurious and cost has no bar, BMW X3 is the one to buy. So, one can buy any of X3 and X1 according to their requirement and budget.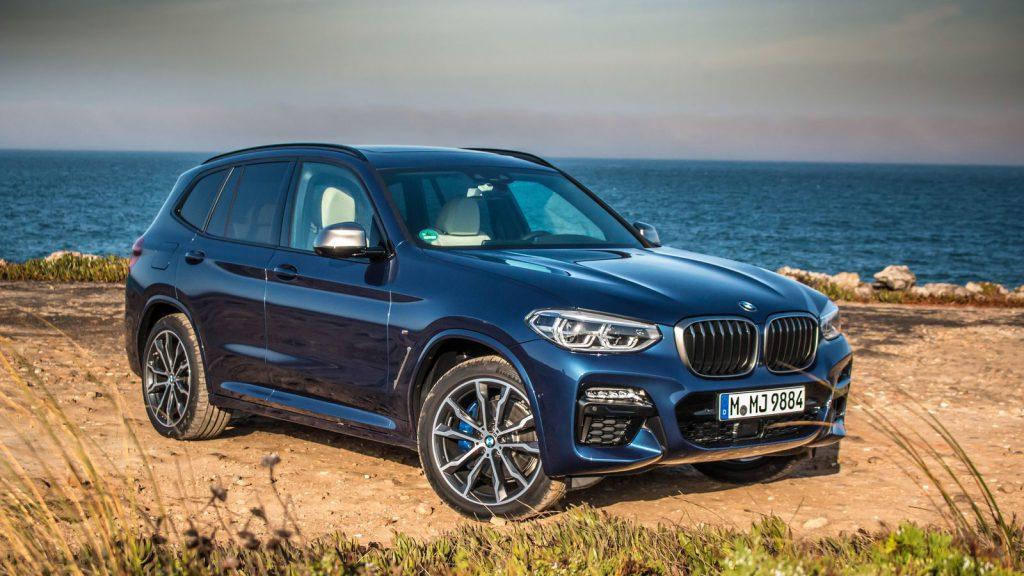 >> Buy a used car from reliable Japanese sellers here <<
Check out this video to see more details:
The Verdict
BMW X3 is beating X1 in every aspect but not the cost. Also, X1 has greater acceleration than X3. So, you know which one you are going to pick out of BMW X1 VS X3. Buy the suitable one today!