3 Points to Decide the Winner of BMW 3 Series vs Mercedes C Class
Last updated
Mar 09, 2018
0 comments
If you have a headache while choosing a luxury car, Car From Japan will help you compare BMW 3 Series vs Mercedes C Class to find the best one for you. In this car comparison, car owners must decide between a luxury sedan class and a more popular version. Even though it sounds easy to pick, the comparison is actually not. We will point out 3 points for drivers to understand more about these two cars.
BMW 3 Series vs Mercedes C Class: Toughest Comparison
Mercedes-Benz C-Class is a befitting recommendation for anyone on the hunt of something luxury sedan class. This time, it has been perfectly revamped boasting a neat look. At the same time, the current edition is enriched through many high-end technicalities than the outgoing models.
Coming to BMW 3 series, it's undoubtedly one of the most popular versions from Mercedes. Well, when there are two masterpieces in the market, comparisons are inevitable. Undoubtedly both these are enviously successful regarding sales, carrying a simple price tag. Still, there can be so many points to list in the line-up of BMW 3 Series vs Mercedes C Class, to make it enjoyable.
Latest Specs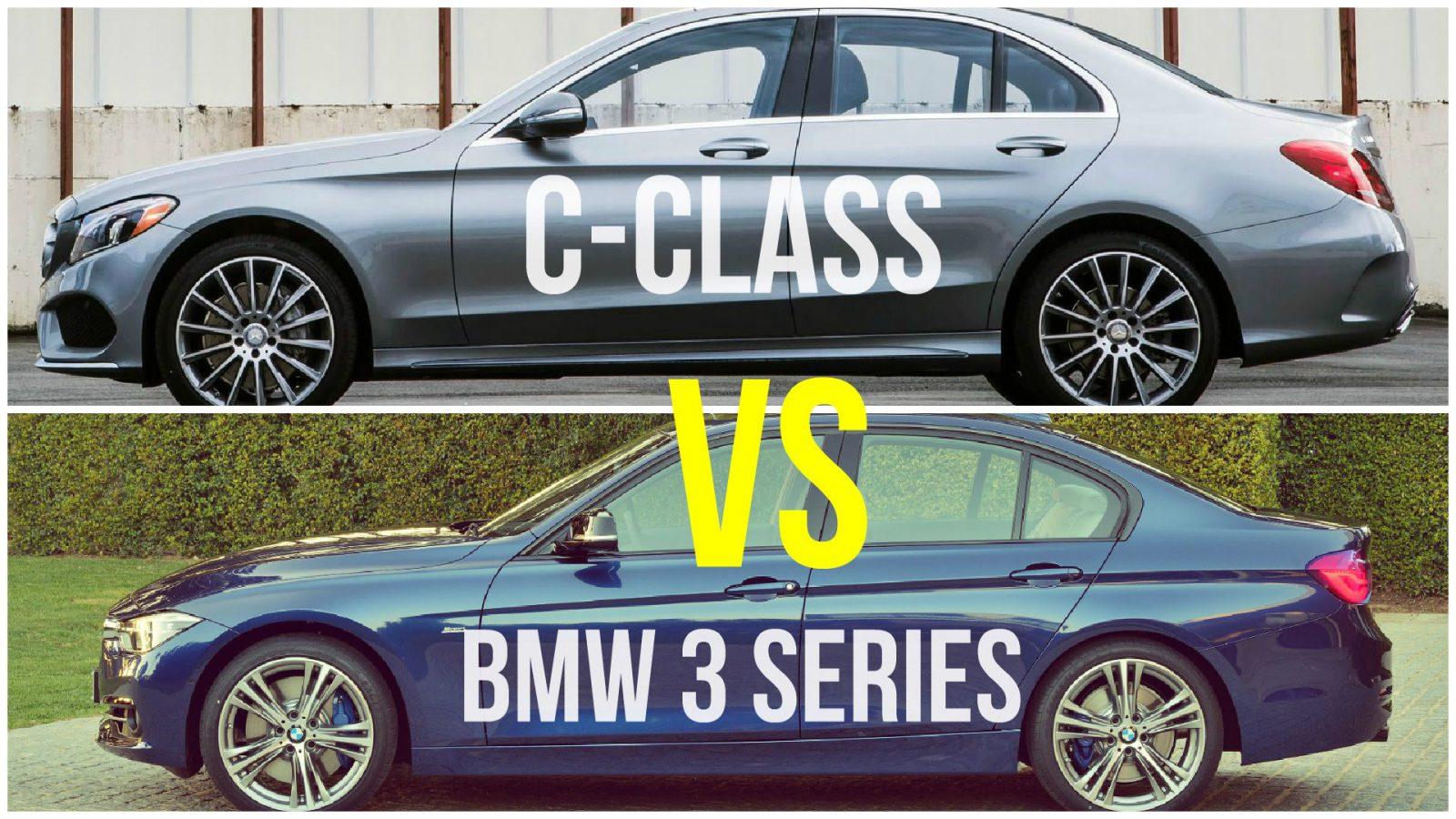 The best way to kick-start the BMW 3 Series vs Mercedes C Class would be to put lights on the tweaks introduced with their respective latest editions. Starting with BMW 3 series, the revamped version brings Bluetooth along with specs like navigation systems, and the power sunroof.
Coming to BMW 3-series, it flaunts all-out elegance, both at exterior and interior along with the whole new engine. The only thing that this edition retains is the C-Class Coupe; it's pretty much the same as it was last year. To sum-up, this round of BMW 3 Series vs Mercedes C Class clash goes to the BMW 3-series.
Trustworthiness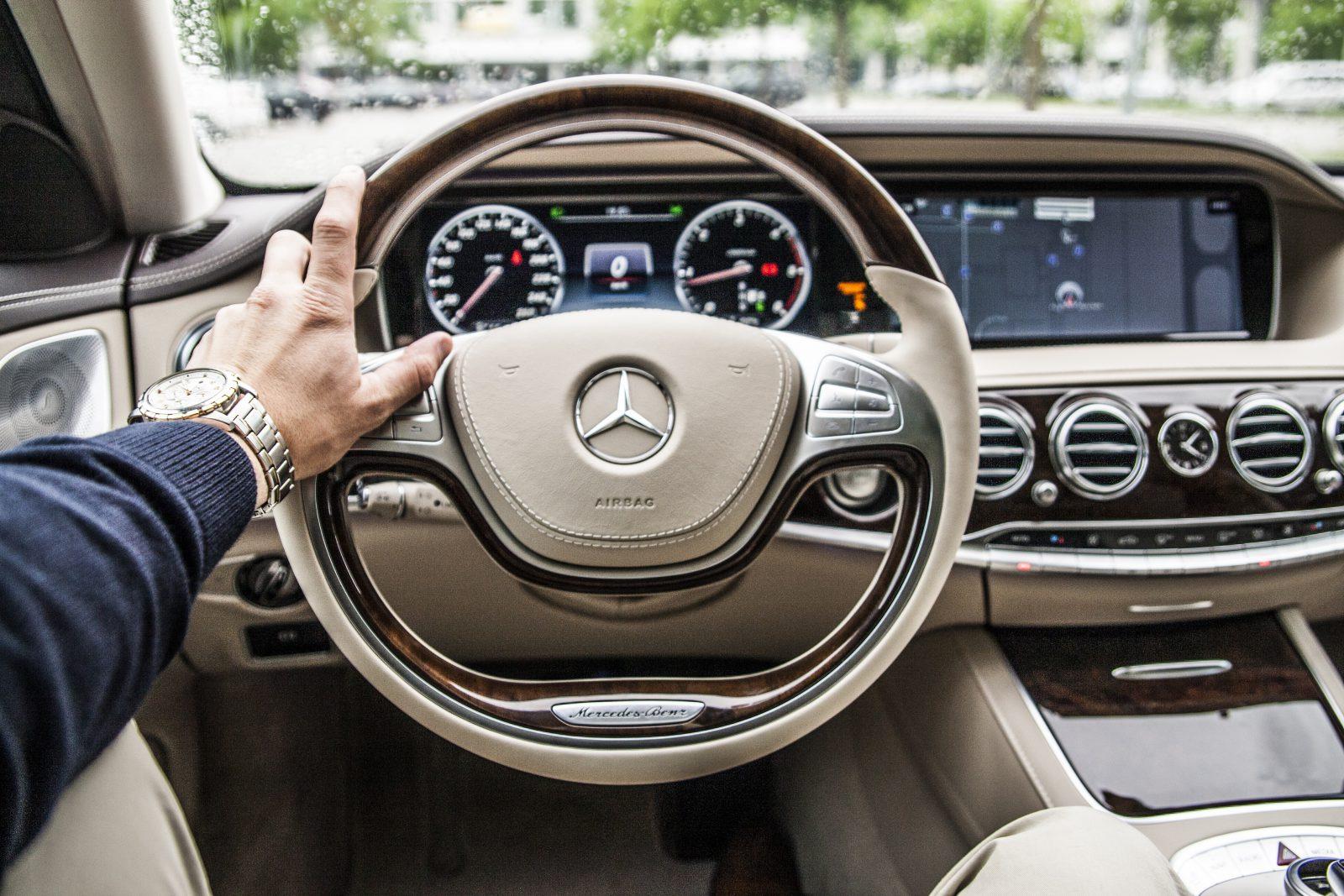 Mercedes devices are known for their trustworthy attributes. In this context, reliability has to be a term when someone compares BMW 3 Series and Mercedes c class series. The best to gauge both in this round would be to take a look at the warranties both offer.
Well, both three series and Mercedes C-Class go shoulder to shoulder on this matter, highlighting beautiful equivalent features four years (up to 50,000 miles) warranties. In fact, both these possess the powertrain protection feature as well. Hence, it's a tie this round to compare BMW 3 Series vs Mercedes C Class.
     SEE MORE:
Fuel Economy
This round of BMW 3 Series vs Mercedes C Class is certainly going to be the decider one. Mercedes C-Class comes with a couple of engines, whereas BMW 3 series has five alternatives. BMW 3 series through back-end wheel drive delivers twenty-three mpg in the city ways, which gets approximately thirty-five mpg on the stretching highways.
On the other hand, the Mercedes C class shows about twenty-five mpg in the cities, and about 30 mpg on the highways. So without making any confusion, the BMW 3 series wins this round of new BMW 3 Series vs Mercedes C Class clash.
Verdict
Well, it should not be difficult now to declare the winner in BMW 3 Series vs Mercedes C Class comparison now. Three sets of a crash have made things appearent to say that the BMW 3 series gets the slight nod in this clash of two champions.