BMW Vs Mercedes: The Battle Of Luxury Brands
BMW and Mercedes are two brands that will be named in any discussion of luxury vehicles. The German automakers are already two of the best-selling brands in the sector of high-priced automobiles. The engineering and the quality of the vehicles they manufacture are remarkable in many aspects. These two companies are competitors for more than a century. How are they different from each other? Which brand is better between BMW vs Mercedes?
You are lucky if you can afford to keep a car from both brands. But most people don't have that luxury. In that case, which would you choose? Mercedes Benz or BMW?
BMW Vs Mercedes: Notable Differences
Which is better, BMW or Mercedes? It seems like making a choice between 7 Up and Sprite. Well, there are certain points of differences between these two brands. Read the comparison to rate them and make up your mind about making a buying decision.
1. History
BMW started its journey in 1916 as a manufacturer of aircraft engines. It then shifted its focus to the production of automobiles and motorcycles. Headquartered in Munich, Germany, the company runs its operation in several countries across the world.
Mercedes-Benz was founded in 1926 as a division of Daimler AG. Located in Stuttgart, Germany, the company is known for producing luxury vehicles, trucks, coaches, and buses.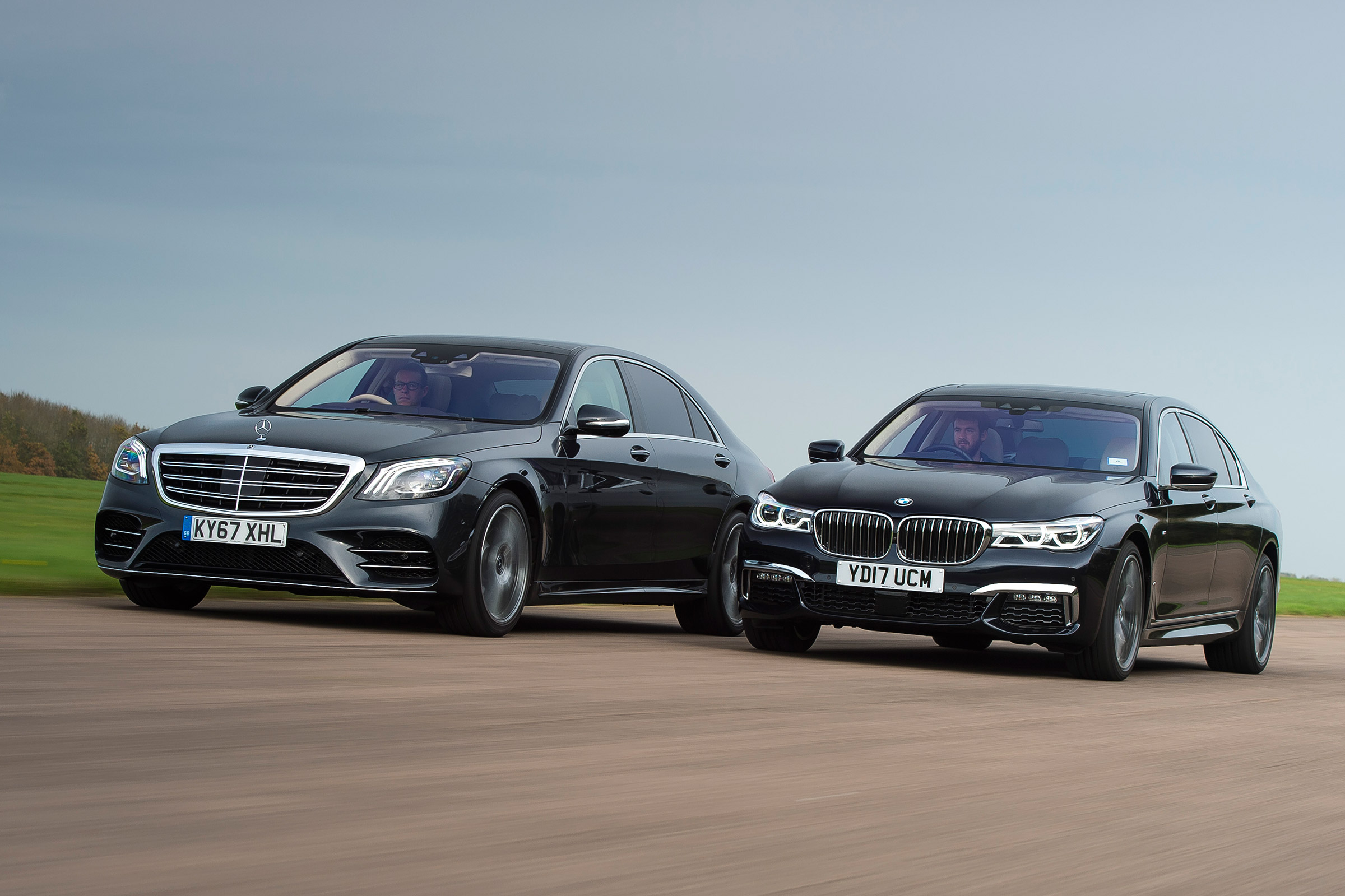 Comparing BMW vs Mercedes, the former has always focused on the engineering of the vehicles and crafting powerful engines as it describes itself as the 'Ultimate Driving Machine'. Conversely, Mercedes has always wanted to ensure the ultimate comfort for its customers.
In recent years, it seems that the brands have swapped their focus with that of one another. For instance, Mercedes has released many performance cars while BMW is busy making its vehicles more comfortable.
But how do you know which brand is best for you? These points of comparison between BMW vs Mercedes might be helpful:
2. Interiors
If you are considering cabin comfort and interior style, Mercedes-Benz has the edge over its rival. You will get the idea if you compare the S-Class or E-Class with any BMW car. But BMW vehicles maintain a standard across all models, while some Mercedes models like the subcompact CLA can highly disappoint.
3. Reliability
All German make vehicles have high-reliability scores. So, it's a bit confusing to decide which brand is the most reliable. Is Mercedes better than BMW in this regard? Well, not really.
Cars from both brands will experience normal wear and tear depending on how you use them. You may need to spend a good amount for maintenance and replacing expensive parts. Their vehicles will last longer than most economy brands.
     SEE MORE
However, you cannot escape the expenses of hefty maintenance and constant calls for workshop visits. Mercedes cars are equipped with complex advanced technology that can only be repaired with supplier parts. In fact, both automakers have introduced a string of new features and technologies in their cars to fulfill market demand. For this reason, these vehicles are now under greater risk to have broken parts.
4. Safety Ratings
You cannot pick up a clear winner when comparing the safety features of BMW vs Mercedes. However, the BMW vehicles perform slightly better in this section as they have two perfect 10 safety rating in their inventory—the X1 and 2 Series. The 13 closely follows with a 9.9 rating while the X3 is not far behind with a safety score of 9.7.
Mercedes scores one perfect 10 with its E-Class executive cars while GLE and C-Class follow the trail with a score of 9.7 and 9.3, respectively.
5. Performance
We've already mentioned that BMW has been aiming toward penetrating a new consumer demographic by focusing on comfort features. On the other hand, Mercedes-Benz has been edging toward manufacturing performance vehicles.
However, BMW is still the best when you consider the performance. It has several high-performing lines, including the 4 Series, 3 Series, 2 Series, X5, and X4. The best of all is the 5 Series executive cars.
Mercedes does not have many cars to compete with BMW's impressive fleet of high-performing machines. But you can still go for the S-Class, CLS, and SL cars if you want to drive a high-performance Mercedes.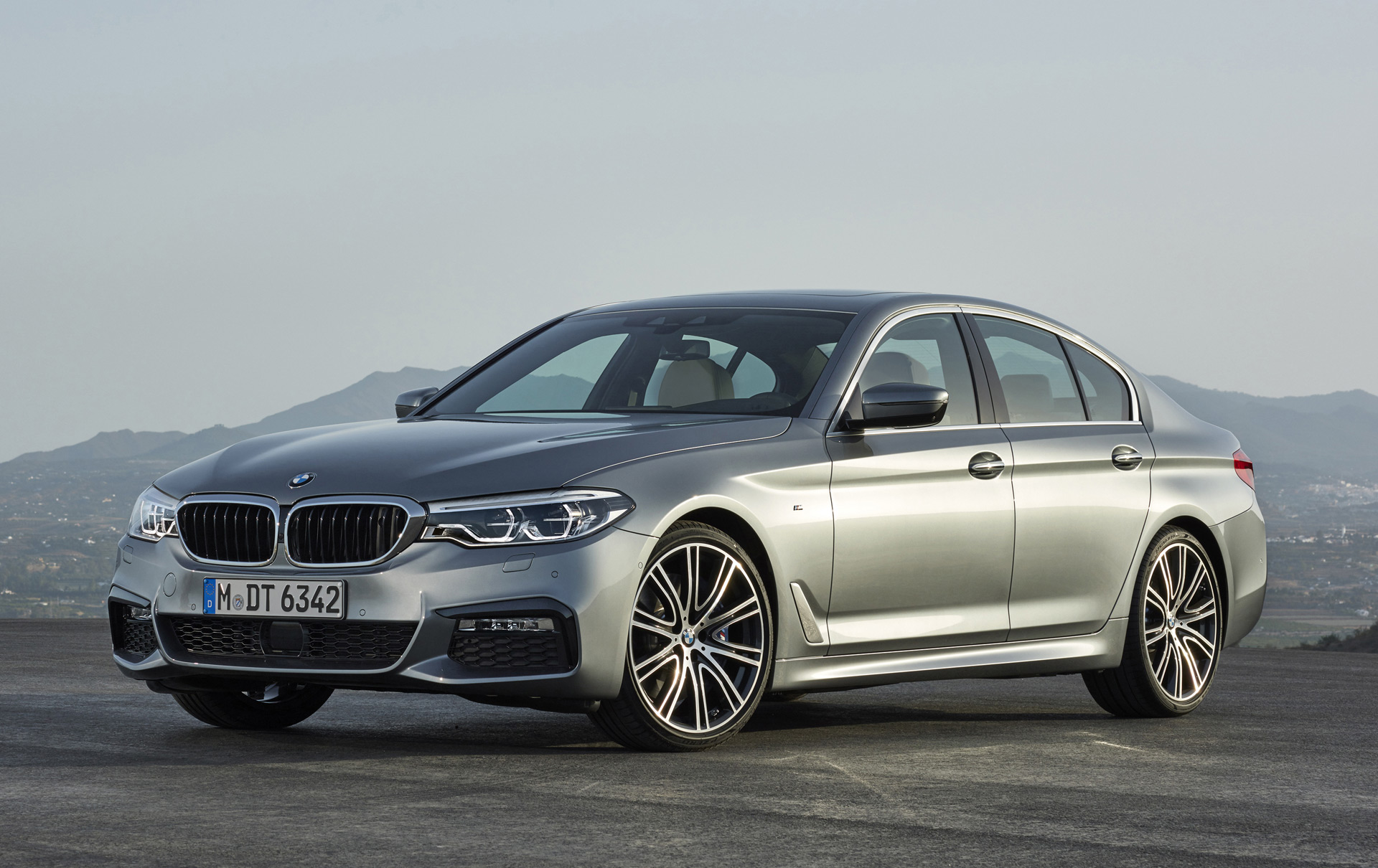 6. Price
Both luxury brands are expensive. If you are looking for saving money, look elsewhere. Whether it is the segment of small sedans, mid-size vehicles, or luxury subcompact SUVs, you have to spend a large chunk of money to purchase either a BMW or a Mercedes model.
Choosing between BMW vs Mercedes is not an easy task. They might have edged over the other in some segments, but the margin of difference is quite negligible.