Used Toyota Vanguard for sale
(183 Results)
Photo
Model

Year

Km

Engine

Grade

Car Price

Total Price

2011




Sep

86,300


km

2,400


cc

2009




Aug

78,000


km

2,400


cc

2008




Dec

87,600


km

2,400


cc

2009




Dec

82,600


km

2,400


cc

2007




116,000


km

2,400


cc

2009




Jun

91,500


km

2,400


cc

2008




Aug

72,100


km

2,400


cc

2008




89,000


km

2,400


cc

2007




Nov

69,200


km

2,400


cc
Photo
Model

Year

Km

Engine

Grade

Car Price

Total Price

2009




114,000


km

2,400


cc

2010




122,100


km

2,400


cc

2007




113,500


km

2,400


cc

2008




Sep

55,600


km

2,400


cc

2009




148,000


km

2,400


cc

2009




Sep

58,600


km

2,400


cc
Buying Guide
Toyota Vanguard is the longer-wheelbase version of the third-generation Toyota RAV4 , sold exclusively in Japan by Toyota of Japan. The Toyota Vanguard is a compact crossover SUV (sport utility vehicle) produced by the Japanese automobile manufacturer Toyota. The vehicle was designed for consumers who desire a vehicle that had most of the SUVs benefits , such as higher visibility, increased cargo room, and the option of full-time four-wheel drive, along with the fuel economy and maneuverability of a compact car.
Speaking of money, used Toyota Vanguard for sale by Car From Japan here got greatly reasonable prices from US$4,700 to US$9,285 and, and a lot of cars got free inspection and oil change as well, which are all much lower than the Toyota Vanguard prices you may see anywhere else.
Toyota Vanguard: A Grab-And-Go Trusted Crossover
1. Overview
Overall, as a combination of an SUV and a sedan all together, Toyota Vanguard is a direct successor of Kluger, a high quality crossover with a cavernous interior that accommodate up to seven people. The key concepts of the Toyota Vanguard bring an increased comfort and active lifestyle. All models in the series are all-wheel drive and are available as five-seater or seven-seater versions. Toyota Vanguard is famous in all around the world including Malaysia, New Zealand, Singapore, Kenya, Sri Lanka and Pakistan.
Toyota Vanguard is a high class car and visible everywhere. The external features of an SUV including chrome trim elements and big stylish headlights are so eye-catching. The interior of the car can be largely adjusted depending on the owner, because the location of the seats can be changed in various ways. Even the third row of seats can be removed completely under the floor, and thus can make a huge trunk whenever necessary.
2. Exterior Magnificence
At the very first glance, Toyota Vanguard features the front view with a pair of slim, robust headlights that curve around to the side of the vehicle, while the integrated bumper and fender express stability. The hood has two sculpted lines that convey both strength and refinement together with distinctive fog lights.
Here is the Toyota Vanguard specification for you to have a better image of the car:
| | |
| --- | --- |
| Wheelbase | 2,560–2,660 mm (100.8–104.7 in) |
| Length | 4,395–4,620 mm (173.0–181.9 in) |
| Width | 1,815–1,855 mm (71.5–73.0 in) |
| Height | 1,685–1,755 mm (66.3–69.1 in) |
The side contour creates a unique silhouette that flows smoothly from the hood to the roof and to the rear spoiler.
The rear design displays stability and dependability with a bumper that extends to the side, while the pair of tail lights with clear lenses combined with LED lamps instill a sense of quality.
3. Interior Comforts
Toyota Vanguard interior is everything you would expect for a SUVs of this price range. General layout of the cabin delivers myriad of storage option: up front there are various bottle/cup holders for both passengers and driver. The positioning controls of and instruments is nearly perfect, like all the main things are well considered just where you need them.
The back seat is massive, with lap sash seat belts and a 60:40 split for all three occupants. And again there are bottle holders in the doors. The back seat can also slide and recline. Because of this, the cabin can offer a surprising amount of legroom similar to what you would expect in something this big.
The boot space is huge. Below the boot, additional storage is available for anything that you might not use regularly but don't want to keep around the boot all the time, for example picnic mats, beach umbrellas and sports gear. The boot even comes with a cargo blind whenever necessary and a cargo net that can be re-configured in a range of ways. Sections are available to mount below the boot surface when not in use as well.
4. Operational & Safety Excellence
The machine is surprisingly powerful. More powerful options are even available there to surpass any performance:
The 3.5-liter V6 2GR-FE engine coupled with Super Intelligent Electronically-controlled, Five-speed Automatic Transmission (aka 5 Super ECT) deliver the powerful and smooth acceleration and cruising with power to spare. It generates 224Nm of torque at 4,000rpm
The 2.4-liter 2AZ-FE engine achieves smooth acceleration at high speeds and high torque at low and medium speeds for stable cruising. The engine is paired with Super Continuously Variable Transmission-intelligent (aka Super CVT-i). A seven-speed Sports Sequential Shiftmatic transmission can be chosen for with this 2.4L engine for the feel of a manual transmission, to achieve high fuel efficiency and smooth cruising. This puts out 344Nm of torque at 4,700rpm.
A range of safety gear are available such as traction control, part time 4×4 and DAC (downhill assist) that tend to engage themselves only when you come off paved road.
5. Performance & Driving Experience
The first thing that a Toyota Vanguard strikes you is the performance; it's genuinely startling the first time you drive it. Feel like its 201kW 2GR-FE V6 can surge forward in any gear at any speed. Acceleration from a standstill (0–100km/h in just over seven seconds) is so smooth and powerful that if the road is all the way wet or greasy, it's too easy to spin all four wheels! Under full acceleration, the 3.5-litre V6 produces a characterful growl and it would be far too tempting to drive it like a total hoon.
This performance comes at a bit of a cost in Toyota Vanguard fuel consumption. The V6 had an upgraded five-speed auto gearbox for the 2.4's four-speed engine, but even with modest driving, 60 litres of regular unleaded petrol may only get me 350 km or so.
Then there goes the handling. Everyday cornering is absolutely manageable and predictable with Vanguard cars. But if you're tempted to press more, the electric power steering system would quickly rob you of any feedback, all along with the suspension pitches and rolls in the corners. The ride is pretty good as the whole though. However it can get unsettled and jittery on rough surfaces, while road noise and tyre roar are easily transmitted into the cabin.
Servicing should be every six months. Once out of Toyota's fixed-price servicing, maintenance got very expensive very quickly, so logbook servicing at a local garage was a wiser option. But the car is too reliable for you to have any worry.
A Prolific Investment
In conclusion, the Toyota Vanguard is a excellent car to own: totally reliable, cheap to service (if not to run), quick and incredibly practical. As one really rare breed – a Toyota with genuine character and charisma, used Toyota Vanguard is a great offering, and many of the design touches in this car did show up in newer models of other brands of the same size.
User Reviews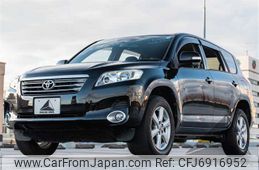 Toyota Vanguard 2009
30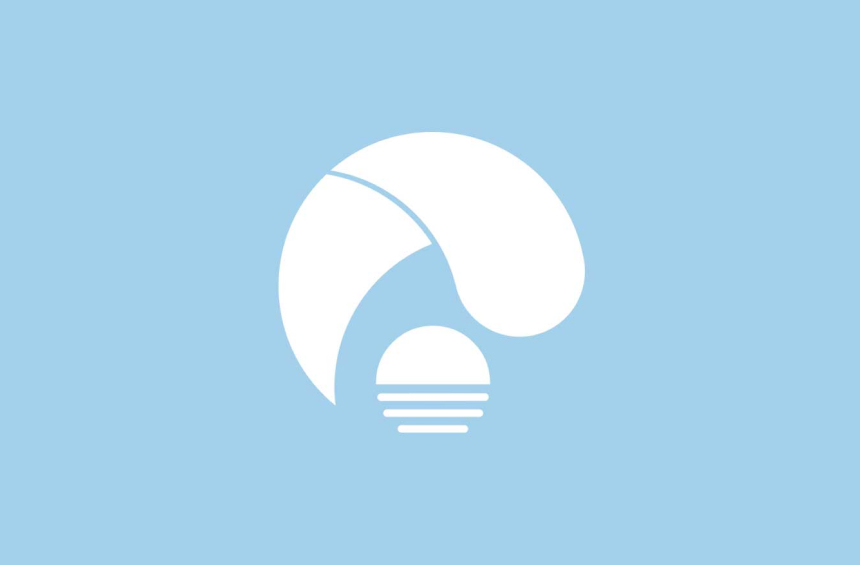 Anatole Nzinahora
Verified Buyer

Burundi
Satisfied
Hi Mr Austin. I confirm you that the car Vanquard have been arrived in Burundi and i've found that it was in very good conditions. Here are same images of it.
After Delivery Pictures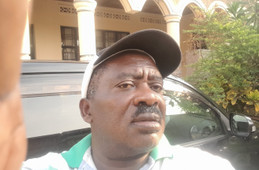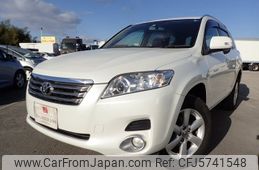 Toyota Vanguard 2009
29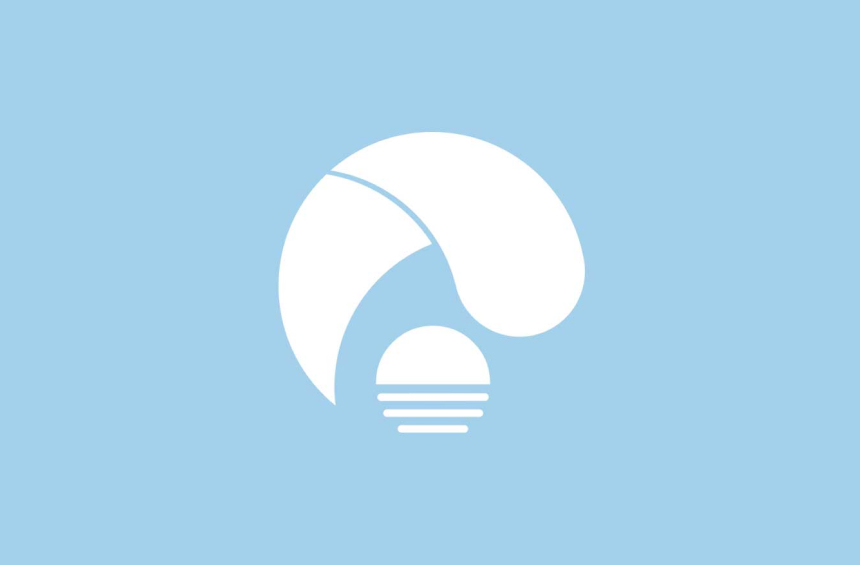 Protasia Tairo
Verified Buyer

Tanzania
Satisfied
Hello Ken Good morning I am glad to inform you that I have received the car and it is in good condition Thanx Tairo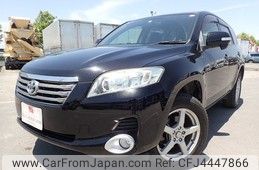 Toyota Vanguard 2010
30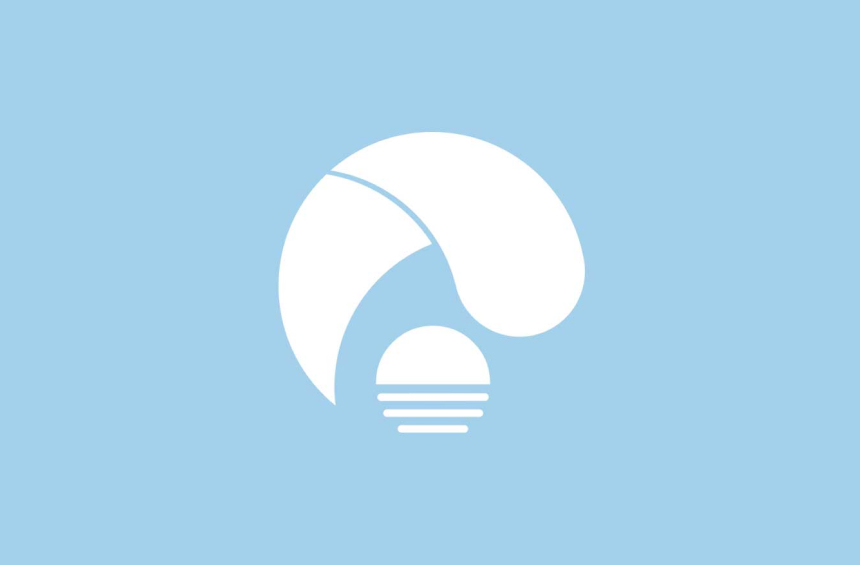 Hoyce Willinevline Mramu
Verified Buyer

Tanzania
Satisfied
Thanks i have already received my car 🙏🏾🙏🏾🙏🏾 And am so happy Thanks so much I'll look forward to do business with your company again!.
After Delivery Pictures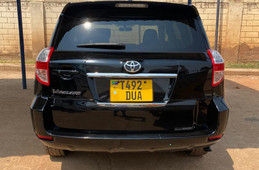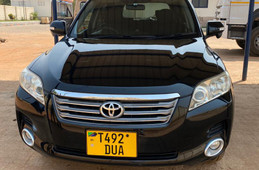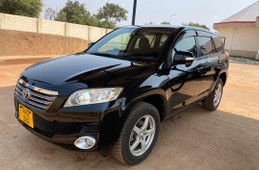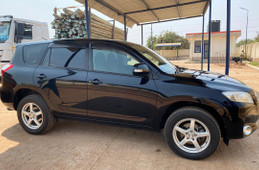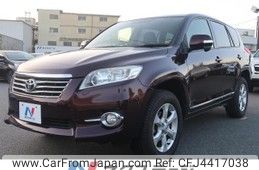 Toyota Vanguard 2013
20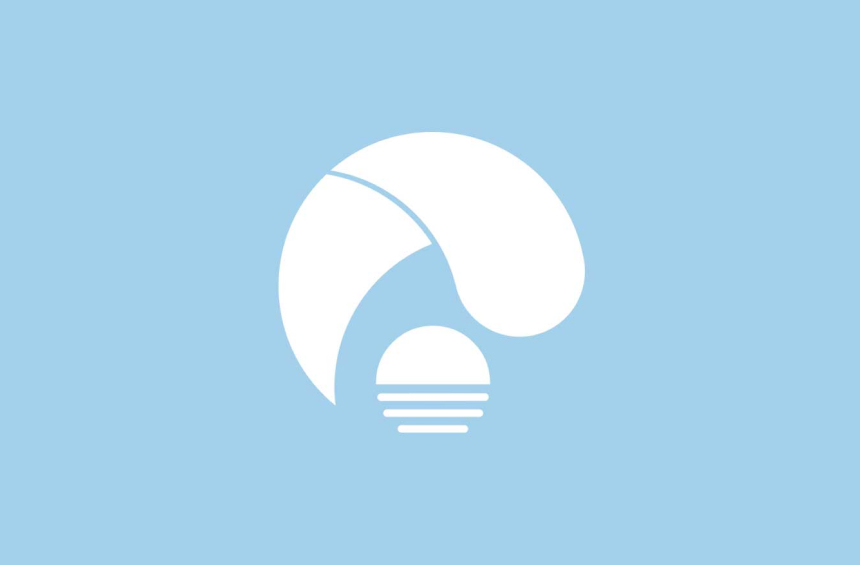 JOHNSON MWANIKI KAMAU
Verified Buyer

Kenya
Satisfied
I am happy with the Vanguard!
After Delivery Pictures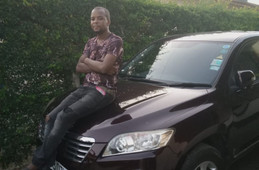 Toyota Vanguard 2013
29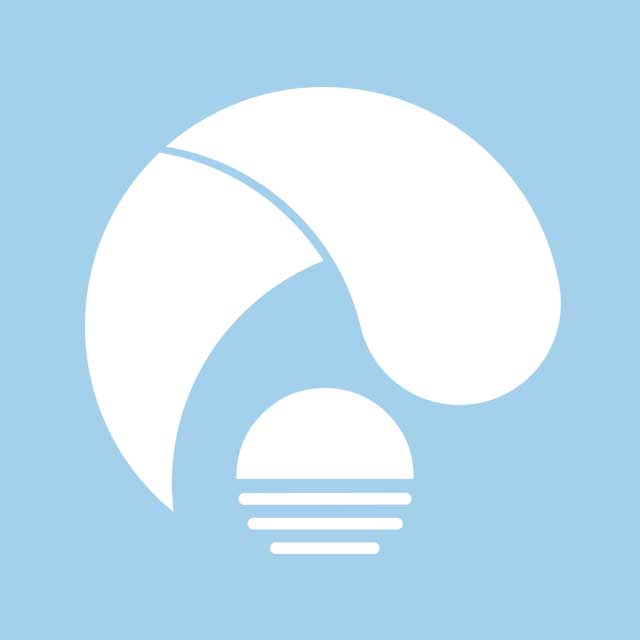 ANGELICA WUGHANGA MALEMBA
Verified Buyer

Kenya
Satisfied
Good afternoon Received the car today .Thank you
After Delivery Pictures