Used Toyota Dyna Truck for sale
(1,213 Results)
Photo
Model

Year

Km

Engine

Grade

Car Price

Total Price

2022




Feb

1,000


km

2,800


cc

2002




Jul

13,000


km

4,600


cc

2009




Jul

25,000


km

4,000


cc

2003




Jun

29,400


km

2,000


cc

2018




Feb

63,900


km

3,000


cc

2023




Sep

600


km

2,000


cc

2013




Feb

29,000


km

3,000


cc

2020




Mar

3,600


km

4,000


cc

2018




Aug

38,000


km

3,000


cc
Photo
Model

Year

Km

Engine

Grade

Car Price

Total Price

2018




Jul

432,800


km

4,000


cc

2010




Jun

34,500


km

3,000


cc

2018




Mar

68,000


km

4,000


cc

2018




Nov

15,200


km

4,000


cc

2018




Mar

10,000


km

2,000


cc

2019




Apr

75,000


km

4,000


cc
Buying Guide
When it comes to buying a medium-duty truck, there are a lot of options for customers to choose. One of these options is the Toyota Dyna truck, a long-lasting durable, reliable truck that can hold up to 3,200 kg. This truck is available in a double cab layout and also offers a wide range of drivetrain options. Keep reading for more details about this truck so you can decide whether it fits your used commercial truck or not.
Toyota Dyna Truck: A Reliable Option For Use In The Commercial Industry
1. Overview
The Toyota Dyna Truck hit the market in 1959 and is still in production until present. The car is a very popular truck, thanks to its enduring toughness and extreme durability. It is built to offer more cargo space than the Carry Truck, hence the vehicle is available in many more applications featuring additional seating and bigger engines. It also has a boxy design, a crane, dump bed and a double cab for carrying more workers to your site in fewer trips.
The cargo space of the Dyna Truck is ranging from 900 kg to 3,200 kg. The truck is fitted with a wide range of engine and gearbox options in order to fit various cargo capacities. The powerplant options consists of diesel and petrol motors, ranging from 1,798cc to 4,009 cc.
Its main competitors are the Nissan Atlas, Mitsubishi Fuso Canter, and Isuzu Elf.
2. Design
The exterior of the Toyota Dyna Truck is not so eye-catching but it is still better than other trucks in the same segment, thanks to its sharp horizontal headlights and the rounded corners. The build quality is extremely good and the super-strong U-shaped frame chassis is designed for complete dependability and serious punishment. This also helps the Dyna running for many years without rust.
The interior space isn't too roomy but the big windshield and the beige dash give an airy feel. The wide doors and the handles are made to offer an easy access into the cabin. However, the steering is a bit big and is not comfortable to hold. The driver's seat doesn't have armrest and there aren't many storage places inside the truck. In the paper, the Dyna can carry 03 people in its cabin but in real life, only 02 adults can sit comfortably.
In terms of comfort, you might not like the hard seats of the Dyna but at least they are adjustable seats. And fortunately, the steering wheel is adjustable too so it can help your life easier.
Other common features include remote control door locking, radio CD, driver air bag, electric front windows and engine imobiliser.
3. Engine And Performance
The Toyota Dyna Truck is fitted with a wide range of engine types. The smallest powerplant is a 1,798 cc petrol I4 capable of 110 bhp and 142 N-m of torque. The most powerful engine is a 4,009 cc twin-turbo diesel capable of 125 bhp and 380 N-m of torque. These engines offer more than enough power to handle even the toughest jobs!
The car is quite noisy when driving on the road but you don't have to face any trouble in pulling big loads with this truck. This is because the car has plenty of low-down pulling power and the payload capacities range between 1,000 kg and 1,525 kg based on the chassis.
4. Utility
Like the name, the Toyota Dyna Truck means a highly dynamic vehicle. It can be used for various delivery demands, carrying from small to heavy loads when it is fitted with the 4,009 cc diesel engine and 4WD.
5. Toyota Dyna Truck Price
Whether you want to buy a used Toyota Dyna Truck in Kenya, Tanzania or other countries, you can choose to buy from a local showroom or Japanese dealers or used car platforms such as CarfromJapan.
While buying from a local showroom can help you save time, buying from Japanese dealers or used car platforms provide you many other benefits such as getting a lower price, high-quality car, … So based on what you want, you can choose a suitable way to get the truck.
On used car market, the price of a used Toyota Dyna Truck is now ranging from $5,000 to $50,000 (FOB price) depending on model year, mileage and other conditions of the car. When buying this truck, you can depend on this price range to pick a suited vehicle for your budget.
Verdict
The Toyota Dyna Truck is a durable, reliable truck that can last a lifetime. This vehicle is very utilitarian and simple to repair, making it perfect for on-site repairs, particularly when you are very far from a service shop.
User Reviews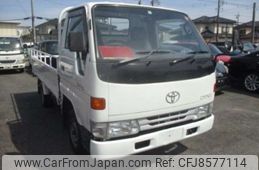 Toyota Dyna Truck 1996
45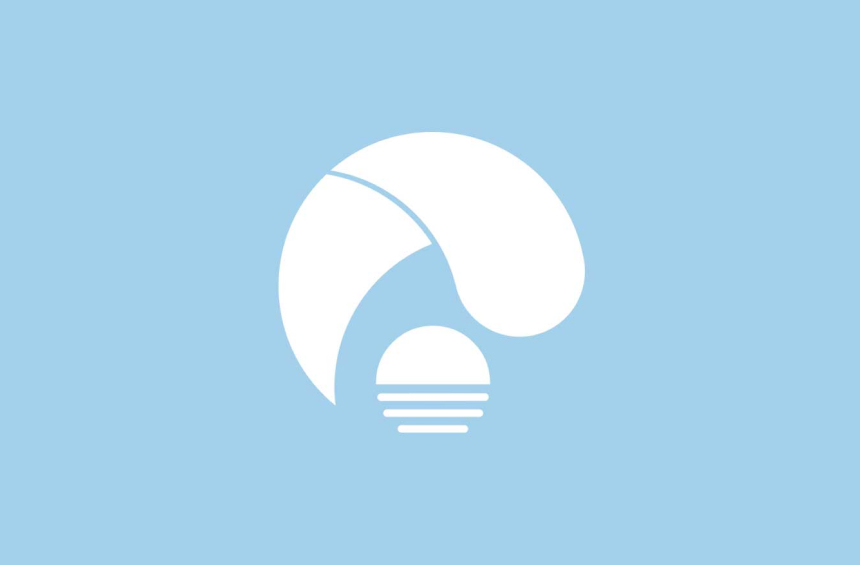 COMERCIAL LA 14 INC.
Verified Buyer
Puerto Rico
Satisfied
Hi Ken, Finally 👍
After Delivery Pictures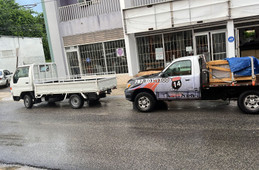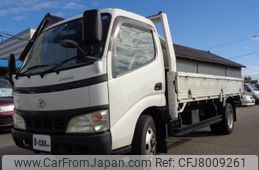 Toyota Dyna Truck 2004
18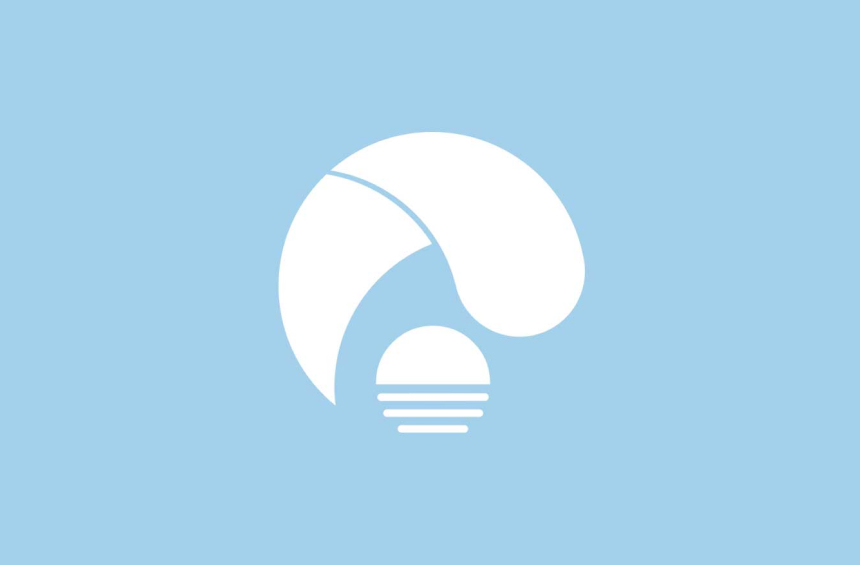 Pace Academy Foundation
Verified Buyer

Malawi
Satisfied
Hello Austin, The car shipment already arrived at the port yesterday. Thank you.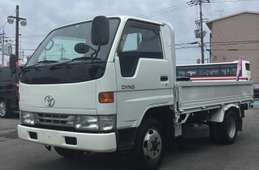 Toyota Dyna Truck 1997
27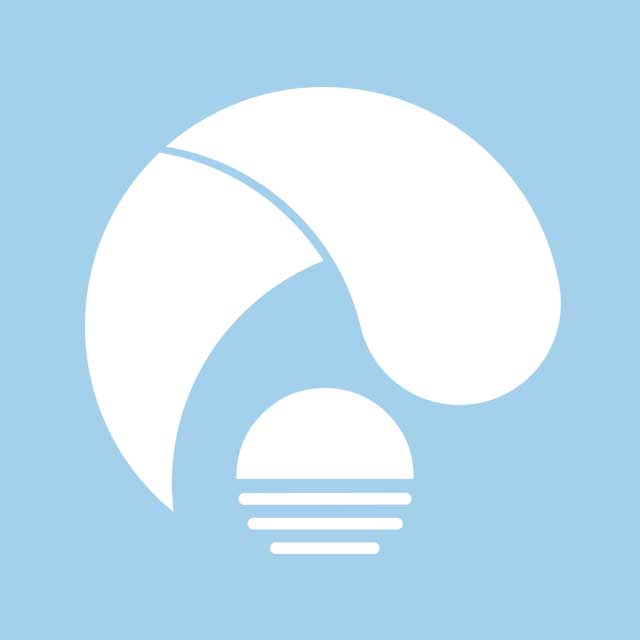 FIDELIS ANIDIOBI
Verified Buyer

Nigeria
Satisfied
Ken, I want to let you know how much I appreciate doing business with your company. My brother told me that truck arrived Lagos on October 19, but he wanted to clear the vehicle from Nigerian Customs before he could tell me. It took him about 7 days to complete the clearance.He even sent me pictures of the truck to make sure it is the same truck I ordered. Physically, every other thing about the truck was in good shape. Thanks very much for leaving up to your promise of selling the truck to me and made sure that it arrived Lagos safely. Yours sincerely, Joseph Anidiobi USA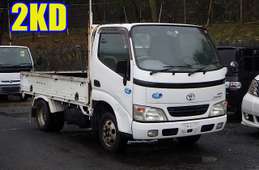 Toyota Dyna Truck 2001
32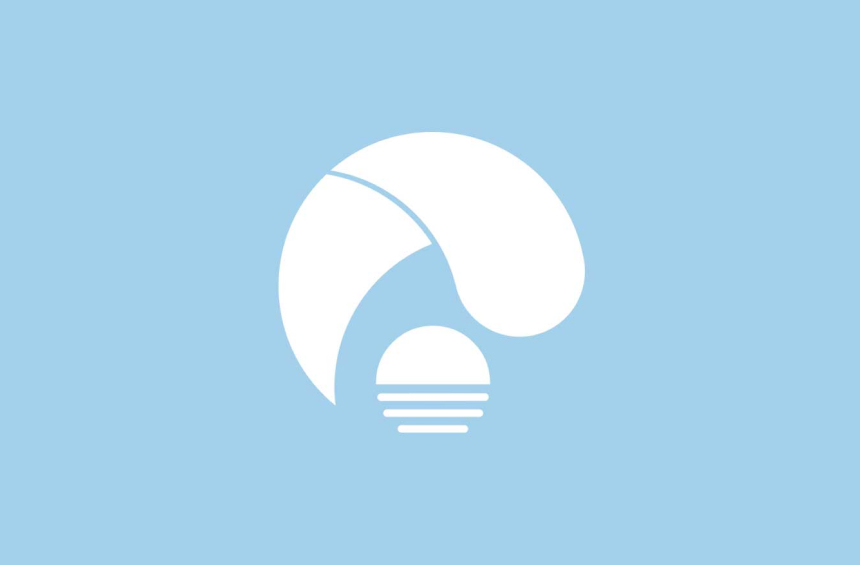 Meylani fs
Verified Buyer

Solomon Islands
Satisfied
I received the car in good condition as advertised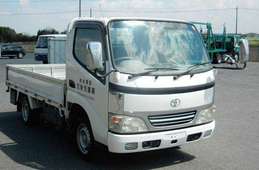 Toyota Dyna Truck 2004
23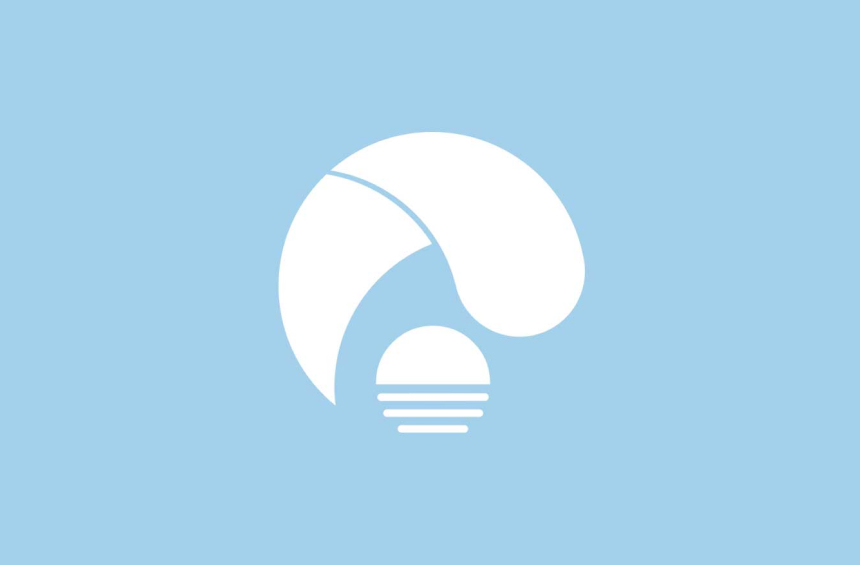 Hazel M. Kamenda Silwimba
Verified Buyer

Zambia
Satisfied
Hi Jun, I received the car on Saturday. The car is superb Thank you so much for your support and information. Hope we can do the next transaction
After Delivery Pictures