Used Nissan X-Trail for sale
(1,515 Results)
Photo
Model

Year

Km

Engine

Grade

Car Price

Total Price

2006




Aug

105,900


km

2,000


cc

2021




Apr

31,300


km

2,000


cc

2007




Feb

93,000


km

2,000


cc

2021




May

37,000


km

2,000


cc

2014




137,500


km

2,000


cc

2009




Oct

92,000


km

2,000


cc

2023




May

1,000


km

1,500


cc

2014




Apr

72,800


km

2,000


cc

2020




Dec

34,100


km

2,000


cc
Photo
Model

Year

Km

Engine

Grade

Car Price

Total Price

2020




Nov

47,000


km

2,000


cc

2011




Mar

121,792


km

2,000


cc

2022




Sep

2,000


km

1,500


cc

2008




Dec

85,900


km

2,000


cc

2022




Oct

12,000


km

1,500


cc

2022




Aug

4,000


km

1,500


cc
Buying Guide
For people who just want a dependable, easy to drive, inexpensive and more attractive family car, buying a Nissan X-trail for sale would be the perfect choice for them.
But what makes this compact SUV so delightful? Let's check out the review from car experts and customers below to find out the answer.
Everything You Need To Know Before Buying A Nissan X-Trail For Sale
Overview
The Nissan X-Trail is one of the best and complete compact crossover SUVs manufactured by the Nissan motor company. Its production started from 2000 and still continues until today. In third generation, it features a 3-row SUV with 7 seats. Its main competitors are Toyota RAV4, Honda CR-V, Hyundai Tucson, Mazda Tribute, Ford Escape and Suzuki Grand Vitara.
To make customers fall in love with the X-Trail, Nissan has been selling the car at a lower price than its rivals and also gave to it a lot of unique features. When buying a Nissan X-Trail for sale, customers can choose a choice of diesel or petrol engines paired with either 2WD or 4WD.
The first generation Nissan X-Trail (known as T30) made its debut in 2000 and ceased in 2007. The second generation Nissan X-Trail (known as T31) began in 2007 and ended in 2013. And the third generation started from 2013 and still continues until present.
Nissan X-Trail Exterior
The Nissan X-Trail has a sporty look that will definitely catch your attention from the first time. Its front grille has a sporty design. The bumper and the grille highlight its look as a 4-wheel drive elegant car. The honeycomb combined with chrome V-grille makes the X-Trail recognizable and unique. The V-grille sets it apart from its Nissan siblings.
To bring the maximum visibility to the driver, Nissan gave to the X-Trail oversized side-view power mirrors. The mirrors aid in illumination making your vicinity more visible. Its rear bumper brings a stylish look from the behind of the car. Its rear reflector pairs so well with the front design. And one of the notable things is the Hyper Roof Rail of the car. The rail gives to the X-Trail a more luxurious look and is a wonderful driving aid particularly in dark roads or in heavy fog. Moreover, its CSR Halogen Headlights give brilliant illumination which you need on open road.
The car is fitted with 5-spoke large 16-inch wheels. These wheels blends well with other parts, bringing a more beautiful look to the X-Trail.
Nissan X-Trail Interior
Get into the car you will feel like you are in a world of paradise. And that is true. This crossover SUV offers a pretty roomy space, allowing its driver and passengers stretch and relax comfortably. Its instrumental panel display gives excellent visibility. Moreover, it does provide space for many other accessories such as audio system, refreshing drink coolers at either side of the air conditioning and a handy drivers side box with 12V power socket. The interior surfaces of the car are waterproof and are quite hard to get dirty. The car also has a cargo space which provides enough space for piles of gear, bikes or even surfboards.
Nissan X-Trail Accessories
To entertain driver and passengers, the Nissan X-Trail features a modern audio system including a 2-D FM/AM Cassette/CD player with MP3 and superb built-in speakers. Another outstanding feature is its auto air conditioning. The air conditioning has a switch for the 250X variant. Other incredible things that Nissan gave to the X-Trail consist of advanced drink coolers. The coolers accommodate bottles and ducts from the air conditioning serve to warm or cool your drink.
Nissan X-Trail Engine And Performance
Every specs of the Nissan X-Trail is well-designed in order to bring the best performance to its driver. Because of that, the car has the ability to handles competently, gripping well and enabling its driver to carry speed through the corners with ease. Later models are also equipped with Chassis Control that helps in stopping the car getting too shaken up by bumpy streets and steering the car safely around corners.
#1. First Generation (2000-2007)
Nissan X-Trail Engine:
Nissan X-Trail Diesel
- 2.2L YD22DDTi Di 112BHP Di
- 126BHP DCi 136 bhp I4
Nissan X-Trail Petrol
- 2.0L QR20DE 140 hp (104 kW) I4
- 2.0L SR20VET 280 hp (206 kW) I4
- 2.5L QR25DE178 hp (133 kW) I4
Nissan X-Trail Transmission:
- 4-speed automation
- 5-speed manual
- 6-speed manual
#2. Second Generation (2007 - 2013)
Nissan X-Trail Engine:
Nissan X-Trail Diesel
2.0 L M9R I4
Nissan X-Trail Petrol
- 2.0 L SR20VET I4
- 2.0 L MR20DE I4
- 2.5 L QR25DE I4
Nissan X-Trail Transmission:
- 6-speed automatic
- 6-speed manual
- CVT
#3. Third Generation (2013 - present)
Nissan X-Trail Engine:
Nissan X-Trail Diesel
- 1.6L Y9M 130 bhp (96 kW) I4
- 02.0L 177 bhp (130kW) I4
Nissan X-Trail Petrol
- 1.6L MR16DDT 163 hp (120 kW) I4 (Europe only)
- 2.0L MR20DD 143 hp (106 kW) I4 (144 hp for X-Trail Hybrid)
- 2.5L QR25DE 170 hp (126 kW) I4
Nissan X-Trail Transmission:
- 6-speed automatic
- 6-speed manual
- CVT
Safety Features
The Nissan X-Trail is fitted with many safety features to keep you safe from the risks. Its has dual SRS airbags as standard feature to protect you from injuries. Additionally, it has developed braking systems that offer reliable and stable braking performance. Hence, this car is voted as one of the safest cars in crossover SUV segment.
Nissan X-Trail Price
A new Nissan X-Trail for sale (2019 version) costs from $28,500 to $32,500 depending on each model.
On used car market, the price of a used Nissan X-Trail for sale varies from $11,000 to $22,000 depending on the model year, mileage as well as condition of the car. For example, a used 2012 Nissan X-Trail for sale with high mileage has the price of about $11,000 while a used 2017 Nissan X-Trail for sale with low mileage can cost you about $22,000 or more.
To get the best deal, you should make a purchase with a renowned dealer as he can offer you a good car at reasonable price. If you make a deal with a bad guy, you may have to pay a lot of money but still get a car in bad condition with high mileage. And of course, that is not good at all.
User Reviews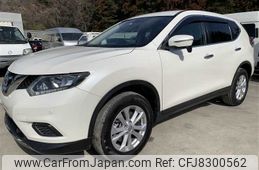 Nissan X-Trail 2016
29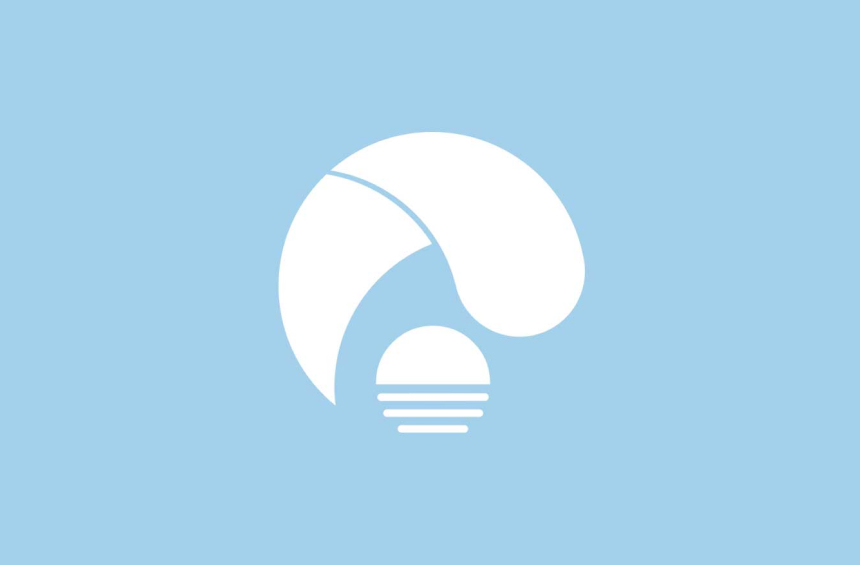 Fredrick Bbosa
Verified Buyer

Uganda
Satisfied
Hi Ken I want to say thanks for your help with this purchase. Regardless of what happened with CONCONT CFS, you have been rely helpful in all issues. I commend you. As an update, I managed to repair the damage with the exception of the Cowl Panel lid trims which I can't resource from Uganda but I have ordered them from UK and I will take them with me so we can replace them. The Vehicle is now registered and attached are the pictures of how it looks. Thanks once again and look forward to doing business with you again. Fredrick
After Delivery Pictures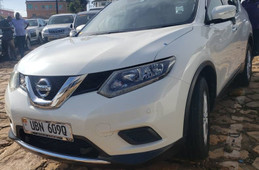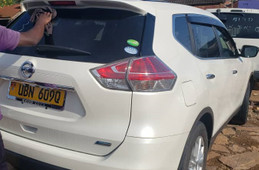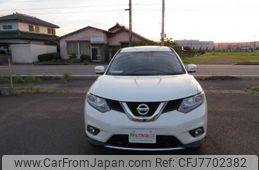 Nissan X-Trail 2016
29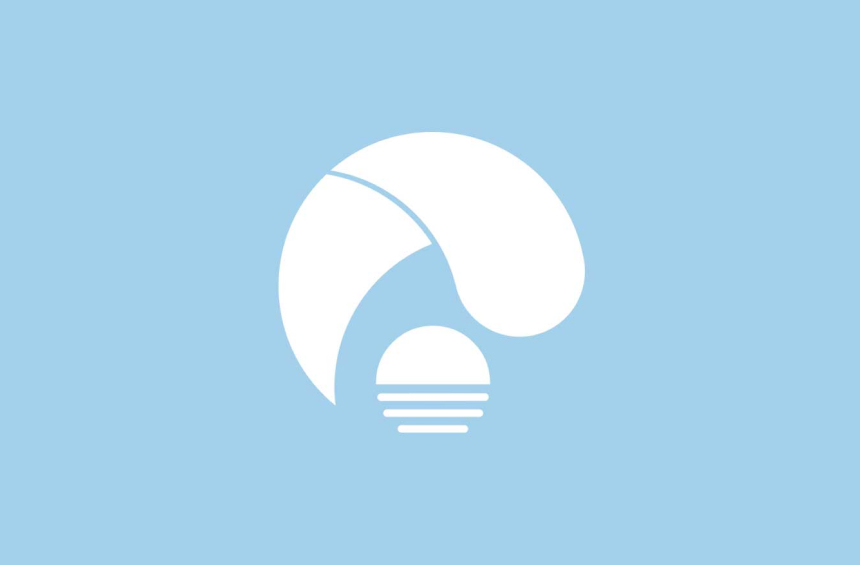 GODFFREY KINYANJUI KARAUNI
Verified Buyer

Kenya
Satisfied
Thank you so much Ken the car has arrived and it had already been cleared.
After Delivery Pictures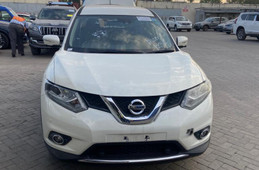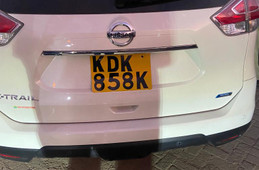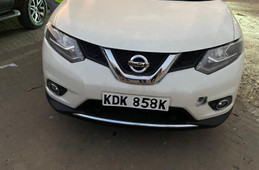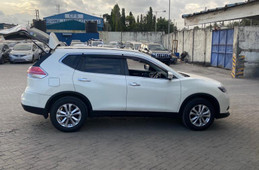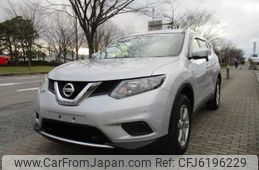 Nissan X-Trail 2014
20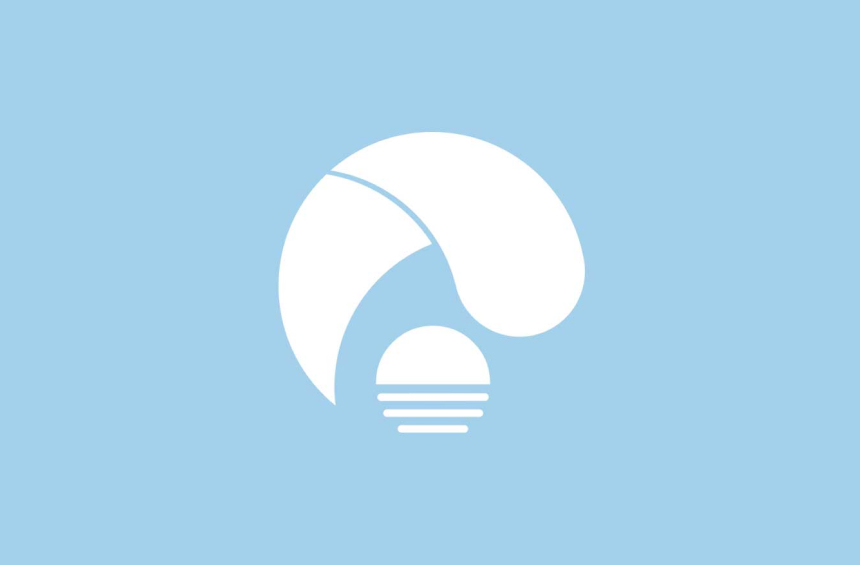 Elizabeth Owuor-Oyugi
Verified Buyer

Kenya
Satisfied
I am very impressed with the professionalism, efficiency, effectiveness and good customer relations by staff of Car from Japan. I am particularly impressed with the Salesperson who handled my case, a lady by name of Jun. She was thorough, efficient and kept me informed at every stage of the transaction until delivery time. I particularly liked the fact that I was dealing with only one person instead of many people. Car from Japan does a good job and will be happy to recommend you to any of my friends needing a car from Japan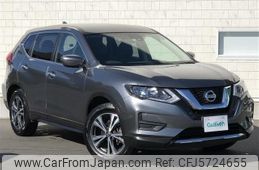 Nissan X-Trail 2018
24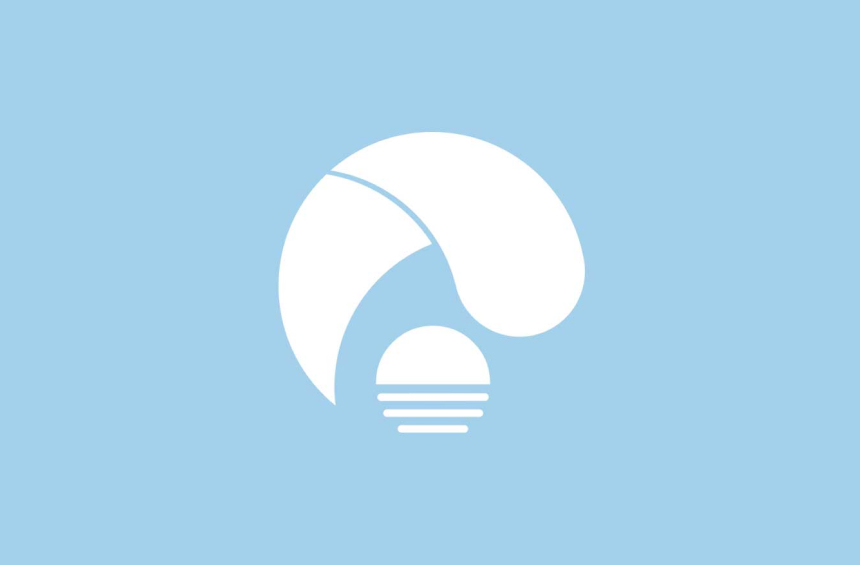 John William Crocker
Verified Buyer

Sri Lanka
Satisfied
Hello, Ken, The vehicle was delivered to our house yesterday in good condition. Thank you. V/R, John Crocker
After Delivery Pictures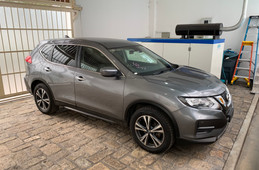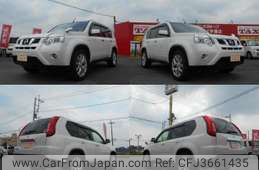 Nissan X-Trail 2013
10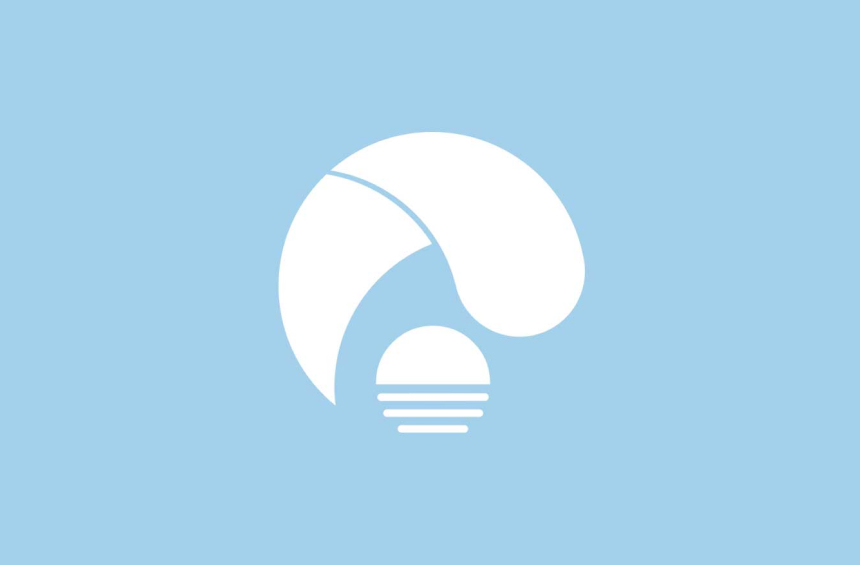 Ursula Thrän-Lardi
Verified Buyer

TANZANIA
Satisfied
Dear Mr. Ken, I have now received the X Trail. It looks good and it drives well, so far no complaints. Thank you very much for all your endeavours. Best regards from Daressalam Ulla Thrän-Lardi