Used Nissan Elgrand for sale
(595 Results)
Photo
Model

Year

Km

Engine

Grade

Car Price

Total Price

1998




Jul

89,184


km

3,300


cc

Under reservation

1997




Nov

101,000


km

3,300


cc

1997




130,000


km

3,200


cc

1998




Apr

31,000


km

3,300


cc

1998




Oct

89,000


km

3,300


cc

1998




Sep

85,000


km

3,200


cc

2007




Sep

145,661


km

2,500


cc

2021




44,000


km

2,500


cc

2021




Nov

5,000


km

2,500


cc
Photo
Model

Year

Km

Engine

Grade

Car Price

Total Price

2021




Jul

36,000


km

2,500


cc

2003




Apr

100,800


km

3,500


cc

2021




Jul

47,000


km

2,500


cc

2020




Oct

16,000


km

2,500


cc

2006




Jul

69,100


km

3,500


cc

2023




Jan

3,900


km

2,480


cc
Buying Guide
The Nissan Elgrand is a luxury multi-purpose vehicle (MPV) produced by Nissan. Its production started in 1997 and the vehicle is now in its third generation. The Nissan Elgrand is commonly used by superstars in Hong Kong, Thailand, Japan and some other countries in the world.
It is well-known as a strong competitor to the Honda Odyssey, Toyota Alphard/Vellfire and is sold as a bigger, more lavish substitute to the Nissan Lafesta.
So if you are looking for a luxury MPV, a Nissan Elgrand for sale will be one of your top picks. The vehicle has many outstanding features that we bet you will definitely fall in love with. To know what these features are, let's take a closer look at the Nissan Elgrand review from auto experts and consumers below.
Nissan Elgrand: A Brief Review
I. Generation Overview
1. First generation (E50; 1997–2002)
The first generation Nissan Elgrand started in 1997 and ceased in 2002. This generation came in several engine options including the diesel QD32ETi, ZD30DDTi and petrol VQ35DE and VG33E. The E50 was available in either 2-wheel- or 4-wheel drive with a 4-speed automatic transmission.
E50 model variations: S Edition, Rider, Highway Star, XL, X, VG, V.
2. Second Generation (E51; 2002–2010)
The second generation Nissan Elgrand was introduced in May 2002 to compete with Honda Elysion and Toyota Alphard.
Models in this generation include V VG, X XL, Rider and Highway Star versions.
Options for the E51 contained various significant innovations: assisted braking; the innovation of reversing camera with lane control, turning guidance; the CARWINGS technology which contained a GPS car tracking/location system; 4 view camera technology that gave an aerial all round view when reversing; a satellite controlled clock; auto voice activated phone calls; BOSE Audio or 5.1 channel surround sound audio systems and voice activated controls.
Other additional options included Rear TV, with a 7" LCD screen, BOSE all round 9 speaker car system, Multi-deck CD, Cruise control and several windshield options.
In May, 2002, JDM Nissan Elgrand models were available on sale. Models included X, VG (4/5 -doors), XL, and Highway Star. All models can be configured with a Step Type or removable 2nd-row seat.
Another update was given to the Nissan Elgrand in 2004.
E51 model variations: V, VG, X, Highway star, Rider, XL.
3. Third Generation (E52; 2010 - present)
The third generation (known as E52) debuted in 2010 and still continues until today. This generation shares a platform with the North American fourth generation R42H Nissan Quest. There are 6 trim levels available across this time period. All models are available in either all-wheel drive or front-wheel configurations paired with a continuously variable transmission only.
Trim levels: Elgrand 250 XG, Elgrand 250/350 Highway Star, Elgrand 250/350 Highway Star Urban Chrome Black Leather, Elgrand 250/350 Highway Star Urban Chrome, Elgrand 250/350 Highway Star Black Leather, Elgrand 350 Highway Star Premium.
Another update was given in 2012 with some major changes in terms of design and engine.
II. Exterior
Several Nissan Elgrand models were offered including 8-passenger VG, Rider, Rider S, Highway Star. 7-passenger models include the X, VG, XL, and Highway Star. The Rider version features three paint colours, billet grill, front fog lamps, side sill protector, a low-height suspension, rear under protector.
All models have a remotely operated rear door which flips up for easy loading and 02 sunroofs.
III. Interior
The Nissan Elgrand owns a very elegant interior design. Every little feature such as a centre table and foot rests make your journey more comfortable. Lighted steps illuminate the foot well below the power side doors. Power curtains on the side and rear windows increase privacy with a touch on the buttons placed above the rear view mirror. The entry to the third row is pretty easy by the sliding second row seat. The seats are covered by European leather, bringing a luxury feeling to the driver and passengers.
The dashboard layout is similar to that of the Toyota's. The display offers many selections such as vehicle control functions, navigation and entertainment. An ability to manually shift the car is offered by moving the shifter inward to a second operating slot. Luxury extends to the lower and upper portion of the steering wheel as an appealing polished wood grain. The Rider model offers various unique features in lighting, sound systems and trim.
The Elgrand's third seat can be folded into a table. The front captain's chairs then swivel to access the table with passengers sitting in the third row having access as well.
IV. Engine
Powertrain

Transmission

First Generation

3.3 L VG33E V6
3.5 L VQ35DE V6
3.0 L ZD30DDTi I4 diesel turbo
3.2 L QD32ETi I4 diesel turbo

Second Generation

2.5 L VQ25DE V6
3.5 L VQ35DE V6

5-speed automatic with manumatic shifting RE5R05A (VQ35DE)

Third Generation

2.5 L QR25DE I4
3.5 L VQ35DE V6
V. Driving Experience
All Nissan Elgrand handle easily on sand and mud. There is a set of dash mounted switches enabling traction to be chosen depending on driving conditions. Each selection shows a different dashboard light on the symbol that contains an aerial view of the driveline, wheels, and differential. So the driver can know the state of the drivetrain all the times.
Other features include: seat belts with load limiters and pretensioners, EBD electronic brake-force distribution system, ABS and four wheel disk brakes assist in stopping.
VI. Nissan Elgrand Price
On used car market, the price of a Nissan Elgrand for sale is now varying from $4000 to $40,000 based on the generation, year, mileage and condition of the car. A used Nissan Elgrand with the model year from 2014 has the price from $32,000 while one with the model year around 2005 costs around $5,000. So you can base on this price range to pick a car that suits your demand and budget the most.
User Reviews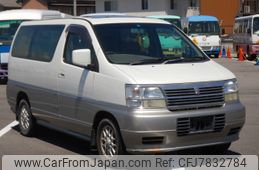 Nissan Elgrand 1997
62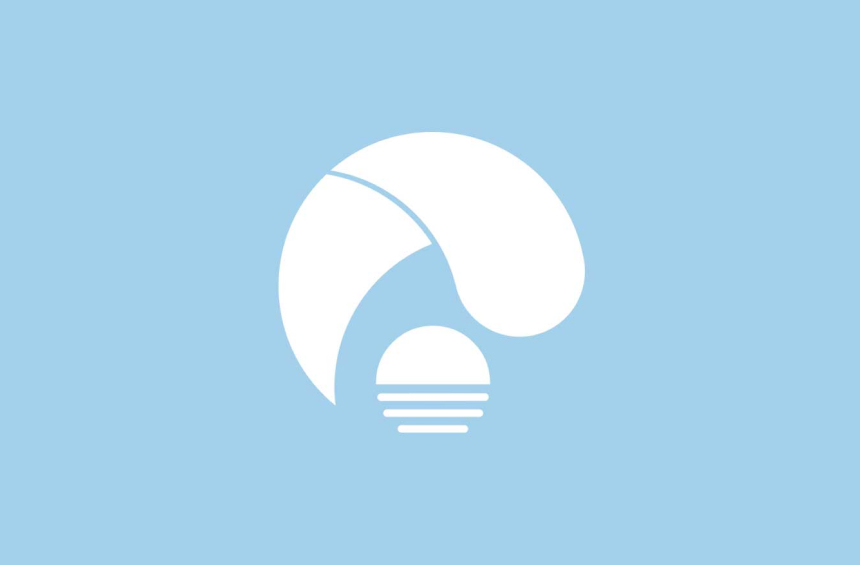 Tony Noyes
Verified Buyer

USA
Satisfied
Hi Austin, Yes My nephew picked it up today. Thanks for checking up on it. Tony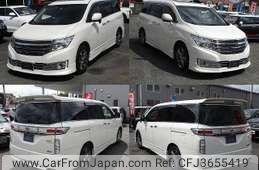 Nissan Elgrand 2013
20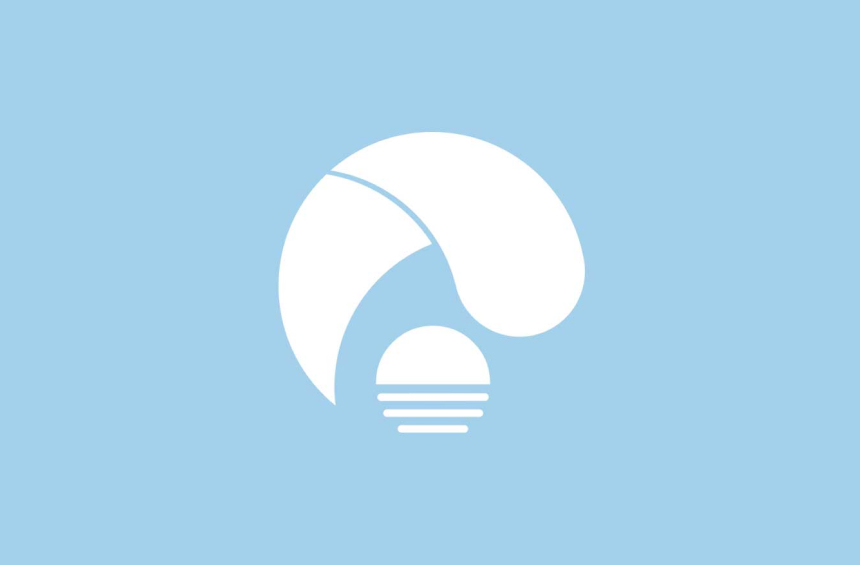 Michael Regal
Verified Buyer

Kenya
Satisfied
Car received!