Used Mitsubishi Outlander for sale
(

0

Result)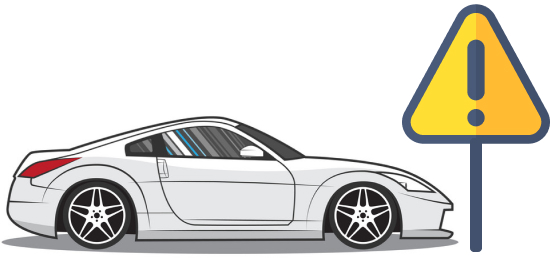 Try something like
Reduce the number of filter
You can check bellow cars
Reset Search
Buying Guide
For people who are looking for a compact crossover SUV for sale, buying a Mitsubishi Outlander for sale will be one of the best options for them. But why do we say that? Let's find out more in this review below:
The Mitsubishi Outlander is a compact crossover SUV produced by the well-known Japanese automaker Mitsubishi Motors. At the beginning, the car was called as the Mitsubishi Airtrek and was built based on the Mitsubishi ASX concept. Its production started from 2001 and the car is now in its third generation with a lot of upgrades in terms of both design and engine to make it still attractive and fancy in customer's eyes.
The car is available in 3 types of engine: the diesel version, the petrol version and the plug-in hybrid version. The diesel and petrol versions are a 7-seater car while the hybrid version is a 5-seater car.
The main competitors of the Mitsubishi Outlander are Mazda CX-5, Honda CR-V, Toyota RAV4.
Everything You Need To Know Before Buying A Mitsubishi Outlander For Sale
1. Overview
Strength:
Sufficient fuel economy
Affordable for a three-row vehicle
Quiet and relaxed ride
Advanced plug-in hybrid powertrain
Weakness:
Abysmal infotainment system
Dull to drive
2. History
First Generation (2001 - 2008)
The first generation started from 2001 and ended in 2008. This generation was available in 2 engine options: a 126 PS (93 kW) 4G63 2.0L or a 139 PS (10 kW) 4G64 2.4L GDI, paired with a standard INVECS-II 4-speed semi-automatic transmission. Four-wheel drive and front-wheel drive were offered.
There was also an advanced performance model, named the Turbo R, was launched in 2002. The engine of the Type R created 240 PS (180 kW) and 343 N-m (253 Ib ft).
In 2003, the Outlander came to North America to replace the Mitsubishi Montero Sport. There were some modifications given to this model, including: new headlights and front grilles.
In some South American countries, it was called as the Montero Outlander to connect to the strength of the Mitsubishi Montero Sport.
Second Generation (2006 - 2012)
The second generation unveiled in 2006 and ceased in 2012. This generation came with a lot of features such as Mitsubishi's AWC system, INVECS-III continuously variable transmission (CVT), a new DOHC 2.4L 16-valve MIVEC engine.
In North America, the car offered a new 6B31 3.0L V6 SOHC MIVEC engine.
Third Generation (2013 - present)
The third generation debuted in 2013 and is still in production now. Models in this generation feature a new design with a new lightweight body. The front doors and dashboard are covered with high-quality material, the seats have a new design, keeping the cabin quiet.
Many safety features are fitted, including: adaptive cruise control, a driver knee airbag to reduce leg injury in a crash, a Lane departure warning system, and a Forward Collision Mitigation system. Additionally, the car has ABS with EBD, Hill Start Assist, Active stability control, Traction Control Logic, standard driver and passenger front airbags, front side torso airbags along with curtain airbags, and a brake pedal receding to prevent leg injury in a crash.
There are also many updates given to the vehicle later on in an attempt to make it stay competitive in 2015 and 2018.
A plug-in hybrid version unveiled in 2012 and it is still an efficient car for customers to buy now.
3. Exterior And Interior Design
The Mitsubishi Outlander always appears in a nice look with numerous attractive colours. Its exterior features includes steel wheels, rear spoiler, intermittent rear wiper, Variable intermittent wipers,...
The interior of the car is very elegant through all three generations. High-quality materials are used to make the interior part. There are plenty ty of room to keep your items. The seats are designed to provide you extreme convenience and smooth drive. The only downside is the rear seat is not quite spacious for tall people.
4. Handling And performance
The Mitsubishi Outlander diesel and petrol models handle pretty well and corner nicely.
The hybrid models create less road noise and less power than the diesel and petrol models. However, the hybrid versions are a green car with low taxes for you to driver.
Watch the video below to see the review of a Plug-in Hybrid Mitsubishi Outlander
5. Mitsubishi Outlander Price
On some used car markets in Japan, a used Mitsubishi Outlander for sale has the price from $4,000 to $25,000 depending on fuel type, model year, mileage as well as other conditions of the car. The newer the car is, the higher the price it costs.
Note: When buying a Mitsubishi Outlander for sale, we recommend that you should make a deal with renowned dealers as they definitely sell you a good car at the best price. If you buy a used car from an unknown dealer, there is nothing to guarantee the quality of the car as well as the amount of money you have to pay afterwards.
User Reviews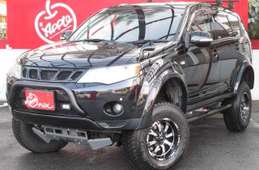 Mitsubishi Outlander 2007
29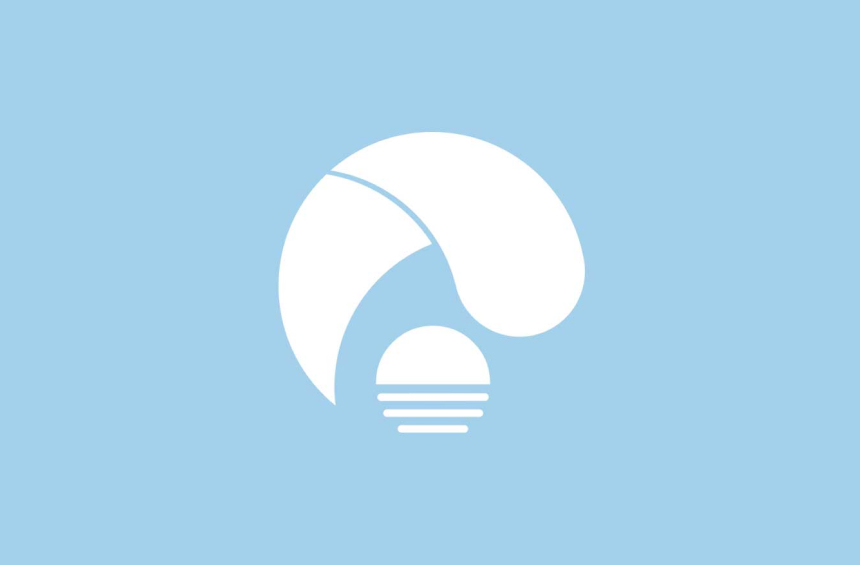 Aquarite Botswana (Pty) Ltd
Verified Buyer

Botswana
Satisfied
Car Received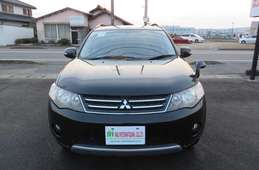 Mitsubishi Outlander 2010
29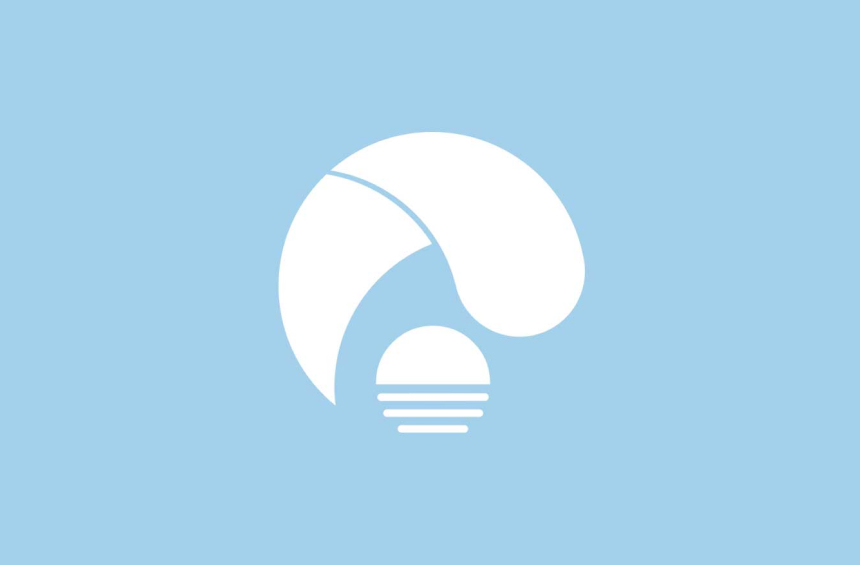 Daniel Mutua Muvengi
Verified Buyer

Kenya
Satisfied
Car is as per description and pictures on website. Thanks a lot. Appreciated