Used Mazda CX-5 for sale
(1,147 Results)
Photo
Model

Year

Km

Engine

Grade

Car Price

Total Price

2017




Mar

33,879


km

2,000


cc

2017




Mar

54,000


km

2,000


cc

2020




Sep

53,500


km

2,200


cc

2018




Jul

94,800


km

2,200


cc

2020




Sep

53,000


km

2,200


cc

2020




Aug

14,000


km

2,000


cc

2018




91,000


km

2,200


cc

2022




May

19,800


km

2,500


cc

2022




May

8,100


km

2,500


cc
Photo
Model

Year

Km

Engine

Grade

Car Price

Total Price

2012




Sep

102,000


km

2,200


cc

2022




Jul

3,000


km

2,000


cc

2018




Oct

46,000


km

2,000


cc

2019




Jul

33,000


km

2,500


cc

2012




Aug

99,500


km

2,200


cc

2021




Jan

18,000


km

2,000


cc
Buying Guide
The Mazda CX-5 is a compact crossover manufactured by Mazda. It is also the first vehicle providing the company's full Skyactiv Technology suite, including a rigid, lightweight platform, combined with a new series of efficient engines and transmissions resulting in reduced emissions and fuel consumption. The Skyactiv Engine and Transmission Technologies were first released in the 2012 Mazda3 compact sedan and hatchback.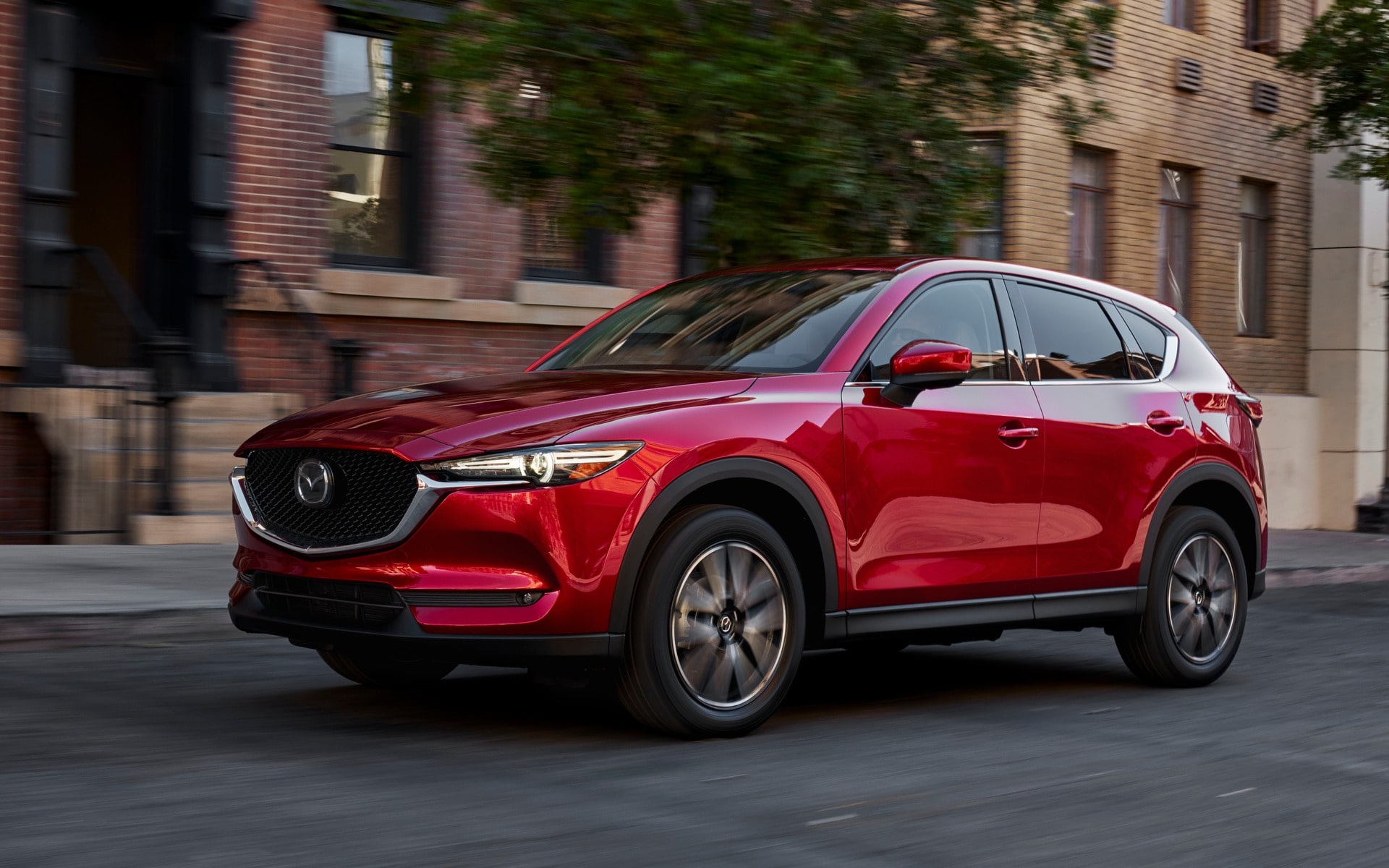 2018 Mazda CX-5 - Manufacturer image
Car From Japan mainly sells 2012 model of this Mazda CX-5. Related to money, used Mazda CX-5 for sale by Car From Japan here got greatly reasonable prices ranging from US$7,324 to US$11,342.
Mazda CX-5: Practical Compact SUV For Practical Use, And With Style
1. Overview
Generally the Mazda CX-5 is an SUV for those who find the Nissan Qashqai a bit too small and a BMW X3 too expensive. However, this car is actually far better than such a description implies. Unsurprisingly since it's cheaper to buy than premium-badged SUVs of the same size, the CX-5 doesn't feel quite as plush inside. The dashboard design, for example, majors on clear, easy-to-operate controls, which looks far from too flashy. It's pretty painless to live with, and the fact that the infotainment screen can be operated via a rotary controller down by the gearlever makes it very easy to use on the ride.
The CX-5 diferentiates itself from its rivals in that it's only available with a 2.0-litre petrol or 2.2-litre diesel engine, rather than a raft of downsized turbocharged petrol units, smaller diesels or hybrid engines. The former has 163bhp and is available with front-wheel drive and a manual gearbox, whilst the latter can be had with 148bhp or 173bhp and the option of four-wheel drive and an automatic gearbox. There's more room in the CX-5 than you thought you need. The cargo space, for example, will easily hold enough luggage for a family camping holiday, while the rear seats are just wide enough for three people to sit abreast. Head and leg room for all occupants is well done.
2. Interior Comforts
Generally speaking it's a refined cabin, too, with a subtle, unobtrusive but noticeable grumble from the engine, but aside from that it's a serene place to be most of the time. Only at motorway speeds does wind and road noise become present and even then it's hardly noticeable. Thanks to its SUV styling the CX-5 has a high up driving position that offers a commanding view of the road ahead. The cabin is cavernous with room for five. Rear seat passengers get ample leg and headroom and the boot is large enough to swallow plenty of luggage or shopping. All models are well equipped as standard, with Bluetooth, cruise control, automatic lights and wipers, dual-zone climate control and an infotainment screen. This is controlled by a dial mounted near the handbrake – those familiar with BMW's iDrive system will recognise it, and it's fairly easy to use when on the go.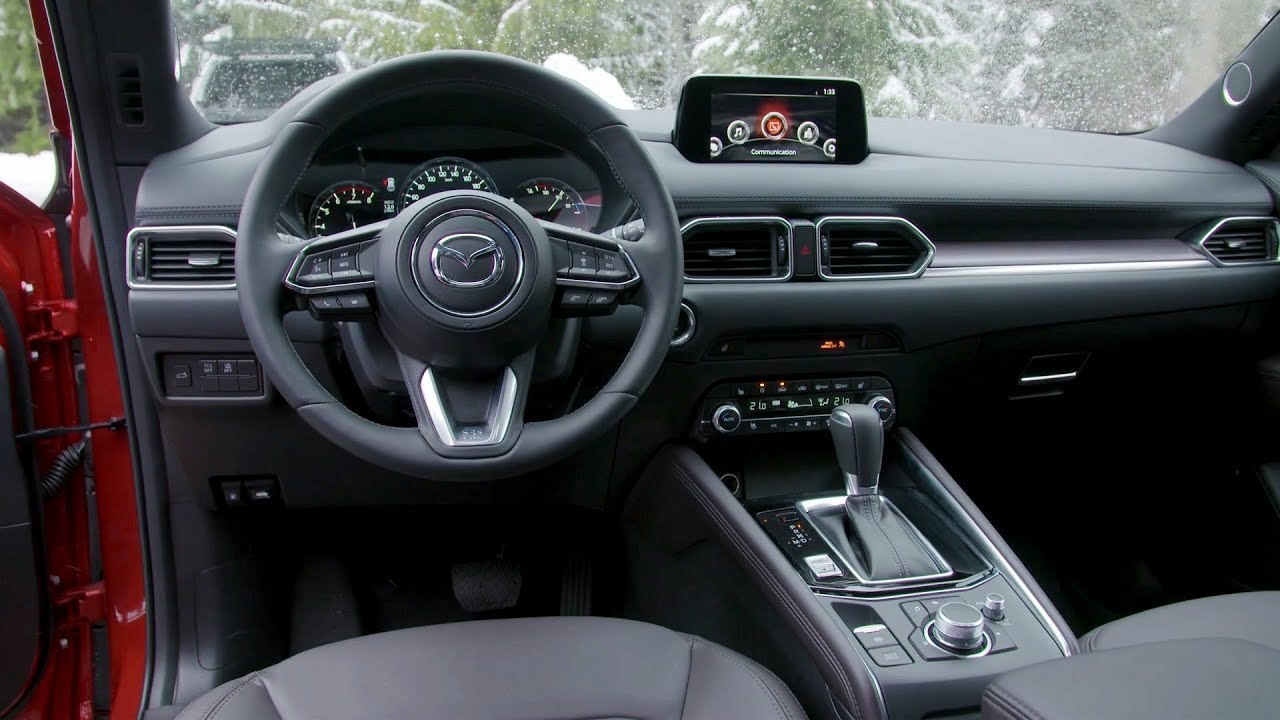 Source: The Wheel Network / Youtube
The boot has a genius tonneau cover which pulls out and clips into the rear window frame. It means there's no bulky parcel shelf to move in and out of the car when bulky items need carrying and because it clips into the tailgate it has no need to be manually retracted every time it's needed, which is such a nice touch that adds to the already impressive practicality. Its 503 litre capacity can be expanded to 1620 litres by folding the rear seats – an easy task thanks to quick release of levers in the boot. While the cabin might be spacious and practical it's also one of the few areas in which the CX-5 can be criticised – it's well screwed together and feels durable. Just a little on the drab side and some of the interior plastics don't seem quite up to the standard of others.
3. Mechanical Excellence
Initially, petrol versions of the CX-5 were fitted with a 2.0-litre engine delivering 114kW of power. But after about a year, Mazda offered some variants with a bigger petrol alternative at 2.5 litres for 138kW to be a better match for a vehicle that was designed to be often loaded up with people and luggage.
The turbo-diesel variant, meanwhile, was a 2.2-litre unit, offering 129kW and loads of torque and was, instantly, the pick of the bunch, even if you had no option but to take all-wheel-drive.
4. Relentless Performance
An all-wheel drive 2.0-litre petrol automatic, putting out 113 kW at 6000 rpm and 198 Nm at 4000 revs, would be tentative off the mark and soon ran out of breath on all but the shallowest incline on mountainous surfaces. The solution was to flick the shift lever into manual mode, keep the revs up and change gear by hand – no chore under the circumstances, but we are not sure whether any typical owners will be willing to do this. Fuel consumption under these hilly conditions turrned out at 8.4 litres per 100 kilometres. Mazda claimed the combined urban/highway figure at 6.9 litres per 100 km. So the extra revs required to keep the pace up were obviously raising the consumption significantly.
There is a new suspension system, with front strut suspension and rear multi-link layout, which is light yet stiffer. There is a new steering system adjusting feedback according to speed and conditions. Even with all-wheel drive, the vehicle lapsed into understeer when it hustled on fast bends. This is no sporting SUV after all. Then again most owners are simply seeking a practical station wagon with a fair bit of style and it will certainly suit these people. Particularly we found the new Mazda CX-5 to have a fuss-free pleasant ride even on corrugated dirt roads.
A Lucrative Investment
The following is our summary of what you should consider before you buy the Mazda CX-5 used car:
Pros:
Agile, car-like handling
Good specification
Competitive mpg, emissions
Cons:
Dull cabin compared with exterior
Polarising looks
Overly firm ride
We, the Car From Japan company, is always ready to deliver the best of the best pre-owned Mazda CX-5 to you, with reasonable prices and reasonable quality.
User Reviews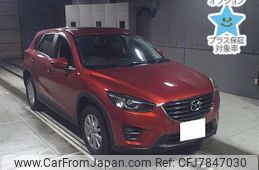 Mazda CX-5 2016
9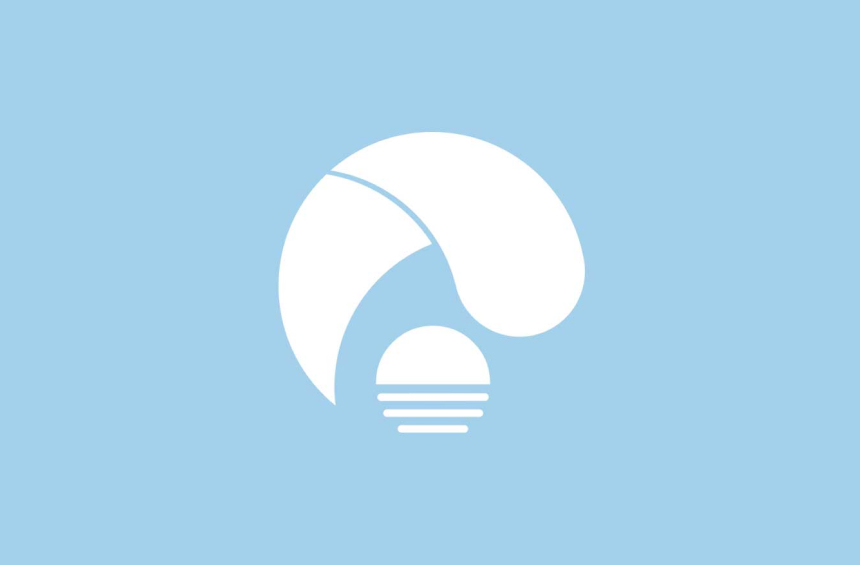 Loise Wangui Maingi
Verified Buyer

Kenya
Satisfied
Greetings Austin, Hoping this email finds you well. I have finally received my car physically. It was delayed at the port but it is here at last. This is to appreciate the service you personally offered to us. It has been smooth and timely from start to end. I will definitely recommend anyone looking to purchase a vehicle overseas to your company website. I have attached the pictures as well. Once again, Thank you very much Austin and the entire Car From Japan team. Kind regards Loise
After Delivery Pictures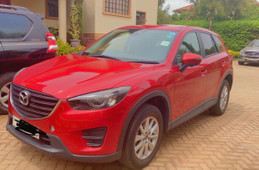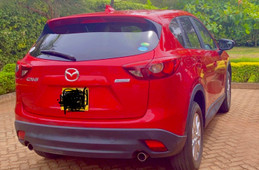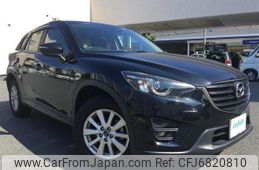 Mazda CX-5 2016
27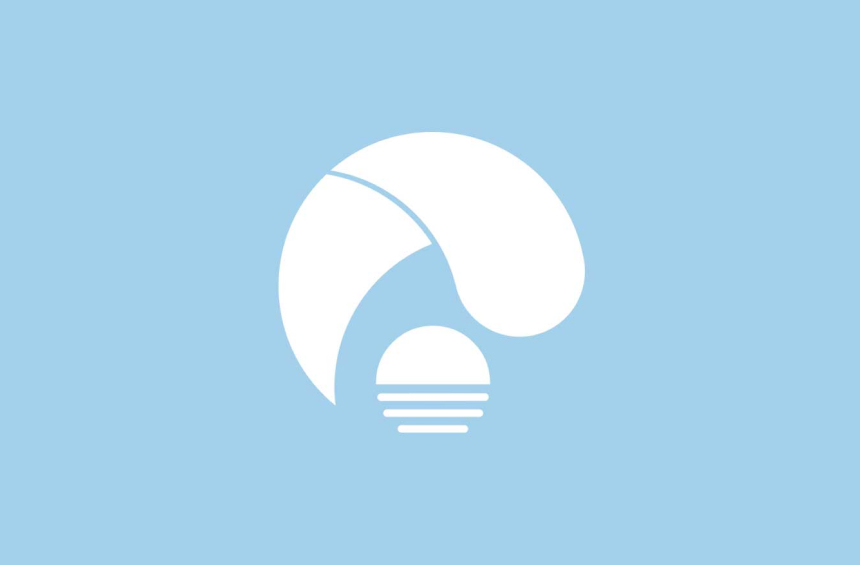 Regina Wanjiku Nyamu
Verified Buyer

Kenya
Satisfied
Good afternoon Jun, thanks very much God 🙏 bless you, i received the car in good condition am very grateful and happy. The car is very smart and likely. Kindly note am confident. thanks very much again i will visit you later and soon. ....Your regards Regina Wanjiku Nyamu.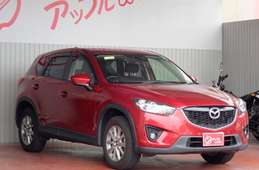 Mazda CX-5 2014
29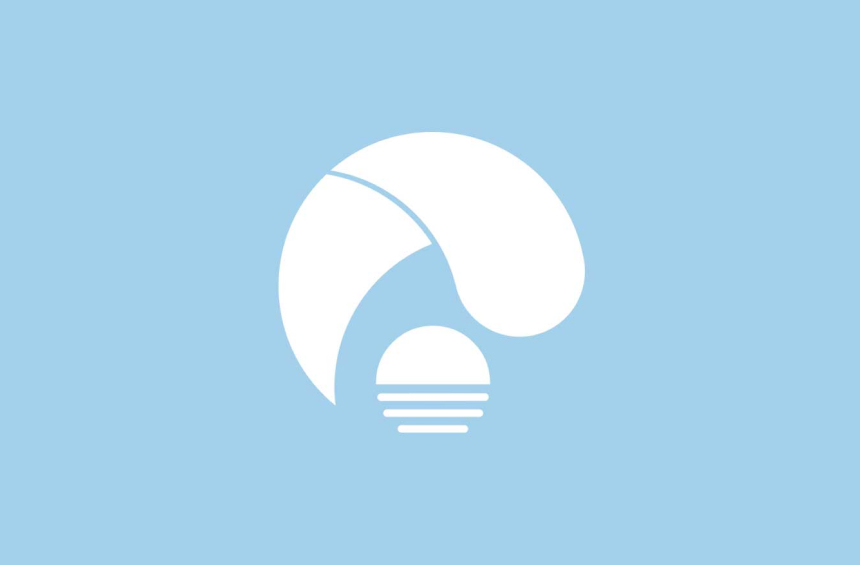 Kellyn George (Director of Sickle Cell Cares Foundation Incorporated)
Verified Buyer

Dominica
Satisfied
Great service!
After Delivery Pictures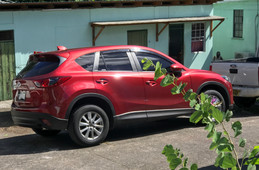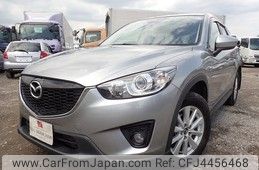 Mazda CX-5 2013
29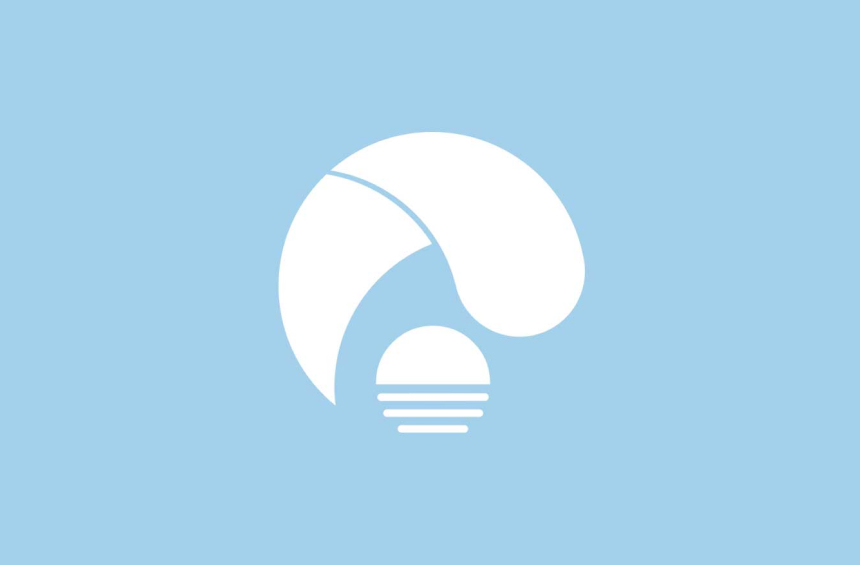 Shelly Ann Emerson
Verified Buyer

Antigua and Barbuda
Satisfied
Good day Ken I want to thank you for everything the vehicle reach safe only a small dent below the light but we happy with the service
After Delivery Pictures