Used Toyota RAV4 for sale
(516 Results)
Photo
Model

Year

Km

Engine

Grade

Car Price

Total Price

1997




Dec

115,747


km

2,000


cc

1997




22,000


km

2,000


cc

1996




Nov

25,000


km

2,000


cc

1995




Jul

246,000


km

2,000


cc

1997




263,000


km

1,990


cc

1995




Aug

51,000


km

2,000


cc

1995




Dec

183,000


km

2,000


cc

1997




218,000


km

1,990


cc

1996




Jul

163,000


km

2,000


cc
Photo
Model

Year

Km

Engine

Grade

Car Price

Total Price

1997




Oct

183,000


km

2,000


cc

1995




Jun

248,000


km

1,990


cc

1997




Jun

91,000


km

2,000


cc

1996




200,100


km

2,000


cc

1994




Nov

291,000


km

2,000


cc

1993




Feb

- km

2,500


cc
Buying Guide
Looking for a used Toyota RAV4 for sale? Here is some information we summarised about this car for you. Let's read it now:
Overview
Toyota RAV4, manufactured by Toyota Motor Corporation was the first compact crossover SUV to hit the market. It was first released in Japanese and European market in 1994, and in North American market in 1995. Toyota designed the RAV4 for customers who want a car having most of the advantages of SUVs, like the option of full 4-wheel-drive, higher visibility, roomy cargo space, along with the fuel efficiency and maneuverability of a compact car. Though not all RAV4 cars are 4-wheel-drive, RAV4 means "Recreational Activity Vehicle: 4-wheel-drive", the reason for it is that the aforementioned equipment is optional in some selected nations.
From 1994 to present, Toyota has produced 5 generations of RAV4. For the 3rd generation, both long- and short-wheelbase versions were given to the RAV4. Long-wheelbase versions are sold in North America and Australia; Short-wheelbase version in Europe and Japan. In Japan, the longer-wheelbase version are also available under the name Toyota Vanguard.
1. First Generation (XA10; 1994–2000)
The first generation RAV4, also known as XA10 series, debuted in the market in 1994 as the 1st-ever car featuring the feel and look of an SUV on an unique platform which shared Corolla and Carina elements. The first generation was available with all-wheel-drive and front-wheel-drive configurations, and it was powered by a 2.0-liter 4-cylinder engine creating 119 Horsepower upon its debut before it got a bump to 127 Horsepower for 1997 model year. The XA10 series had both 3- or 5-door versions. Early models received seating for up to 4 or 5 passengers, 2 or 4 passenger doors and a rolling soft top or a hardtop.
2. Second Generation (XA20; 2000–2005)
The second generation, also known as XA20 series, were available for sale in July 2000. This generation had some similar features like the first generation such as being built on an unique platform that shared Corolla and Carina elements and also available in 3- and 5-door configurations. In the US, the generation was only offered as a 4-door model and it was even more appealing to Miami families thanks to its increase in both cargo space and cabin. Early versions of this generation were equipped with a 2.0-liter inline-4 creating 148 Horsepower, then the 2004 model year received a 2.4-liter powerplant generating 161 Horsepower.
3. Third Generation (XA30; 2005–2012)
The third generation, known as XA30, was first introduced at the Frankfurt Motor Show in 2005 and was offered in both short- and long-wheelbase configurations. The new RAV4 was developed on an all-new platform and used an Electric Power Steering system (EPS). It was also the first version of the RAV4 offering 3 seat rows, and it was powered with a 166 Horsepower 2.4-liter inline-4 of a 3.5-liter V6 with a commanding 269 Horsepower. Additionally, the generation received premium creature comforts such as a DVD entertainment system in back, dual-zone automatic climate control, leather upholstery and an available sport suspension.
4. Fourth Generation (XA40; 2012–2018)
Toyota debuted the 4th generation of RAV4 at Los Angeles Auto Show in the November 2012. The 4th generation went on sale in the US in early January 2013. In Australia and the UK, this generation went on sale in February. Customers can choose a 2.0L and 2.2L turbodiesel engine or a 2.0L and 2.5L 4-cylinder gasoline engine. Transmission options are a 6-speed manual, CVT (continuously variable transmission), and 6-speed automatic. Inside the cabin, the new RAV4 is more sophisticated than ever with a variety of available Entune Infotainment setups and the standard Toyota Safety Sense driver assist package.
5. Fifth Generation (2018 - present)
Toyota introduced the fifth generation of the RAV4 in March 2018 at New York International Auto Show. The new generation is built on the front-wheel-drive TNGA-K (Toyota New Global Architecture) platform, which is also shared with seventh generation Lexus ES, fifth generation Avalon and eighth generation Camry. This generation remains both gasoline-electric hybrid and four-cylinder gasoline-powered variants. It will be available in 6 variants, including Adventure, Limited, XLE, XSE, XSE Hybrid models. Both Limited and Adventure grades will receive Torque Vectoring All Wheel Drive with Rear Drive Disconnect. The car is powered by a 2.5-liter inline-four paired with an 8-speed Direct Shift Automatic that creates HP by up to 15% on gasoline models. It is also equipped with Multi Terrain Select that gives to driver an ability to maximize traction when driving on dirt, rock, mud or sand. It also has Toyota Safety Sense 2.0, QI Wireless Charging with up to 5 USB ports, a Wifi hotspot, JBL audio system, Amazon Alexa, a standard Entune 3.0 with Apple Carplay and a 7-inch multi-touch screen.
Where To Buy A Used Toyota RAV4 For Sale?
We, Car From Japan is one of the largest platforms selling cars from Japan to 50+ countries in the world so if you are looking for a used Toyota RAV4 for sale, buying it from us is such an intelligent choice. In our stock list, we have many Toyota RAV4 old model in good condition for sale. The old Toyota RAV4 price on our website is low or high up to each model and the condition of the car. So you can depend on it to pick the car right for yourself. We do have a profession sales team supporting customers 24/7 so if you want to get some advice or other information about a used Toyota RAV4 for sale, feel free to contact us by clicking "Inquire now" button.
Frequently Asked Questions
1. I want to buy a used Toyota RAV4 for sale in Kenya, can I buy it from Car From Japan?
Yes, it is pretty easy to buy a used Toyota RAV4 for sale in Kenya as we do have office in Kenya and has exported many used cars to there. Contact us by clicking the "Inquire Now" button for further information.
2. Is Toyota RAV4 a good car?
Toyota RAV4 is a car sold at a reasonable price. It is very reliable (touch wood) so far. Most of people appreciate its good ability to handle mud, snow, gravel and grass. It is also a fuel-efficient car and has roomy space for up 5 passengers and several pets. It is relatively light and has a decent engine, it's surprisingly fun and nippy to drive. For that reasons, Toyota RAV4 is such a good car to buy.
User Reviews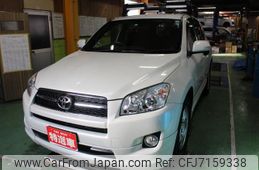 Toyota RAV4 2015
16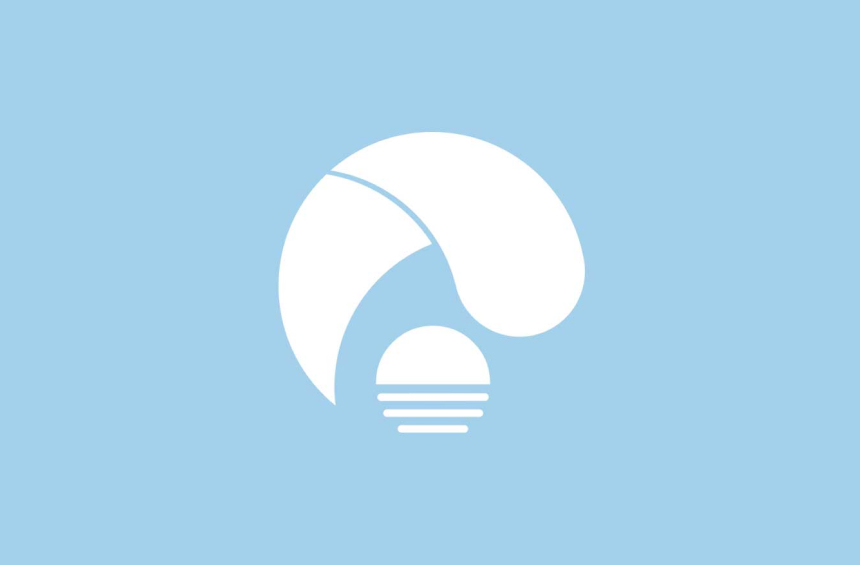 Samuel Muchiri Muchemi
Verified Buyer

Kenya
Satisfied
I got the car safely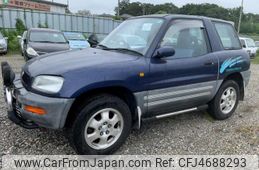 Toyota RAV4 1994
30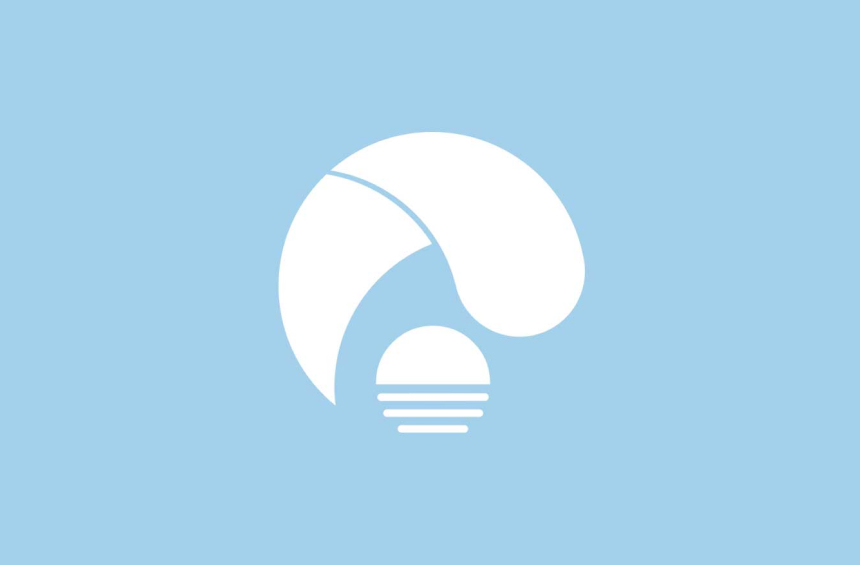 Gamini Kumara Ampegamagamage
Verified Buyer

USA
Satisfied
My purchase of the Toyota RAV4 went very smoothly with Mr. Austin's attention and thoroughness. My mechanic was very impressed by the condition of the engine and the body. Not a spot of rust. The Interior condition is better than I expected.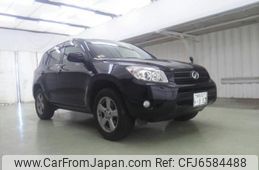 Toyota RAV4 2007
32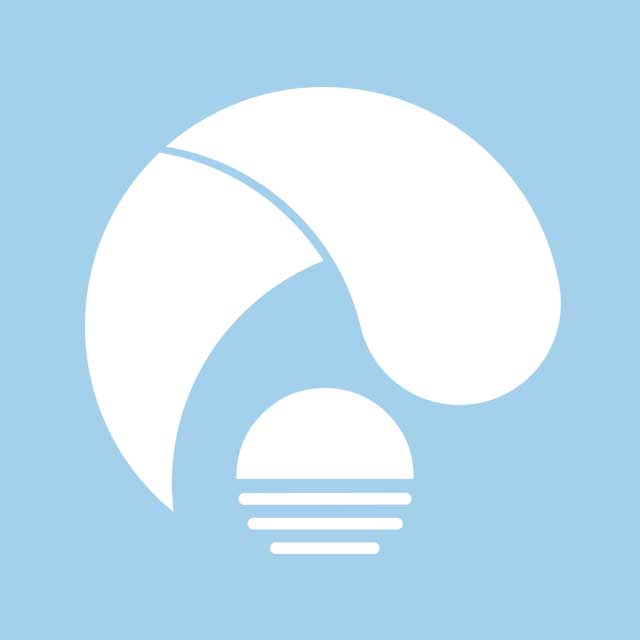 Francisco Domingos Manhica
Verified Buyer

Mozambique
Satisfied
Mr. Austin everting fine I just released the car now, thank u
After Delivery Pictures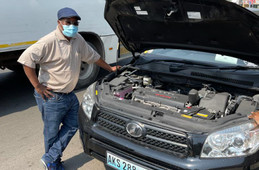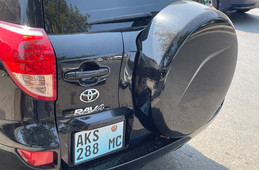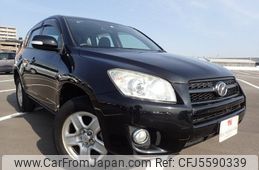 Toyota RAV4 2010
27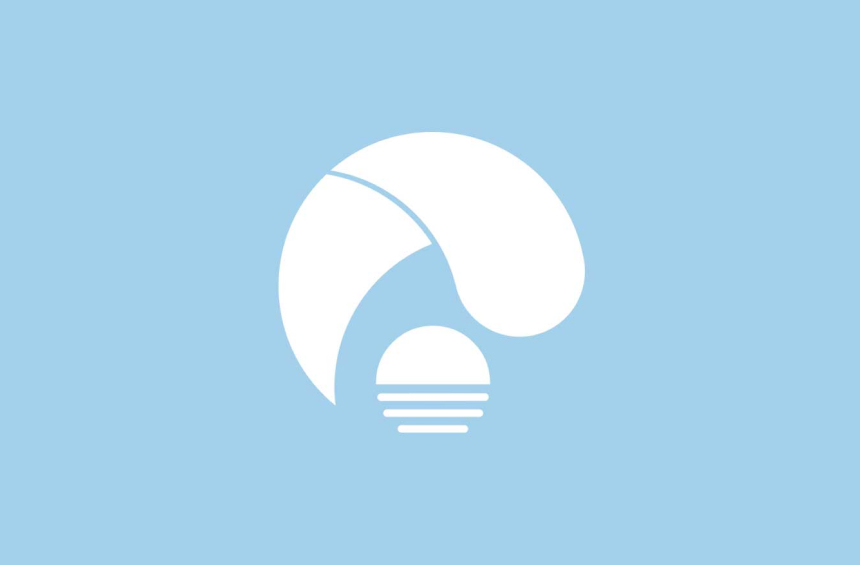 MRS JOVINA KANENO BUJULU
Verified Buyer

Tanzania
Satisfied
Good afternoon Ken, I am glad to tell you that the car RAV4 2010 arrived safely and now is in my possession. Thanks for the good and clean car.
After Delivery Pictures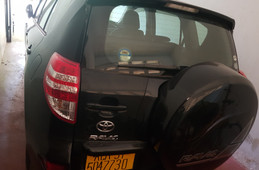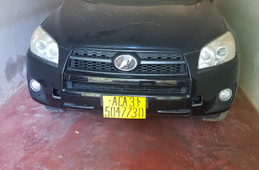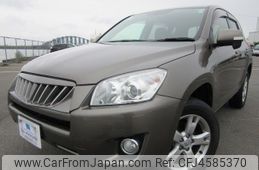 Toyota RAV4 2009
30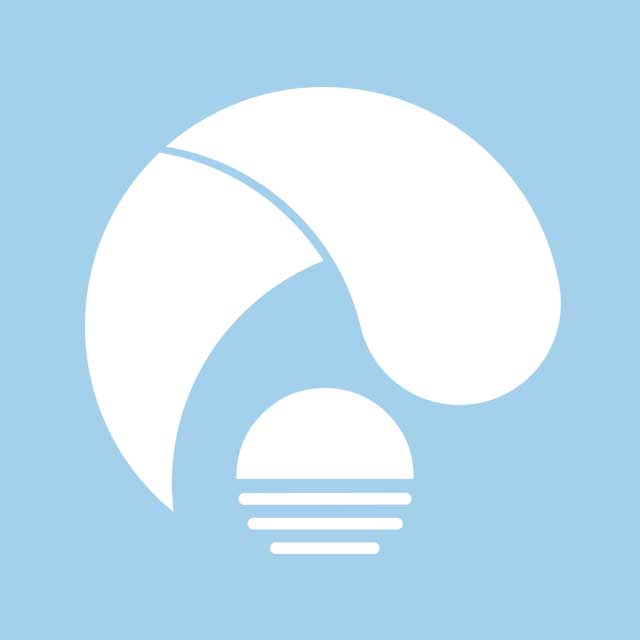 Anne Thomas
Verified Buyer

Montserrat
Satisfied
Hello. Just to say, I received the jeep. Thanks for the service.
After Delivery Pictures