Used Honda CR-V for sale
(108 Results)
Photo
Model

Year

Km

Engine

Grade

Car Price

Total Price

2021




Sep

10,700


km

1,500


cc

2021




Oct

13,700


km

1,500


cc

2021




Oct

14,000


km

1,500


cc

2019




Jan

39,000


km

2,000


cc

2022




Aug

7,400


km

1,500


cc

2022




Feb

14,000


km

2,000


cc

2012




Jun

83,400


km

2,000


cc

2021




Dec

22,000


km

1,500


cc

2012




Mar

112,000


km

2,350


cc
Photo
Model

Year

Km

Engine

Grade

Car Price

Total Price

2022




Feb

6,000


km

2,000


cc

2007




Mar

109,200


km

2,400


cc

2018




Dec

27,000


km

1,500


cc

2008




Mar

103,000


km

2,350


cc

2019




Sep

41,000


km

1,500


cc

2012




Mar

92,000


km

2,350


cc
Buying Guide
The Honda CR-V is a compact crossover SUV produced by Honda since 1995 and made entry in the North American market in 1997. It uses the platform of Honda Civic combined with an SUV body design. Honda announces that "CR-V" stands for "Comfortable Runabout Vehicle" while the term "Compact Recreational Vehicle" is used for CR-V in a British car review article that was republished by Honda.
Compact car is a vehicle size class, mainly used in North America — that is between subcompact cars and mid-size cars. A crossover car is a vehicle with SUV styling features that is based on a passenger car platform. Crossovers as a whole have ride, handling, performance and fuel economy characteristics similar to cars and are only intended for light off-road driving.
Honda Motor Company, Ltd. is a Japanese public multinational conglomerate corporation primarily known as a manufacturer of automobiles, aircraft, motorcycles, and power equipment. Honda had always been the world's largest motorcycle manufacturer since 1959, as well as the world's largest manufacturer of internal combustion engines, producing more than 14 million internal combustion engines every year. Honda became the world second-largest Japanese automobile manufacturer in 2001. In 2015 Honda claimed the eighth largest automobile manufacturer in the world, behind Toyota, Volkswagen Group, Hyundai Motor Group, General Motors, Ford, Nissan, and Fiat Chrysler Automobiles. So reading until now, you already know that Honda doesn't build exciting cars, but reliable cars, and chances are that you must at least one at some point in your life.
Speaking of money, used Honda CR-V for sale by Car From Japan got greatly reasonable used Honda CR-V price at US$34,377 for the latest 2018 CR-V and around US$11,858 to US$14,520 for the best-seller 2012-2013 CR-V. Old Honda CR-V models or ones with higher mileage will got even a lower price for you to fit your pocket, even used Honda CR-V for sale under 5000.
Honda CR-V: The Compact-Crossover MVP
1. Overview
The Honda CR-V is a Honda Flagship: it carries impressive fuel economy, a host of high-tech equipment, and copious cargo space. And regarding the vibe of CR-V, it also boasts excellent road manners and contemporary styling. With Honda CR-V, we would be under no hesitance to tick all the boxes for a list of what constitutes an excellent crossover. Honda CR-V possesses two fuel-efficient powertrains, including a responsive turbocharged engine. Compared to the compact-crossover league which is loaded with home-run hitters, the CR-V is believed to have real stats of an MVP contender.
What Honda did build in this CR-V model are incredible fuel efficiency and practicality. The CR-V embraces all of the what we love in a powerful vehicle, and though it's an excellent family car for drivers looking for greater cargo space, the sleepy design might turn a few off, especially when other more vibrant alternatives come into existence in competitiveness.
2. Exterior Magnificence
Overall, most will agree that the Honda CR-V is the sexiest Honda out there — and it also excel in such presence and charisma that are famous in its class exude, like the Ford Escape and, my personal favorite, Mazda CX-5. Of course, just step out of any CR-V and you'll see just how all that silver trims and refined and muscular contour found on the outside were accomplished.
There isn't a particularly windswept design, rakish athletic hood, or sharply pinched greenhouse. Instead, Honda CR-V is proportioned with practicality, not pizazz and unapologetically wide. There isn't a lot of flair here, but Honda's design team has built a car that looks good. To conclude, Honda CR-V might not be so gorgeous, but she's pretty enough for you to proudly introduce to your friends and family. The outside is for sure to be an acquired taste.
3. Interior Comforts
After opening the door and stepping into the Honda CR-V, you will be treated with a classic designing lesson where function routinely triumphs over form. Honda has approached the CR-V's interior with a utilitarian mindset and it can be seen easily. Everything is kept simple, from both the firmly backed and flat-bottomed front and rear seats, to the large, blocky center console which is fenced between the passenger and driver side. The cabin isn't completely confined to right angles though, and the center console features a gradual curve that juts out beneath the dashboard in order to accommodate nicely the elevated shifter. Needless to say, drivers both young and old will certainly feel comfortable and like home with the cabin's simplified design.
The Honda CR-V is very spacious and you may mistake yourself riding in a much larger vehicle. Legroom in the front and back is ample, and will easily comfort long and tiring trips. Coming back to that utilitarian mindset, Honda includes a wide array of storage compartments, the largest and most practical located between the two front seats. Further little touches like folding armrests help draw attention to the CR-V's comfort and practicality.
A major part of a crossover's appeal is its added cargo space and the CRV is a superstar in this concern. With the rear seats up, the CR-V provides a cavernous 37.2 cubic feet of carrying capacity. Fold those rear seats forward to make that number swells to 70.9 cubic feet.
4. Operational Excellence
All Honda CR-V models utilize a engine of 2.4-liter I-4 which can produce 185 hp and 180 lb-ft of torque. The engine sends pure power through a five-speed automatic transmission to the front wheels or all four wheels, when the available Real Time all-wheel-drive option is selected. Here is the detail on all engine options for you to compare:
| Engine Options | Horsepower | Torque |
| --- | --- | --- |
| 2.4L I4 | 184 hp (137 kW) @ 6,400 rpm | 180 lb⋅ft (240 N⋅m) @ 3,900 rpm |
| 1.5L I4 Turbo | 190 hp (140 kW) @ 5,600 rpm | 179 lb⋅ft (243 N⋅m) @ 2,200 rpm |
| 2.0L I4 | 152 hp (113 kW) @ 6,500 rpm | 139 lb⋅ft (188 N⋅m) @ 4,300 rpm |
| 1.6L I4 Turbo Diesel | 160 hp (120 kW) @ 4,000 rpm | 258 lb⋅ft (350 N⋅m) @ 2,000 rpm. |
Regarding fuel economy, in the front-drive trim, the Honda CR-V is EPA-rated at 23/31 mpg city/highway, while all-wheel-drive models are rated at 22/30 mpg. For safety trust, the 2013 Honda CR-V was ranked a Top Safety Pick by the IIHS, and received a five-star overall rating from NHTSA.
5. Performance And Driving Experience
Any drivers would feel like the Honda CR-V's suspension is tuned by magic. In details, the CR-V's underpinnings make the car genuinely entertaining to drive by ways of rigorously controlling excessive body motions while at the same time isolating occupants from unwanted impact harshness without filtering communication about the road surface. Does that sound like an impossible feat, like magic must have been involved?
Honda's mechanical magicians have bestowed the rest of the CR-V's driving dynamics, too. Feeling far more athletic than a tall, front-wheel-drive SUV rolling on all-season tires has a right to, the CR-V's electric steering system proves resolute on center yet light and accurate when at center, and the leather-wrapped steering wheel feels so easy in the driver's hands. The brake pedal is brilliantly calibrated, sensitive for fine-tuning of pressure and strong when rapid deceleration is necessary.
A Prolific Investment
No one would find it hard to like the Honda CR-V. Though the old maxim states, beauty is in the eye of the beholder, then enough people did, do, and will appreciate (or at least be able to live with) the CR-V's frumpy proportions. However, style and look isn't everything. While the CR-V can never be able to saunter down the narrow runways of any civil traditional markets, it's a fairly good-looking car that most will enjoy. We may long for more razzle and dazzle SUV, but that's just us, not the Honda way. Here is some pros and cons to refer to before you dig deep into your pocket to buy used honda CR-V:
| | |
| --- | --- |
| Pros | Cons |
| Cargo and cabin space is excellent | Not as fun as some competitors |
| Fuel economy is one of the best in its class | Flat front seats |
| Easy to use tech features | Artificial-feeling electric steering |
The Honda CR-V might fail to deliver the expected style and performance front, but it can defy all complaints by proving to be the most livable and accommodating vehicles we've ever stepped foot in. Couple that with an excellent fuel economy, a reasonable resale price and more cabin space than a Tokyo and New York apartment, an used Honda CR-V is one of the most compelling crossovers your money can buy, with Car From Japan, right here right now.
User Reviews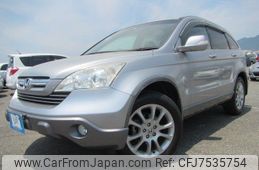 Honda CR-V 2006
30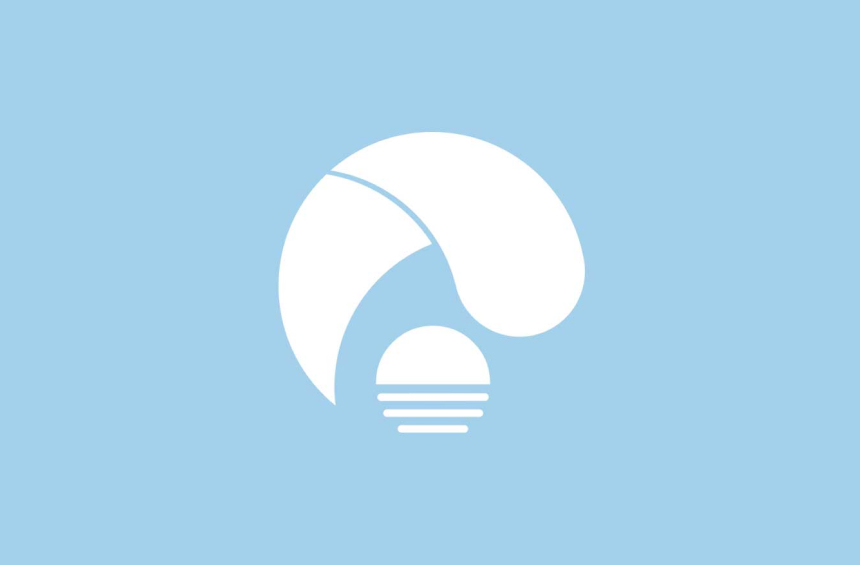 ARCHIE BRENT PALINKA
Verified Buyer

Canada
Satisfied
Hello Mr. Austin I have finally received delivery of my 2006 CR-V which I purchased with your assistance.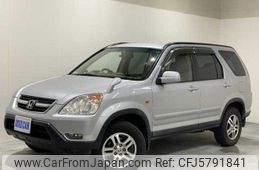 Honda CR-V 2002
21

TEDDY JUMA MWAIJUMBA
Verified Buyer

Tanzania
Satisfied
I received it is in well and working condition. For now I'm processing the registration. So far all technicians who inspected it have commended to be nice car.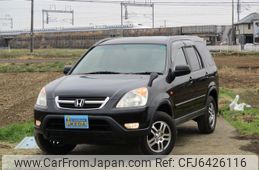 Honda CR-V 2002
80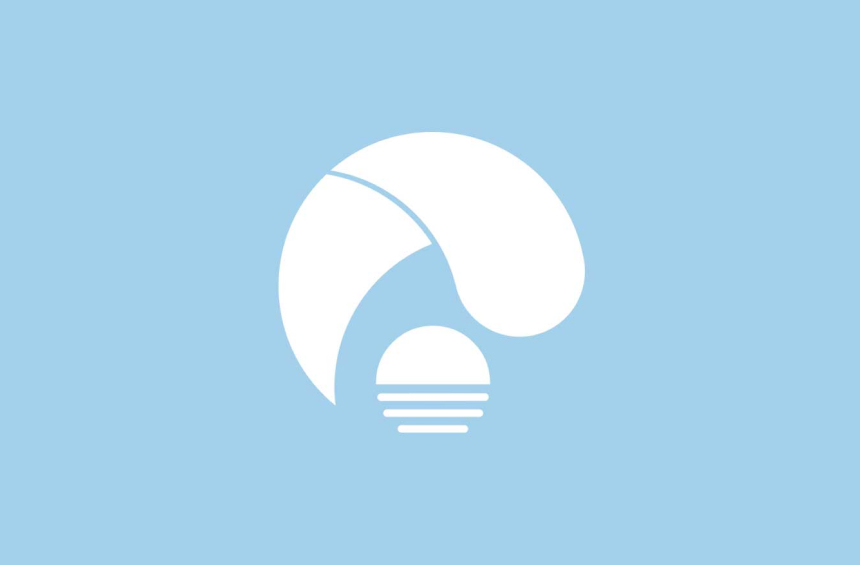 Manpreet Singh Multani
Verified Buyer

Canada
Satisfied
Overall my experience has been great, you Ken have been nothing short of amazing. Although it was a risk purchasing a vehicle without physically being there to see for it myself, for now the vehicle has proven it's worth. My only concern and true test for this vehicle will be how will it perform in cold winter weather. Other than that I drove 3000 km already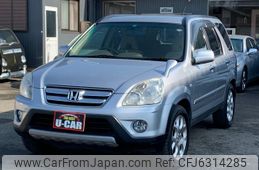 Honda CR-V 2005
27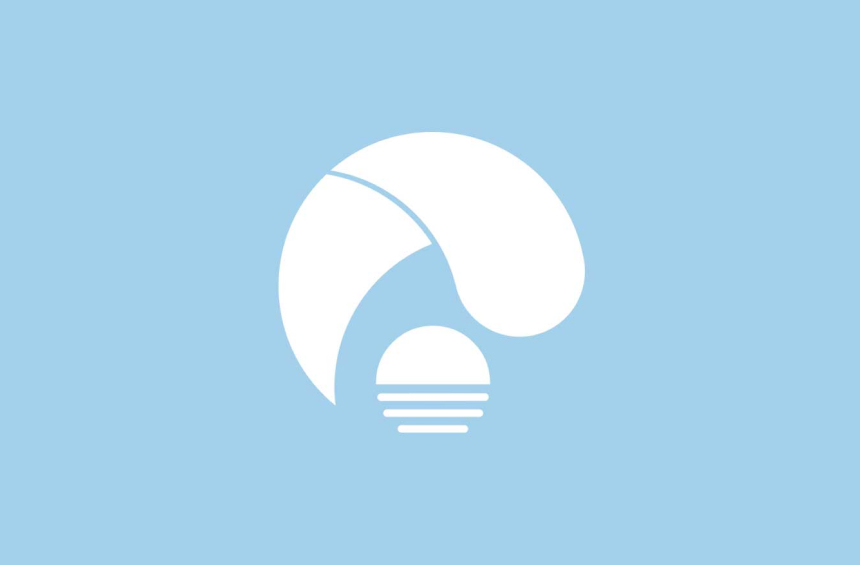 Marja Kostamo
Verified Buyer

Canada
Satisfied
Thank you Mr. Austin for all your careful work to get this car to us. It came in very good shape, clean inside and out, and we are satisfied and pleased with it.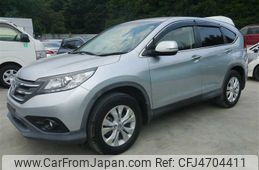 Honda CR-V 2013
30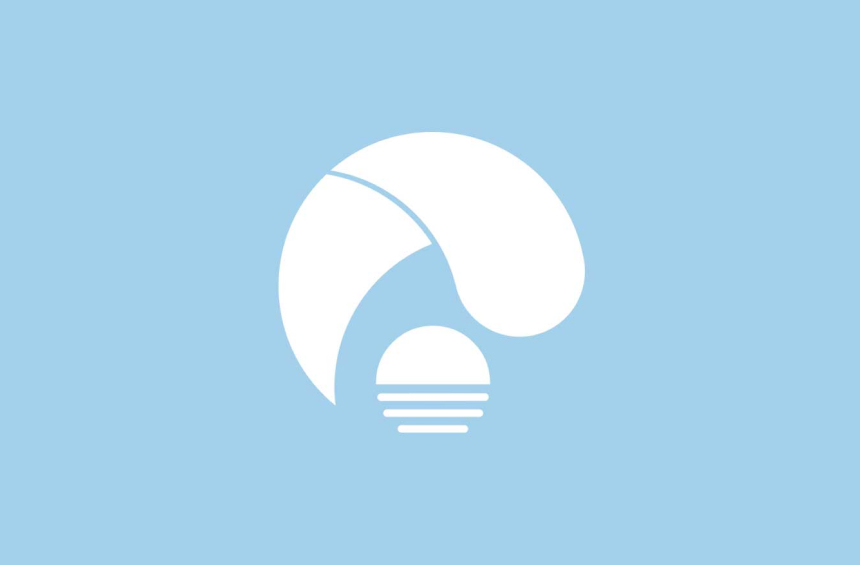 Morris Mungai Nganga
Verified Buyer

Kenya
Satisfied
Hi Ken, I finally got my car on Monday. The car is in perfect condition and I thank you for the honesty.