Top 3 Most Expensive Cars in Kenya to Know about
Last updated
Jan 28, 2021
0 comments
One of the esteemed luxuries that almost anyone would love to own is the CARS! And, when you are on the streets of Kenya, some gorgeous cars always wait to entice your eyes. In fact, there have been rumors of encountering some of the most expensive cars on the streets of Kenya. And, why not when some of the richest people around the globe are residing here. Why wouldn't they spend on such astounding thing, when they have the power to buy it? So, don't be surprised if you see one of those most expensive cars in Kenya, as this is what Kenya has been witnessing for years. In fact, we must now explore what all are those luxuriously posh cars that even you can see running here on the roads.
Top 3 Most Expensive Cars in Kenya 
The streets of Kenya have already witnessed a dozens of precious cars on the streets. But there are also some other super affordable cars in Kenya as well besides all those super expensive cars. In short, Kenya has made available all sorts of cars to car lovers. So, let's see the sights some of the most exclusive cars running here:
1. Jaguar F Coupe
Thrilling performance, great comfort, and unbeatable performance is what one can expect with this car. This is a true type of Jaguar Sports cars. Call this beauty the car for those who crave for experiencing the pure driving pleasure. The looks are so striking that one can spend the entire day praising its interiors and exteriors. In simple words, it is poised, sleek, beautiful, and something that has the power to rule the road. The price of this dynamic beauty is just $151700. So, be ready to soothe your eyes, as you see this one of the most expensive cars in Kenya this time.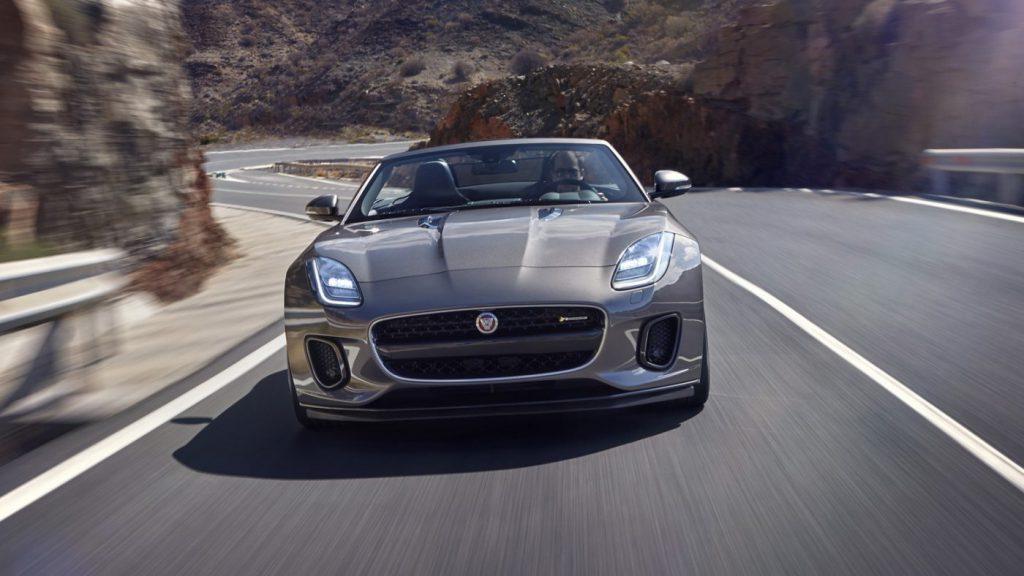 SEE MORE: 
2. Mercedes Maybach S600
When someone is asked about the pinnacle of the posh motoring, there is no other name that comes to mind besides Mercedes Maybach S600. Yes, this car is nothing less than a treat to the eyes. And, people who have seen it running on the roads of Kenya can definitely say that. Be it during those long night drives or picking those unfamiliar routes to reach your destination, this car has the power to do it all. The price of the car is believed to be more than $200,000 and the coolest features and looks of the vehicle completely justify the price. Kenya is quite fortunate to see this car moving around on its street.
3. Rolls Royce Phantom
Another topmost expensive car that Kenya has encountered is Rolls Royce Phantom. This model is one of the oldest and luxurious names that have marked a name in the books of the most expensive cars. It has been a byword for superiority, luxury, classy, and exclusivity and experts have some great car reviews, which has made it another foremost choice of the car buyers. Some of the best engineers might have worked on this mind-blowing car to make this what it is today. While the standard Phantom costs somewhere around $450000, the cost of the latest ones is touching $600,000. This is of those most expensive cars in Kenya, which people have been seeing for quite a while.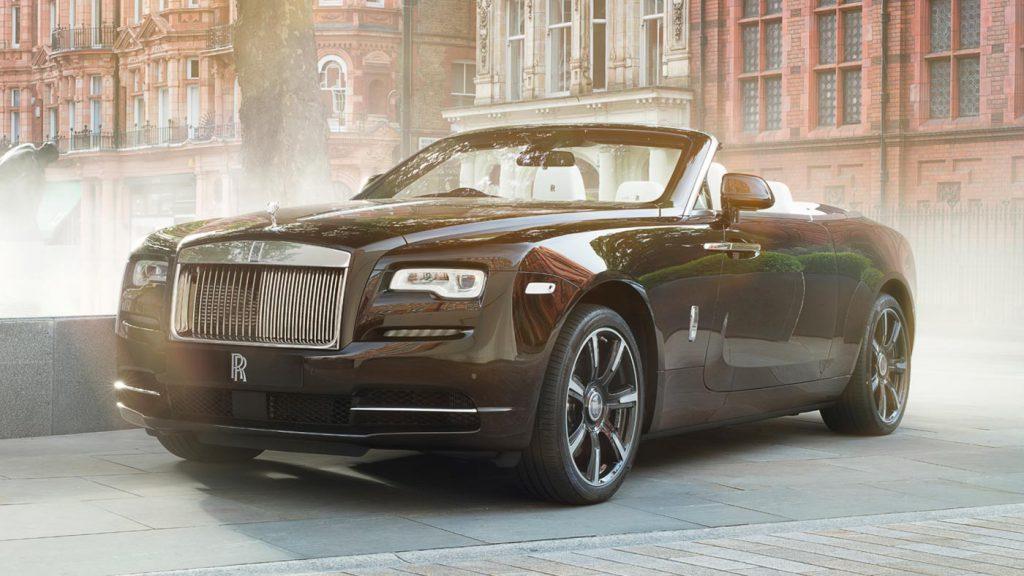 >> Finding a suitable Japan cheap used car for yourself? Click here <<
Kenya has been an eyewitness of such expensive and posh cars. We believe that if you are living in Kenya, you might have had a chance to see one of these. And, in case, not, this is the perfect time to roam around on the streets of Kenya. You never know when one of those passed by!