The 5 Most Expensive Cars of African Footballers
Africa has always been a fertile place for supplying quality footballers all over the world. Many African footballers participate in cash rich European leagues and earn big as a result of their performance. Some of them are highest paid athletes in the world. So, where do these ultra-rich African footballers spend their money? Some of them buy luxurious mansions in tropical islands, and others love to spend their money buying expensive cars. Let's have a look on some of the most expensive cars of African footballers.
Didier Drogba – Mercedes SL65-AMG ($226,000)
The former Ivory Coast captain reached the pick of his career while playing for English side Chelsea. The all-time top scorer for Ivory Coast now plays for Montreal Impact in Canadian Major League Soccer after completing a successful stint with the Premier League giant. Back in Chelsea, which is one of the richest clubs in the world, he was one of the highest paid footballers. There is no room for surprise when we see a Mercedes SL65-AMG worth $226,000 in his possession!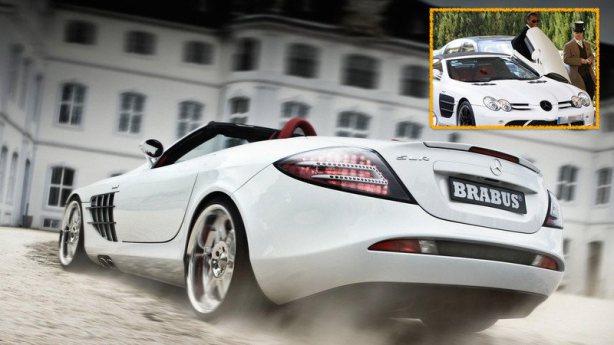 Get access to 20,000 Japanese used cars with discount up to 90%>>Start Here
Samuel Eto'o – Bugatti Veyron ($2,250,000)
The former Cameroon and Barcelona star drives the most expensive car in the list. Among all African footballers, he's the only one who has the world's most expensive and fastest car. When it comes to cars, Eto'o has a fascination. He once gifted another Cameroonian star Roger Milla a Porsche as Christmas present.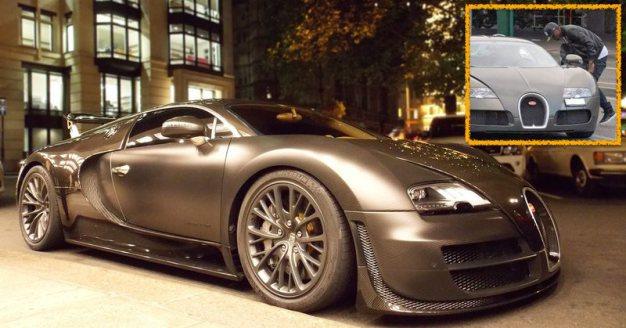 El Hadji Diouf -Mercedes SLR McLaren ($600,000)
The bad boy of Senegal, El Hadji Diouf appeared for star studded Liverpool in the EPL. The two times African footballer of the year is the proud owner of a lavish Mercedes McLaren SLR.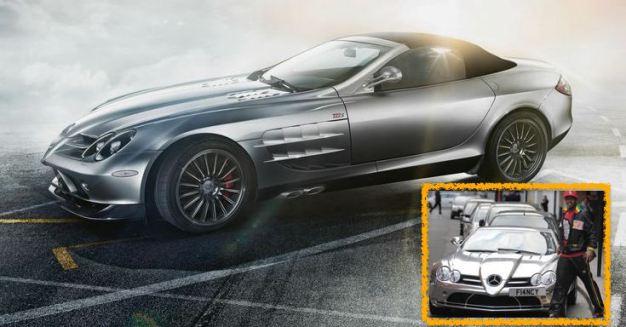 Sulley Muntari – Lamborghini Gallardo ($200,000)
Former Inter and AC Milan playmaker Sulley Muntari now plays in the cash rich Saudi League. He is also continuing his national team duty with Ghana. Having played for some of the world's best sides, he has accumulated a huge fortune. He drives a Lamborghini Gallardo worth $200,000.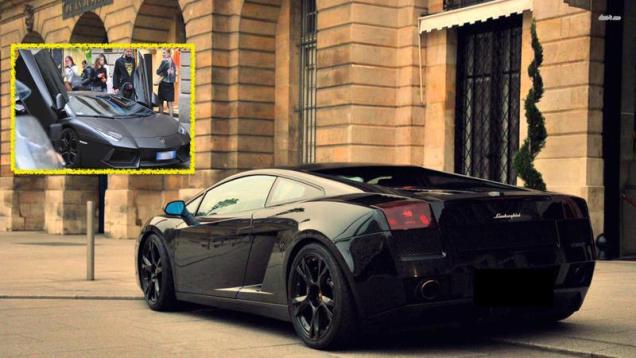 John Obi Mikel – Bentley Continental GT ($200,000)
John Obi Mikel came to be known as a surprise for many when he first appeared for Chelsea. The Nigerian midfielder's skills with the ball made him an integral part of the then Chelsea squad. Still now he is representing both Chelsea and Nigeria on a regular basis. It is learned that he has a fleet of some of the most expensive cars in the world; of them, the Bentley Continental GT is the most expensive with an estimated price tag of $200,000.
These most expensive cars of African footballers must have surprised you. Feel free to share your opinion about cars of African footballers in the comment section.