Most common affordable Toyota cars in Kenya [Part 2]
Last updated
Mar 20, 2018
0 comments
Kenyan has been long craving for Toyota vehicles. For many years, Toyota stands in the top 3 selling brand in Kenya in all type of cars including heavy truck and buses. Beside the Toyota interesting facts you may know, there are some truly reasons that make this car manufacturer become one of the biggest competitors in Kenya market.
Firstly, the fuel economy is better in comparing to other brands. Secondary, most of Toyota cars are so durable that you probably won't have any problem with your car for years if you maintain them frequently. And lastly, Toyota spare parts are all over the country that makes it so easy to maintain and replace them when in need. Consequently, let's me introduce you those most common affordable Toyota cars in Kenya.
Toyota Hilux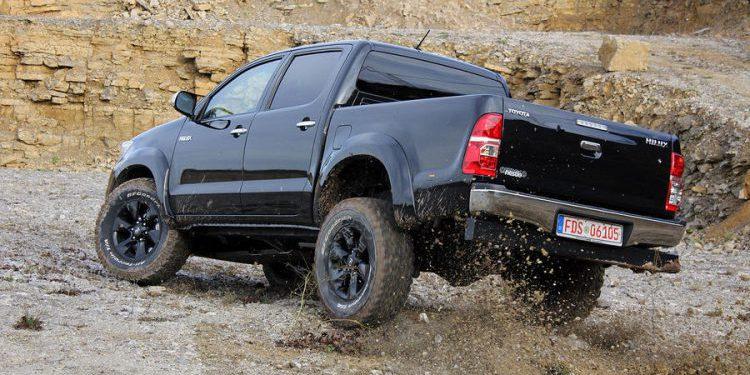 Toyota Hilux is the brand's legendary pick-up truck up to date. All in all, Hilux has been being the leading of best-selling models in Kenya for many years in the truck market share. The Hilux is famous for its unbreakable reliability, off-road ability in the toughest environments; car-like cabin provides best comfortable ride and great capacity.
>>> Check out the complete list of the used Toyota Hilux for sale with affordable price
Toyota Land Cruiser 70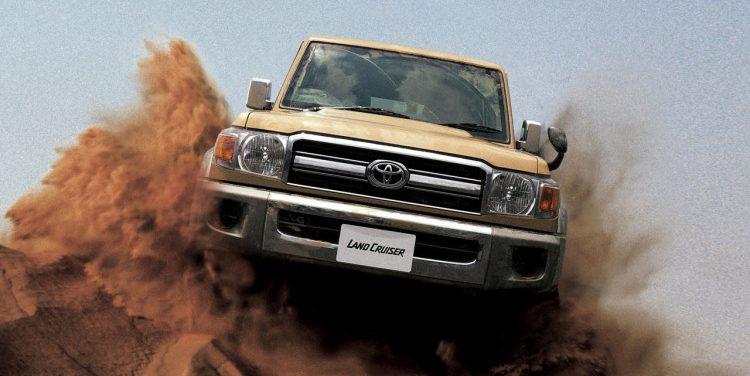 Hence another legend icon of Toyota vehicle that is most common affordable cars in Kenya. Toyota Land Cruiser 70 Series need no introduction as its also has been leading the most selling models in both new and used car in Kenya's market. The vehicle has always been the high demand of heavy duty specifications over the years. Yearly improving engine and drivability, this model is not only quiet and fuel efficient but also great comfort and excellent off-roading through the hardest condition, so that an used Land Cruiser 70 is still an economic choice for your limited budget. The 2017 new release Toyota Land Cruiser 70 Series has recently won five stars by independent vehicle safety advocate, ANCAP; a job that no others can.
     SEE MORE:
Toyota Corolla Fielder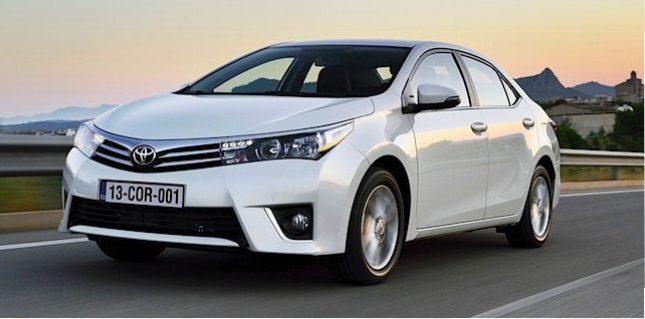 The Toyota Corolla Fielder is available in 4 and 5-door sedan style, displays a blend of luxury and comfort, along with reliability and efficiency fuel-efficient engines, CVT, and other features. Used Toyota Fielder has been long favored by Kenyan for trouble free and very basic maintenance job in need.
Toyota Rav4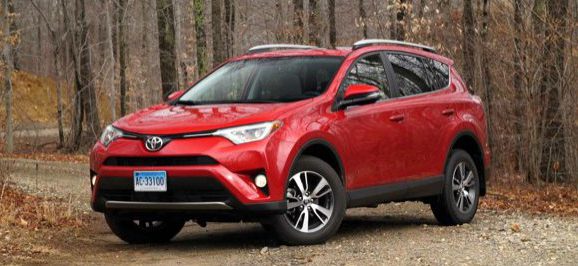 Being the compact crossover of the Toyota SUV family, RAV4 was a vehicle that was born with the mission to bring comfort and peaceful ride. This vehicle is highly recommended for such easy handling, great performance, noise isolation and generous space for passengers. Moreover, even the cargo space is spacious, too. Great choice for whoever looking for a good soft roader with fuel economy and high standard of safety!
>>> You can find a great car in the used Toyota RAV4 list on our stocks