The ABC of 4 Speed Automatic Transmission
Last updated
Sep 28, 2023
0 comments
An automatic transmission refers to the mechanism that can shift the gear of a vehicle with the increase or decrease of speed, without requiring the driver to change them manually. It adjusts to the rotational speed of the internal combustion engine so that the gear can handle the speed range and torque outputs. A 4 speed automatic transmission refers to the number of gears that the transmission can shift into. 
What Is a 4 Speed Automatic Transmission?
Car transmission has the function of turning power and torque from the engine to meet different operating conditions. Over hundreds of years, transmissions have made strides, and the new launch of many modern gearboxes.
A 4-speed automatic is also one of the results of this achievement. In 1939, the General Motors Hydramatic produced the mass of a four-speed automatic, making a mark for the birth of this type of transmission.
Each gear in a gearbox denotes a certain speed range. A 4-speed gear means the car can move between four different ranges of speed and RPM.
Simply understand, a 4-speed automatic transmission consists of 4 gear pairs corresponding to 4 different gear ratios and comes with extra gears for the reverse gear.
A transmission is a complex component that allows the engine to run at various speed ranges. For example, it allows the car to run at 10, 20, 45, and 60 kilometers per hour at 1,000 RPM.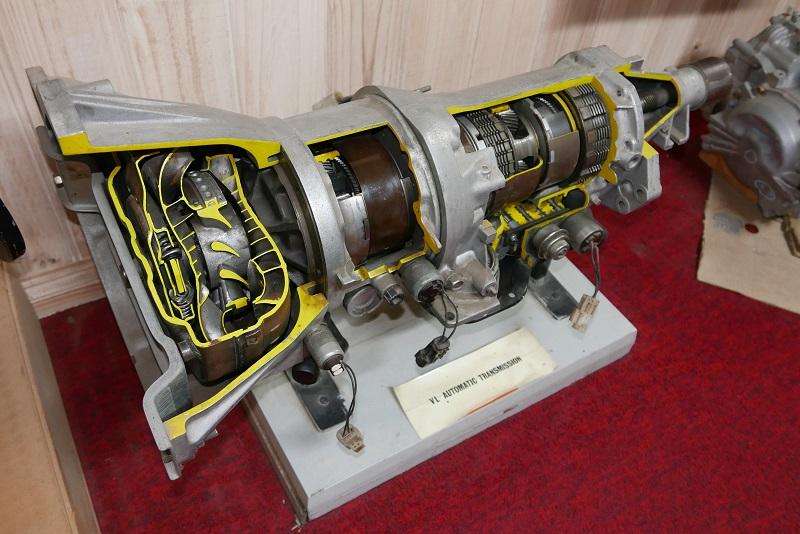 As it is a 4-speed transmission, it lets the car run at that RPM for four different speeds. The car can be driven at 6 different speeds at that RPM range if it were a 6-speed transmission.
A car with a 4-speed automatic transmission will accelerate slower than a 6-speed transmission because it has to cover more speed (mph or kph) before shifting to the next gear.
Although produced and developed early, 4-speed automatic transmission has only been applied widely since 1980. Automakers started to re-emphasize and equip this transmission for their vehicles due to its reliability and affordability.
In addition, a 4-speed automatic is also proven to be fuel-efficient and powerful for your vehicle. 
Four-speed automobiles were manufactured during the '90s. Currently, most vehicles have either 5-speed or 6-speed transmission.
Some of the best examples of 4-speed autos are Subaru Forester, Mazda Demio, Dodge Avenger SE, Scion xB, and many more. Three of the most popular Toyota models also have this transmission – Corolla, Yaris, and Tacoma.
Read more:
Watch more about the 4 speed automatic transmission in this video:
Is a 5 Speed Transmission Better Than a 4 Speed?
It actually depends on the vehicle's brand, model, and year of production. Otherwise, it does not make much of a difference. However, the benefits that you will get in a 5-speed transmission are:
The narrower speed range will yield better fuel economy
There will be less speed change than a 4-speed, so the shift will feel better to handle
Better drivability
The driver will get more actuation overhead energy and shifting clutches, but doing that frequently will affect the fuel efficiency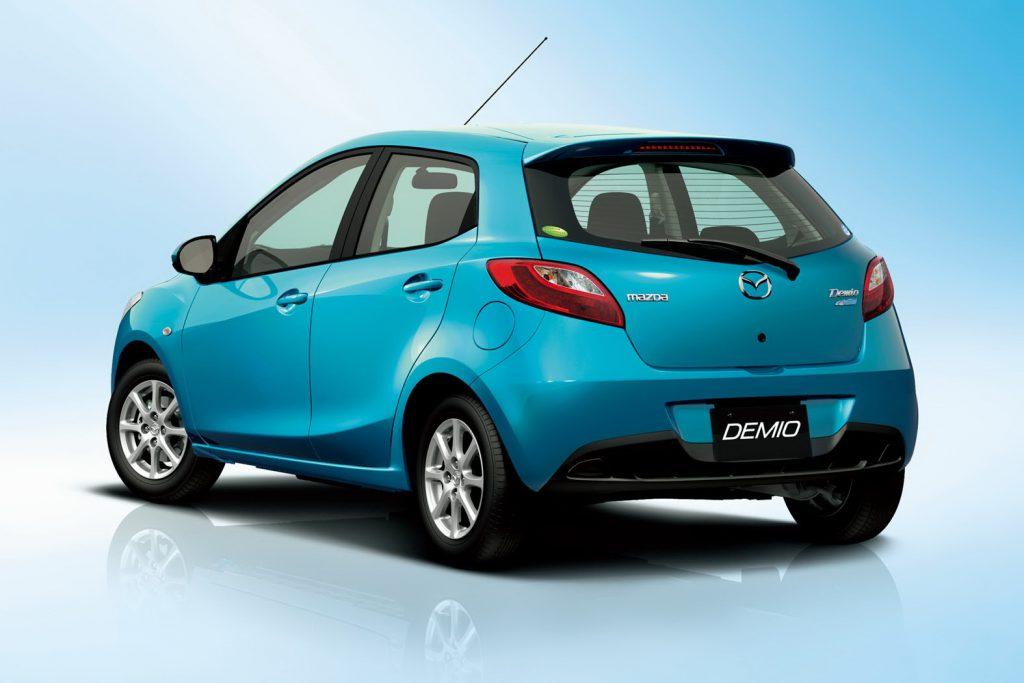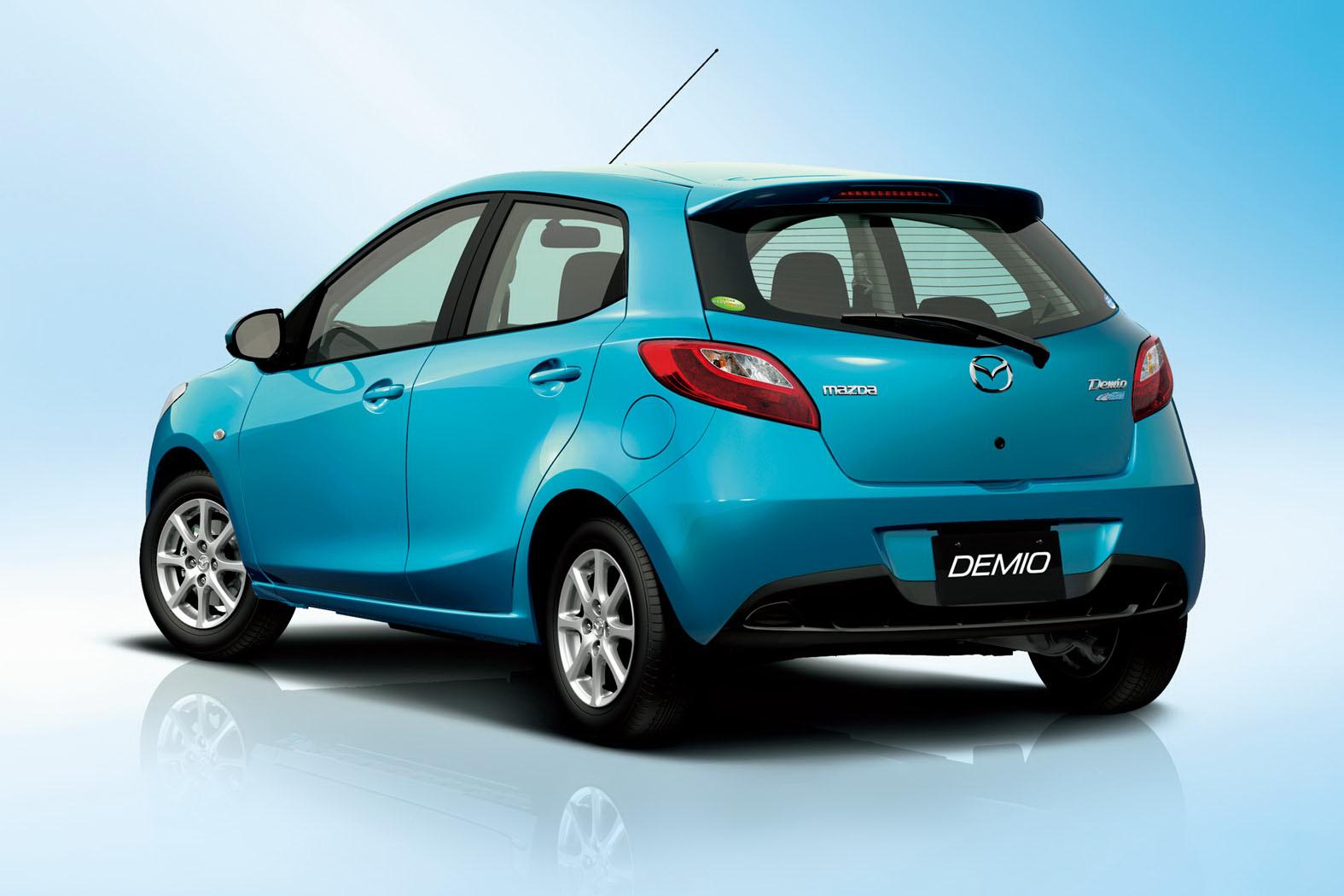 In fact, there will be no big difference in terms of performance and fuel efficiency. It will be financially sensible to go for a 4 speed automatic transmission if you find it at a low price.
More gears will just help the car to run its engine at the maximum RPM range for a longer time. The 4-speed autos will be behind a 5-speed regarding road performance but the latter one will warrant more maintenance and cost because of allowing the driver to shift more.
Final Thoughts
In a word, a 4 speed automatic transmission car is a good choice. Many drivers can give a different opinion but it appears to be the best option when you don't fancy anything over-the-top and have a tight budget.
Hopefully, the article will give you useful information and give you more knowledge about automatic transmission. Don't hesitate to leave any comments in the comment box below.